Published on
November 27, 2018
Category
News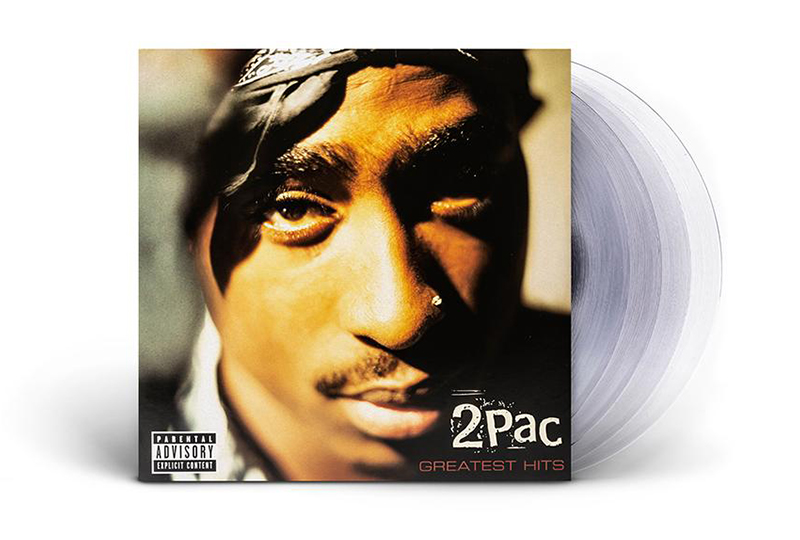 How Do U Want It.
2Pac's Greatest Hits compilation is being released on quadruple vinyl in a new 20th anniversary edition, this December.
Originally debuting on Christmas Eve in 1998, the posthumous double album featured 21 of his most successful tracks such as 'Keep Ya Head Up', 'To Live And Die In LA', 'How Do U Want It' and 'I Get Around' – as well as original mixes and alternate versions.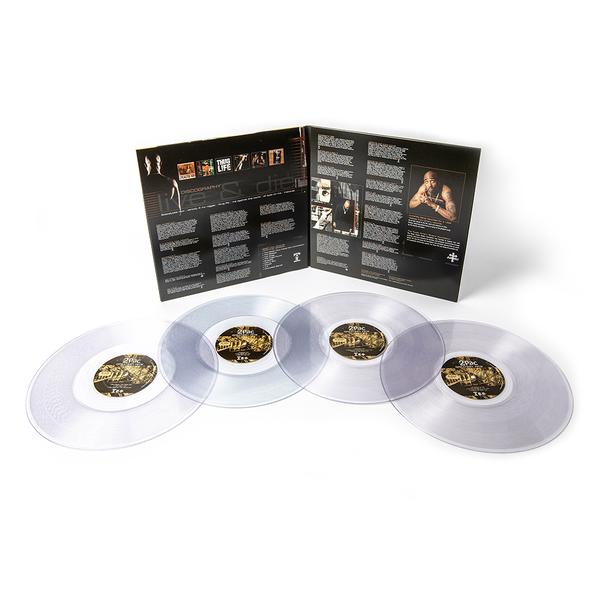 Greatest Hits also included four tracks that were only released after his death – 'God Bless the Dead', 'Unconditional Love', 'Troublesome '96', and 'Changes' – alongside the original edit of 'California Love', previously only available as a single.
Last year, director Steve McQueen revealed that a 2Pac documentary is in the works.
Pre-order a copy of Greatest Hits 20th Anniversary edition here ahead of its 7th December release and check out the track list below.
Tracklist
1. Keep Ya Head Up
2. 2 of Amerikaz Most Wanted (Ft. Snoop Dogg)
3. Temptations
4. God Bless The Dead (Ft. Stretch)
5. Hail Mary (Ft. Outlawz & Prince Ital Joe)
6. Me Against the World (Ft. Outlawz)
7. How Do U Want It (Ft. K-Ci & JoJo)
8. So Many Tears
9. Unconditional Love
10. Trapped
11. Life Goes On
12. Hit 'Em Up (Ft. Outlawz)
13. Troublesome '96
14. Brenda's Got a Baby
15. I Ain't Mad At Cha (Ft. Danny Boy Steward)
16. I Get Around (Ft. Digital Underground)
17. Changes (Ft. Talent)
18. California Love (Ft. Dr. Dre & Roger Troutman)
19. Picture Me Rollin' (Ft. Big Syke, CPO & Danny Boy Steward)
20. How Long Will They Mourn Me? by Thug Life (Ft. Nate Dogg)
21. Toss It Up (Ft. Aaron Hall, Danny Boy Steward & K-Ci & JoJo)
22. Dear Mama Lyrics
23. All Bout U (Ft. Hussein Fatal, Nate Dogg, Snoop Dogg & Yaki Kadafi)
24. To Live And Die in L.A. (Ft. Val Young)
25. Heartz of Men
26. Hit 'Em Up (Radio Version) (Ft. Outlawz)