Published on
September 21, 2017
Category
News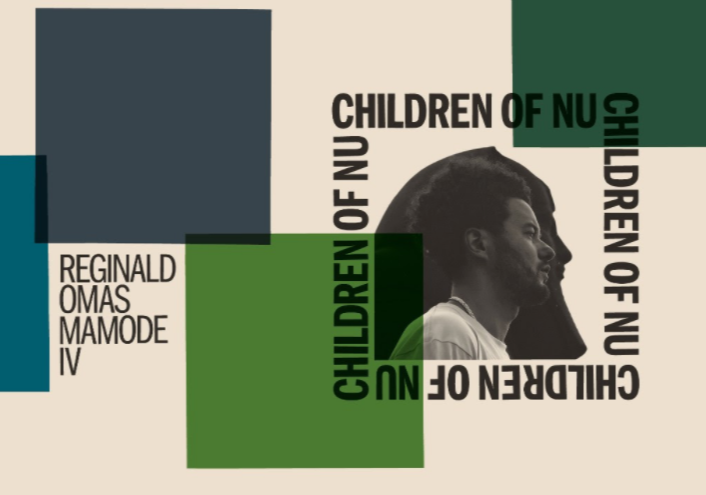 Jazz, afrobeat and soul for fans of Mo Kolours and Tenderlonius.
London musician Reginald Omas Mamode IV is releasing Children of Nu, a follow-up to his 2016 debut, on Five Easy Pieces.
Read next: Label spotlight: 22a
Continuing in the vein of his first, self-titled LP – nominated for best album of the year at Gilles Peterson's 2017 Worldwide Music Awards – the 20-track record, "encompasses Reginald's musical and sonic influences – Afro Roots music through to jazz and soul. It draws from Africa as much as the West."
Pre-order a copy here ahead of its 3rd November 2017 release, listen to 'Working' and check out the track list below.
Tracklist:
1. Rollin In
2. Put Your Hearts Together
3. Afrika Crunk
4. Us Two
5. Interlude
6. Question They
7. Nu
8. Do Right
9. Peoples Pattern
10. Working
11. Unity
12. Don't You Know
13. Poor Man [Vinyl Only]
14. I Guess
15. Interlude II
16. We Must Learn (skit)
17. Wake Up
18. Children Of Nu
18. Satisfied
20. This Light – Omas Sextet