Published on
December 18, 2017
Category
News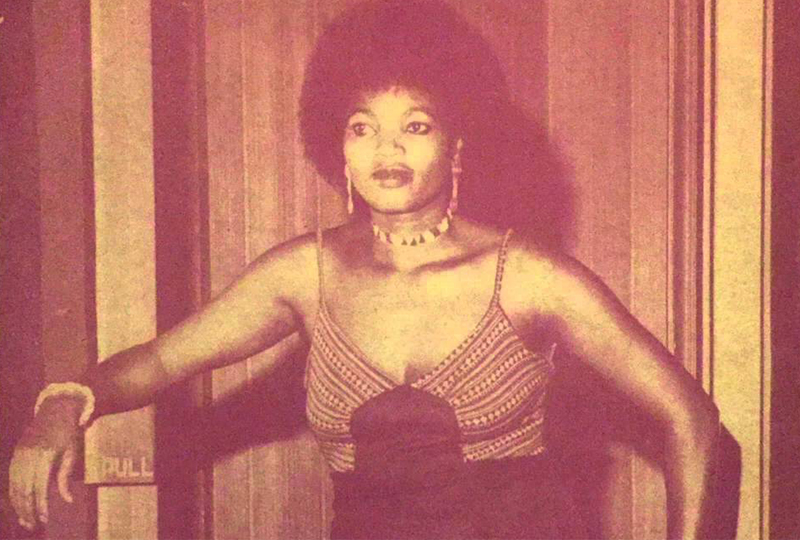 The Bindiga tracks alone would previously have set you back £480+ on Discogs.
Rare disco released by Nigeria's Duomo Music Ltd. between 1980-1984 is being reissued for the first time, in a new collection from Odion Livingston.
Read more: The world's best record shops #055: The Jazz Hole, Lagos
Duomo Sounds Ltd: Nigerian 80s Disco Music To Move Your Soul features 11 funky tracks by artists including Christy Ogbah, Bindiga, Johnny 'O. Bazz, and Mike Umoh.
The double album reflects the shift in the country's pop music output, from '70s highlife to more disco orientated sounds of the early '80s.
Odion Livingston is a Lagos imprint launched last year by vintage African records collector Temitope Kogbe and ex-EMI producer Odion Iruoje, primarily dedicated to reissuing lost and forgotten records.
Order a copy here, check out the track list and listen to Johnny 'O. Bazz's yuletide jam 'Xmas Eve' below.
Tracklist
1. Christy Ogbah – Advice
2. Johnny Bazz – Xmas Eve
3. Mike Umoh – Look At Me
4. Mike Umoh – Shake Your Body
5. Bindiga – Disco Connection
6. Christy Ogbah – Aimiuugwia
7. Bindiga – Perfect Disco Machine
8. Bassey Black & The Natty Messiah – On My Mind
9. Christy Ogbah – Azomonfe
10. Godfrey Odili – You Do Good For Yourself
11. Eunice Mokus Arimoku – Ariro