Published on
April 11, 2016
Category
News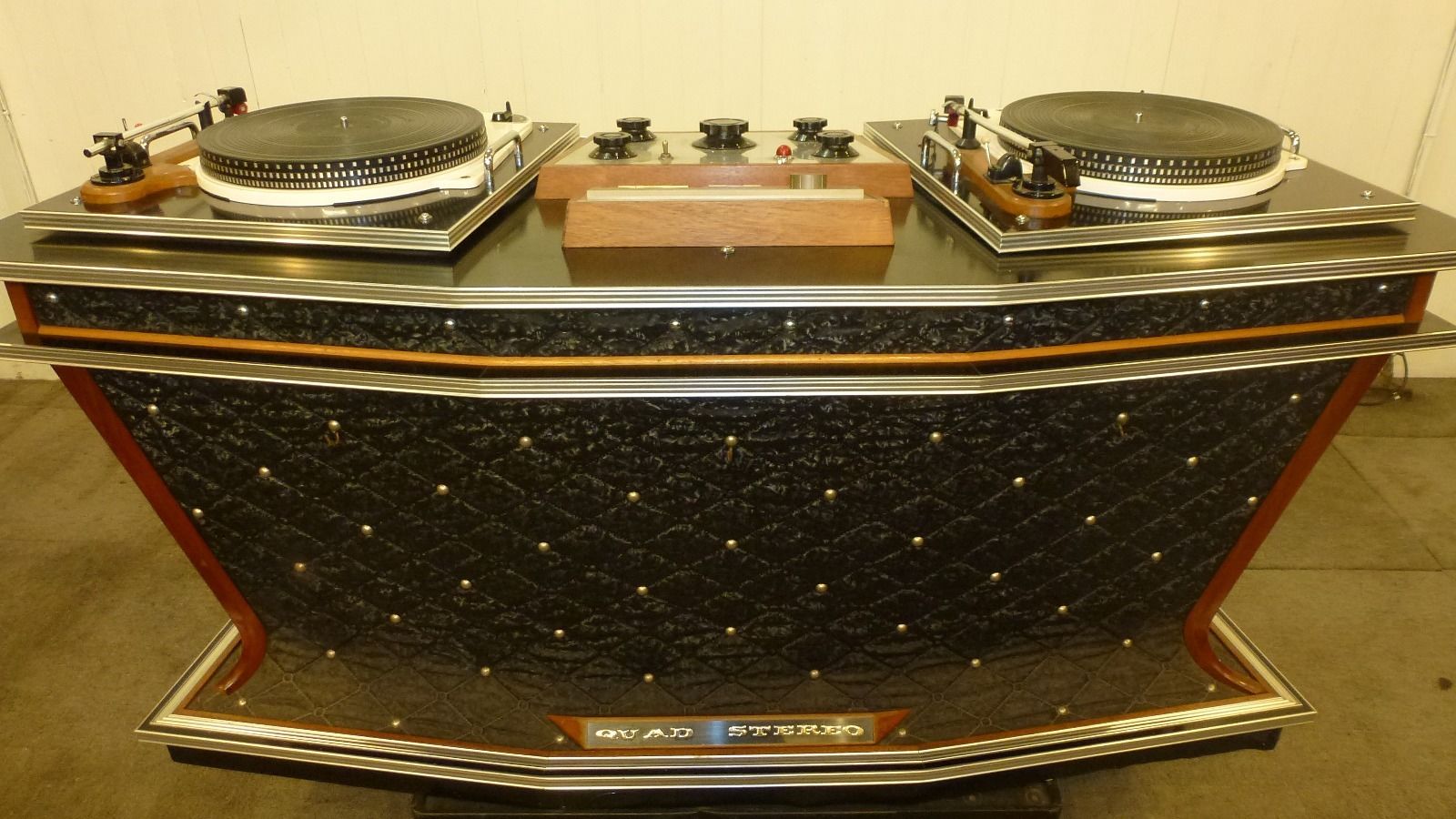 All yours for £4,199.
A vintage record player console from the Sixties is currently up for sale via eBay.
As Mixmag points out, the all-in-one DJ unit features two classic Garrard 301 oil bearing decks, a rotary control mixer, a Quad 303 with Quad 33 pre-amp, and Wharfedale Airedale speakers. Have a visual inspection in the gallery below.
The console is said to be in good working order. "The build of this custom console is to very high standard therefore this sale is intended for the console to be sold as is / whole / unaltered and collection only," writes the seller. Offers for component parts will be considered though.
Not interested in vintage? Try these 10 new record player consoles to reimagine your living space.