Published on
September 4, 2018
Category
News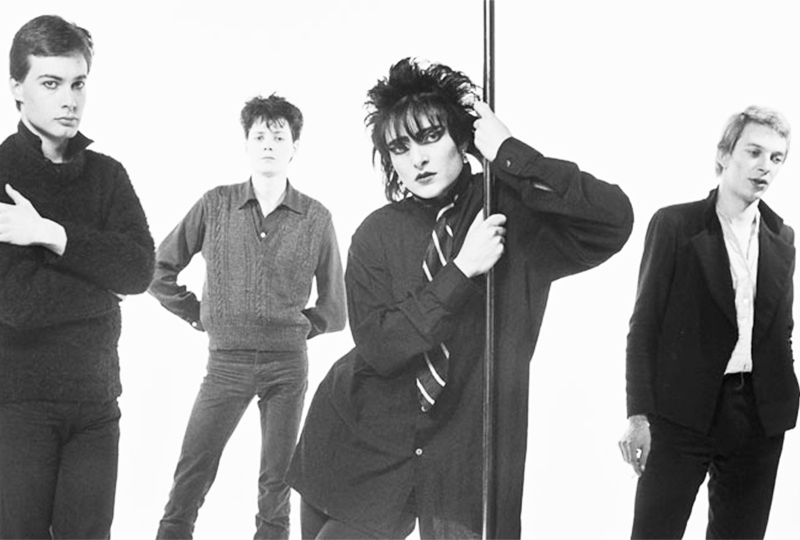 Including the first ever UK release of The Rapture.
10 albums by pioneering post-punk group Siouxsie & The Banshees have been have been remastered for new reissues, this autumn via UMC/Polydor.
Listen next: VF Mix 144: Siouxsie And The Banshees by Veronica Vasicka
All of of the LPs have been remastered from the original tapes at Abbey Road by Miles Showell.
Four of the albums – Join Hands (1979), Juju (1981), Tinderbox (1986), Through the Looking Glass (1987) – have been released this week.
The Scream (1978), A Kiss In The Dreamhouse (1982), and Superstition (1991) will be released later this month.
Finally, Hyaena (1984), Peepshow (1988) and The Rapture (1995) will be released in October.
Head here for more info, and watch Siouxsie And The Banshees' video for 'Spellbound' below.