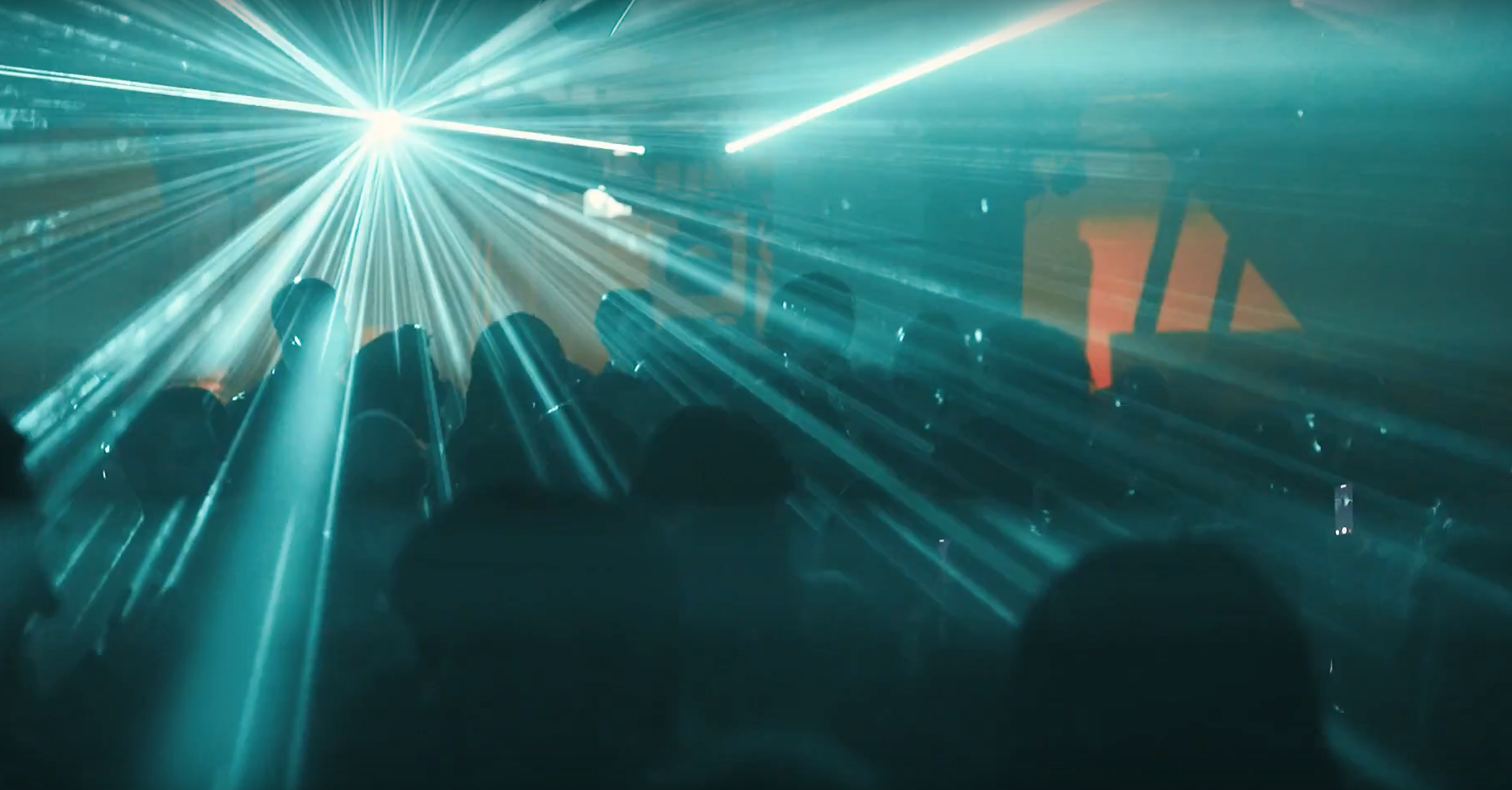 Published on
October 25, 2017
Category
Collaborations
Sci-fi cults, abandoned nightclubs, data-driven strobes and a gospel for black America.
This autumn, The Store X The Vinyl Factory presents multi-disciplinary exhibition Everything At Once with Lisson Gallery, alongside four site-specific works at its curated space, The Store X.
These include Jeremy Shaw's Liminals, in collaboration with König Galerie, Arthur Jafa's Love is the Message, the Message is Death, in collaboration with Serpentine Galleries, Ryoji Ikeda's newly commissioned A/V artwork test pattern [N°12], and Virgil Abloh and Ben Kelly's fragments of a mythical nightclub Ruin.
Compressed into under a minute, we've pulled together highlights from across The Store X, from Ikeda's mind-bending data-driven patterns, to Jafa's gospel collage of contemporary black America, alongside works by heavyweight artists Anish Kapoor, Ai Weiwei and Marina Abramovic.
Watch the trailer above and see below about how to visit. Click here for more information.
---
Visitor Information:
5th Oct – 10th Dec 2017
Tuesday – Saturday: 12pm-7pm
Sunday: 12pm – 6pm
UPDATE: Arthur Jafa & Ryoji Ikeda installations extended until 14th December.
Address:
The Store X,
180 The Strand,
London, WC2R 1EA
FREE ENTRY