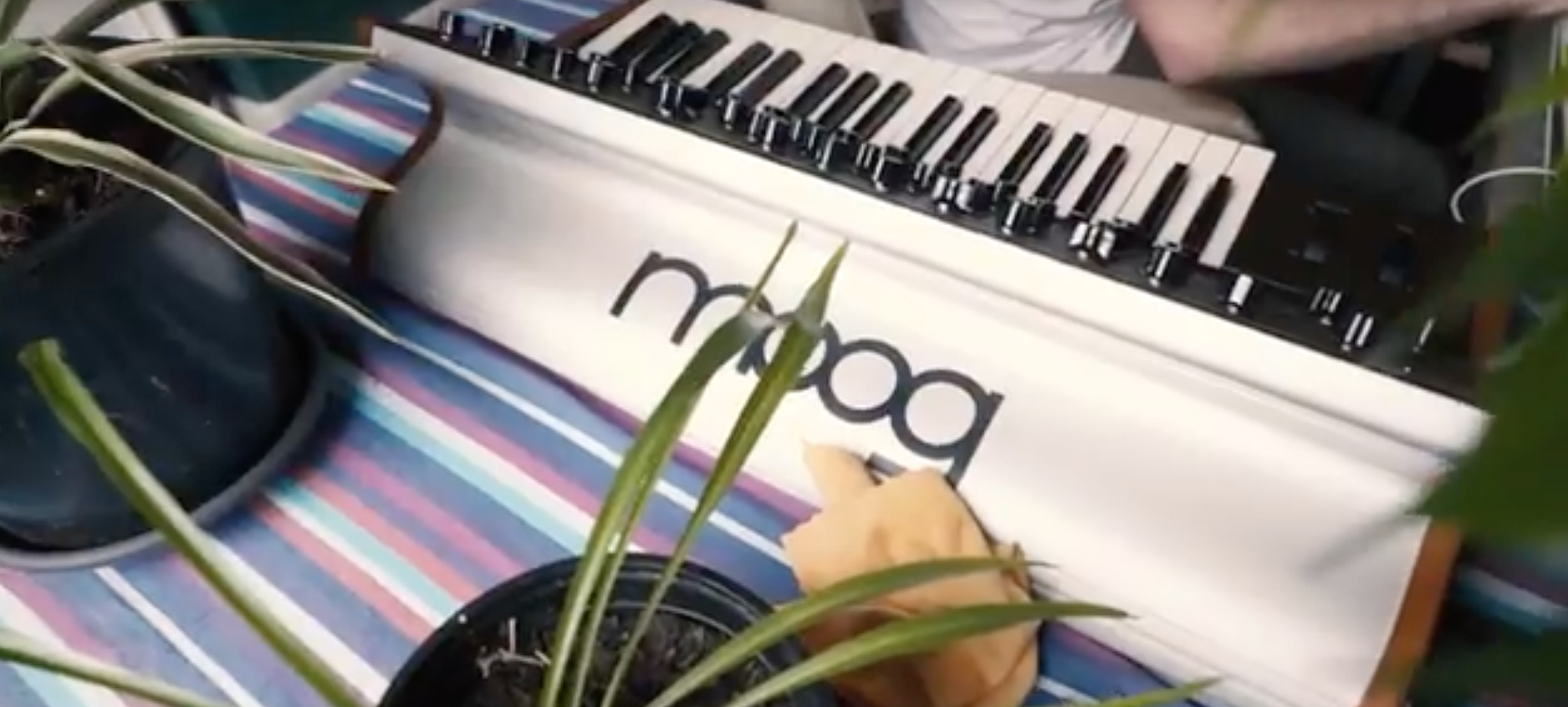 Published on
April 25, 2018
Category
Vinyl Factory Films
From classic house and techno to obscure Rhythm & Sound cuts.
Few DJs can step so effortlessly between satisfying big room ravers and deep diggers as Midland. Dancing around a propulsive central thread, Midland's sets can sway across a range of influences, dropping in boogie rarities, percussive rollers and four-to-the-floor 12″s like they're one and the same.
Since releasing his debut 12″ with Ramadanman on Aus back in 2010, his productions have followed a similar course, with 12″s Bring Joy and Archive 01 standing out from a steady flow of club-ready singles and EPs.
As much as he's built a reputation as a producer and DJ though, Midland has also taken on role of facilitator to a certain degree, helming three labels – Graded, Regraded and now Intergraded – of which the latter has just dropped a superb Hi & Säberhagen 12″, which made it into our pick of March's best dance records.
Safe to say, given the chance to see what raw materials go into one of Midland's sets, we couldn't wait to tuck in.