Published on
October 7, 2013
Category
Vinyl Factory Films
Following last month's visit to LA's Origmai Vinyl, our friends Dust & Grooves continue their tour of the Golden State for another special episode of Behind The Counter. Holding down a spot in San Francisco's iconic Haight district for over 20 years, Groove Merchant has become a mecca for collectors, DJ's and producers on the search for the rarest funk, soul and jazz records around. Home of Luv N' Haight and Ubiquity Records, Groove Merchant's Chris Veltri introduces the store's top 5 rare funk & soul records.
---
Here's what Chris chose: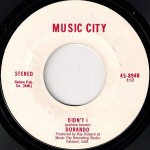 Darondo
"Didn't I"
(Music City)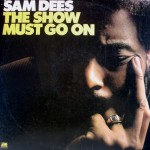 Sam Dees
The Show Must Go On
(Atlantic)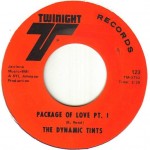 The Dynamic Tints
"Package Of Love"
(Twinight Records)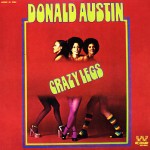 Donald Austin
Crazy Legs
(Eastbound Records)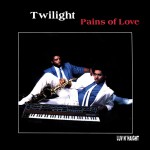 Twilight
Pains Of Love
(Ross Records / Luv N' Haight)
---
Visit Groove Merchant in person at 687 Haight St, San Francisco, CA 94117 or online via the shop's Facebook page.
The video was made by Dust & Grooves for The Vinyl Factory. Dust & Grooves have just spent a month travelling across America for the Dust & Grooves roadtrip, digging for America's finest vinyl collectors. Find out more here.