Published on
May 15, 2017
Category
News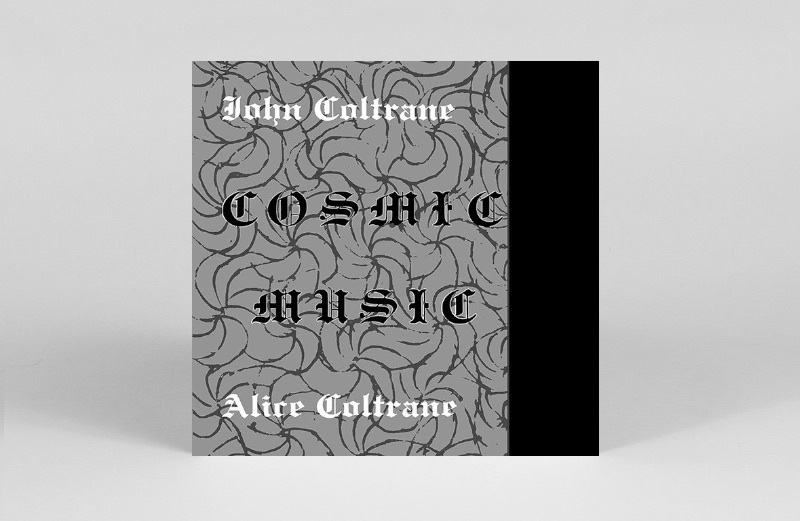 With the original private press cover artwork.
Spiritual jazz power couple Alice and John Coltrane's collaborative album Cosmic Music is to be reissued on vinyl via Superior Viaduct later this month.
Read next: Watch a short documentary about Alice Coltrane's spiritual journey
Self-released by Alice Coltrane in 1968 following her husband's death, Cosmic Music was subsequently re-released by Impulse! who introduced the recognisable moon motif on the sleeve.
Featuring two tracks by John Coltrane's legendary final quintet ('Manifestation' and 'Rev. King') that were recorded in San Francisco on February 2nd, 1966 and two from Alice Coltrane's very first session as a bandleader after her husband's passing ('Lord Help Me To Be' and 'The Sun'), it's a joint monument to the pair's vast influence on spiritual jazz, giving a platform to heavyweight contemporaries like Jimmy Garrison, Rashied Ali and Pharoah Sanders.
Released with the original private press artwork for the first time, Cosmic Music is available to pre-order now ahead of its 26th May street date.