Published on
October 27, 2016
Category
Features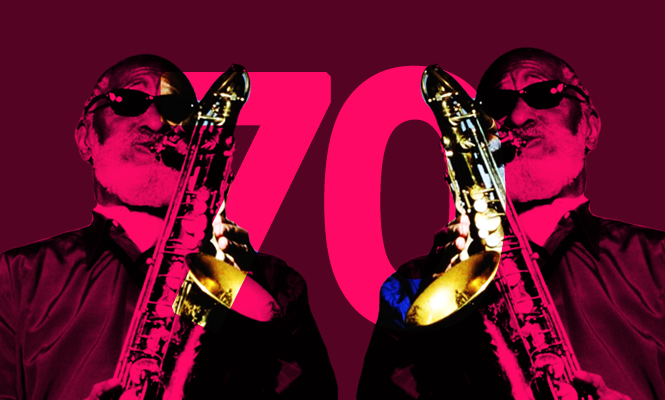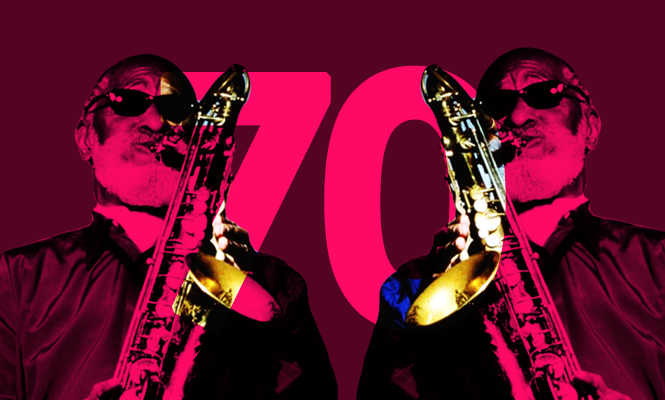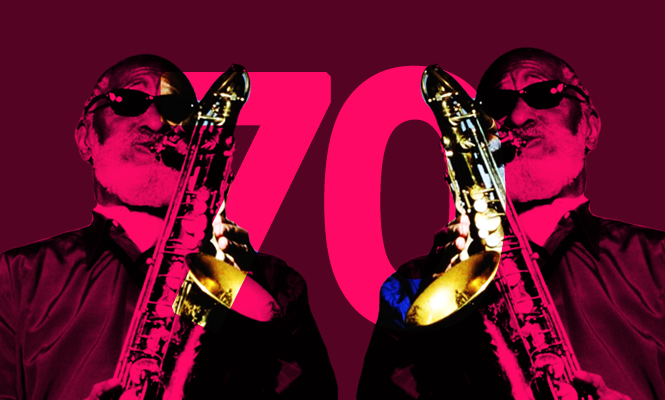 A terrific instrumental tribute to the sax.
"I've always been drawn to sax players with a robust and raucous tone, playing funky melodic solos," Peter Gordon says. Although he's best known for producing futuristic records for Laurie Anderson, Suzanne Vega, The Flying Lizards and Peter Zummo, Gordon is a saxophonist himself.
After attending Mills College with Robert Ashley and Terry Riley, Gordon moved to the Big Apple in 1975, where his Love of Life Orchestra first gained attention at downtown spots like The Kitchen. A friend and frequent collaborator of Arthur Russell, Gordon had a hand in Dinosaur L's 'Go Bang! #5 / Clean On Your Bean #1', our top disco record of all time, and recently he toured Russell's seminal Instrumentals.
Less known is career in theatre, television, and film (he was one of the orchestrators on the Eternal Sunshine Of The Spotless Mind OST for example), which will explain the numerous themes that star in this mix, including Taxi Driver and The Pink Panther.
Now Peter is in his mid-60s and still collapsing musical walls; just last month collaborating with The Charlatan front Tim Burgess for a new album, Same Language, Different Worlds. To mark the release, Gordon has mixed an hour of records by Bernard Hermann, Sonny Rollins and himself.
"This mix features the sax as lead instrument, across a range of genres," he explains. "Collectively, these represent my personal ideal of saxophone tone. (The final track is the exception, featuring Acker Bilk's Joe Meek-produced clarinet.)" Find the complete tracklist below.
---
Tracklist
01. Bernard Hermann – Theme from 'Taxi Driver'
02. King Curtis – 'Ode to Billie Joe'
03. The Champs – 'Tequila'
04. Jr. Walker & The All-Stars – 'Cleo's Back'
05. Rockin' Rebels – 'Wild Weekend'
06. Candy Dulfer – 'Lily Was Here'
07. Sam Butera – 'Night Train'
08. Big Jay McNeely – 'Deacon's Hop'
09. David Murray/Jamaladeen Tecuma – 'Theme on A Dream 2: 80's Downtown'
10. Earl Bostic – 'Harlem Nocturne'
11. Stan Getz/Charlie Byrd – 'Desafinado'
12. Henry Mancini – 'Pink Panther Theme'
13. Bill Doggett – 'Honky Tonk, Pt 2'
14. Vernard Johnson – 'What Is This?'
15. Peter Gordon – 'Waiting for the Dawn'
16. Sonny Rollins – 'Alfie's Theme'
17. Mr. Acker Bilk – 'Stranger on the Shore'