Published on
September 29, 2016
Category
Features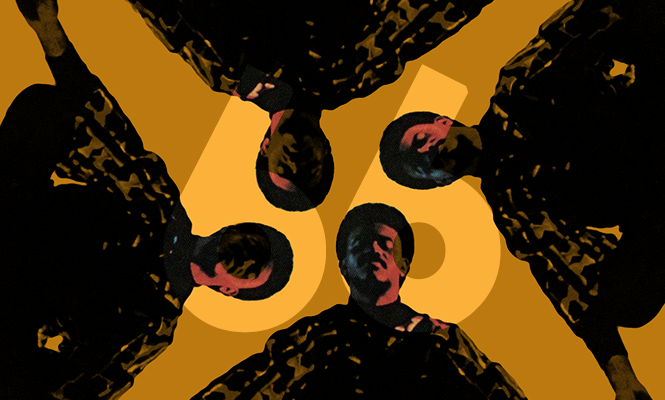 Recorded with some wine and a cat.
In this plugged-in age of infoxication, the unknown has become a strangely seductive force. With his new album Eyes on the Lines – a reference to following the lines in the road, the horizon, landscapes while travelling – Steve Gunn writes an ode to the uncertainty of adventure, in a world where our days are meticulously organised by 'signing in'.
Recorded "from a room with some wine and a cat", his Outsider Folk vinyl mix extends this idea of letting yourself get lost. The sublime hour-long selection, which starts with Pharoah Sanders and ends with The Fureys, connects wandering, stray spirits on the road to nowhere.
---
Tracklist:
01. Pharaoh Sanders – Japan
02. Velvet Underground – All Tomorrow's Parties (demo)
03. Sibylle Baier – Tonight
04. Richard Thompson – Beat the Retreat (live)
05. Jimmy Lee Williams – Hoot Your Belly
06. The Entourage Music and Theater Ensemble – Piece for E flat Saprano, Guitar, & Thumb Piano
07. Michael Chapman – Among the Trees
08. Unknown – Chemirocha
09. Ernie Graham – Sebastian
10. Ted Lucas – Now That I know
11. Electronic Hole – The Golden Hill
12. F.J. McMahon – Early Blue
13. Sandy Bull – Last Date
14. Ronnie Lane – The Poacher
15. KAK – I've Got Time
16. Spirit – Topengo Window
17. Cold Sun – South Texas
18. Finbar and Eddie Furey – The Fox Chase
---
Steve Gunn is touring Eyes on the Lines – click here for tour dates