Published on
July 22, 2016
Category
Features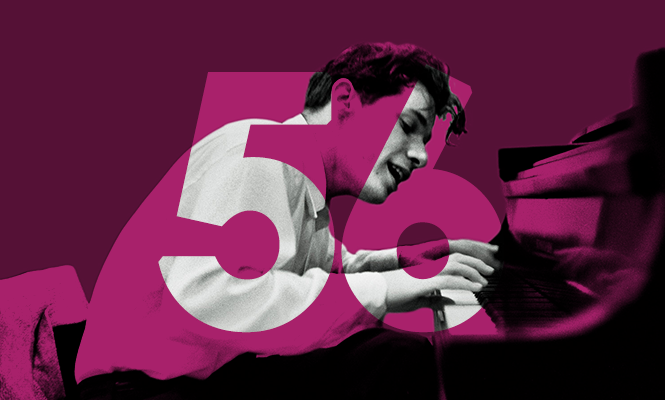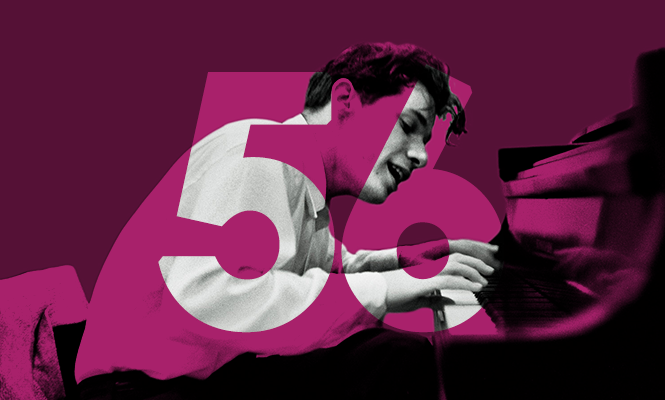 Hauschka delivers a wistful, nostalgic selection that spans classical, jazz and ambient electronica.
German pianist and composer Volker Bertelmann has a musical CV to match the most eclectic around. He studied classical piano, played in rock groups as a child and released music as part of a hip hop duo with his cousin, all before the age of twenty five. But it's where classical music meets electronics that Bertelmann's true vocation lies.
Having spent his life in and around the German industrial towns of Cologne and Düsseldorf that spawned some of the country's most forwards thinking instrumental music in the '70s, it's no surprise Bertelmann has found affinity in their mesmerizing grooves. As Hauschka, he has released a string of moving instrumental and prepared piano works, his 2006 album Room To Expand recently treated to a 10th anniversary vinyl reissue.
Now, the experimental label and FatCat Records imprint 130701 on which it was released is also set to be celebrated with a compilation featuring Hauschka alongside a who's who of contemporary classical trail-blazers that includes Max Richter and Jóhann Jóhannsson. It's no over-statement to say that with 130701, Hauschka helped "pave the way for the current generation of artists blurring the boundaries between classical composition and electronic aesthetics."
Commissioned before our recent mix series shake-up – in which we're prioritizing themes not the personalities behind the mix – we've reluctantly had to impose something of a theme on Hauschka's selection, which anchors around Glenn Gould's seminal interpretations of Bach's Goldberg Variations, to feature eminent instrumentalists like Owen Pallett and Peter Broderick, Icelandic post-rock icons múm and the fuzzed up pop punk of St. Vincent and Tune-Yards. In this hot weather, it feels like the perfect soundtrack for the most blissful of nostalgic summer daydreams.
---
Tracklist
01. Rachel Grimes – The Harald
02. Kronos Quartett – Little Blue Something
03. Owen Palett – Chorale
04 Peter Broderick – Not at home
05. múm – Toothwheels
06. Glen Gould – Variation 6 a 1 Clav. Canone Alla Seconda.1
07. Gonzales – Freudian Slippers
08. Gregor Schwellenbach – Oxia's Domino (feat.Infansonido)
09. St Vincent – Birth in Reverse
10. Tom Brosseau – Plaid Lined Jacket
11. Tune Yards – Bizness
12. Glen Gould – Variation 11 a 2 Clav.
13. My brightest Diamond – This is my Hand
14. Hildur Guttnadotir – Whiten
15. Kathleen Supove – Mazolli:Isabelle Eberhardt Dreams of Pianos
Image: Glenn Gould