Published on
May 10, 2018
Category
Features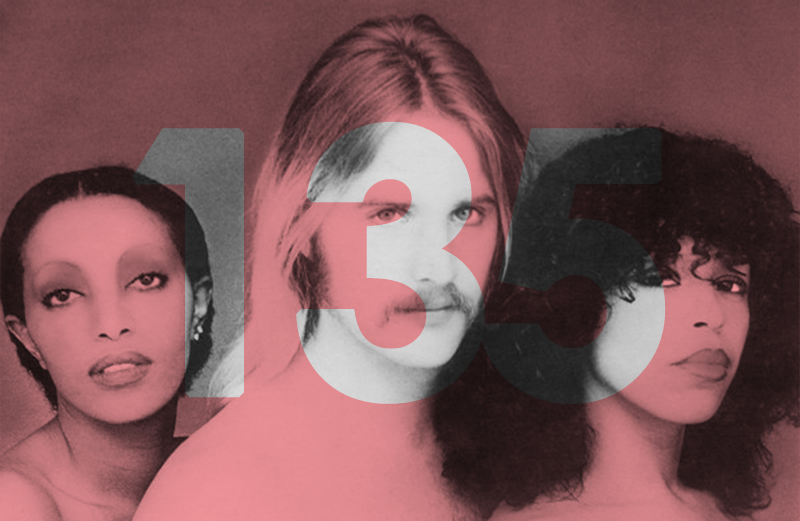 More than just a disco love machine.
Cosmic space funk troupe Supermax was a project founded in Frankfurt during the late seventies by multi-instrumentalist Kurt Hauenstein.
Best known for their hit 1977 single, 'Love Machine', the group later became the first multi-racial band to tour South Africa in the early nineties, despite death threats throughout their 21-date tour.
To take you through the funky canon of Supermax's 11-album output, are production and DJ duo Earthboogie, whose first full length LP Human Call is out 11th May on Leng.
Listen to the mix and check out the track list below:
Tracklist
1. Fly With Me (Ichisan Edit)
2. African Blood (1979 Version)
3. Future Time
4. Spooky
5. Dance Dance Dance
6. It Ain't Easy
7. Love Machine (12″ Version)
8. Supermax [This is the name of track!]
9. Be What You Are
10. Don't stop the Music (1997 Version)
11. African blood (1997 Version)
Earthboogie's Human Call is out 11th May on Leng.