Published on
April 27, 2018
Category
Features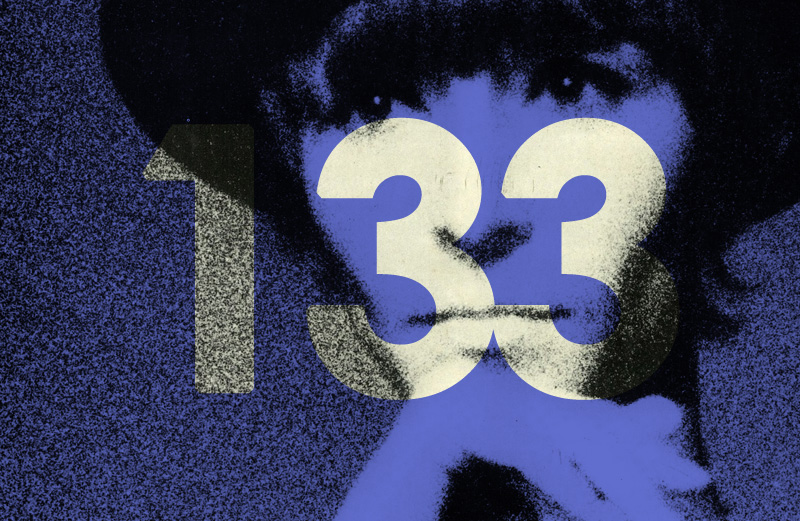 All aboard the funky Trans-European express.
Operating on the fringes of jazz and electronic music, Fly By Night has a string of fine releases under its belt, most recently by Strata-Gemma, whose self-titled debut of smoked-out beats and serpentine horn solos dropped earlier this year.
Behind the scenes, its owner Lorenzo has also done more than enough to earn his credentials as a digger, notably on Musica Per L'Immagine, a collection of obscure and hard-to-find Italian library music from the late '70s and early '80s, which he helmed last year.
Playing alongside Charlie Bones – whose record shop in Peckham he took over – at Secretsundaze Bank Holiday Weekend, Lorenzo has now supplied us with a special mix straddling the worlds of louche French chanson.
Listen in now and see the tracklist below:
"As an Italian, I've always been attracted to the music of my French neighbours," he says. "I find it incredibly interesting, especially folk and psychedelic – they're definitely my favourite sounds coming from across the world. Over the years I've been collecting a lot of French producers and musicians, some obvious and accessible like the Cortex LP some other a bit more obscure like Gerard Vincent. This mix shares my favourite ones with all of you."
Tracklist:
1. Eskaton – Dagon
2. Brigitte Fontaine – Comme A La Radio
3. Mat 3 – Africa
4. M.O.T.U.S – Tiahnanaco Road
5. Henri Guédon – Afro Temple
6. Cortex – La Rue
7. Nino Ferrer – Moses
8. Yves Simon – Les Mots Doux
9. Vassiliu – L'Oiseau
10. NEMO – Obra Del Arroyo
11. Plaisirs Erotique – Special Ero
12. Gerard Vincent – Mon Milieu
Catch Lorenzo and Charlie at Secretsundaze, Oval Space on 6th May. Get tickets here.