Published on
April 5, 2018
Category
Features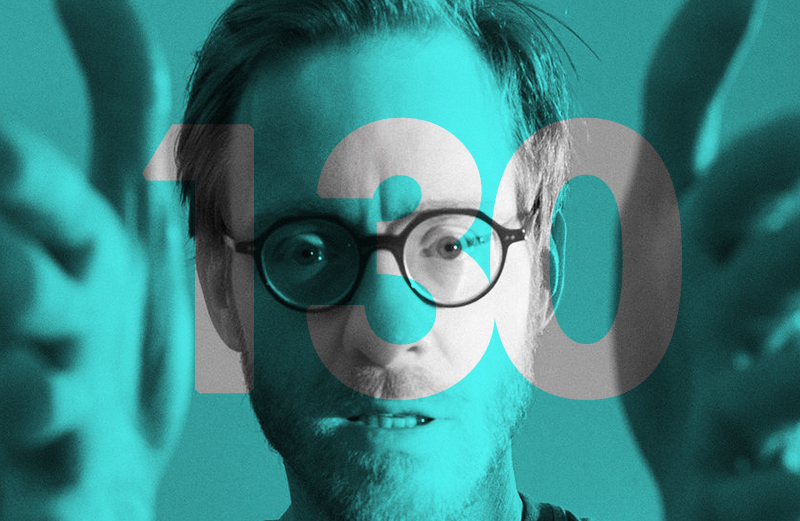 A journey through the soul, funk and jazz inspired rhythms of this unique producer's house and techno beat.
Edinburgh duo Hi & Saberhägen first came onto our radar in 2015 thanks to their self-titled debut on Huntley & Palmers, and its standout track 'Peanut Butter'.
On the heels of their stellar, understated Light on Leaves 12″ release – one of our favourite dance records of March – we tapped them for a VF Mix.
For the occasion they chose German producer Losoul aka Peter Kremeier, a veteran member of the Playhouse label (you've heard his seminal, horn-filled dance floor stomper 'Open Door' more than once) about to release his first album in nine years on Hypercolour.
Listen to the mix, find out why they chose Losoul and check out the track list below:
"Pete first heard Losoul's music years ago in a dingy cocktail bar in Belfast. After pestering the DJ for a 'track ID', he's been hunting for Losoul's music ever since.
We absolutely love that over the course of his career he has stuck to his guns – not to say that his sound hasn't progressed – but with every track, you get a real glimpse of the personality behind it. Where many producers tend to fall in and out of current and often undeveloped fads, for us he has always maintained a step above creating a sound of his own in a fairly over-saturated market.
We often feel like there's an underlying, wicked sense of humour throughout his records (check 'Lies' for example) that are executed fantastically, and don't at all feel gimmicky. We tried to include a wide-span of his music in the mix from varying aliases to forthcoming material and can only hope we've done the material justice."
Tracklist
1. Losoul – Echo Walk
2. Jay Haze – Plastic Gun (Losoul's Groove Remix)
3. Losoul – Soda Island
4. Nuclear – Introscan
5. Losoul – Nuin
6. Losoul – Beyond The Creek
7. Losoul – Boppin Lower
8. Losoul – Lies (Watch Your Lift) (Windy Dub)
9. Losoul ft. thistime – The Number
10. Don Disco & Jeremiah – The Whistle Song
11. Losoul – Square Down Smoother
12. Losoul – Up The Beach
13. Losoul – Raw Beauty
14. Don Disco – Swing Ibero
15. Losoul – Open Door
16. Claire – Assholes Of The Future (Losoul Remix)
---
Light on Leaves is out now on Intergraded.