Published on
November 8, 2019
Category
Features
Celebrating its 15th anniversary this year, we look back at the label's striking, singular artwork.
Transgressive by name and nature, the London-based label has avoided definition for fifteen years, as comfortable collaborating with indie mainstays like Foals and Graham Coxon as they are breaking conceptual ground with the likes of SOPHIE and KOKOKO!.
And while the label hasn't sought to impose a defined aesthetic on its releases either, there's a bold approach to image and colour which connects its most visually striking releases.
To mark the 15th anniversary, Transgressive's Tim Dellow, Toby L and Lilas Bourboulon talked us through ten of their favourite cover sleeves.
---
The Young Knives
Voices of Animals & Men
(2006)
Artwork Design: Tappin Gofton
Sublimely British and bittersweet, the visuals for one of the first records we ever released still live proudly within our hearts. The Young Knives represent everything beautiful and infuriating about our country's culture, and their photographed exploration of next-door-neighbour eccentrics perfectly typify the subjects on their addictive debut LP.
---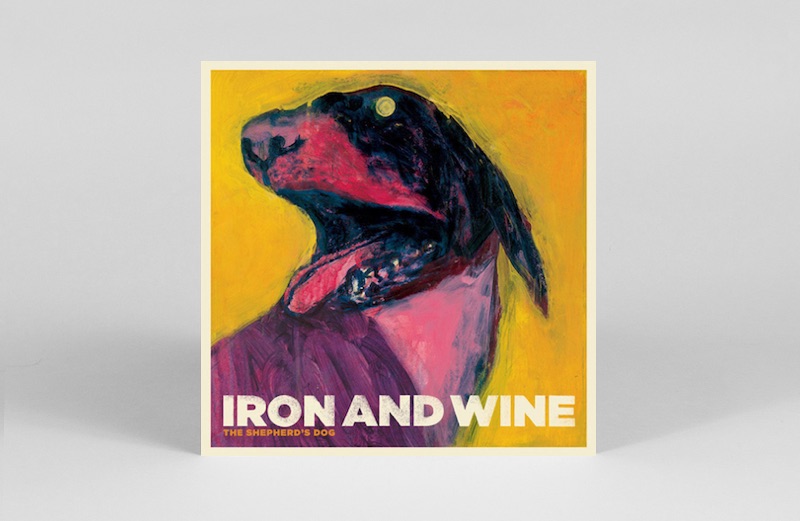 Iron & Wine
The Shepherd's Dog
(2007)
Painting: Sam Beam
Sam Beam's The Shepherd's Dog might well be his finest opus. Its striking painting that adorns its cover is something that stays with you throughout the course of the record, which navigates a multitude of moods, emotions and genres effortlessly, all elements united and channelled throughout via Beam's scintillating vocal.
---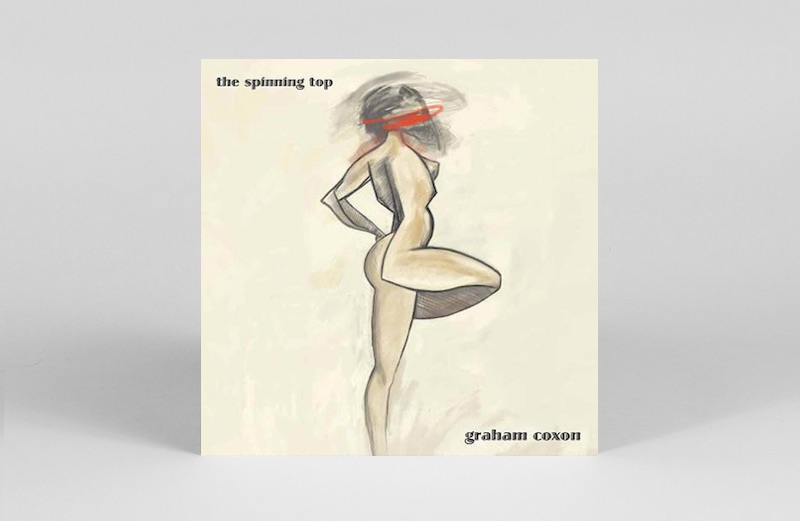 Graham Coxon
The Spinning Top
(2009)
Painting: Graham Coxon
After a run of post-Blur power-pop anthemery, The Spinning Top marked a rebirth for Coxon. Gone were the Les Pauls and SGs and in their wake came a plethora of beautifully plucked acoustic guitars and delicate arrangements. The subtle and sublime tones of his paintings, which accompanied the releases of this era, were the suitably naturalistic embodiment of a new and fresh perspective.
---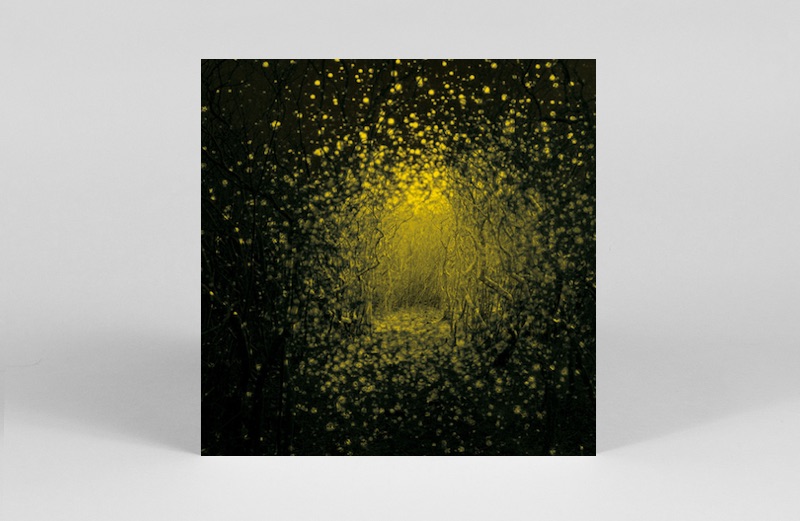 The Antlers
Burst Apart
(2011)
Artwork Design: Darby Cicci
Following their unmissable yet harrowing Hospice, The Antlers' kaleidoscopic space-soul album Burst Apart marked an utter breath of fresh air for the trio at the time. Visually, this imagery was the ideal partner. Initial limited edition formats of the record included a neck-chain for listeners' dogs to wear, bearing the album title.
---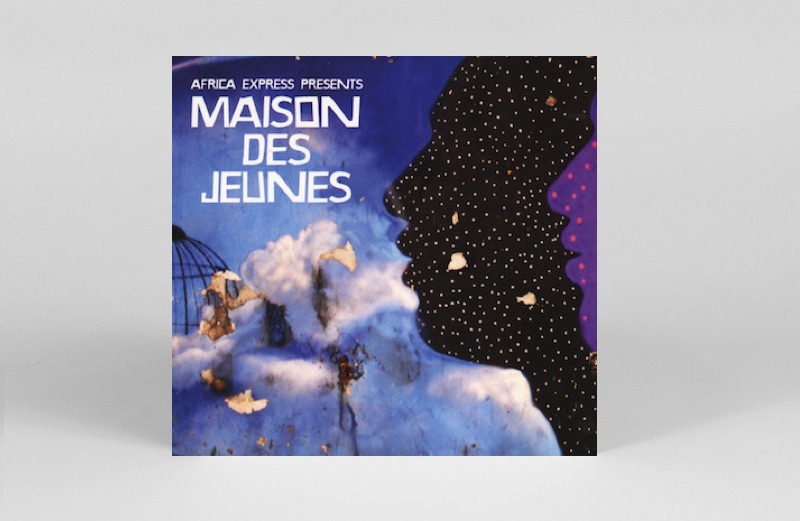 Africa Express
Maison des Jeunes
(2013)
Photography: Roland Hamilton
Damon Albarn's Africa Express collective managed to produce this incredible record in the space of just one week in Mali. Featuring the debut production and unearthing of Songhoy Blues, as well as additional recordings from Brian Eno, Two Inch Punch, Nick Zinner amongst others, the striking photographic artwork associated with this release was taken on location at the recording studio-cum-community centre where this album was concocted.
---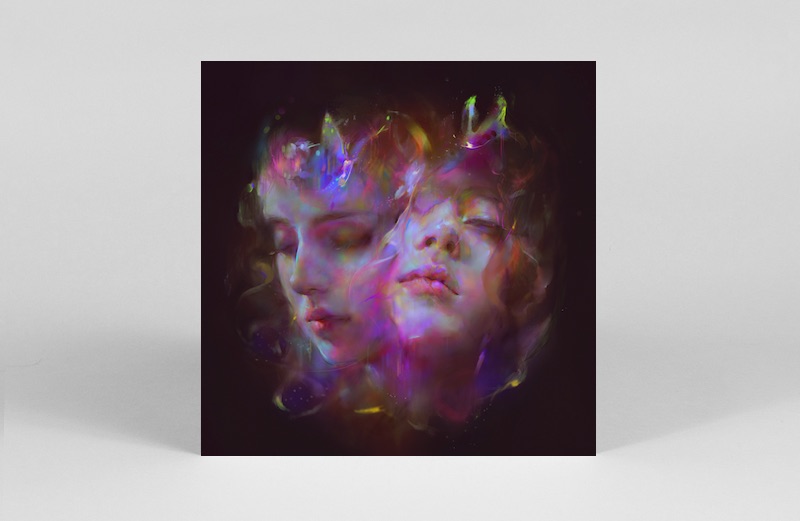 Let's Eat Grandma
I'm All Ears
(2018)
Painting: Yanjun Cheng
I'm All Ears was a defining, sophomore moment for this Norwich duo. Yanjun Cheng's digital painting of Let's Eat Grandma – aka Rosa Walton and Jenny Hollingworth – managed to both showcase their distinct personalities as well as combined impact.
---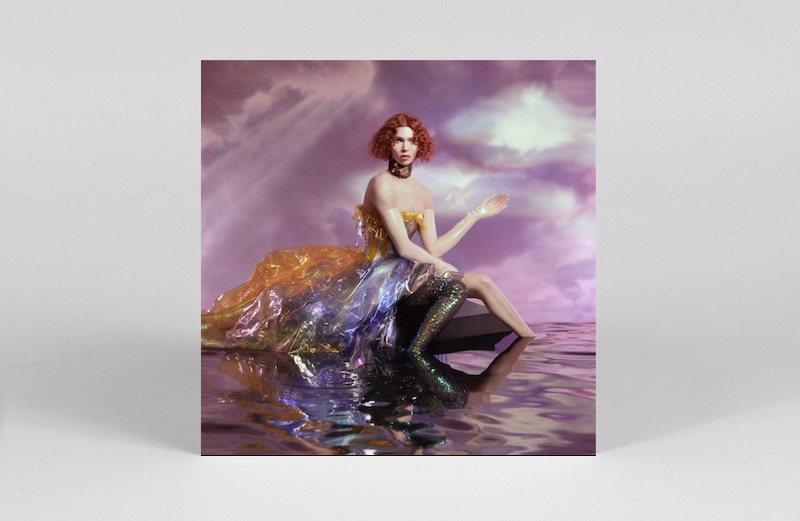 SOPHIE
Oil Of Every Pearl's Un-Insides
(2018)
Artwork Design: Charlotte Wales
SOPHIE's debut record marked the unveiling / arrival of an icon. This breathtaking cover art was a blend between real-life photography and digital adaptation, with plenty of visual references to the themes and subject matter hidden within the depths of this defining opus of a record.
---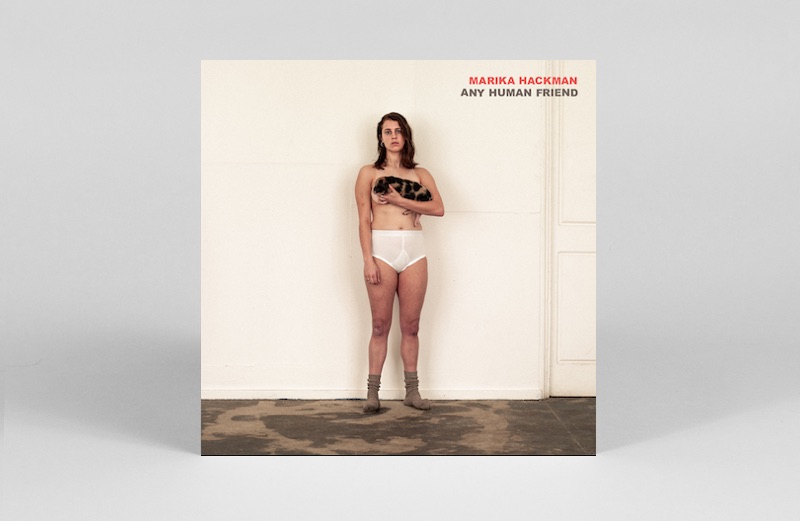 Marika Hackman
Any Human Friend
(2019)
Photography: Joost Vandebrug
Marika came up with the idea for this cover art and we all immediately knew it was a winner. Amongst other things, we learnt quickly that sourcing baby pigs for a photo-shoot isn't as easy as you might think. The style of underpants that feature have since become a Marika merch item, featuring the phrase 'attention whore' (taken from her single 'the one').
---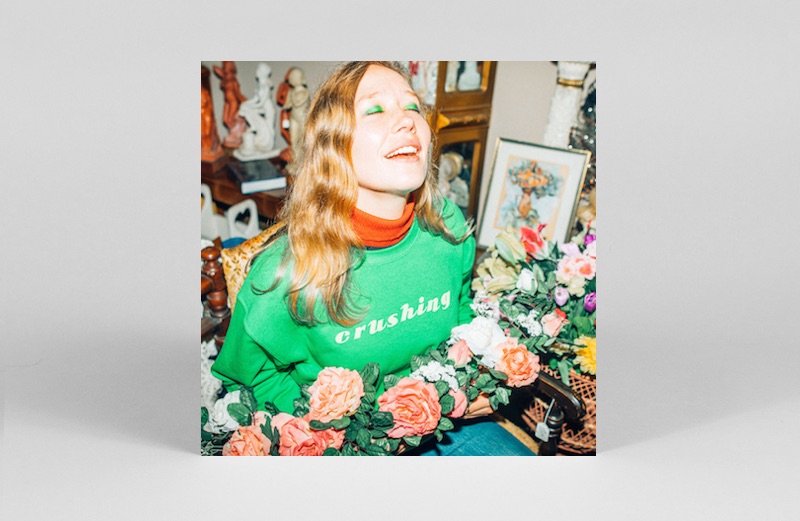 Julia Jacklin
Crushing
(2019)
Artwork Design: Julia Jacklin and Nick Mckk
Jacklin's vision is all-encompassing, from her beautiful, brutally honest songs through to her self-directed videos. This cover photograph illustrates the simultaneous strength and vulnerability that makes her work so engulfing and relatable. The iconic sweatshirt she wears here has since become a very popular item at her merch-stand (as with Marika, this seems to has been a recent theme).
---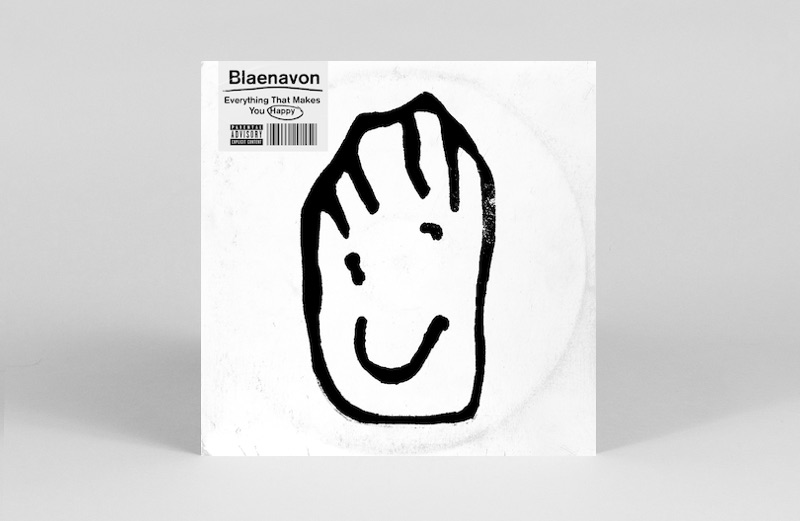 Blaenavon
Everything That Makes You Happy
(2019)
Illustration / Artwork Design: Ben Gregory and Matt de Jong
At time of writing, we literally just announced this second album release from the Hampshire trio – occurring as a sudden drop in the final week of October 2019F. The artwork is based around a self-portrait that singer Ben Gregory drew of himself at school when aged four years old. Innocent and naive, it is the mask for certain heavier themes contained herein.