Published on
April 22, 2019
Category
Features
Toy Tonics' Mathias "Munk" Modica and Kapote's new edits compilation Teutonik Disaster brings the raw sound of the '80s German underground into a contemporary context.
Originally released on a compilation of the same name in 2003, the tracks featured on Teutonik Disaster emerged from a particularly fertile period in German music, where a young generation of disenfranchised, politically astute musicians and artists took out their frustrations on early synthesisers, and second-hand drum kits.
Drawing on the disco of Giorgio Moroder as much as the electronic experimentation of their kosmische contemporaries, bands like Roter Mund, Die Chefs and Exkurs were often provocative in their use of language, straddling the worlds of art and music in early '80s West Germany.
We spoke to Munk to find out more about the origins of the compilation, and why they've decided to give this singularly punchy music a fresh kick.
---
Tell us about the origins of this compilation. How does it relate to the original and why did you decide to revisit it now?
I made a compilation of these tracks on my old label Gomma in 2003, with the original un-reworked versions, under the same name. I had the feeling that these tracks would fit again, but I wanted to make them more playable in a DJ context, make them sound more contemporary. That's why we reworked the beats and made certain parts longer and mixed them again. We wanted to create more tension.
What originally attracted you to music from this period?
I have always been fascinated by periods in art and music when different disciplines came together and the DIY factor was important: the Dada times in the 1910s, as well as the 1960s Fluxus movement, and the early 1980s.
You could feel a certain new self-confidence about being German again in the early '80s: using the German language became cool again. During the first 30 years after the Second World War, pop culture was dominated by Anglo-American music. Only Krautrock and later, new wave, artists started to experiment with the German language. Many of them were connected to the undergound art world of Kippenberger, Lüpertz and Beuys, where playing around with the langauge was also a trend.
I also like this Dada-esque attitude of these bands, and the fact that many of the records are super rare. It was cheap to record your own vinyl records or find a label back then. So many bands emerged and disappeared after one or two albums, before that sound became commercialiased under the name of NDW (Neue Deutsche Welle).
Where were most of these bands based? To what extent did the music coalesce with other scenes, like the electronic experimentation of kosmische musik?
Kosmische Musik was more of a Krautrock terminus, referring to early-to-mid 1970s instrumental prog, rock or early ambient synthesizer music.
What we showcase on our compilation is more of the new wave and disco-influenced music of the late 1970s and beyond. Most of these bands were not from West Berlin. According to many artists from that period, most of the scene was in towns like Cologne, Düsseldorf or Hamburg, where you had the good art accademies and gallerists (Zwirner, Hauser & Wirth, König among others).
Aside from these three towns, Munich was the epicenter of dance culture, gay culture and disco in the 1970s. The European dance music revolution was happening in Munich and artists like the Rolling Stones, Moroder and Freddie Mercury lived or hung out there for several years.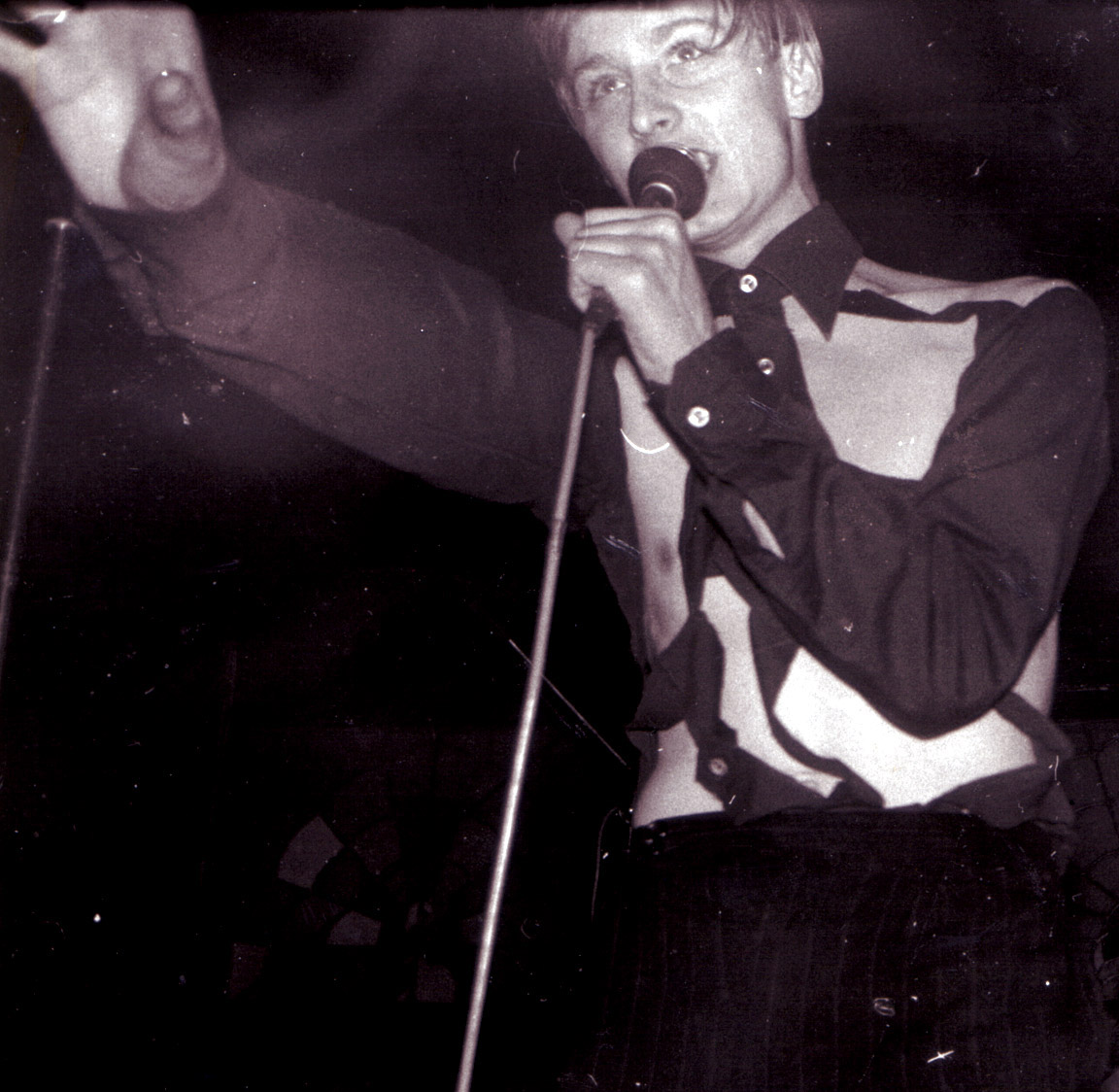 Exkurs by Bill Masuch
To what extent did the music take on a political dimension?
Many of these bands dealt with provocative themes. The Hamburg band Exkurs was made up of art students who later became professors. The abstract way they used lyrics consisted mostly of sociologic and political messages.
What was the thinking behind revisiting these tracks for the dance floor? What context was the music originally performed?
Originally these were bands. Drums, bass guitar & synths. Some of the tracks used early drum machines. They came out of a post-punk, new wave context. An art and fashion context.
We don't want to just be a retro label. I felt that the way they use language, the Germanic attitude, the roughness of the compositions, fit well in a 2019 post-techno context. For me, techno as a music genre is arriving to an end, a mainstream phenomenon, and putting these rough '80s tracks in today's context shows new ways of how dance music could be made. Showing how much fresher an old idea can be in a new context can help to find new ways for expression.
Teutonik Disaster features many lesser knwon acts. Tell us a little more about a few of the artists on the comp.
Explorer was a project by Tony Carey and friends. Carey was an original member of Richie Blackmore's Rainbow. He later moved to Munich and became a studio musician in the Moroder circle. With his Explorer project, he experimented with early drum machines and synthesisers. The album became a legendary DJ tool for Italian cosmic disco DJs like Daniele Baldelli and Beppe Loda.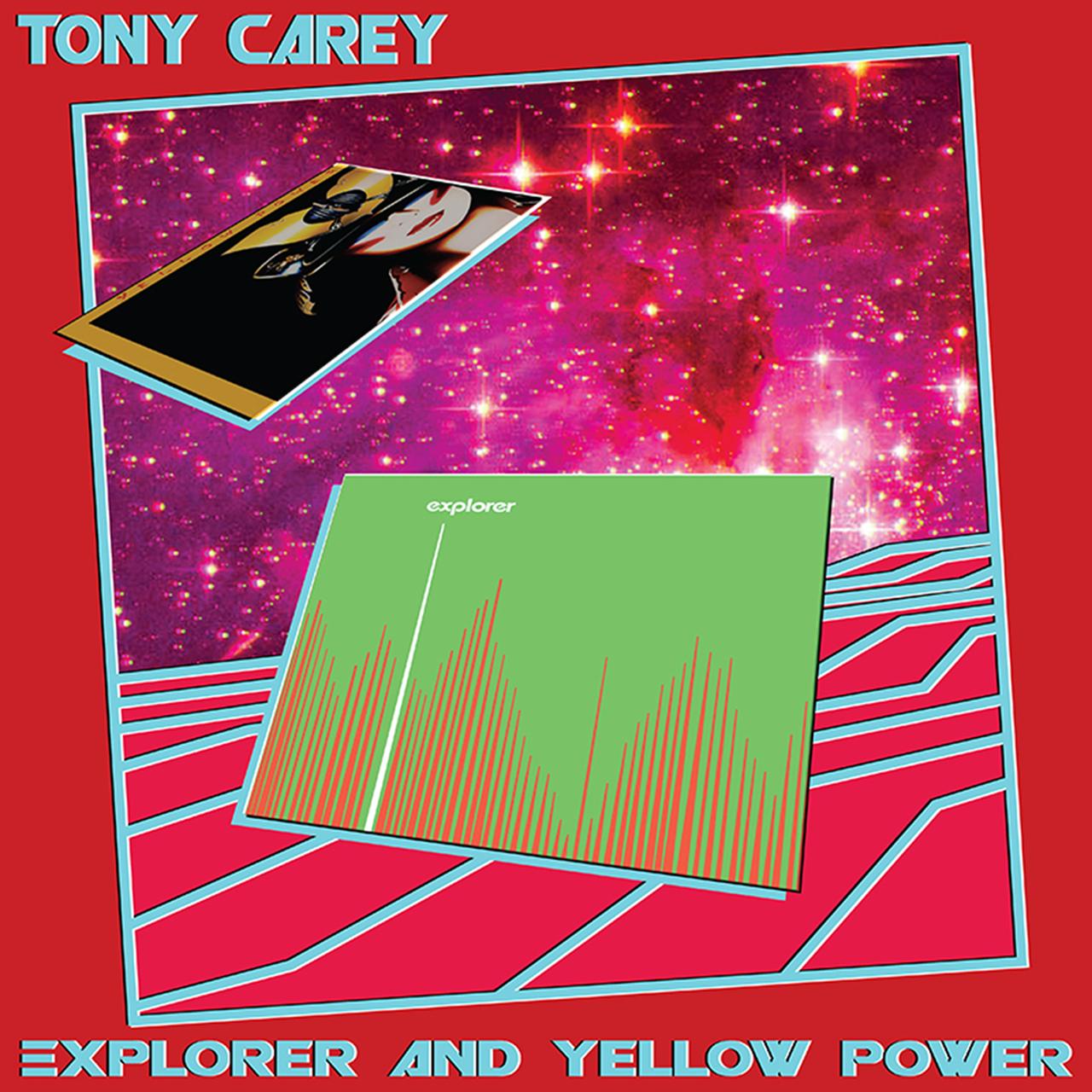 Carmen was a nightlife queen in early '80s Cologne. Her album Puppe aus Glas was produced by Piet Klocke. A very productive undergound musican at the time, he was also the founder of bands like Gesundes Volksemfinden and The Tanzdiele. He later became a quite successful comedian on German TV in the '90s.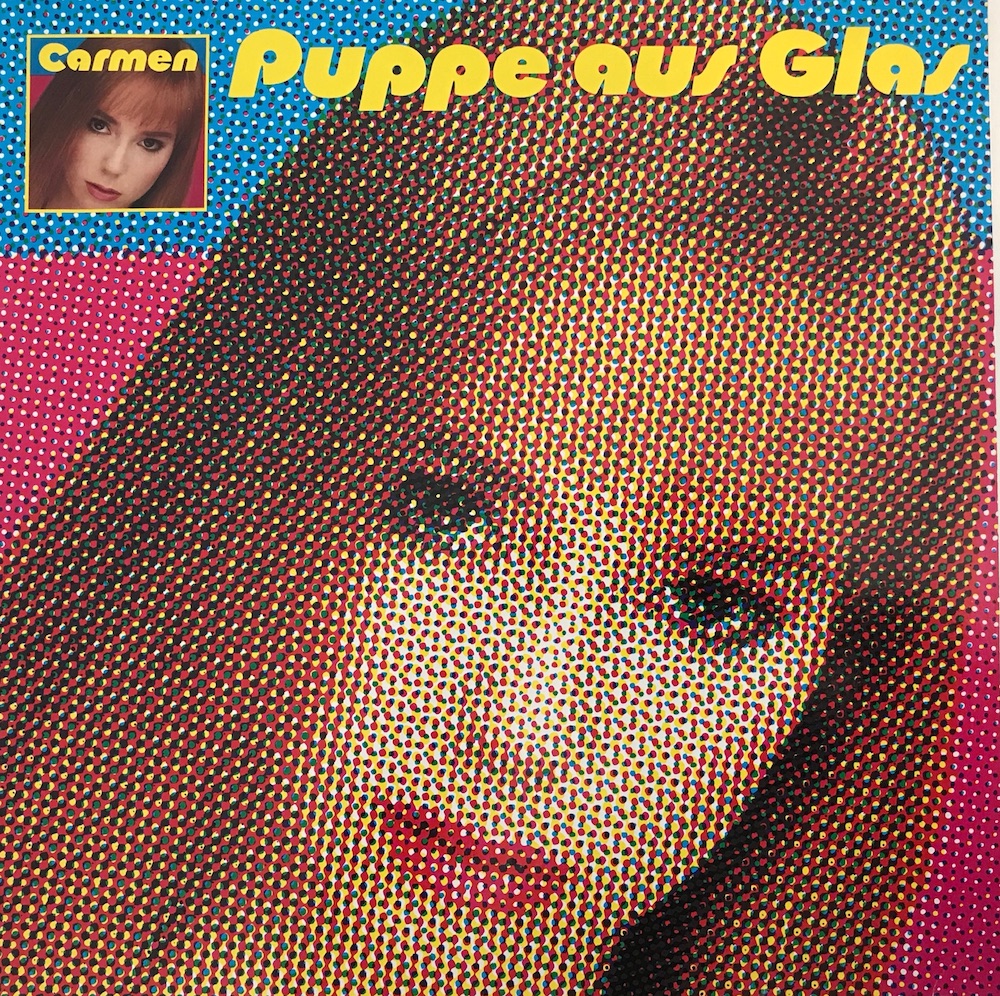 Die Heteros were also a short-lived phenomenon. Their album title Die Romantik ist tod (Romanticism is dead) and song titles like 'Monogamy, the cannibalism of today' show off their playful use of the German language.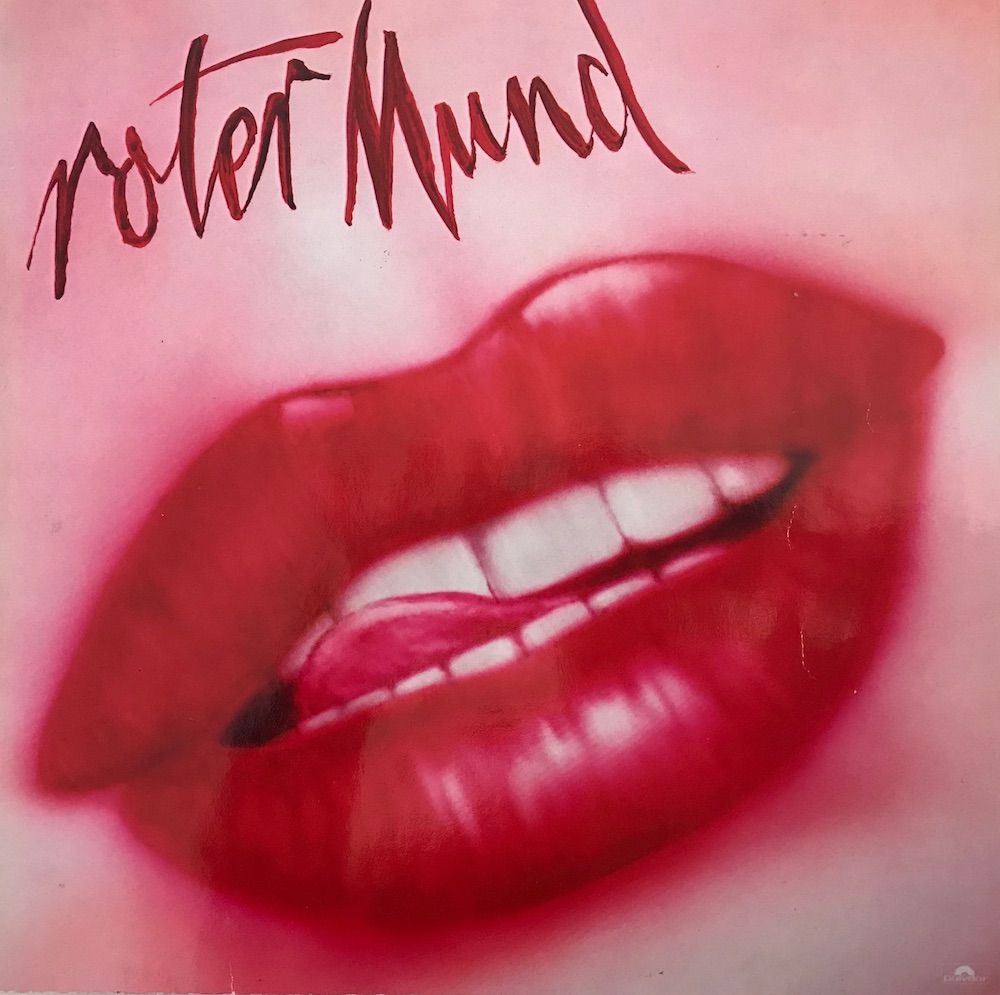 Roter Mund – a duo consisting of Oberpichler & Krauser – also only released one album. Krauser later formed the commercially successful Paso Double and had a Top 15 hit in Germany in 1985. They had obviously been to New York shortly before the release of their one album as Roter Mund, discovering early graffiti and street styles, which influenced their pose on the album's back cover.