From London punk and rural rave to skate culture and Harlem's hip-hop heyday.
Earlier this year, a new book charting the story of streetwear and its influence on the fashion industry was published by Thames & Hudson. Collected by King Adz and Wilma Stone, This Is Not Fashion digs up the roots of some of the most iconic items of clothing and the cultures, musical or otherwise, from which they emerged.
As King Adz writes in the introduction, "it's not the style of the cut that makes them 'fashionable'. It's the after-effect of the culture that they were embedded in, or grew out of."
Defined first by garment, and them by movement, the book acts as something of an introduction to the major touchstones in urban clothing culture, from New York to Tokyo via Johannesburg.
To accompany its publication, we've collected a snapshot of its 300+ images, starting, as the book itself does, with the "first ever streetwear shop" – the downtown NYC locale Trash and Vaudeville.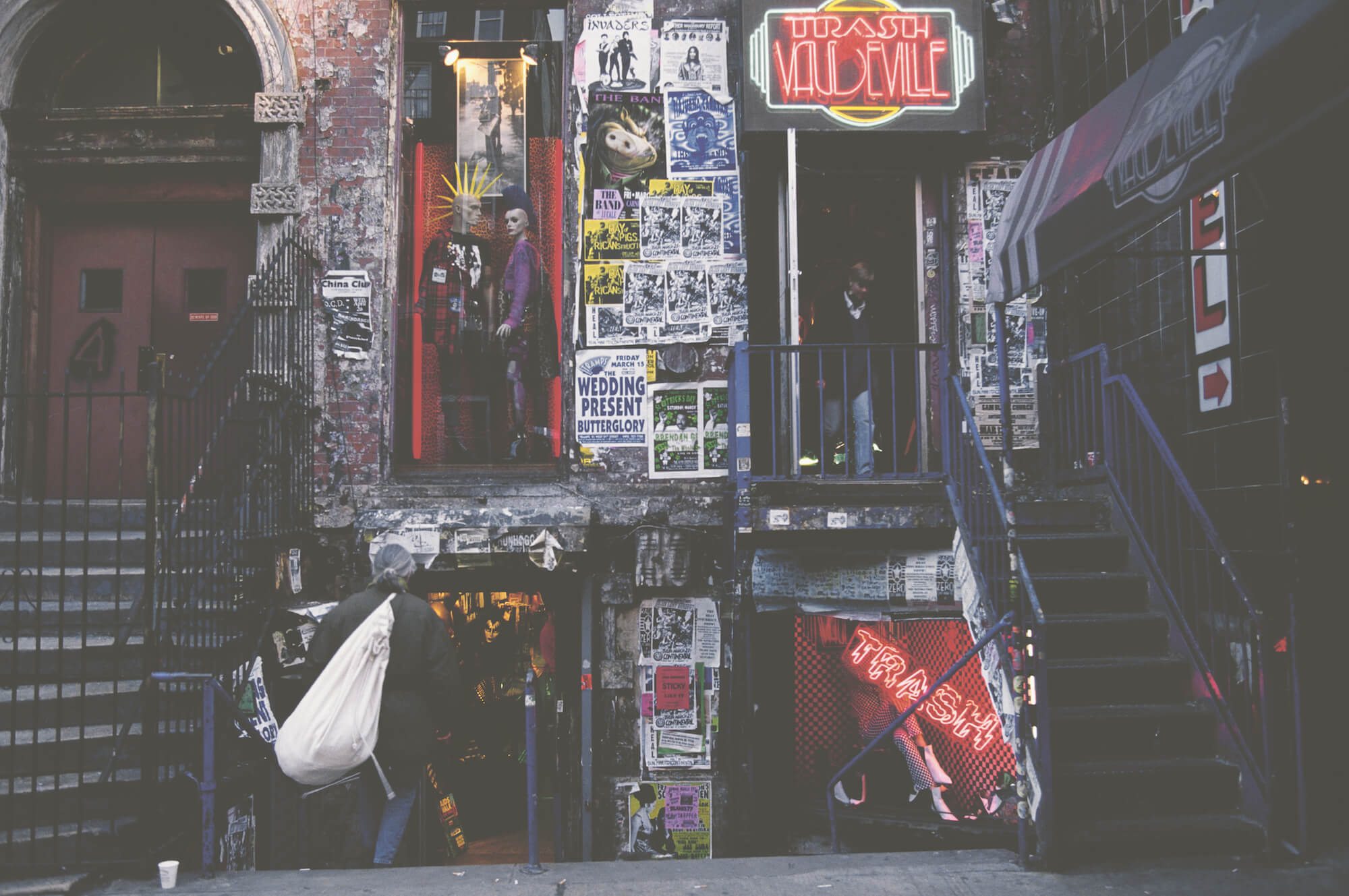 'The Trash and Vaudeville clothing store at St Mark's Place in New York's East Village' © Viviane Moos/Corbis
---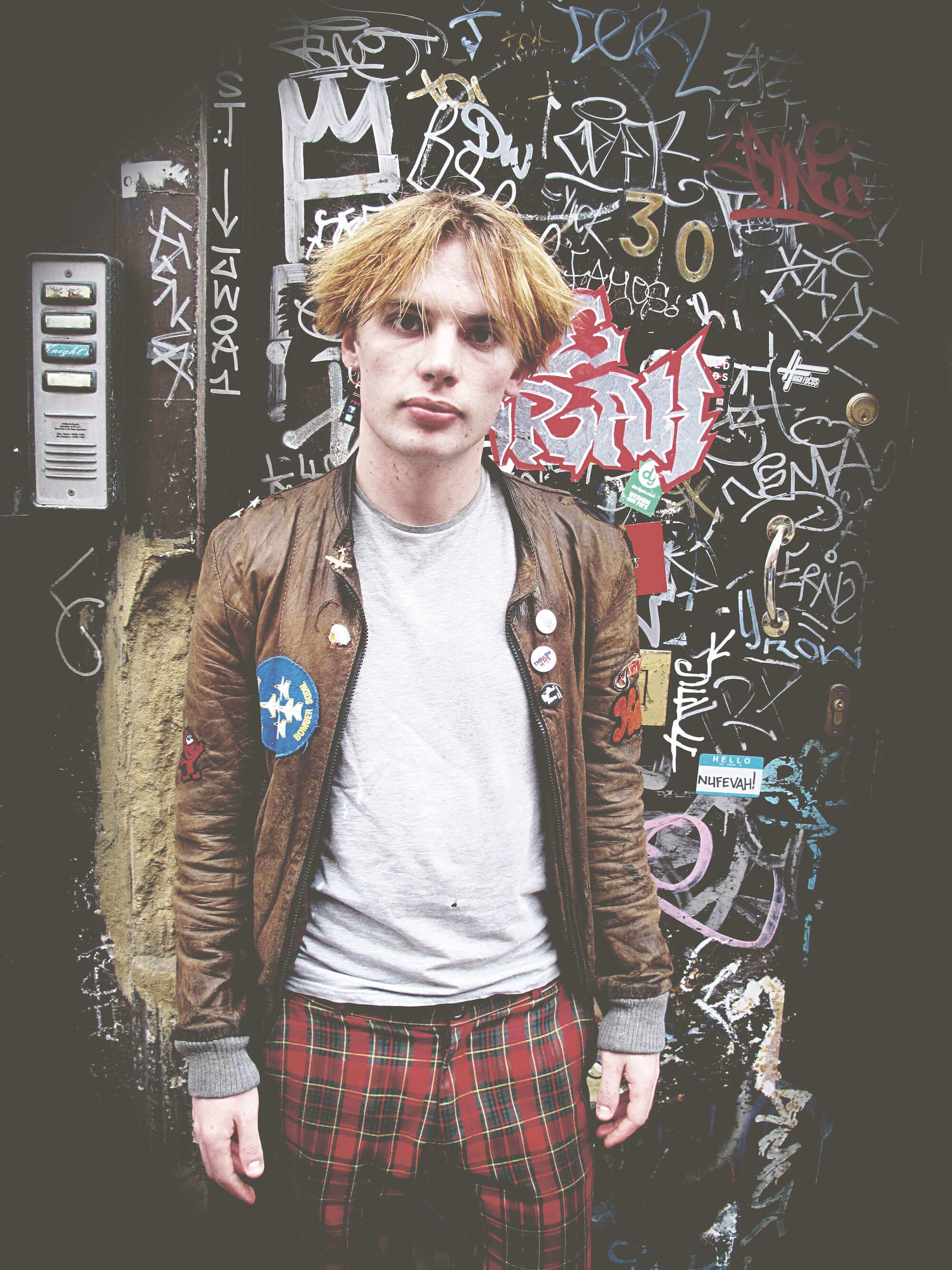 'A Shoreditch punk, Redchurch Street, London, 2010' © King ADZ
---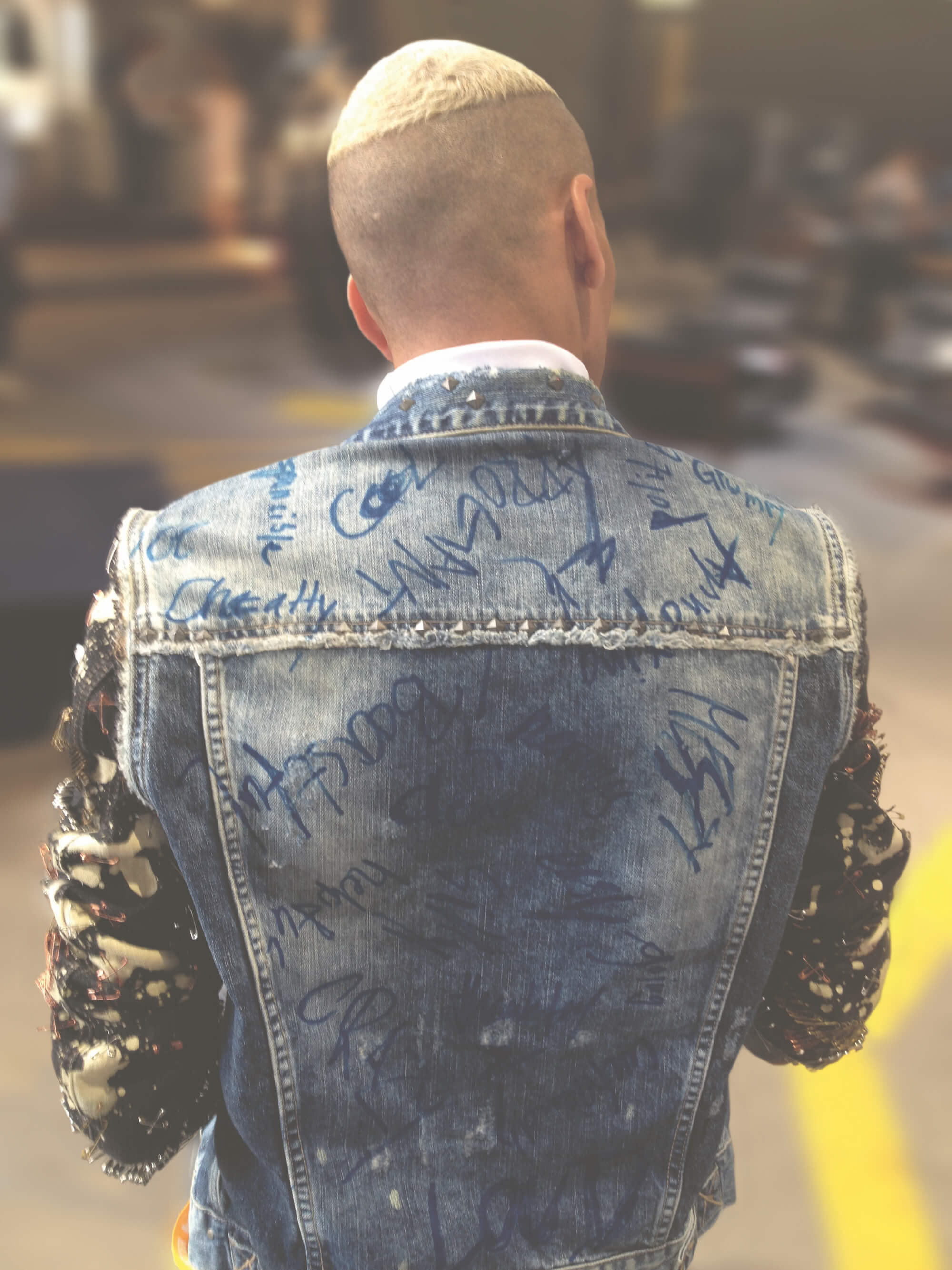 'Peroxide hair and a custom denim jacket at the Bread & Butter Berlin trade show, 2014' © King ADZ
---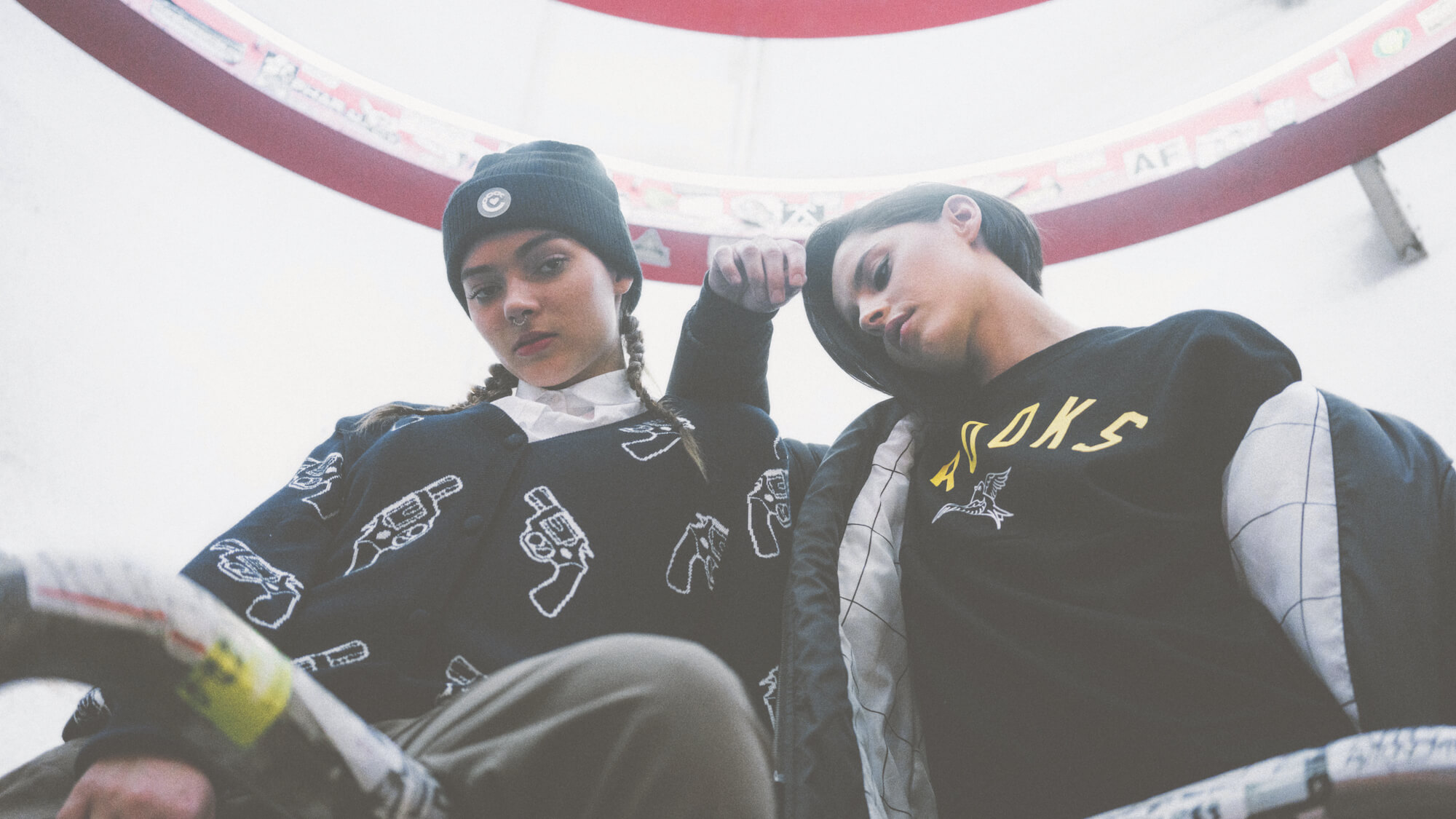 'Crooks & Castles, showing some authentic attitude.' Courtesy Crooks & Castles
---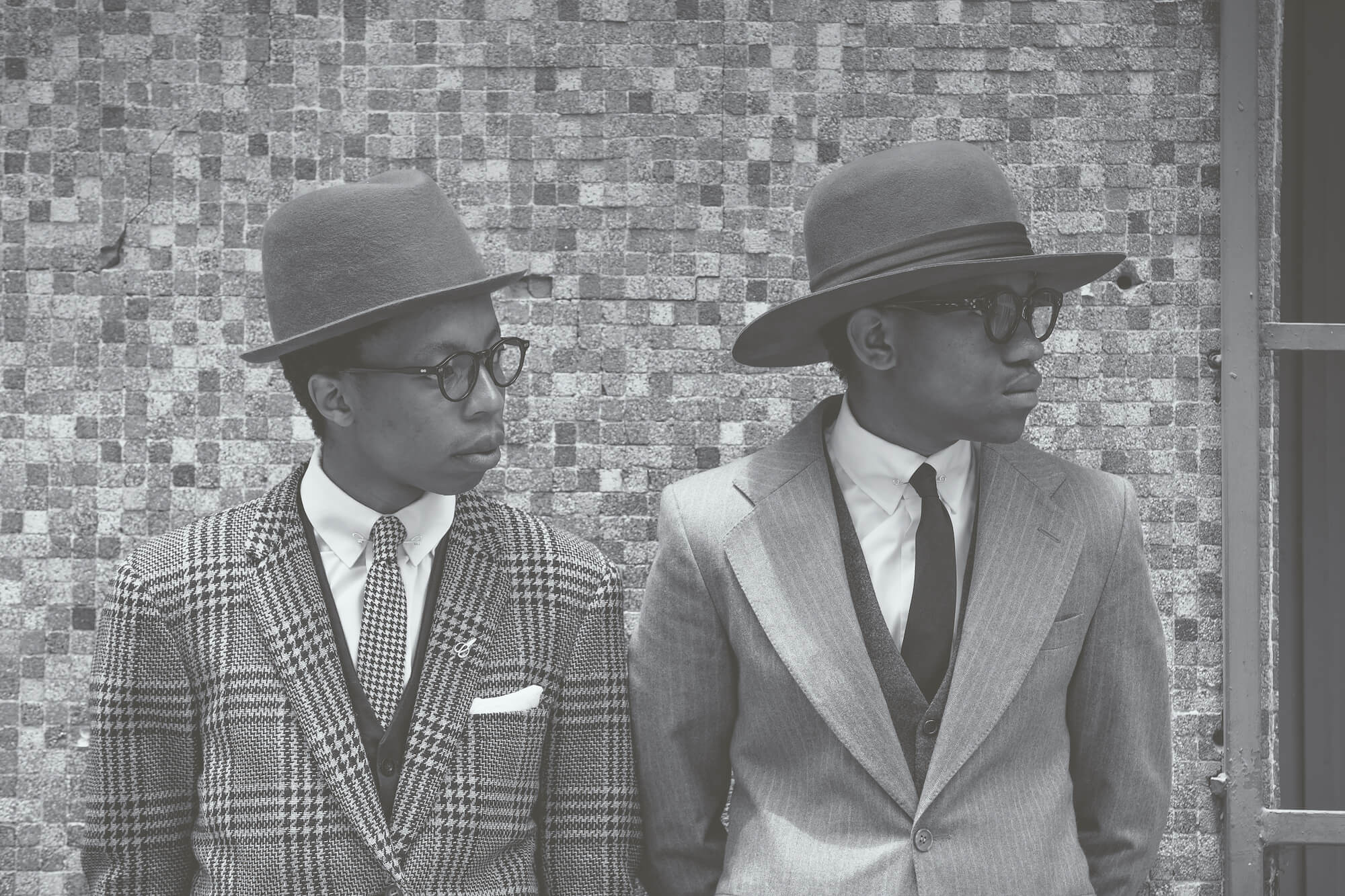 'Wanda and Kabelo, aka The Sartists, dressed to the nines, topped off with Simon and Mary bespoke hats and classic eyewear, Johannesburg, 2014.' © Aimee Pozniak; art direction by Jana & Koos
---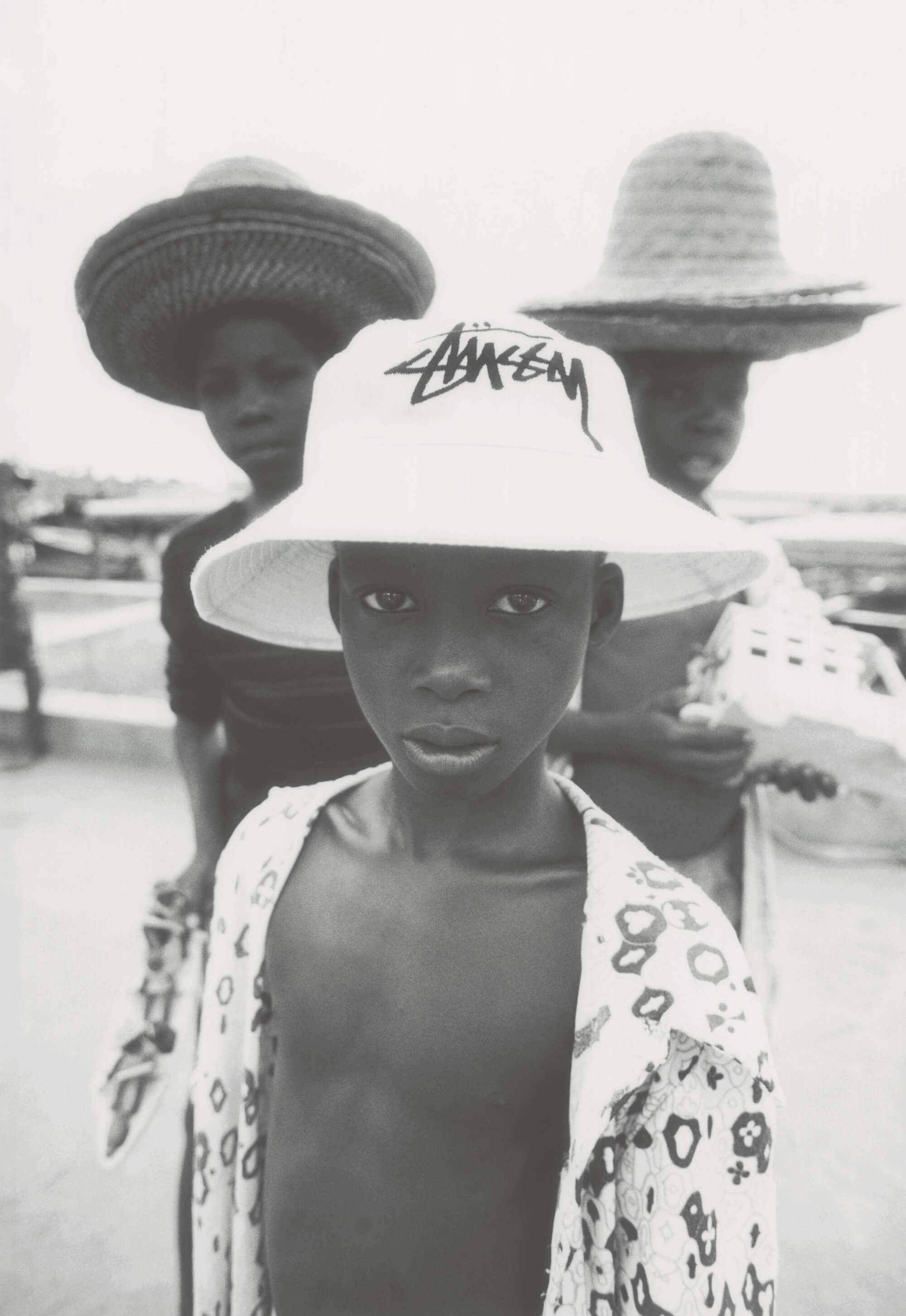 'ADZ and Wilma's favourite Stüssy ad of all time, photographed by David Dobson: streetwear represented by the West African Chapter of the Stüssy International Tribe' © David Dobson/ Stüssy
---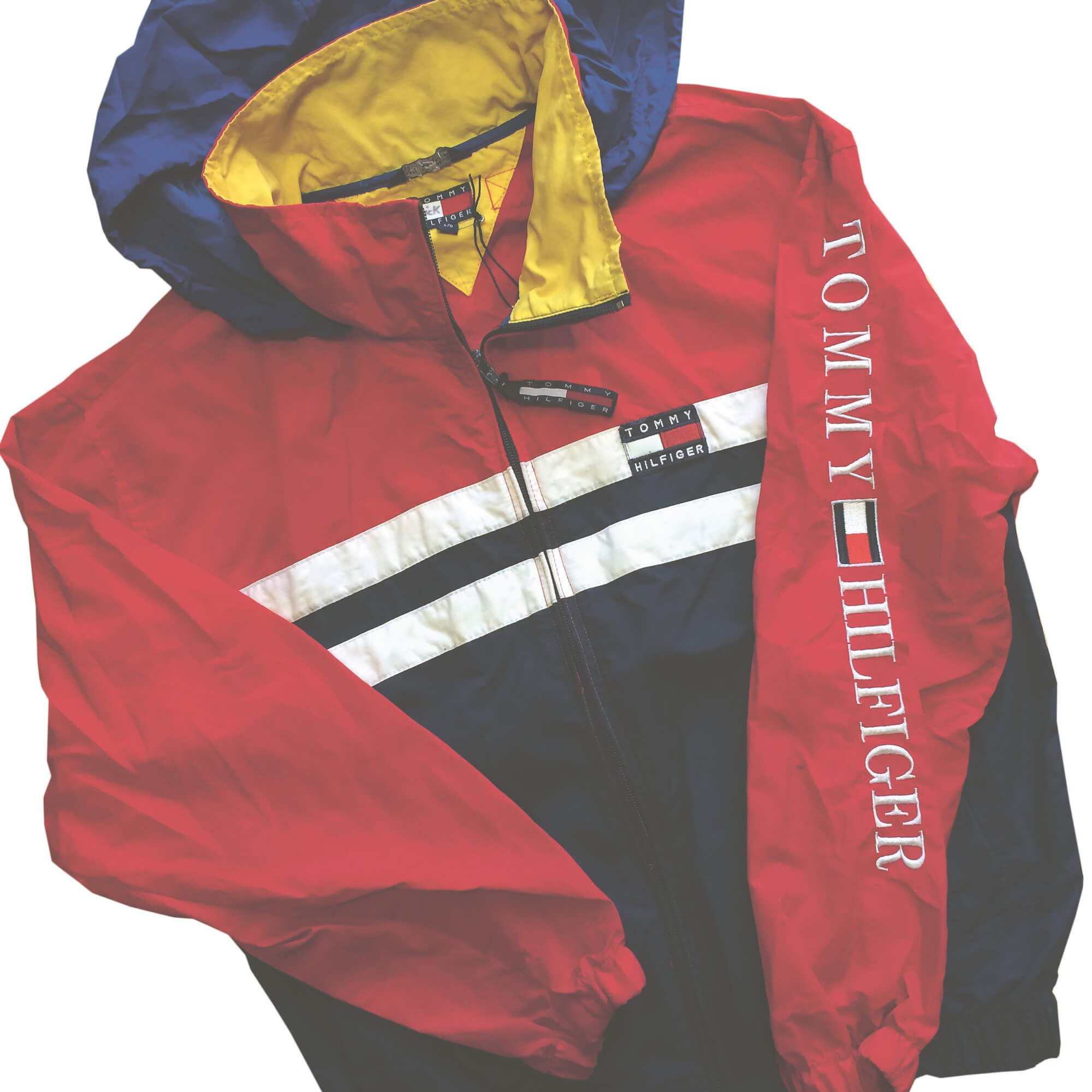 'A timeless Tommy sailing coat, as worn by a million homeboys' Photo Tommy Hilfiger
---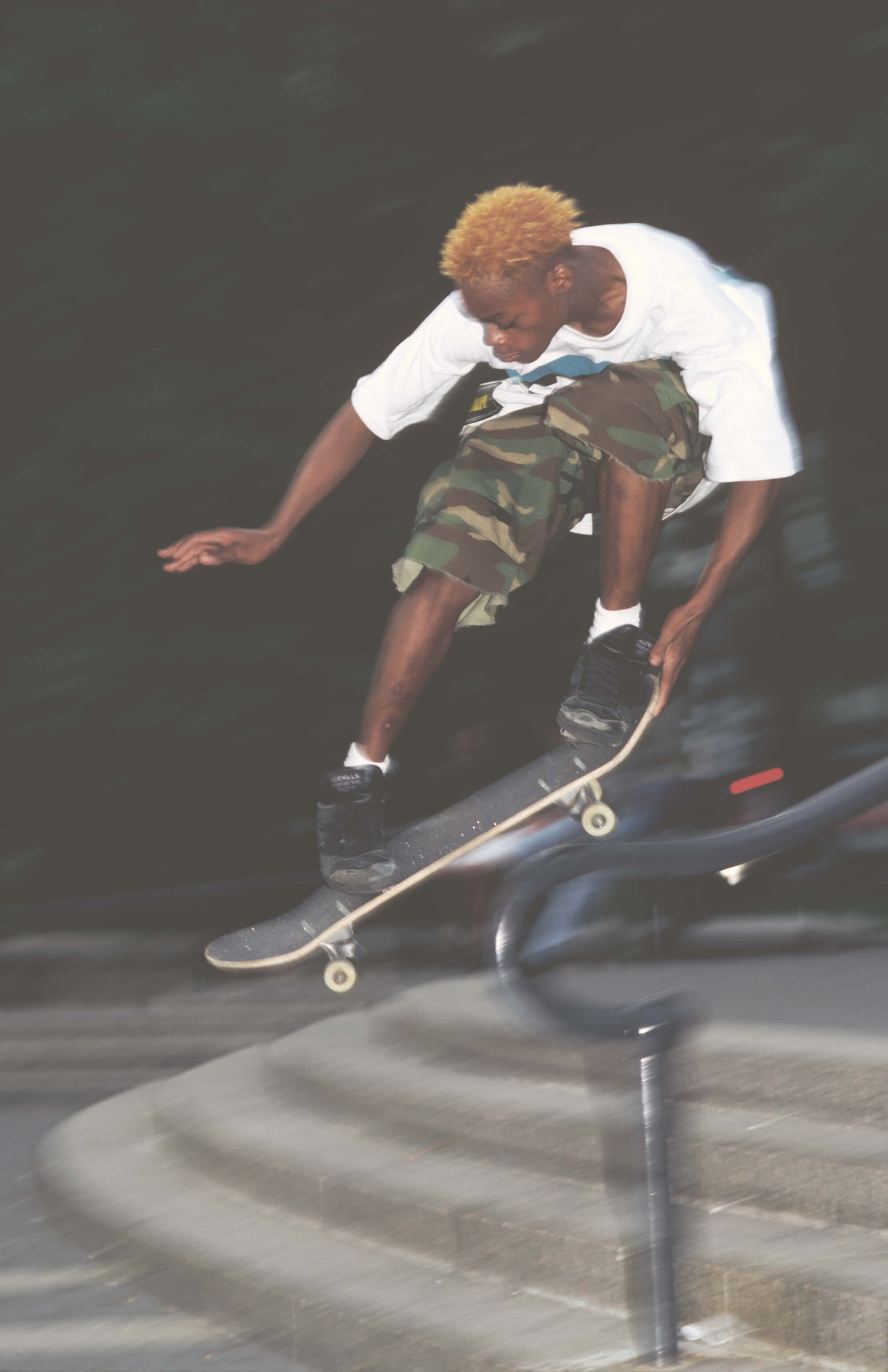 'Harold Hunter, Union Square, New York, 1990.' © Bill Thomas
---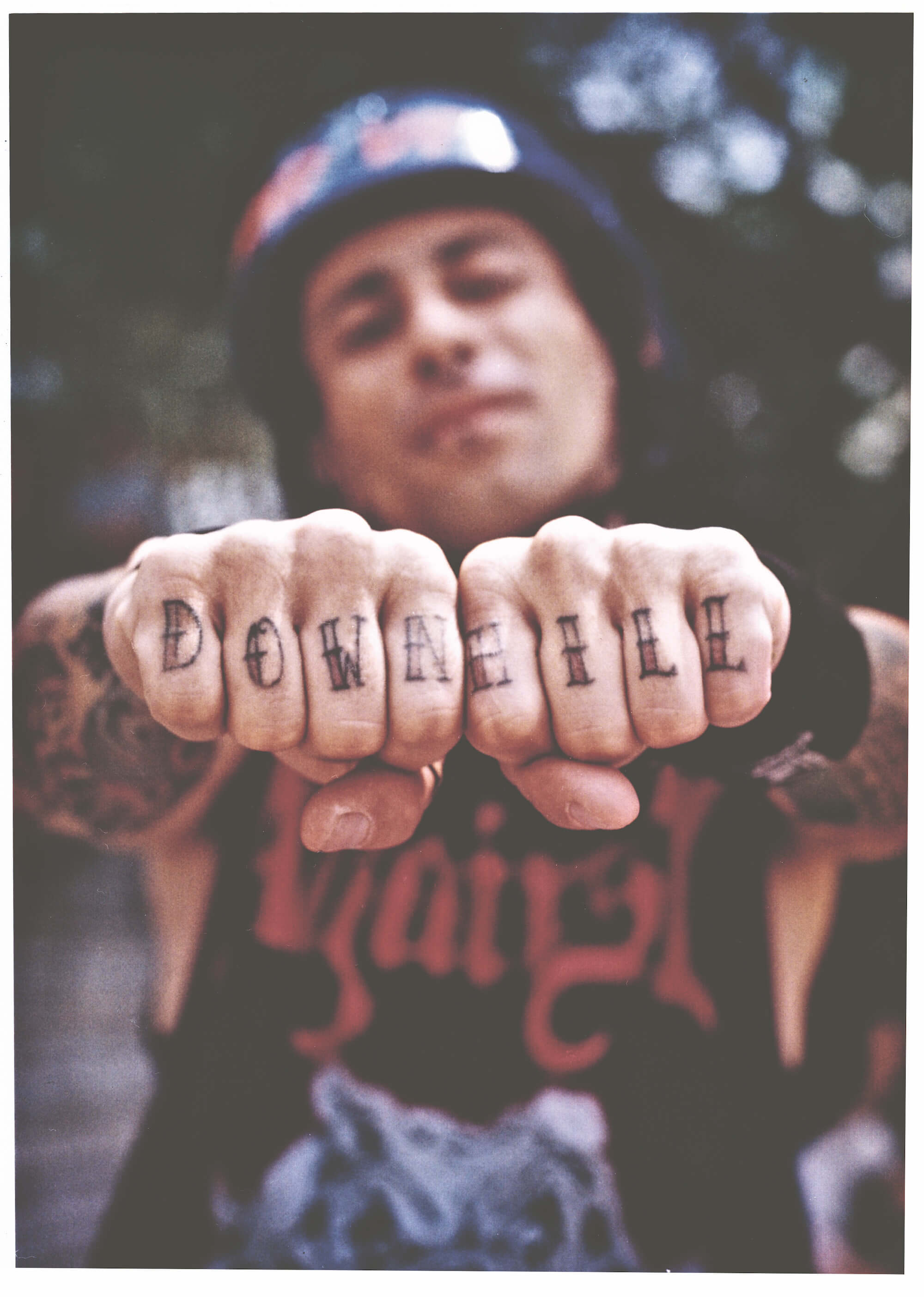 'SHUT Skates ad, 2006' Courtesy SHUT Skates
---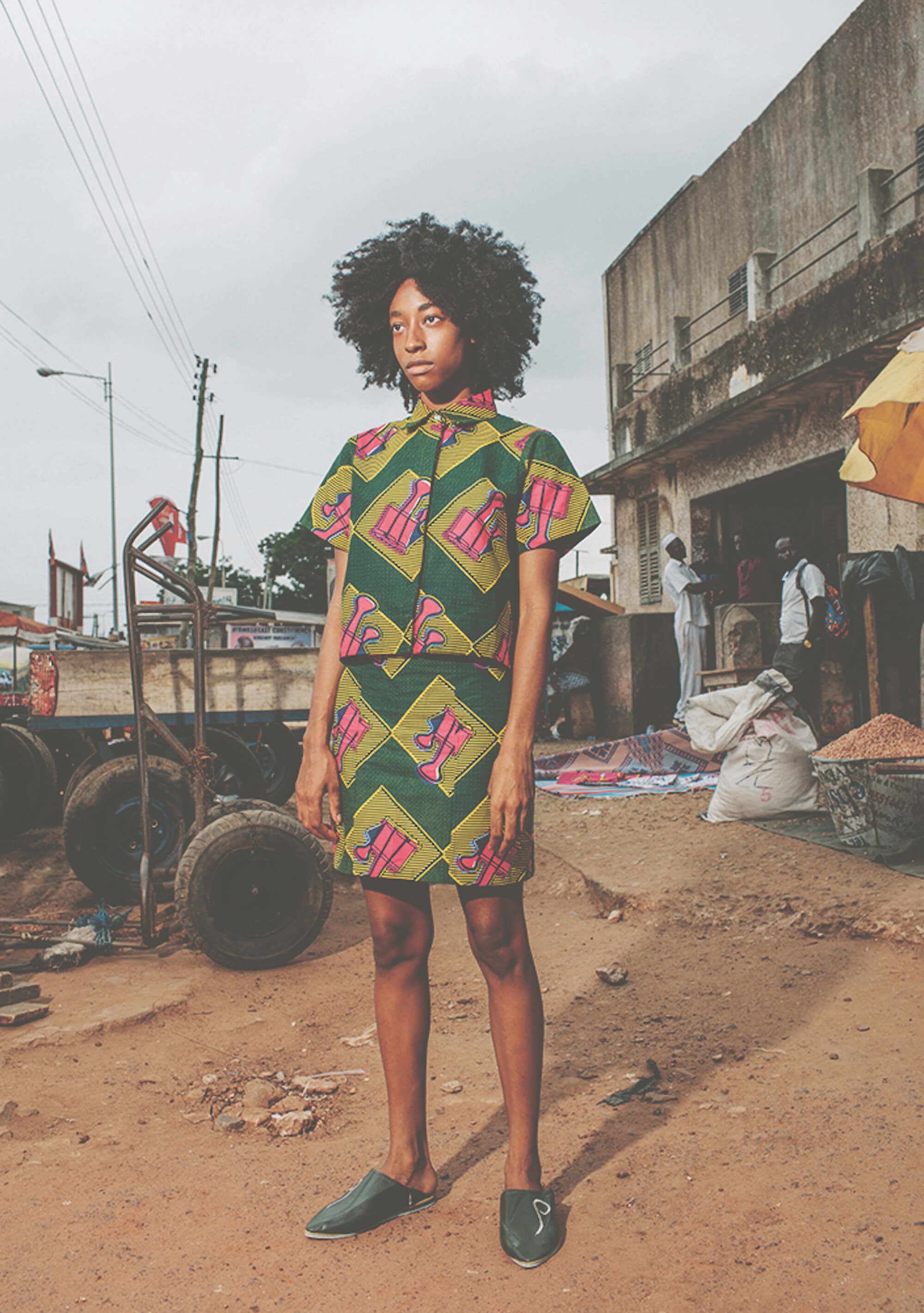 'Yevu from Ghana' Courtesy Yevu
---
This Is Not Fashion: Streetwear – Past, Present and Future by King Adz and Wilma Stone is out now via Thames & Hudson.