Published on
May 26, 2018
Category
Features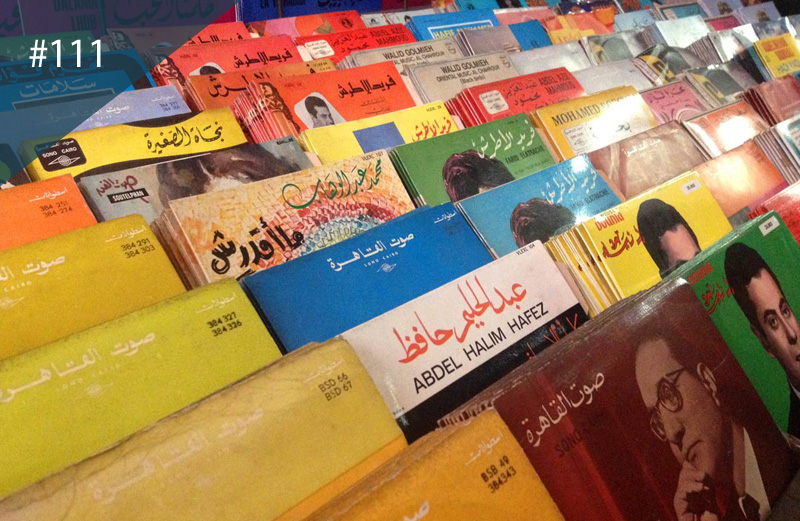 Of all the record joints, in all the towns, in all the world…
Every week, we pick out one must-visit spot from a different city around the world with photos and a little bit of history. Think of it as a kind of 1000 places to see before you die for record shops.
Having already visited Disques Gam on our tour of the world's best record shops, our second visit to Casablanca sees us at the city's other must-visit record spot.
---
Le Comptoir Marocain de Distribution de Disques
Location: Avenue Lalla Yacout, Casablanca 20250, Morocco
Go for: Middle-eastern psych, funk, and North African pop
What's the story? While not its capital, Casablanca is one of Morocco's most musical cities. A particular favourite of Habibi Funk, take respite from the heat by discovering Le Comptoir Marocain de Distribution de Disques, a store as colourful and exotic as Casablanca itself.
Record shops in Morocco are famously sparse, but Le Comptoir stands as a beacon of old Casa and the country's rich recording history. Slightly distorted, but no less glorious cuts from Mohamed Bouzoubâa and Umm Kulthum and some local goodness from Morocco's Mohamed Rouicha and Abdelwahab Doukkali can be found, alongside decades-old records that remain in relatively good condition – a truly astounding feat in the 30-degree heat.