Published on
April 7, 2016
Category
Features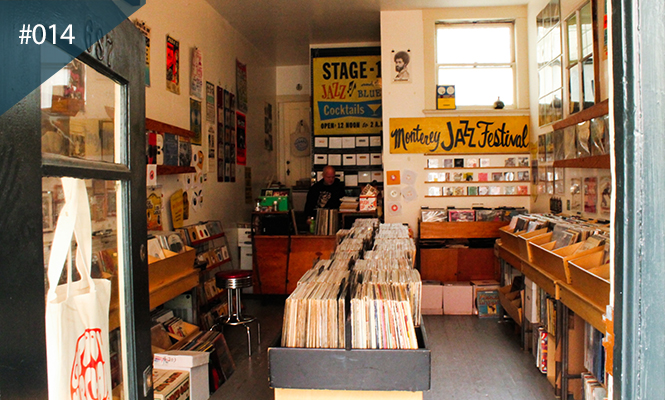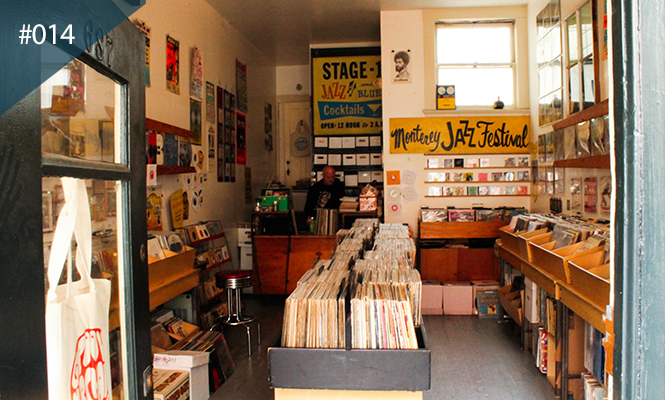 The best funk and soul in Northern California.
Every week, we pick out one must-visit spot from a different city around the world with photos and a little bit of history. Think of it as a kind of 1000 places to see before you die for record shops.
With Chicago and Austin already on the map, we're heading to The Golden State this week and to San Francisco's long-standing rare groove outlet.
Small but perfectly well formed, Groove Merchant has steadily grown into a temple for worshippers of the finest funk, soul and jazz on earth.
Groove Merchant
Location: 687 Haight St, San Francisco, CA 94117, United States
Go for: High-grade rare groove.
What's the story? Opened by Ubiquity Records boss Michael McFadin back in 1990, Groove Merchant was originally part of Rooky Ricardo's legendary Haight Street record store. The shop has cycled through owners and locations and today is back on Haight, right across the road from Ricardo's.
Now owned by Chris Veltri, the neighbourhood institution – whose name is a nod to the '70s jazz and R&B label – is undoubtedly Fog City's premier collector's shop. Come here for jaw-dropping jazz originals, Latin-galore, folk-funk, heavy hip-hop and boogie gems. No digging required!
The shop might look tiny next to Haight-Ashbury's imposing Amoeba Records, but every inch of its cosy 700-square-footage has been put to good use. With a dedicated listening deck and friendly, clued-up staff, don't expect to leave this place empty handed.
Go behind the counter with Groove Merchant, as they pick 5 super-rare funk and soul records in our video here.
Photography: Amar Ediriwira