Published on
March 3, 2016
Category
Features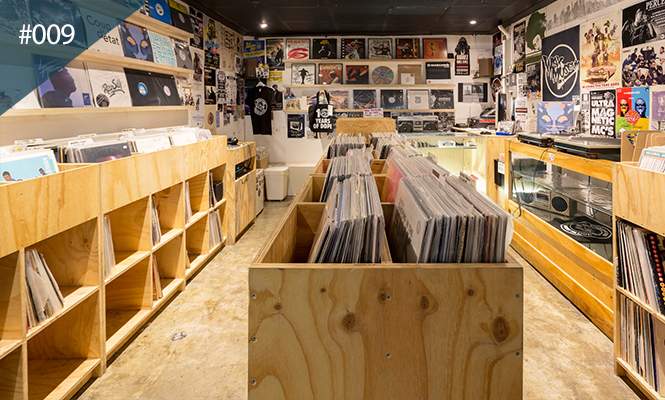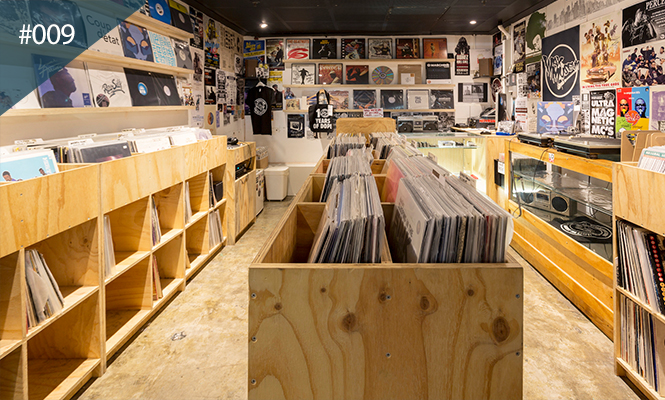 Next stop? Australia.
Every week, we pick out one must-visit spot from a different city around the world with photos and a little bit of history. Think of it as a kind of 1000 places to see before you die for record shops.
Having touched down in New Delhi, Tokyo, Kingston and Antwerp in recent weeks, we're heading down under to visit Wax Museum Records, the Melbourne mainstay celebrating its 10th anniversary this year.
---
Wax Museum Records
Location: Shop 2, Campbell Arcade (Flinders Street Subway), Melbourne, Australia
Go for: Beatsy vibes; lots of hip-hop, dusty jazz, funk, soul as well as 'must have' Melbourne-made exclusives.
What's the story? Quite literally an underground gem, Wax Museum is nestled away in the subway tunnel leading to Melbourne's central train station.
The shop opened its doors in February 2006 with the aim of serving Australia's most vibrant city with an equally vibrant supply of records. Founded by accomplished local DJs Aux One and Mixa, the store has since become both a quirky but essential fixture of the city's music scene, not to mention a bit of an institution worldwide.
Good chunks of the store are dedicated to hip-hop, both foreign and local, as well as soul, funk, jazz, beats and electronic styles. Paired with a generous lashing of the weird (think Anime soundtracks, ambient experiments and sound art) and you've got a shop stock worth writing home about.
The Wax Museum label has also been making moves, including early gold from Inkswel, local output by Dyl Thomas, Aoi and Splendour – right through to recent contributions by Plutonic Lab, Guilty Simpson and Count Bass D.