Published on
September 4, 2015
Category
Features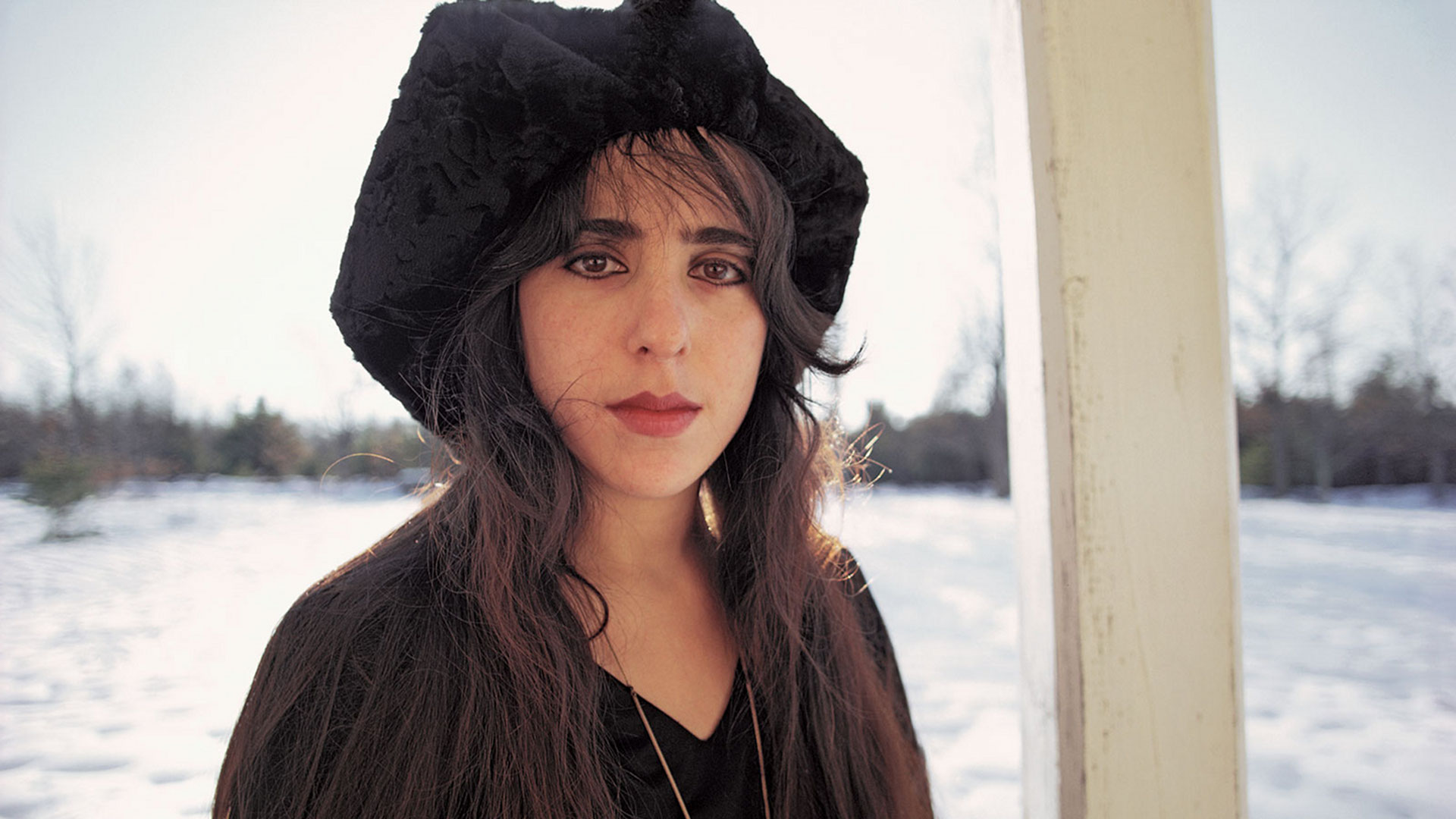 Laura Nyro was the elusive musician who transfixed a generation with her incandescent voice and volatile art. Vivien Goldman remembers the late, great singer.
---
Words: Vivien Goldman
---
Be careful what you wish for. Most musicians are driven at least in part by an ego that propels them onto stage and screen. But few artists as significant and influential as Laura Nyro have shunned the spotlight and the industry as thoroughly. End result being, since her death at 49 of ovarian cancer Nyro remains an elusive mystery. But it's unlikely she would care. She was only interested in playing it all – the music and the business – her way.
As versatile as she was volatile Nyro played her incandescent voice like her musician father's jazz trumpet, modulating her huge range with precision from a whisper to a roar.
"I'm a rebel and I always will be," she stated softly but firmly in a rare TV interview. Her voice and vision were so individual that other artists were drawn to interpret them, invariably having greater commercial success than their creator. Few, if any, teenage girl singer-songwriters get as many hit covers as young Laura did with her debut, 1967's More Than A New Discovery. Bette Midler versioned and called an album after its "Stoney End," and Nyro sold the zen "And When I Die" to Peter, Paul & Mary, whose own success with it was topped by the blockbuster version by horn-driven band, Blood, Sweat and Tears – who also asked Laura to be their lead singer (it didn't happen, but what a concept).
Yet it was her second and more personally controlled album, Eli & the Thirteenth Confession in 1968, that instantly transfixed a generation. It stands as a record beyond time and vogue, a deeply personal testament to the strange brew that was Laura Nyro. Packed with solid gold tracks, it is still extensively mined by other artists.
Her name was made with Eli, and its two successors, 1969's New York Tendaberry and 1970's Christmas and the Beads of Sweat. Seen as a trilogy, their originality paved the way for personal, opera-tinged artists such as Tori Amos, Cyndi Lauper, Kate Bush and Alicia Keyes.
Like lucky cards in her tarot deck, Nyro's music flashes all her influences: the doowop and r'n'b she sang in the 1950s with school friends in the New York streets; the Miles Davis and John Coltrane her crowd listened to along with the protest music of the day; the opera and classical music preferred by her mother and her father's jazz.
In an archetypal New York mixed romance of the time, Nyro's Italian jazz trumpeter and piano tuner, Lou Nigro wed her mother, a bookkeeper named Gilda Mirsky, a first generation American whose parents were leftist Jewish immigrants from Russia and Poland. The couple made a home full of music and social awareness that set her creative course. Young Laura's political views were formed at the humanist Society for Ethical Culture.
As an artist, as a woman, Laura Nyro represents a very contemporary identity; poised between races, cultures and sexual orientation – and choosing in those more restricted times to retain her mystery about those old signifiers.
Tropes like gender and colour didn't matter to Laura. After lengthy early romances with Jackson Browne and one time manager David Geffen, a marriage and a son, her final years were spent living with painter Maria Desiderio.
She was able to withdraw to her home in Danbury, Connecticut with Desiderio and be more selective about her interactions with the music industry, mainly performing at women's shows. Less dramatically arranged and poetic, her later records also proved less commercially accessible. Nyro became more specific and polemical about her core concerns: feminism, racial, spiritual and the ecology. They are overshadowed by the brilliance of her youth, but Nyro's later works do hold further deep veins of gold, some of which are in this selection.
---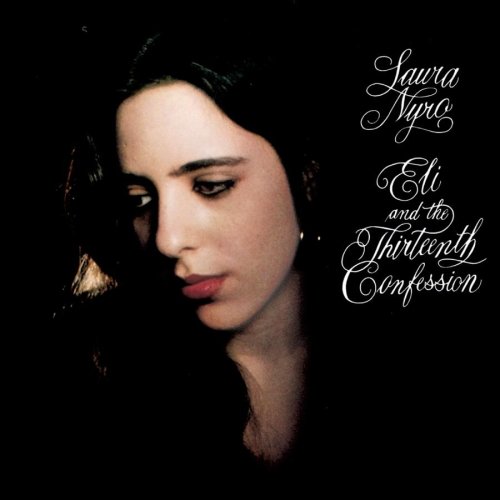 Laura Nyro
"Eli's Comin" from Eli And The Thirteenth Confession
(Columbia, 1968)
There's a staggering rush to this Stax – and gospel-soaked track, that unexpectedly drops to ballad speed for its compelling outro. Audacious, cinematic horn arrangements and a sharp tambourine prompt the release of a revival meeting. The daring modulations of Nyro's performance make this love warning cast a potent spell. Put that heart under wraps, girl!
---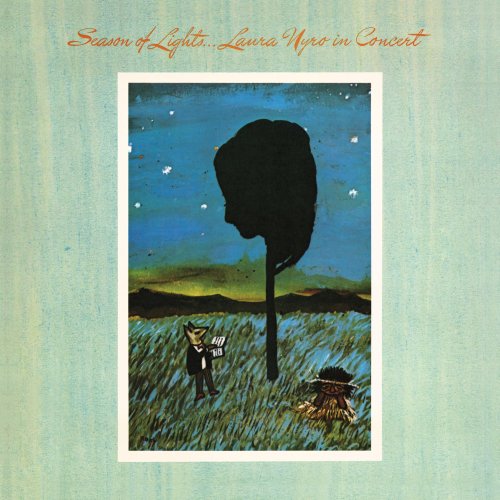 Laura Nyro
"And When I Die" from Season Of Lights…Laura Nyro In Concert
(Columbia, 1977)
Vigorously, the teenage Nyro scoffs at death and asserts the primacy of the life cycle, in her most quoted lines: "And when I die/ And when I'm gone/There'll be one child born in this world to carry on." Driven by horns, fiercely switching from gospel to rollicking country, the song is emblematic of the spirituality that Laura would express with increasing directness. From her first album, 1967's More Than a New Discovery.
---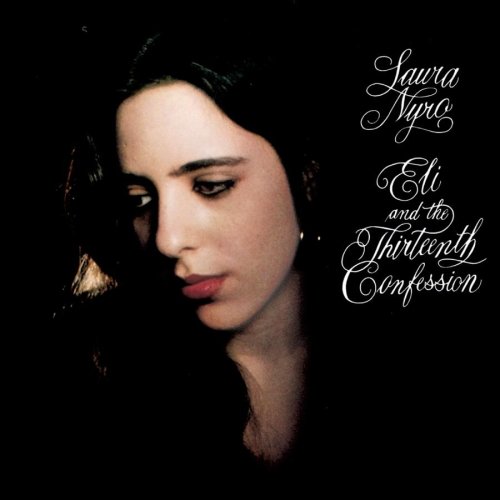 Laura Nyro
"Poverty Train" from Eli And The Thirteenth Confession
(Columbia, 1968)
Nyro's political consciousness pulses through this visceral blues-drenched wail against social injustice and the despair it causes amongst the hopeless. Drenched in drama and anguish, she keens, "It looks good and dirty on shiny light strip/ And if you don't get beat you got yourself a trip." How she doubtless wished it would not be even more relevant today than it was when she wrote it – but it is. A standout track on the golden Eli and the Thirteenth Confession.
---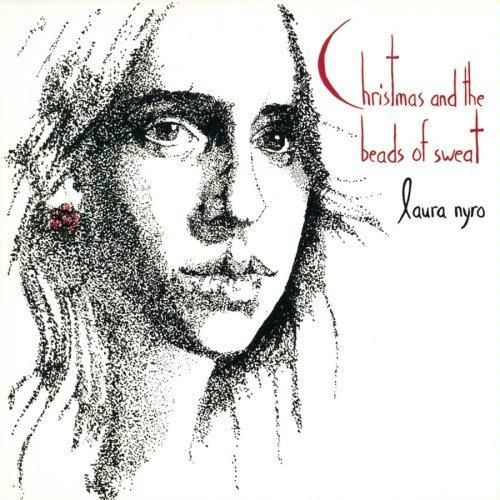 Laura Nyro
"Map to the Treasure" from Christmas And The Beads Of Sweat
(Columbia, 1970)
Torrential emotion surges through the 8 minutes plus of this voyage. Abandon yourself to Nyro's tumultuous inner journey to serenity. It's an almost classical piece, as Alice Coltrane's harp flutters round Nyro's piano arpeggios and percussive chords. From 1970's Christmas and the Beads of Sweat, the production is by Arif Mardin and Felix Cavaliere of The Young Rascals. Hearing this piece, it's no surprise that Joni Mitchell cites Nyro as an influence. The title was taken by Billy Childs for his recent all-female tribute to Nyro. From 1970's Christmas and the Beads of Sweat.
---
Laura Nyro
"New York Tendaberry" from New York Tendaberry
(Columbia, 1969)
The meditative, floating title track, rich with textural shifts, is a paean to Nyro's hometown, New York City. An evocative tone poem, its pronounced tempo changes seem to echo the arrival of dawn on the East River and another busy day beginning on the old West Side railroad tracks (now the High Line park.) It's really poetry and jazz.
---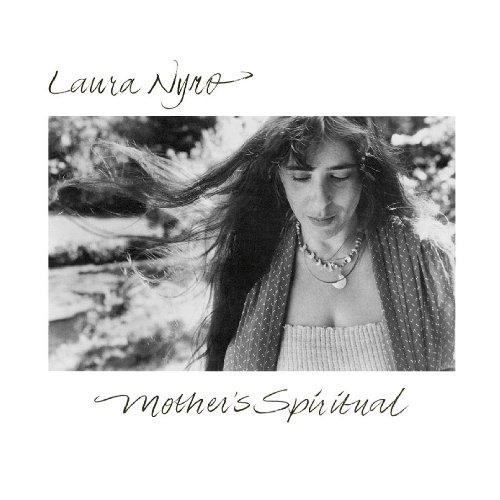 Laura Nyro
"The Brighter Song" from Mother's Spiritual
(Columbia, 1984)
Under the production influence of her old friend, pop craftsman Todd Rundgren, Nyro sparkles on this cheery, straightforward anthem of encouragement to all females and those that dig them: "You are a free woman/ You understand the earth/You say you want an end to violence/Feel safe in the universe… Sister, believe in your happiness." From the less-heard LP, 1984's Mother's Spiritual.
---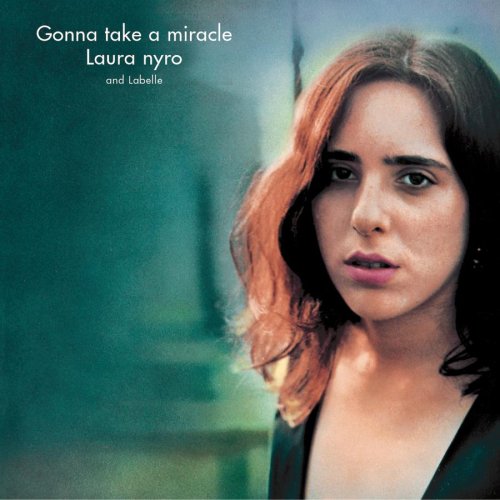 Laura Nyro and Labelle
"You've Really Got A Hold on Me" from Gonna Take A Miracle
(Columbia, 1971)
Singing with her sistr'en, Labelle, her vocal equals, Nyro lets loose on one of the songs that shaped her. All magisterial singers, they are in sublime control of their full-bodied harmonies. From a loping stride, they flip to a sassy, galloping gospel shout on this homage to their shared roots. By Smokey Robinson and the Miracles in 1961, the moody song was popularised again by The Beatles – but these gals make it their own anew. From 1971's collaboration, Gonna Take A Miracle.
---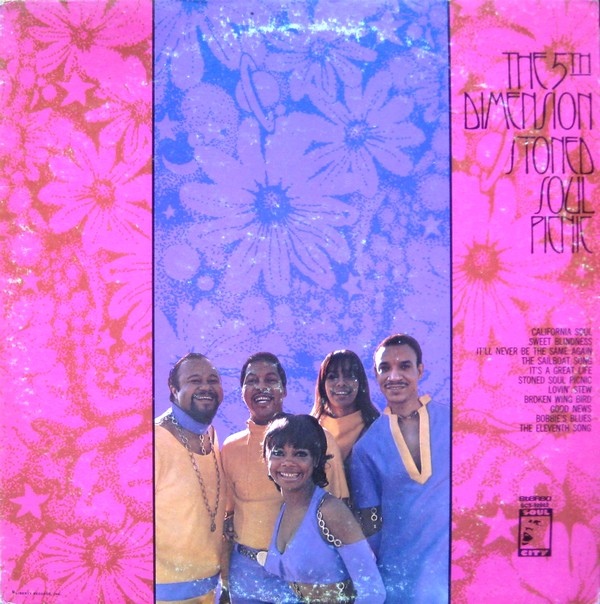 The 5th Dimension
"Stoned Soul Picnic" from Stoned Soul Picnic
(Soul City, 1968)
Nyro evokes a happy idyll, an alternative American Albion, with blithe serenity and much swing. "There'll be lots of time and wine/red yellow honey/ sassafras and moonshine." I'm bringing a hamper! A big hit for the Fifth Dimension in 1968, its charms also drew versions by Swing Out Sister and Julie London.
---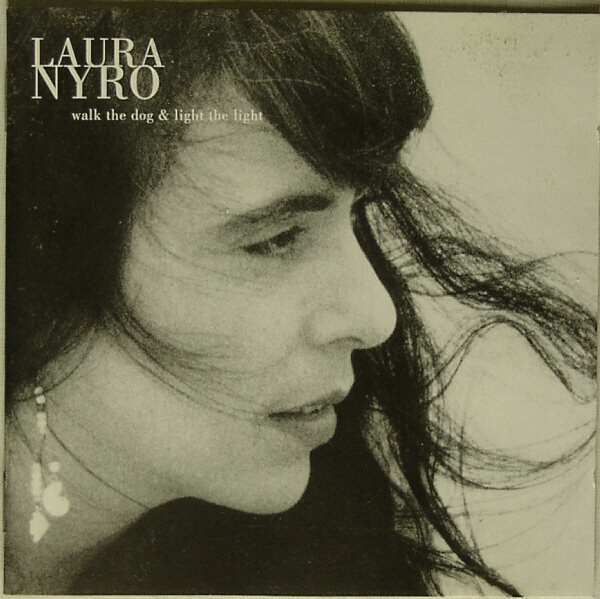 Laura Nyro
"A Woman of the World" from Walk The Dog & Light The Light
(Columbia, 1993)
Here she's matured from the passionate firebrand into a formidable jazz singer, leaning less on her own piano and using more traditional orchestration. Nyro's feminist meditation sways on immaculate harmonies, clouds of strings and lots of soft late-night drum brush work. From 1993's Walk the Dog and Light the Light.
---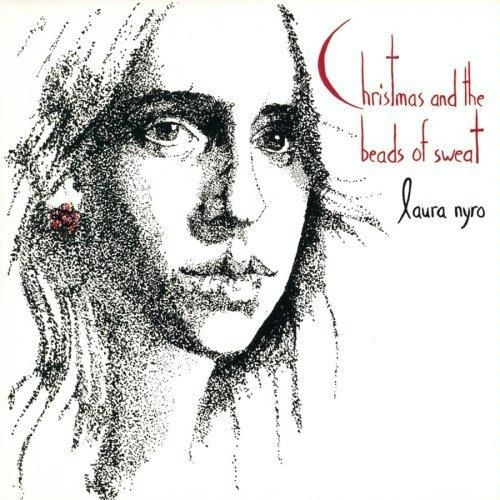 Laura Nyro
"Upstairs By a Chinese Lamp" from Christmas And The Beads Of Sweat
(Columbia, 1970)
Delicately, Nyro paints a streetscape that suggests downtown Manhattan, just where Chinatown merges into Little Italy. Quasi-Oriental chords mark this jazzy evocation of a moment where time stands still and a citizen is flooded with gratitude for our varied, shared humanity. From Christmas and the Beads of Sweat.
---
Lead photo by Stephen Paley