Published on
July 2, 2014
Category
Features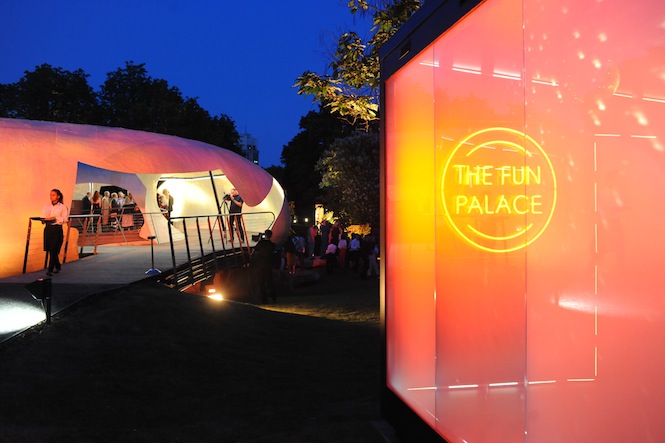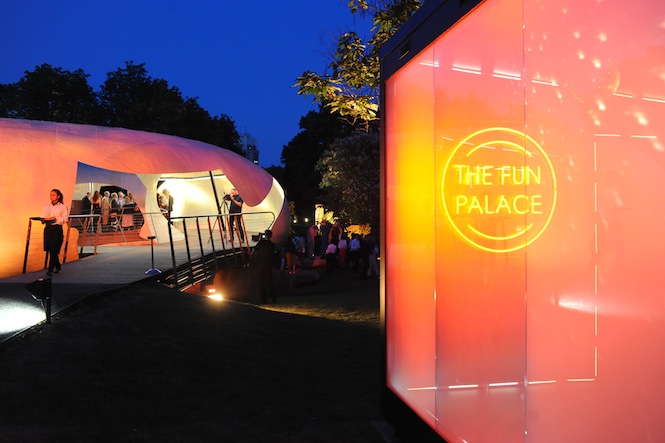 Last night saw the launch of The Vinyl Factory's The Fun Palace; an interactive audio-visual box with guest DJs playing vinyl-only sets in super intimate dance space with its own disco mirrorball.
The Serpentine's Summer Party provided the perfect setting for the unveiling of The Fun Palace, The Vinyl Factory's new "touring laboratory of sound". Created for "dancing, performance art and partying", the intimate space provided an audio-visual show for 20 dancers at a time – with DJs Optimo and Lou Hayter playing disco classics and dancefloor edits to a crowd including the likes of Jeremy Deller, Alexa Chung, Christian Marclay, Edie Campbell, Nick Rhodes, Haroon Mirza, Suki Waterhouse and Bradley Cooper.
The Serpentine's star-studded summer party also saw Pharrell Williams play a 30-minute live set with backing singers and dancers dressed in white suits with Damien Hirst-inspired spots.
The event, which took place on Tuesday 1st July, also ushered in a new partnership between The Vinyl Factory and the Serpentine Galleries, which will see the release this summer of limited vinyl editions by artists Marina Abramović and Ed Atkins.
Check out photos from the event below and keep your eyes peeled for more on The Fun Palace in the near future.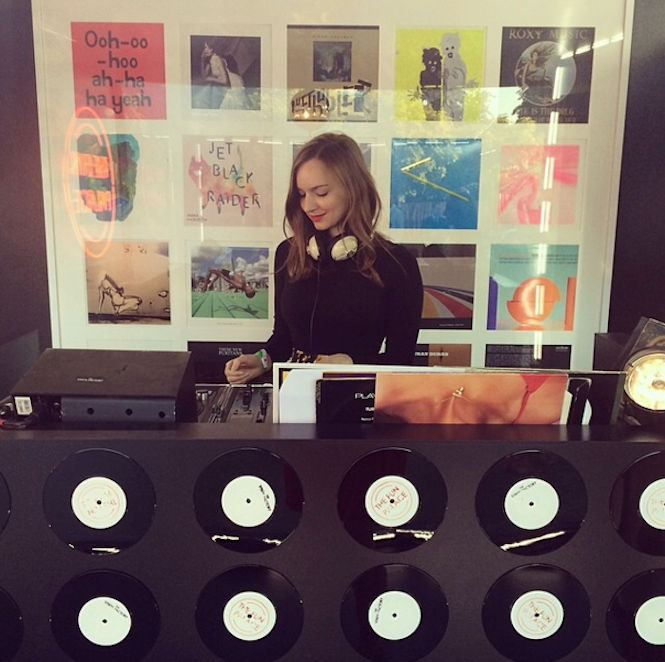 Photo credit: Lou Hayter / Instagram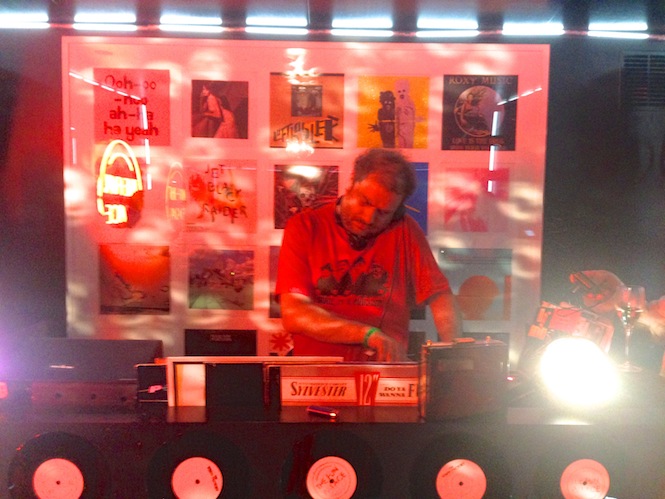 Photo credit: Keith McIver (Optimo) / Instagram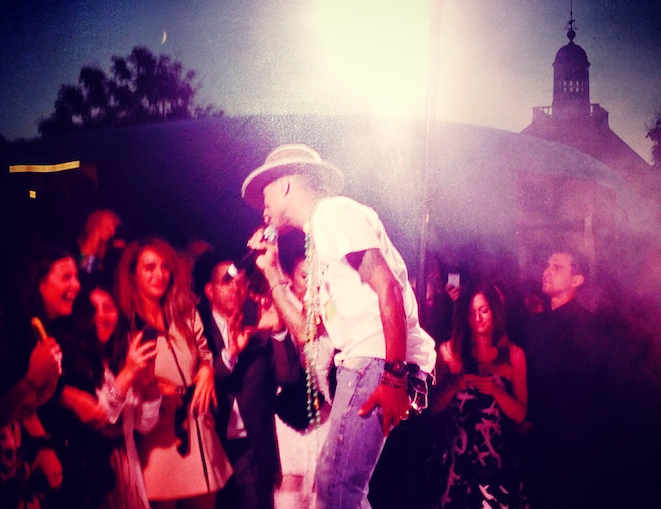 Photo Credit: Pharrell Williams / Instagram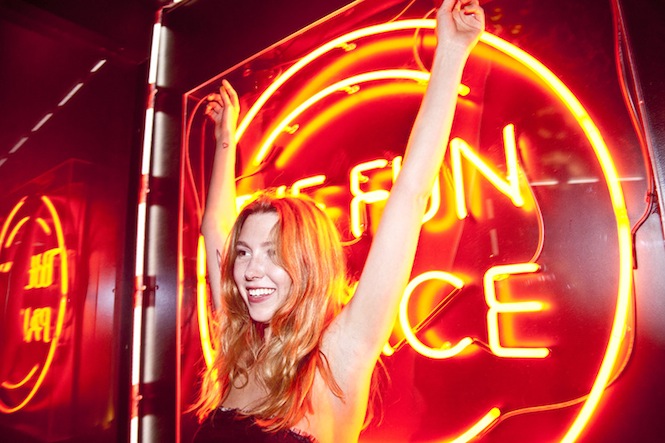 Photo credit: Marco Walker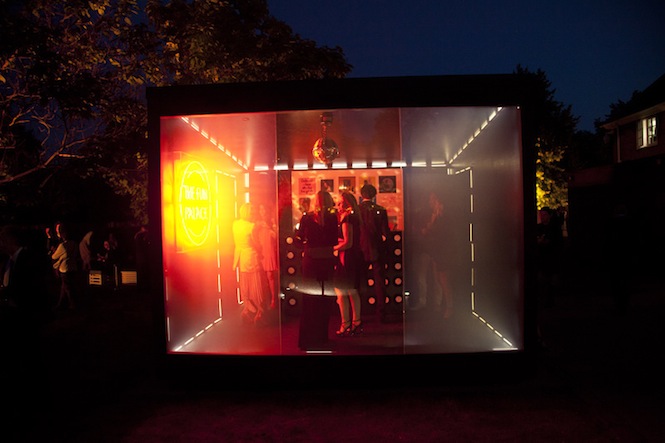 Photo credit: Marco Walker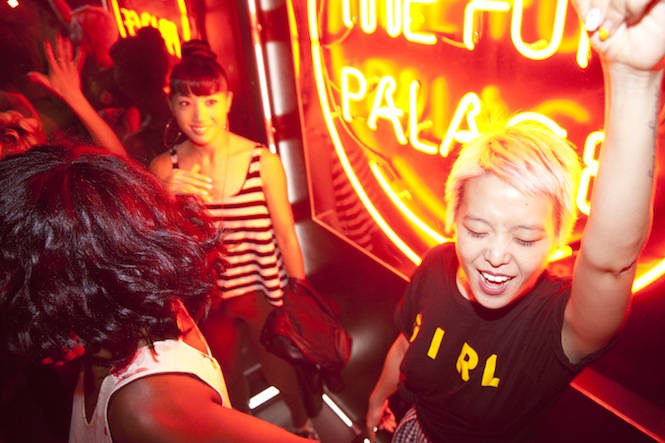 Photo credit: Marco Walker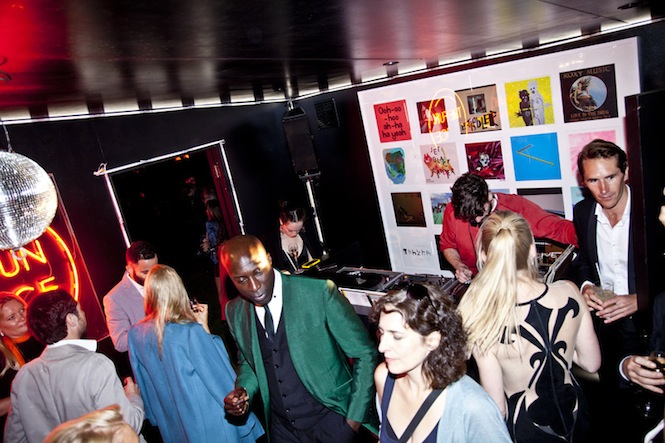 Photo credit: Marco Walker
Photo credit: Marco Walker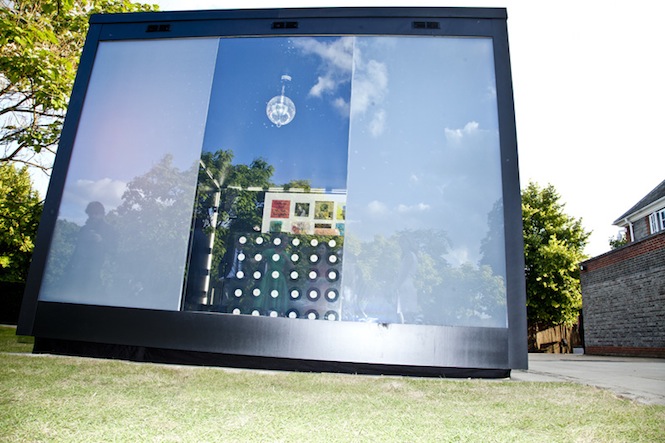 Photo credit: Marco Walker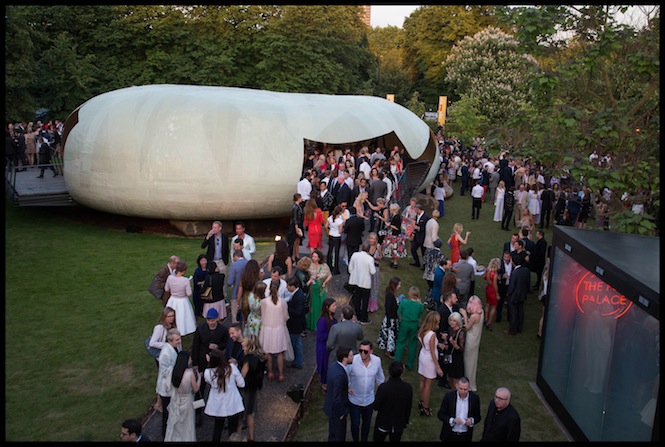 Photo credit: Serpentine Galleries
Photo credit: Serpentine Galleries
Cover image: Serpentine Galleries