Published on
January 2, 2015
Category
Features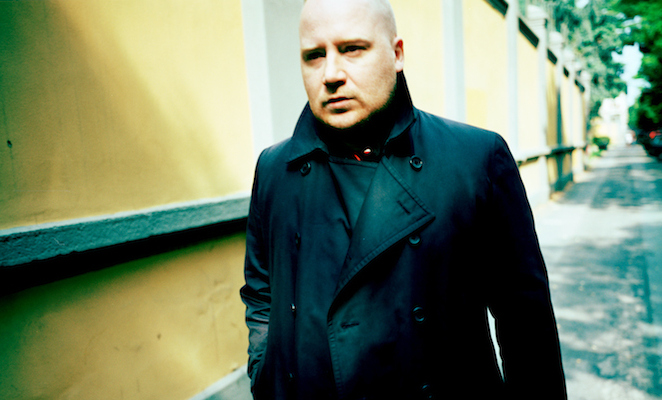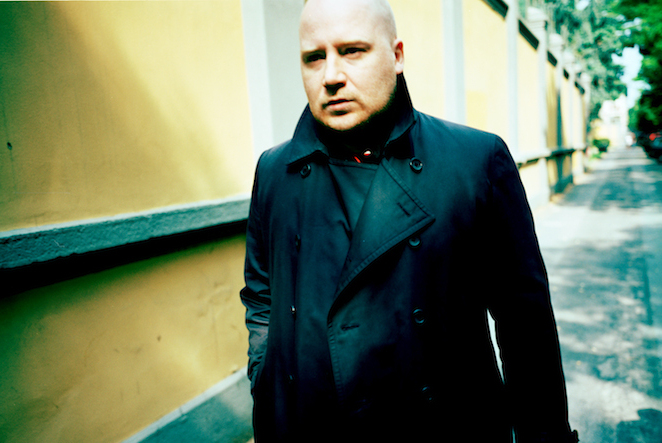 Acclaimed Icelandic composer Jóhann Jóhannsson talks about scoring The Theory Of Everything below and discusses 10 minimalist records that have shaped his sonic world on the next page.
The romantic Stephen Hawking biopic hit UK cinemas on New Year's Day. Directed by James Marsh, The Theory Of Everything deals with the ebb and flow of the life of Stephen Hawking (played by Eddie Redmayne) from his brilliance in physics to his struggle with motor neurone disease and his complicated relationship with Jane Wilde Hawking (Felicity Jones). Engimatic musician Jóhann Jóhannsson soundtracks the film with an elegant score that's distilled by the conflict in Hawking's life, as he explains below:
"It's a film about an astrophysicist, but it's in essence a love story. The music stems in a way from the tension between the Hawking the man and Hawking the scientist. Most of the score is derived from very simple elements that are announced in the first frames of the film – a four-note piano ostinato which then slowly expands into more complex forms and appears and re-appears evolved, deconstructed and re-assembled in various renderings throughout the film."
CD and digital versions of the soundtrack were released earlier this month and there's a vinyl edition to follow. Listen to the score in full now:
Ahead of the film's release, we spoke to Jóhannsson about his drone and minimal influences. He picked out 10 of his favourite records which you can explore in full on the next page.
---