Published on
December 1, 2018
Category
Features
Coveted Japanese techno, Moroccan electro slappers and… a disco flute-tooting cabbage.
Ah November, possibly the busiest month of the year for releases, as the world tries to get every record out before 2018 comes to a close. Though quantity doesn't always equal quantity, this time around it very much did.
There are but two strict requirements of the music contained within. 1: It is released on vinyl. 2: There is something special about it, something that will make you want to hoof a legit groove – from a subtle Monday morning, finger-tapping, chair boogie to a late night, limbs-flailing-like-you've-been-electrocuted warehouse soirée and everything in between.
NB: As with previous instalments, albums are fair game on this list, provided every single track is certified 'wagging your tush like an excited canine' material.
Let us know what you've been loving at [email protected].
---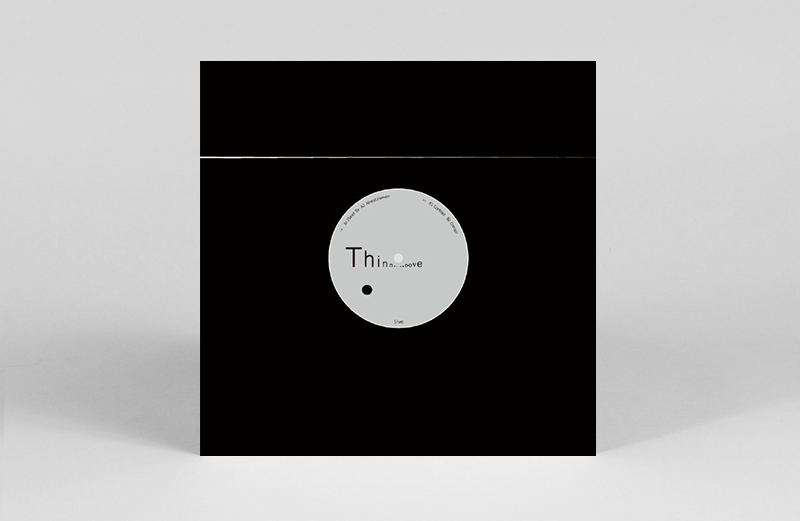 5IVE
Planet Be EP
(Thinnergroove)
Japanese producer and DJ Powder caps off a year delivering what have been our favourite live sets with the launch of a new label that's making our highlights already – just one release in. 5IVE's Planet Be EP opens with a bubbling house roller giving way to zippy, slapping drum pads aplenty. Meanwhile, B-side 'Contrast' takes a darker trip, with what sounds like a slithering netherworld didgiridoo – in a good way, yes really – before the chaotically organised ascensions of 'Entropy' culminates it all in sublimely understated, breathy effect.
---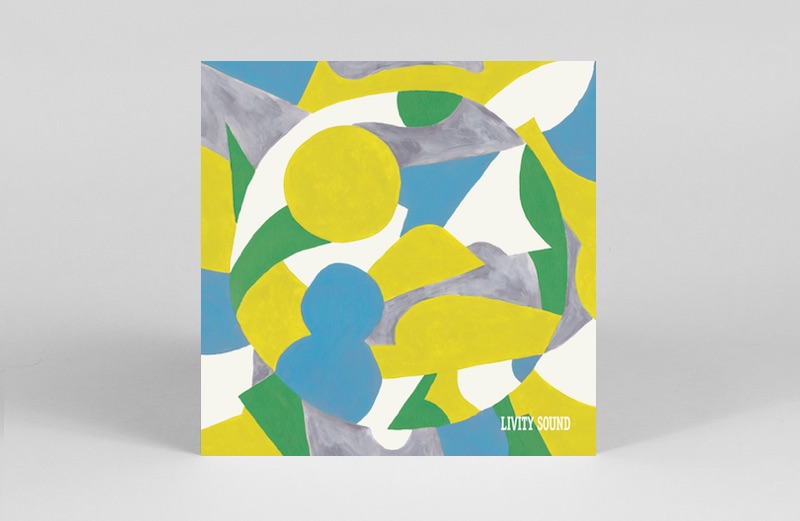 Laurel Halo/ Hodge
'Tru' / 'Opal' / 'The Light Within You'
(Livity Sound)
Laurel Halo and Hogdge unite for a three-tracker of techno ditties. 'Tru' kicks off proceedings in deceptively straight-forward fashion, before the pitched up synth steps in – and it's time to get weird. Meanwhile, 'Opal' descends into the bassment, complete with astral blip flourishes. Rounding things off is 'The Light Within You' – a euphoric number that repeats an echoing "all good things come to me… pulling out of a bad mood" vocal. As good an encapsulation of the record as any, really.
---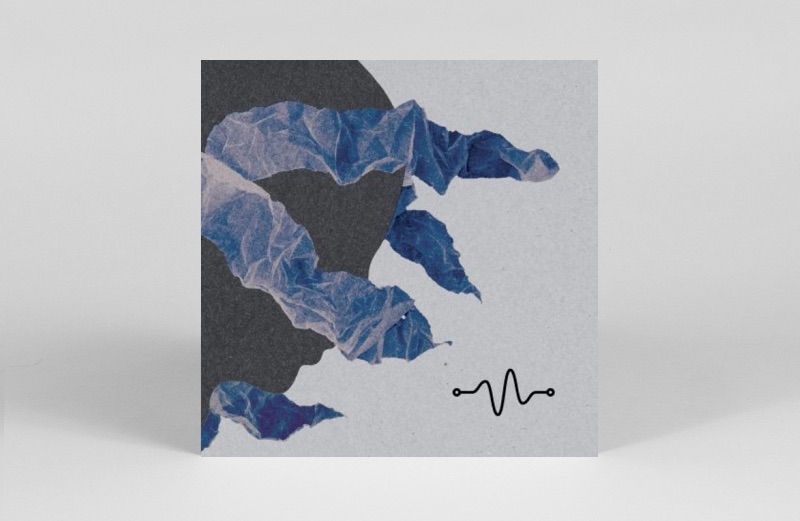 D. Tiffany & Roza Terenzi
Oscillate Tracks 001
(Oscillate Tracks)
Berlin's Oscillate party series launches a new label enlisting D. Tiffany & Roza Terenzi for its inaugural release. Oscillate Tracks 001 features two original tunes – shimmering electro track 'Electronique' by Terenzi, and space bass 'Spirit Alien' by Tiffany – plus Jayda G's future garage-hued stunner of a rework – the Esoteric Mix of 'Spirit Alien', on the flip. In short: continued excellence from a trio who've released a bevy of top notch EPs this year.
---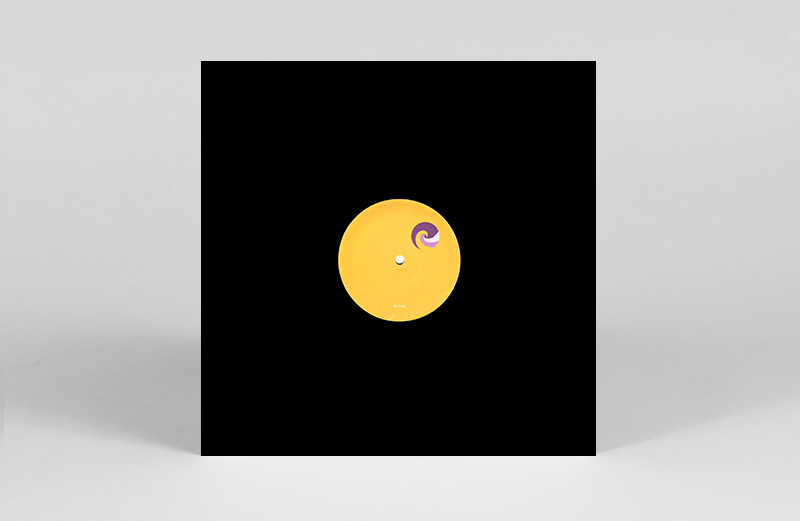 Soul Capsule
'Overcome' / 'Lady Science (NYC Sunrise)'
(Trelik)
Soul Capsule's 1999 deep house classic gets a reissue once more – further proof, if ever you needed it, that one should never feed the Discogs sharks. A-side 'Overcome' sashays its way from your fingers to your derrière thanks to its endlessly catchy "wooooo"s. Meanwhile the Vicky Martin sampling 'Lady Science' NYC Sunrise mix follows on the flip, simmering proceedings at perfect pitch before the vocals kick in.
---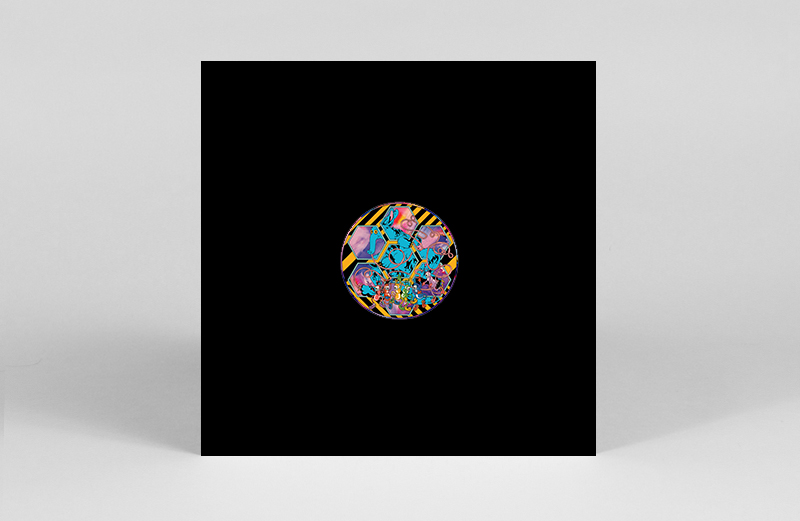 Taraval
Aardvark
(Text Records)
Lo! Taraval's metallic percussive number that's been doing the rounds in festival sets all summer long gets an awaited release via Four Tet's Text Records. Title track 'Aardvark' is a techno looper to shimmy people into a late night frenzy, while 'Pumpkin' and 'Basketball Cookie' sound like various shades of R2D2 motherboard meltdowns. All of which are a testament to the fact that you don't need to reinvent the wheel to create a dance floor stormer, or three.
---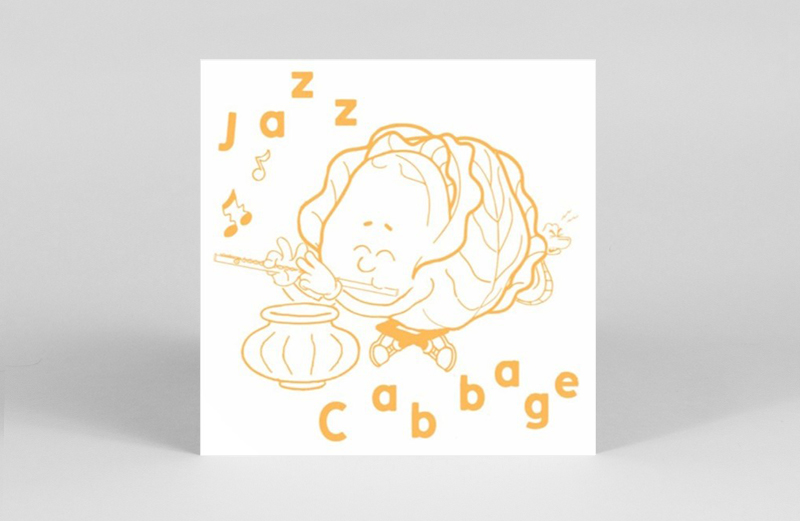 Joe Cleen
Feeling Cute Dunno Might Delete Later EP
(Jazz Cabbage )
Ever seen a snake-charming cabbage tooting a flute? Yeah, me neither. Though the label catches immediate attention, it's the tunes that will keep you coming back for more, on Berlin-producer Joe Cleen's Feeling Cute Dunno Might Delete Later EP. On the A-side, 'Show Me Your Dimension' is a peak time, shoulder slinging, shooping your knees down super low, disco rework, followed by the the house bubbler 'And This Is'. Things only get better on the flip courtesy of the Leon Vynehall circa 'Butterflies'-esque shimmer of 'We Need', with a whistling and wacked-out Glen Astro acid remix of the track for a finale.
---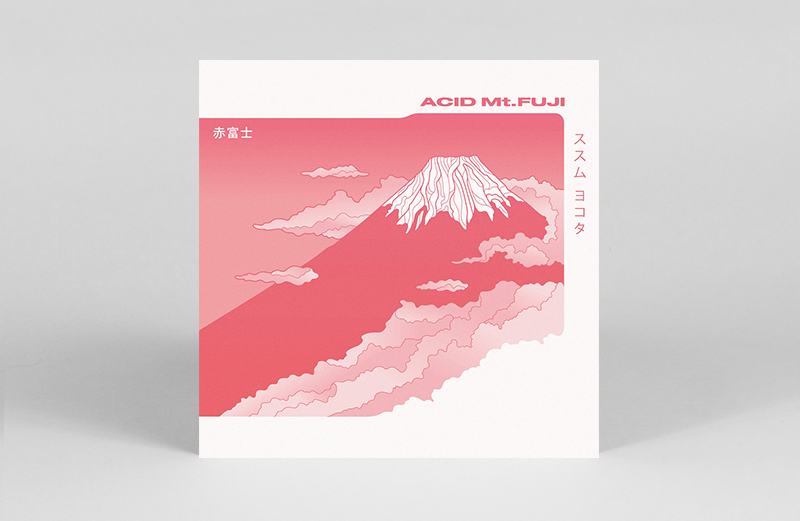 Susumu Yokota
Acid Mount Fuji
(Midgar Records)
From MKWAJU Ensemble to Akiko Yano to Joe Hisaishi, 2018 has been a helluva year for Japanese reissues, but techno has largely been left out of the equation. German label Midgar move to change that in one fell swoop, with its reissue of Susumu Yokota's elusive Acid Mt. Fuji. (Technically the album dropped in April, selling out via pre-order in hyper-swift fashion, but eureka, finally saw a wider run in November.) Throughout, Yokota serves up distinctly acid-hued, jacking, sultry and experimental musings from 1994.
---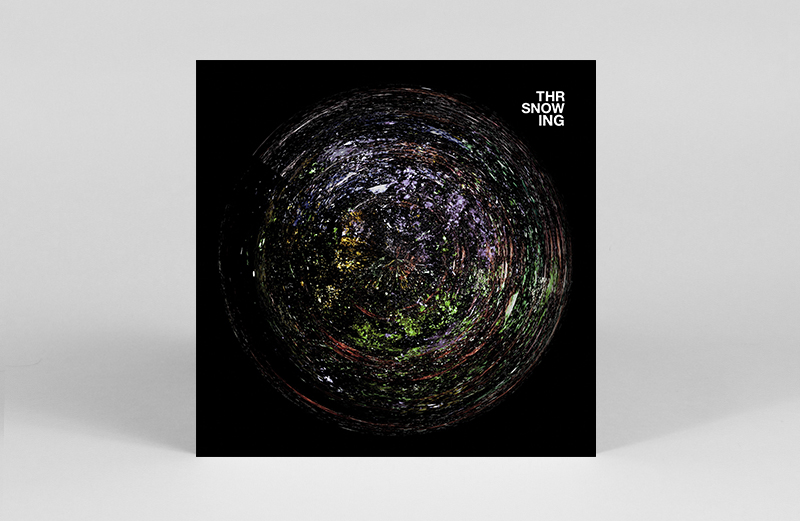 Throwing Snow
LOMA
(Houndstooth)
Throwing Snow, aka Ross Tones, draws on warped DnB, acid and garage for new album LOMA. A collection of eight tracks from a four-part series released over the course of 2018, the LP marks their first ever vinyl release, alongside a fresh rework by Brooklyn-based producer Octo Octa. All tracks are primed for the d floor, especially rumbling stepper 'Simmer', percussive looper 'Vulpine' and big room synth beauty 'Trébucher'.
---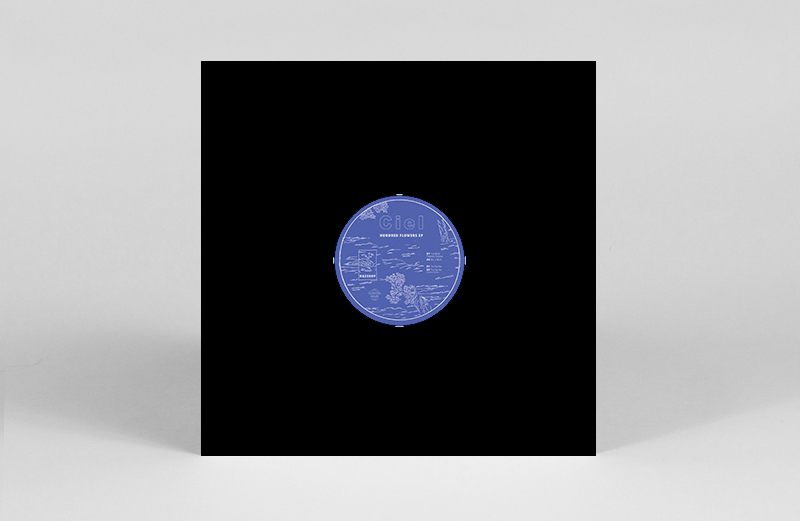 Ciel
Hundred Flowers EP
(Coastal Haze)
Winter has come, but thanks to Ciel, tropical hour is in full bloom no matter the season, via her Hundred Flowers EP. Steel pans meet calypso-hued synths in 'Hundred Flowers Groove' – a track that can fit as seamlessly at peak time as it can building a set. 'Blo A Wish' cools things off a bit, a welcome breather before two versions of 'The Twirler' ensue on the reverse.
---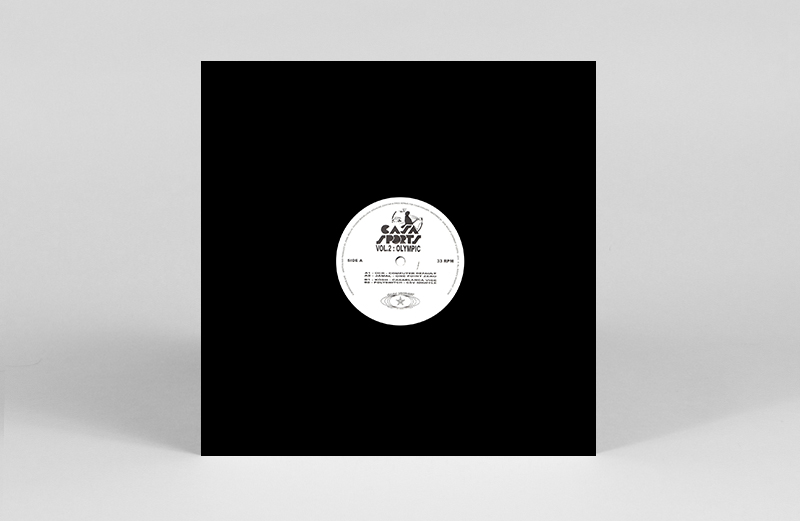 Various Artists
Casa Sports Vol.2
(Casa Voyager)
Casa Voyager returns for the second instalment of its Casa Sports series with a self-described "Moroccan blend" from four producers. First up, OCB whips to peak hour techno o'clock through a House Master Baldwin 'Don't Lead Me' sieve. Enter Jamal Moulay with extra funky fresh electro (and EP highlight) 'One Point Zero'. Kosh and Polyswitch's more subdued efforts on the B-side are nothing to snub your nose at either.