Published on
December 14, 2022
Category
Features
The best amplifiers on the market this year.
Amplifiers serve as the system and central processing unit. There can be no effective system without a good brain.
Large, dated receivers are still the mental image that comes to mind when discussing home audio systems. Modern stereo amplifiers, also known as integrated amplifiers, have come a long way in a short amount of time, and the development of technology has allowed these units to pack a surprising amount of functionality into a relatively small package.
Today, stereo amplifiers are useful for a wide variety of digital devices along with your turntable. Wi-Fi and Bluetooth-compatible devices, passive speakers, turntables, and everything in between can all benefit from having a stereo amplifier, even though many integrated amplifiers still favour an analogue set-up with passive speakers and turntables.
When looking for the perfect integrated amplifier for you, consider these questions while shopping for an integrated amplifier: How many devices do you plan on connecting? Do you need a phono pre-amplifier for your turntable? If your speakers are passive, how many watts do they require?
As always, when shopping for an amp we recommend making sure that the online description accurately matches what you're looking for in an amplifier, or check it out in person – if you are safely able to do so to avoid any unpleasant surprises.
Below we dive into our three favourite amps from this year.
---
BUDGET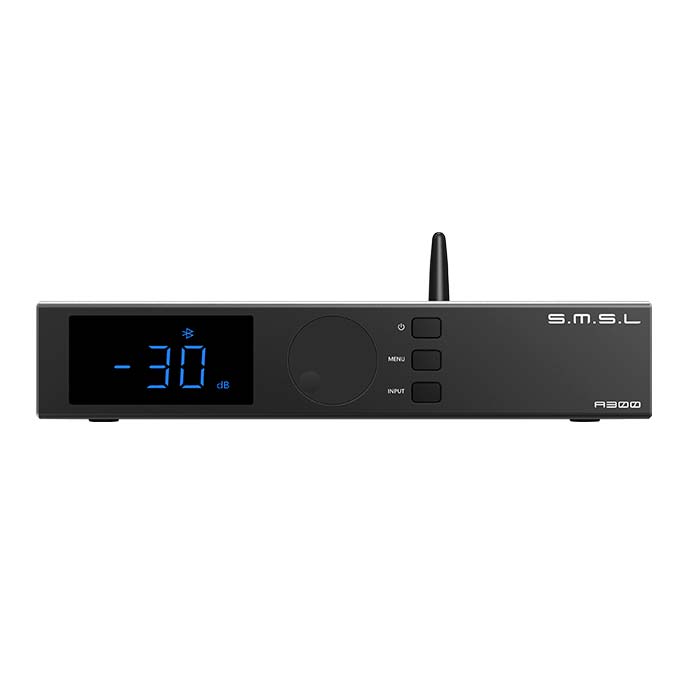 SMSL A300
Price: £160
Pros: Subwoofer out, affordable
Cons: No phono input
Verdict: This two-channel amplifier is a beast that keeps its price point low but delivers surprisingly well audio fidelity.
The SMSL A300 is a two-channel high-quality integrated amplifier that will make you question why its price is so low. The A300 is SMSL's most cost-effective integrated amplifier, and it doesn't skimp on performance where it counts. It has essential features including Bluetooth 5.0, a subwoofer pre-out, twin or single-channel modes, and high-quality audiophile components that are surprisingly well made for the price.
---
MID-RANGE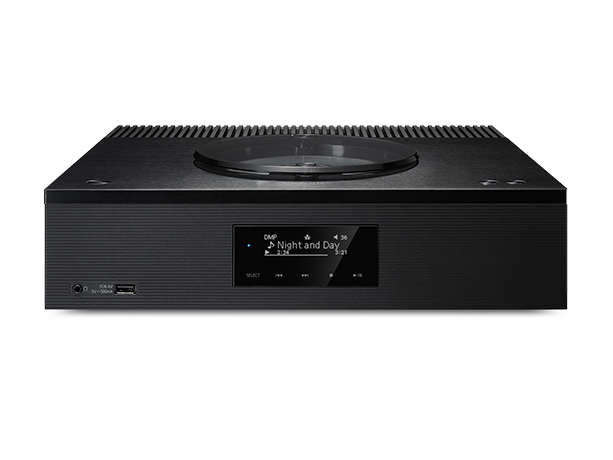 Technics SA-C600
Price: £899
Pros: CD player, network capabilities, streaming, Bluetooth, built-in phono preamp
Cons: N/A
Verdict: The Technics SA-C600 Network CD Receiver does a lot of things well for such a compact device—everything from records, CDs, and radio to music streaming is included.
​​Technics' tradition of industry-leading digital audio technology and faultless craftsmanship is on full display with the SA-C600 Network CD Receiver. This receiver successfully cancels out background noise and produces a vivid, multi-hued portrayal of the sonic acoustic environment. The SA-600 is also a highly adaptable receiver that has dual power supply circuitry for crystal-clear sound, automated sound field optimization with SpacetuneTM technology, and superb wireless, digital, and analogue connections. Bluetooth and streaming capabilities can be found built-in and work fantastically. A built-in phono preamp is included as well, perfect for any turntable that needs one.
---
HIGH-END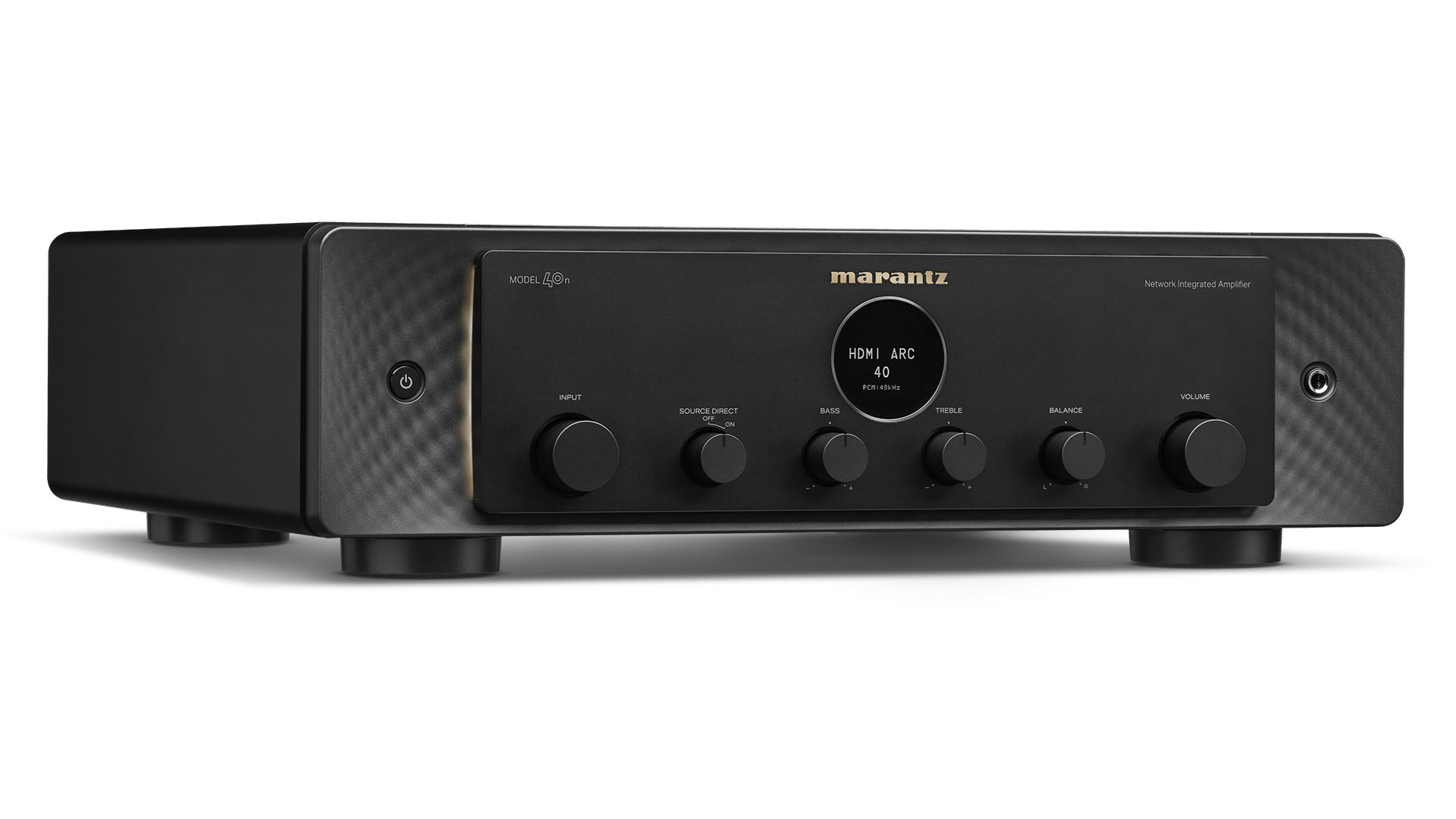 Marantz Model 40N
Price: £1899
Pros: Streaming, Bluetooth, high-quality sleek design
Cons: N/A
Verdict: The Model 40N is ideal for folks who want high-quality music streaming capabilities without having to compromise premium audiophile analogue capabilities.
Digital at its core without giving up its analogue sensibilities, this is a work of art. Your records, your Bluetooth devices and your ears will love this amp. The Model 40N has a ton of modern features built-in, and streaming capabilities allow you to enjoy the full, high-resolution audio of your favourite digital music with ease. Marantz also claims the Model's massive, double-shielded toroidal transformer and linear power supply make it an excellent fit for difficult-to-drive speakers. A phono preamp is included to make sure all your turntable needs are met. Rich, warm, and spacious sound sit at the forefront of what this amp offers.