Published on
June 12, 2018
Category
Features
Since it was originally published in June 2014, our guide to the 8 best vintage turntables has proved to be the most visited article on the whole site.
Being a list of vintage turntables, there's less need to update the list as regularly as others. However, times and tastes change, as does availability on the second hand market. With that in mind, we asked Paul Rigby to revisit the original pieces and refresh it by swapping in four new old decks and what you need to consider when buying them.
---
Buying a vintage turntable is a great option. For many, a budget for any sort of hi-fi is a low priority. Once the bills are paid, it can be virtually impossible to purchase a new, top quality hi-fi system. Going vintage can offer quality at a low cost. Others may have spent a bundle on a new deck but have little in reserve for that second system that would be ideal for a study, bedroom or spare room. Some might even want to revisit younger days when the then 'new' turntables were objects of desire and now they can afford to purchase one, or even two of these classic designs.
Below, we have listed our Top 8 vintage purchases, but before you run off to your local second-hand store or eBay account, pause for thought.
It is true that you can grab some startling bargains on the vintage circuit with beautifully engineered turntables going cheap but bear in mind a couple of things. Firstly, do some research about the state of current prices. Don't be conned into paying over the odds. Make sure that turntable on offer for £200 isn't shifting for £50 a pop elsewhere.
There may be, however, a good reason why any particular vintage turntable is for sale at a relatively high price, which brings me to my next caveat: condition. Don't buy junk.
Vintage turntables are vintage for a reason. They have been well used and are old, but some may not have been well cared for. You are recommended to examine any turntable before you buy it. If you can do this in person then all the better. Ask for a demo and see the thing working in action. If you can't see it before you buy it, make sure to ask as many questions as possible and request as many close-up photographs of the deck from all angles to get a look at the less photogenic aspects of the deck.
Issues to be aware of include the condition of the stylus, the bearing (When was the bearing oil last replaced? Does the platter make scraping sounds when it rotates?) The attached cables, are they in good condition? Any signs of fraying or rust? Does the arm move freely on its bearing? Is the motor still usable? How about the belt, if applicable, does it need replacing? Look inside the chassis – is it full of rubbish, dust and fluff? Does the turntable hum? There may be grounding issues.
If you can sort out issues of this nature or you know someone who can, then you can buy with confidence. If your skills are limited then buy with an extra measure of caution and be selective in your buying choices.
---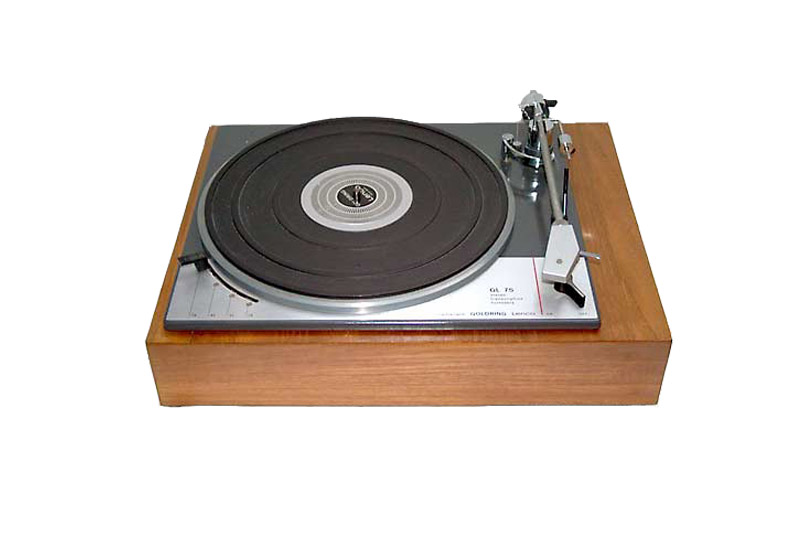 Goldring/Lenco GL75
Typical Price: £120
From 1970, this is a relatively simple turntable with a nicely produced motor and a decent tonearm. There also seem to still be plenty of spare parts around which will help you keep it running. The turntable also includes a speed adjustment, anywhere from 30 to 86rpm. If you have the ability or a knowledgable friend, the turntable is vastly improved with a better quality arm.
---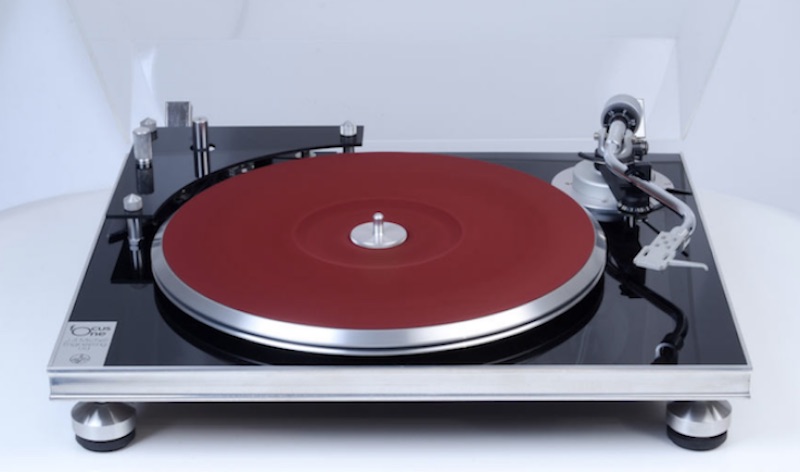 Michell Focus One
Typical Price: £200
If you can find any second hand Michell turntable available to buy at a reasonable price and it is in decent working order – buy it. Firstly, all Michells produce excellent sound quality, all are built to a very high standard in engineering terms and, even better, London-based Michell will service any of their decks that you ship over to them. I've visited their workshop and can assure you that they are a safe bet.
---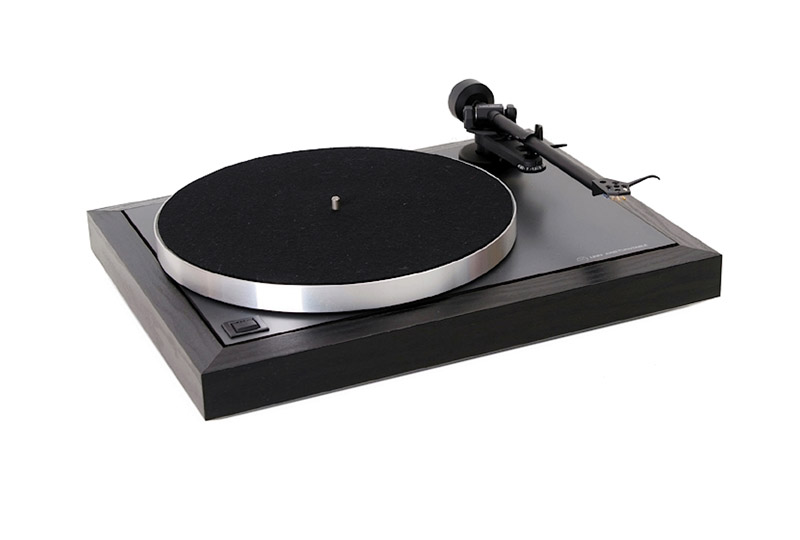 Linn Axis
Typical Price: £250
The Axis was produced as a cut down Linn Sondek, the classic – and very expensive – turntable that is still made in Scotland. Unlike the Axis, that is. You will often find an Axis with one of a few Linn-supplied, integrated arms and cartridges. The price may vary depending on the type of arm and cartridge fitted, though. Watch out for decks stored in damp conditions, producing split and swollen MDF chassis seams.
---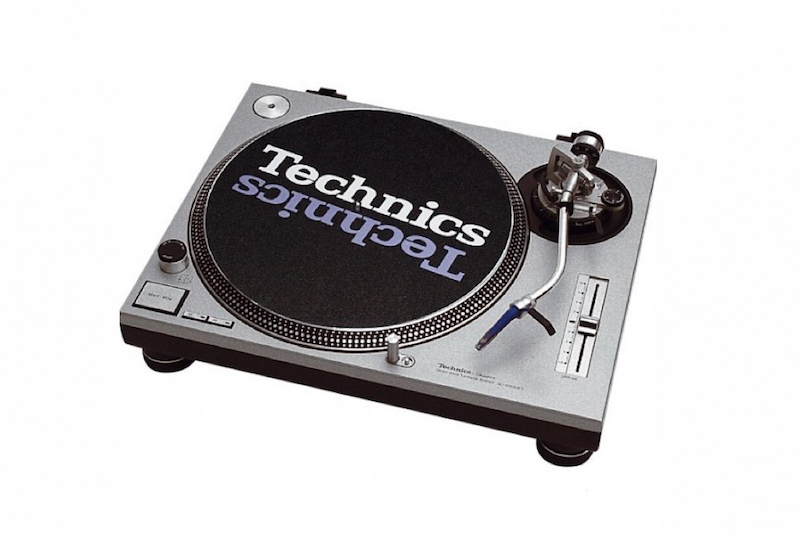 Technics SL-1200
Typical Price: £300+
Not, strictly speaking, the best hi-fi turntable that you have ever heard in your life, the SL-1200 is blessed with magnificent bass characteristics from its direct drive motor. There are, however, a host of audiophile upgrade kits on the market to turn a basic SL-1200 into a mean audiophile killer of a turntable. A quick 'Technics SL-1200 upgrade' Google will tell you everything you need to know.
---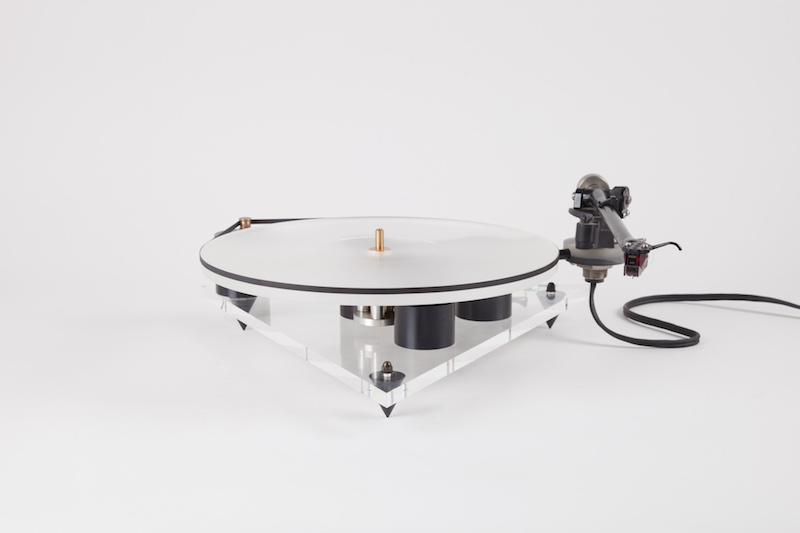 Pink Triangle Tarantella
Typical Price: £400
The company died and turned into the outfit now known as Funk Firm, but the older Pink Triangle decks were always seen as direct competitors to the Linn Sondek. They are still highly prized. In fact, the reissue record label, Ace, uses a Pink Triangle in its mastering studio to this day. The Tarantella features awesome sound quality if set up properly.
---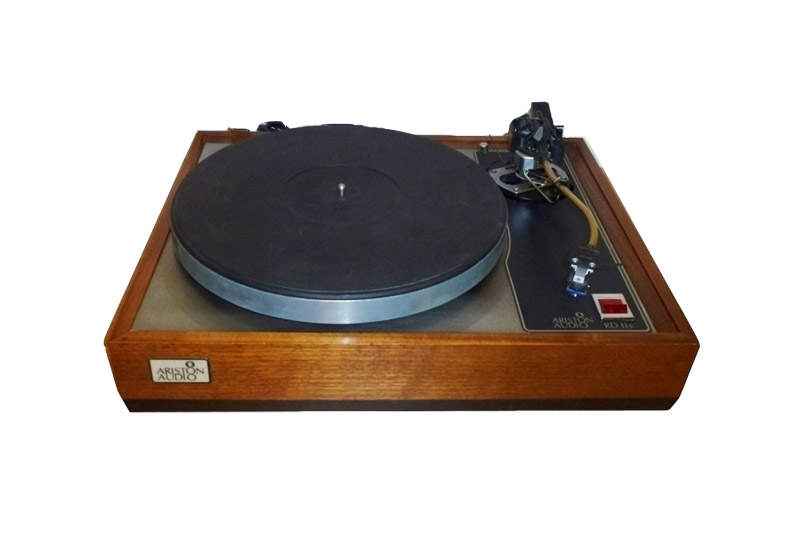 Ariston RD 11S
Typical Price: £400
The first super deck from Scotland! This design from 1972 took the Thorens approach as a basic theme and moved on from there. Both the high mass platter and tone arm rest on shock absorbers, and a high torque motor means that the deck gets up to speed pretty quickly. Offers a warm and attractive sound. Linn who?
---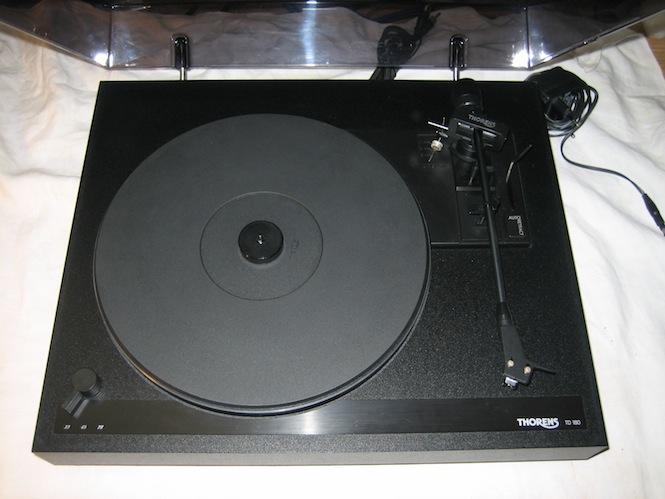 Thorens TD124
Typical Price: £500
A important design from 1959 because it was a proto-superdeck. A sort of early outing for all of those big league turntables that you would eventually see during the '70s, the drive system on this turntable was intriguing because it utilised an extra compliant belt, plus idler wheel to isolate any motor vibration.
---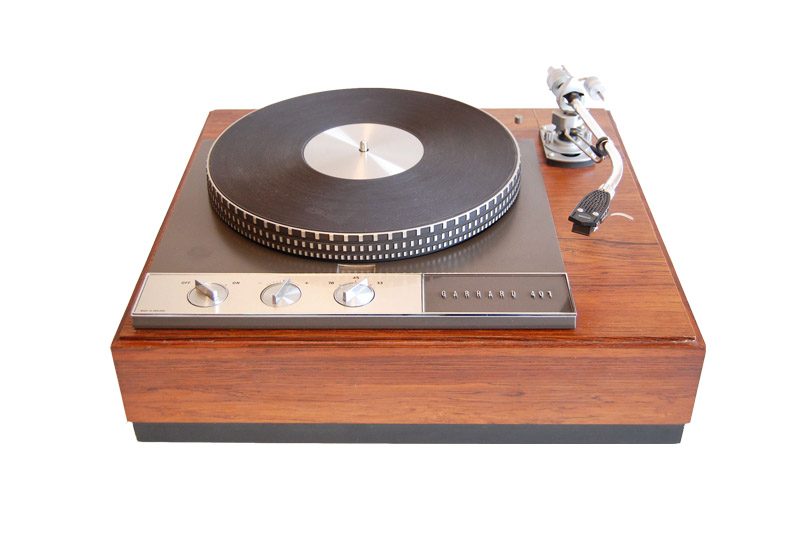 Garrard 301/401
Typical Price: £1,000
Prices for this 1953 idler-powered turntable vary tremendously depending on what plinth the Garrard is mated to. Look within the thriving hobby market for plinths which arrive in various materials including slate and marble. They will change the sound profile for the better. Generally, it's slightly veiled in the upper frequencies but mighty powerful below.