Published on
March 6, 2017
Category
Features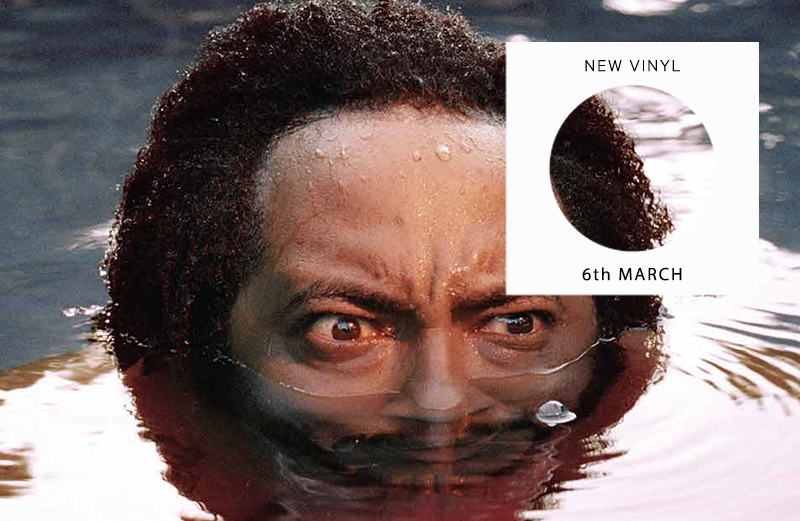 Thundercat's defining release comes to wax.
Though Thundercat's wild 23-track ride Drunk has been out digitally since the end of February, the vinyl edition – a deluxe 4×10″ box set – lands this week.
Elsewhere, there are new albums to check out from Shit & Shine and Mary Ocher as well as singles by Pye Corner Audio, Horsebeach, Beatrice Dillon and Kassem Mosse. There's also a debut vinyl release for Marc Barreca's 1986 art-house electronics cassette, Music Works For Industry.
Scroll down for our definitive across-the-board rundown of the week's new vinyl releases as selected by The Vinyl Factory's Chris Summers, Patrick Ryder and James Hammond with help from Norman Records. 5 singles and 5 LPs every 7 days that are unmissable additions to any collection.
---
Singles
---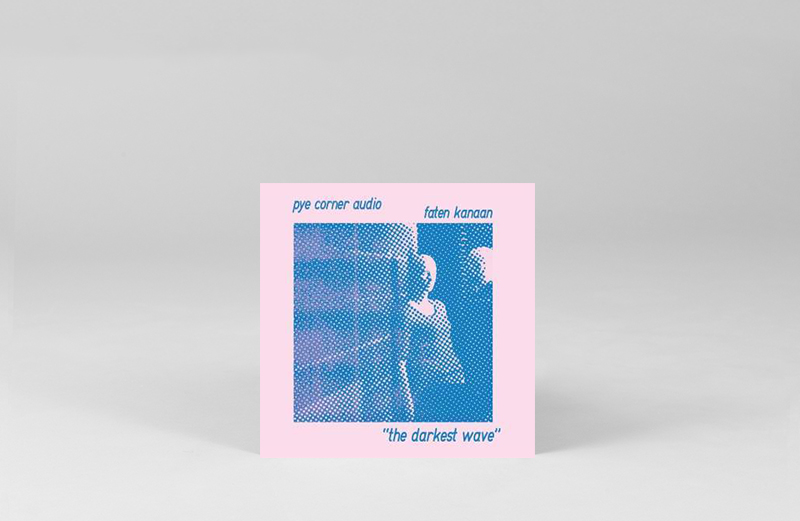 Pye Corner Audio
The Darkest Wave
(Polytechnic Youth)
This 7″, limited to 500 copies and already running low on stock, sees Pye Corner Audio and Faten Kanaan unite on the increasingly collectible Polytechnic Youth imprint. Channeling John Carpenter and Umberto, the title track marries Kanaan's seductive narrative with some ice cold synths 'Mirror Lake' whilst the B-Side sings with an oscillating synth and distorted melodies.
---
Dillon Wendel
Pulse
(The Trilogy Tapes)
Taking surnames from Beatrice Dillon and Kassem Mosse (Gunnar Wendel) this one strips the titular pulse down to its electronic foundations- opting for texture and the slow burn rather than the bombastic. With both parties being no strangers to club focused cuts, the experimentation that has always been essential to both palettes takes things down a different path here, and is extrapolated into 17 minute textural voyages, which are alluring and certainly not afraid to tighten their grip. The sonic detail definitely rewards a vinyl release and higher volumes.
---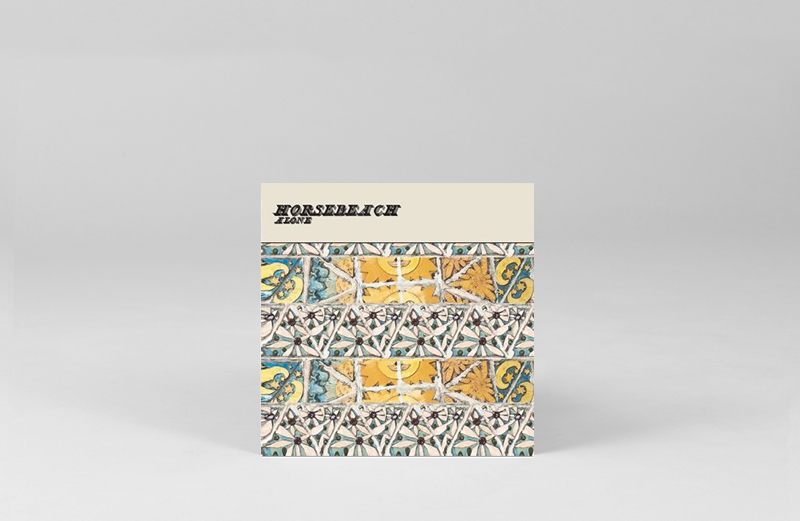 Horsebeach / The Pheromoans
Alone / Removals
(O Genesis)
Tim Burgess' O Genesis label continues to flag up good underground talent that may rest in total obscurity otherwise. Horsebeach have been plying a melancholic trade for awhile now making soft focus dream pop with nods to the Smiths and Felt. The Pheromoans are potentially going to be marmite. Kind of like the Fall with Shaun Ryder 'singing'. Good to see such devil may care music.
---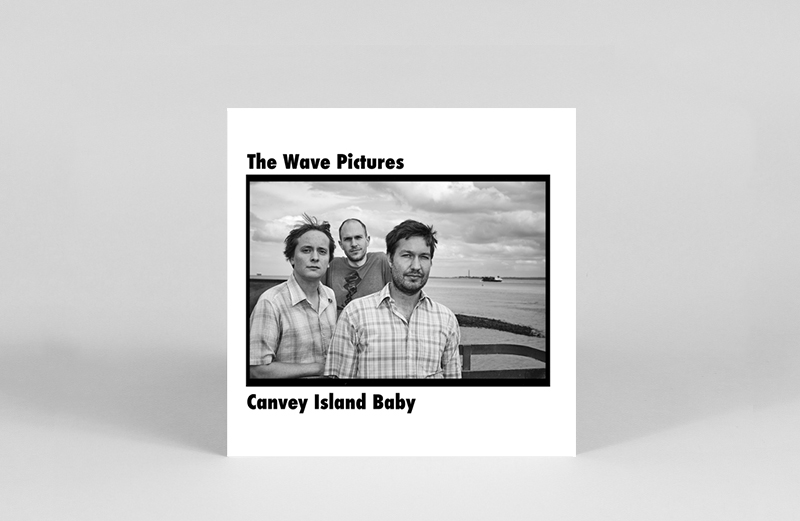 The Wave Pictures
Canvey Island Baby
(Acuarela Discos)
The always excellent Wave Pictures are back with a tribute to one of our country's coolest cats ever – Wilko Johnson – and his band Dr Feelgood. Here they track five of his tunes and one of their own (the excellent Canvey Island Baby) for Spanish label Acuarela and it's simply perfect. Their rhythm n' blues sound fits these songs perfectly as the Pictures pay homage to one of their heroes in style. Limited 10″.
---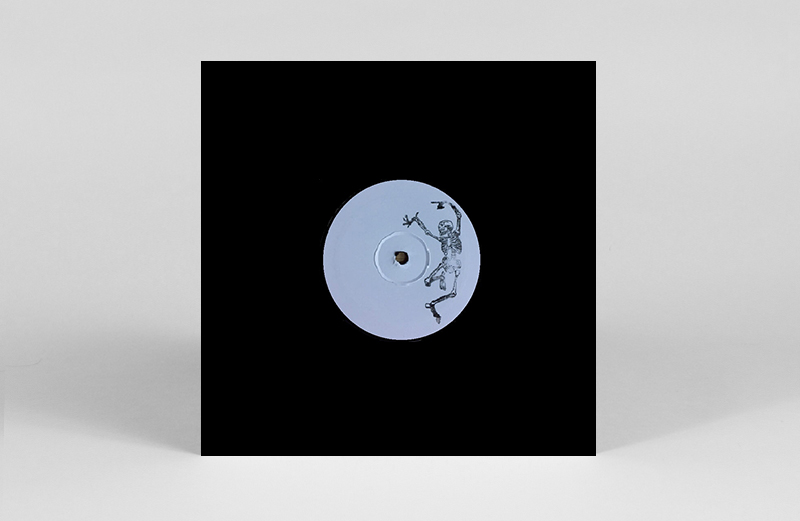 Black Bones
Black Bones 1
(Black Bones)
Mysterious Irish imprint Black Bones open their account in time honoured fashion with a limited run, hand stamped, black label of the hottest edit action around. The A-side sees our unknown editor pitch up Mbongwana Star's 'Malukayi' into techno territories, working the EQ and swelling subs before letting loose with a percolating 303 variation. Over on the flip we get an extended, acidic folk-funk flip as Demis Roussos' 'Let It Happen' comes under the knife, before a tropical house shoulder roller brings down the curtain. Well worth the growing hype, this one's gonna be top of your Discogs wantlist unless you act now.
---
LPs
---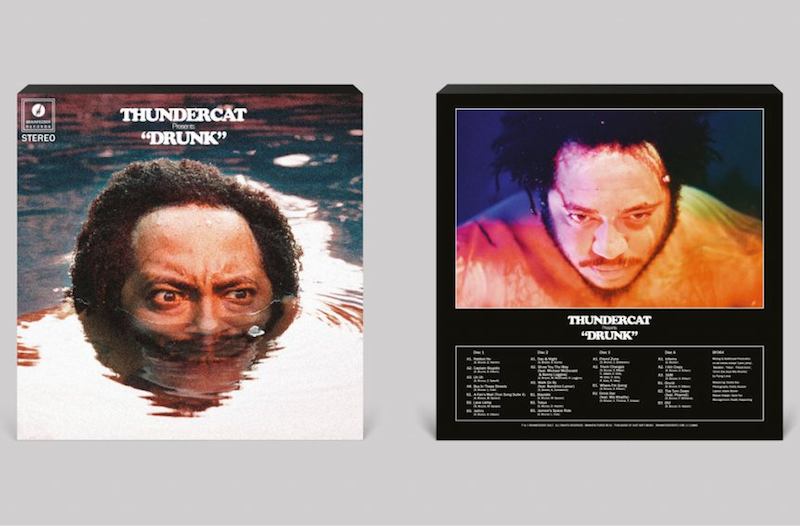 Thundercat
Drunk
(Brainfeeder)
Though Thundercat's wild ride Drunk has been out digitally since the end of February, the vinyl edition lands this week. Easily his defining release, the 23-track album features contributions from the bass guitarist's friends, including Kendrick Lamar, Pharrell, Kamasi Washington and Flying Lotus, as well as guest spots from two of his blue-eyed soul heroes, Kenny Loggins and Michael McDonald. The deluxe vinyl set is just as ambitious with four red 10"s and artwork inners, housed in a "lift-off" box.
---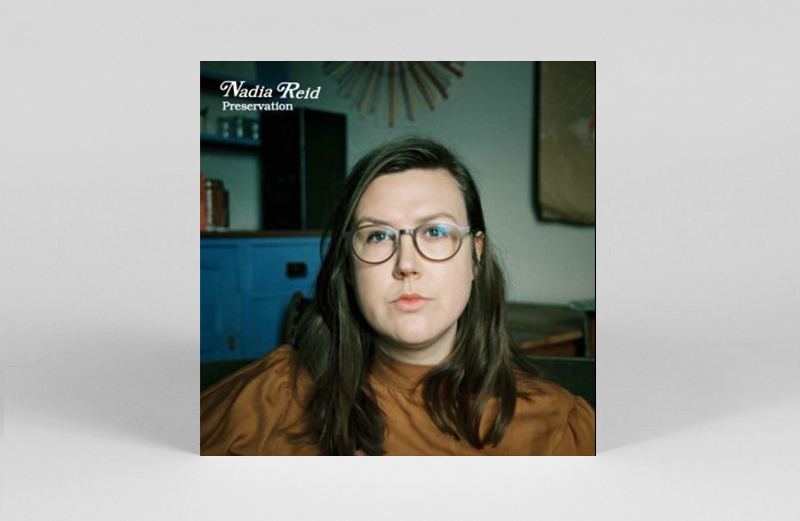 Nadia Reid
Preservation
(Basin Rock)
Whether soundtracking a Sunday morning lie down or soothing our midweek coffee crisis, Nadia Reid's music provides the right kind of gut punch with it's emotional delivery and songs both big and small. Sometimes vast, sometimes finger picked in a homely manner, these weighty songs could be added to the playlist of anyone who enjoyed the recent Jesca Hoop album.
---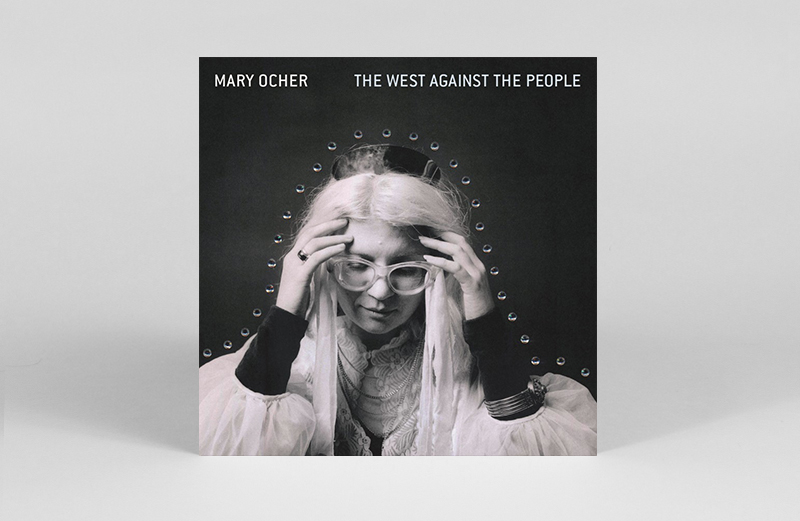 Mary Ocher
The West Against The People
(Klangblad)
With its bold title and Mary Ocher increasingly referenced as "The Queen outsider of Berlin avant-pop" this one certainly comes with a preamble, but is far from a false-flair in delivering Ocher's politically charged and unique song craft. Psychedelic in a truer sense of the term this one does indeed have a fair amount of phasing, but that doesn't come as an aside to Ocher's voice and ability to carry this as an adventurous "document on social indignation and deconstruction of our identity". With many an addictive ear worm within this one will certainly be getting a fair few spins in the coming weeks.
---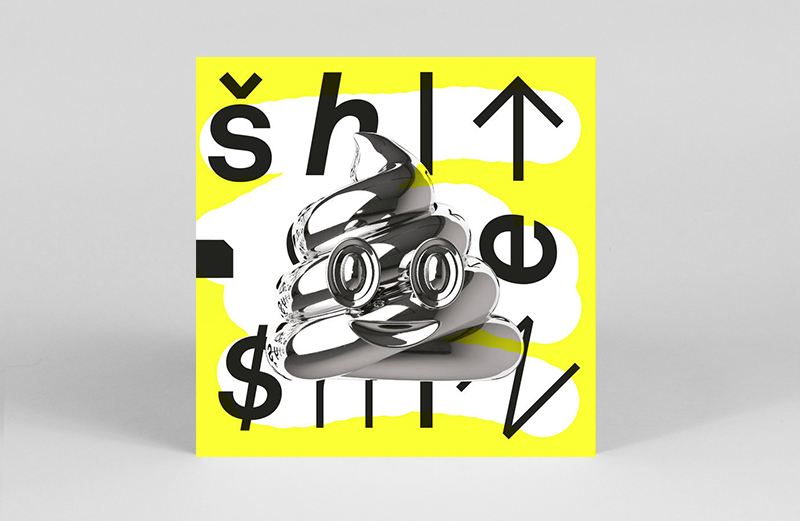 Shit and Shine
Total Shit!
(Diagonal)
Right at the top of the tree this week is the return of $hit And $hine aka Craig Clouse and his certified gold masterpiece Total $hit! on Diagonal. At nine tracks deep and each one sure to make any dance floor wobble this is easily up there with any of Craig's previous best (and there's many of those!) From the opening tribal surf groove of 'Hot Shovel' you get everything from ital-disco to warped detroit techno via wicked electronic pop and beyond. This is a hands down winner. Limited vinyl too.
---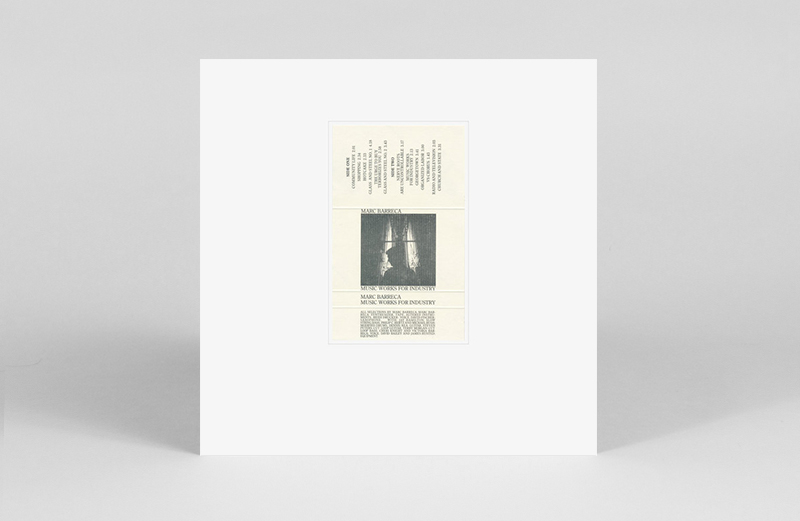 Marc Barecca
Music Works For Industry
(Freedom To Spend)
Pete Swanson and Jed Bindeman's Freedom To Spend imprint takes a mighty leap to the top of the reissue tree this week with a first time on vinyl for Marc Barreca's Music Works For Industry. Conceived as a sardonic swipe at the uneasy and unbalanced relationship between art and commerce, the 1983 cassette release saw Barreca deliver thirteen tracks of your finest art-house electronics and industrial clatter. The limber grooves and stuttering rhythms glide effortlessly around the periphery of the proto-house dancefloor, occasionally skidding off-piste into droning ambience, while lighter moments evoke an imaginary dinner party discussion between Kraftwerk and Will Powers caught only on chewed tape.