Published on
September 5, 2016
Category
Features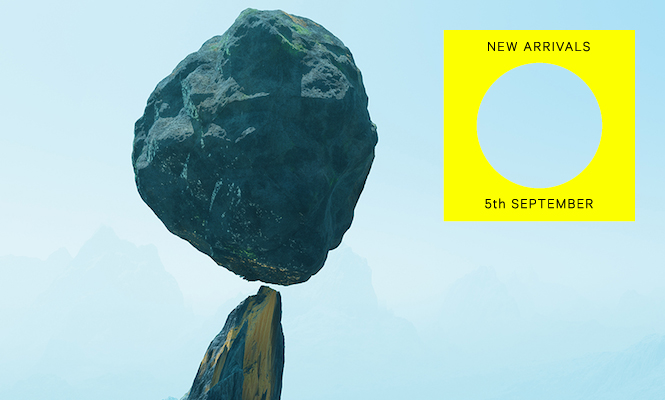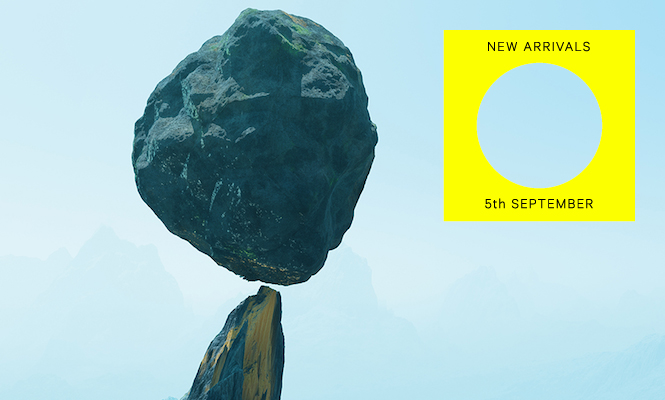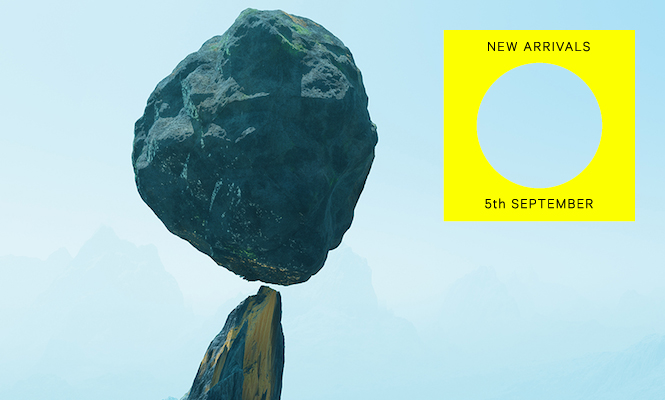 Mark Pritchard, Angel Olsen and Jamie T mark a big week for the big hitters.
It's back to school time in the New Arrivals section this week, as the big hitters roll out for the new term. In the singles bin, Warp unveil Mark Pritchard and Thom Yorke's new 12″, while On U Sound and Emotional Rescue flex some heavyweight muscle.
Albums to look out for this week com from Angel Olsen, Jamie T and another superb collection of oddball private press from down-under. As if that wasn't enough, there's another chance to get your hands on the deepest, spiritual dub LP there is, with Dadwah getting a much needed repress.
Scroll down for our definitive across-the-board rundown of the week's new vinyl releases as selected by The Vinyl Factory's Chris Summers, Patrick Ryder and James Hammond with help from Norman Records. 5 singles and 5 LPs every 7 days that are unmissable additions to any collection.
---
Singles
---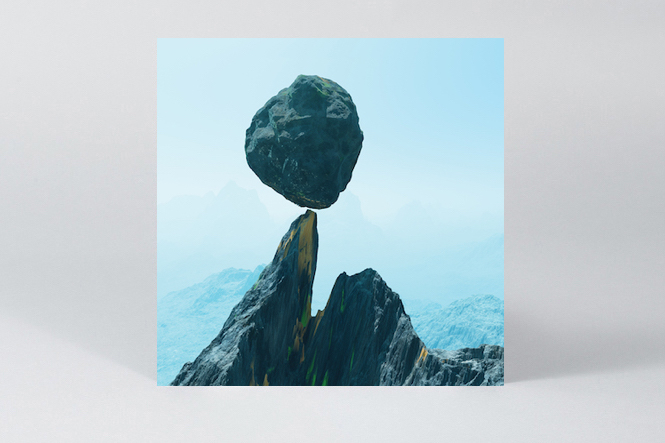 Mark Pritchard
Beautiful People (ft Thom Yorke)
(Warp)
In a week of absolutely no rock/pop single releases we turn to something that should transcend genres. Mark Pritchard's hook up with Thom Yorke was one of the highlights of his recent Under the Sun LP and has now been issued on 12″ for those that need their dose of Thom without succumbing to the beauty elsewhere. It's a brilliant track which uses Moondog's cyclical instrumentation as a basis for something strange and other worldly.
---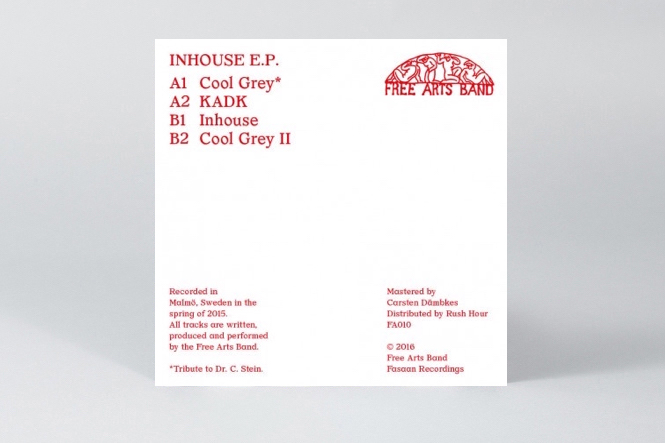 Free Arts Band
In House E.P.
(Fasaan)
After dodging a natural disaster at Fasaan HQ, the Malmo imprint dry off with this killer collaboration from their nearest and dearest. Operating under the Free Arts Band alias, a hive mind of Swedish disco talent hit the studio to turn out a stripped back, forward-thinking four tracker right out of the left field. Directional descriptions aside, the combination of well tempered drum machines, chilly keyboards and pulsating sequences harnesses the offbeat brilliance of Compass Point and the DIY electronics of the post punk era to tread between Domenique Dumont and Len Leise into a tropical paradise all of its own.
---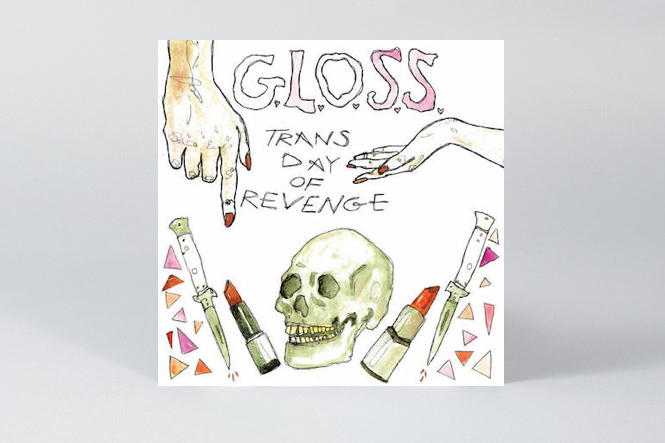 G.L.O.S.S.
Trans day Of Revenge
(Sabotage)
So yeah I bigged up the last 7″ (Girls Living Outside Society's Shit) but this one is so so good that i had to step back and get involved again. This band are amazing. This band can do five tracks in just over six minutes and do more damage than other band's entire careers. It's brutal and pulverising loaded with hooks, riffs and screaming. It's got a clear message and it works. You really do need this.
---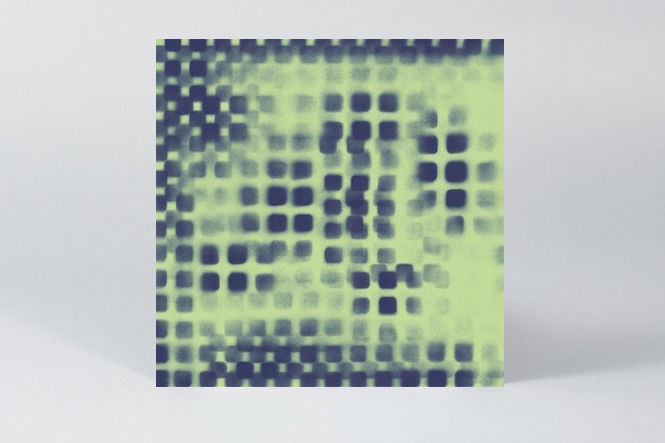 Nisennenmondai
#6
(On-U Sound)
Nisenennemondai have been toiling at the frontiers of rock and dance music for the best part of 15 years now, and this 12" is another assured exercise of their atmospheric blend of motorik pulse. Coming hot on the heels of their recent full length for On-U Sound, #6 is from the same sessions but far from leftovers, and certainly deserving of its own slice of wax, and indeed a remix on the B side from Throbbing Gristle's Chris Carter which darkens the hue of the original to great effect. Vinyl cut my Rashad Becker at Dub Plates with due respect to the low end- this one should be cranked up.
---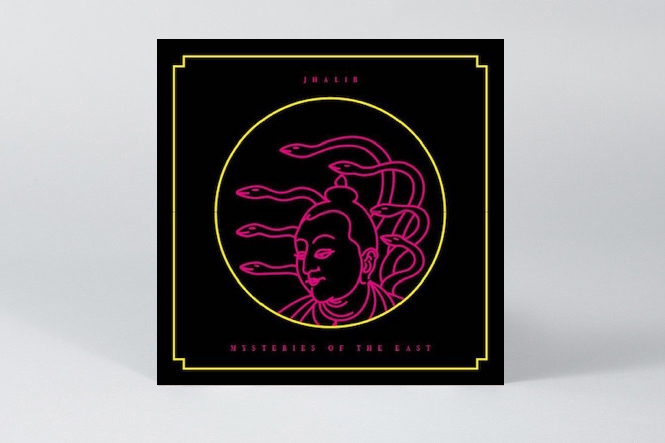 Jhalib
Mysteries of the East
(Emotional Rescue)
An '80s global dance floor bomb that plucked straight out of Baldelli and Weatherall's record bag, it's almost impossible to imagine that this first made waves over thirty years ago, a time, similar to now, when DJs were looked beyond traditional scenes to drop a bit of rhythmic eclecticism into their sets. A massive dubbed-out, tabla groove, drenched in the kind of Eastern flair that will have you on your knees and praying for more.
---
LPs
---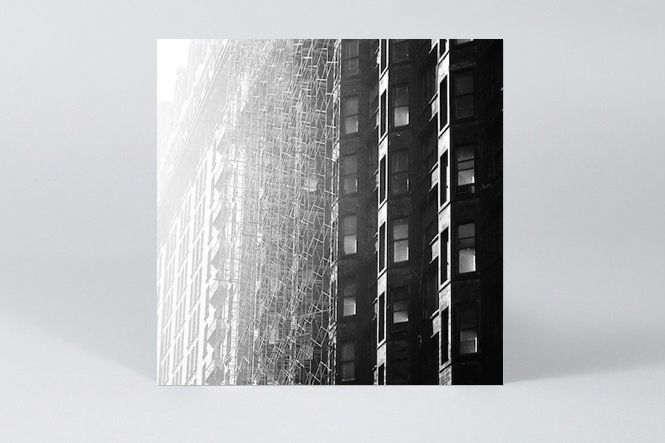 The Hecks
The Hecks
(Trouble In Mind)
It has to be said that we are mostly disappointed with the new Pre-occupations record so it's just as well there are plenty of bands taking up the baton of the sound they have left behind. The Hecks are one of the more impressive and their self titled debut is full of the exact guitar sound we love. Discordant and jubilant, grumpy and dynamic and features the kind of skewed songwriting that made Women's Public Strain one of the albums of our decade. This record is a triumph for the ears as well as a test for the senses.
---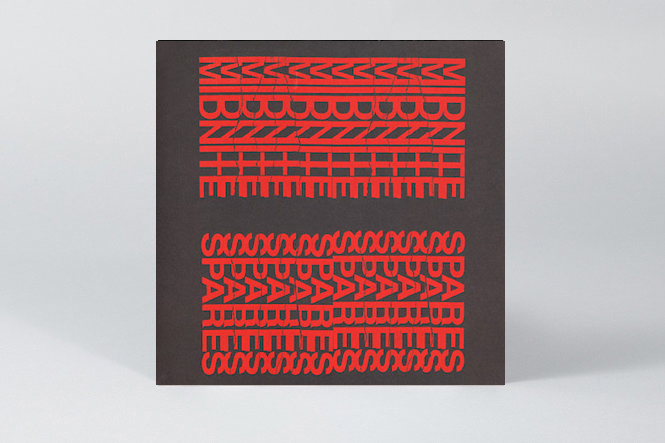 Various Artists
Midnite Spares
(Efficient Space)
Not content with offering up one challenger for compilation of the year, Efficient Space follow up the superb Sky Girl with ten tracks of oddball Australian pop plucked from the country's eighties underground. National heroes András and Instant Peterson dig through the 3RRR library, charity shops shelves and friends' private collections to turn up the electronic gems, faux reggae grooves and new wave hits which failed to make it overseas way back when, but deserve to be enjoyed by anyone at music's weirdo fringe.
---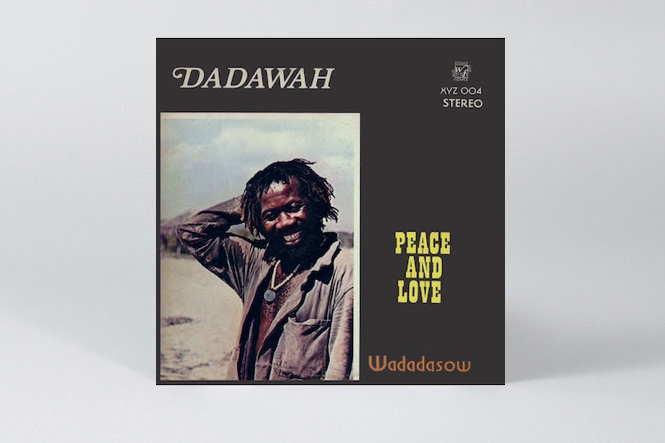 Dadawah
Peace and Love
(Dug Out)
Dug Out's 2010 reissue rightfully shone a light on this little-heard but sublime cross pollination of dub, spiritualism and psychedelic sound, and whilst we're not normally given to featuring represses on this list, this one's just too good not to, and having it readily available on LP again is a most welcome development. Led by Ras Michael this nyabinghi session forged new ground as it moved, with a nights worth of inspired studio magic following the session to take it further beyond. Psychedelic is a woefully overused term but this one truly takes on the mantle.
---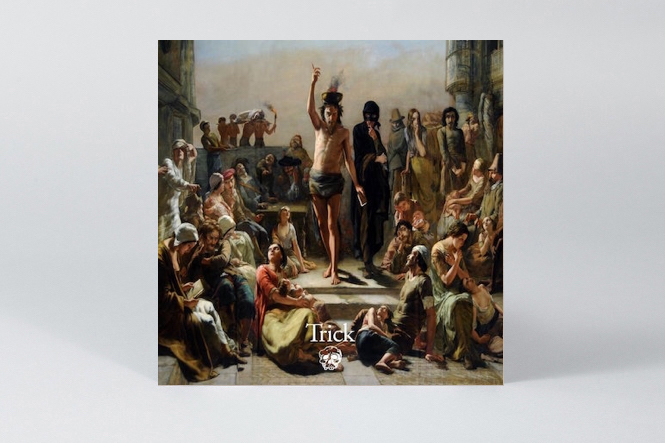 Jamie T
Trick
(Virgin, EMI)
Wimbledon's finest Jamie Treays aka Jamie T is back and this time it only took two years between albums (rather than the five between the last two!) Trick is quite simply brilliant. No one can touch this man with his knack of telling a story over a monster hook and a catchy melody. This is up there with the Arctic Monkeys AM in it's 100% quality and not a shit song in sight. It's raw, on point and totally listenable.
---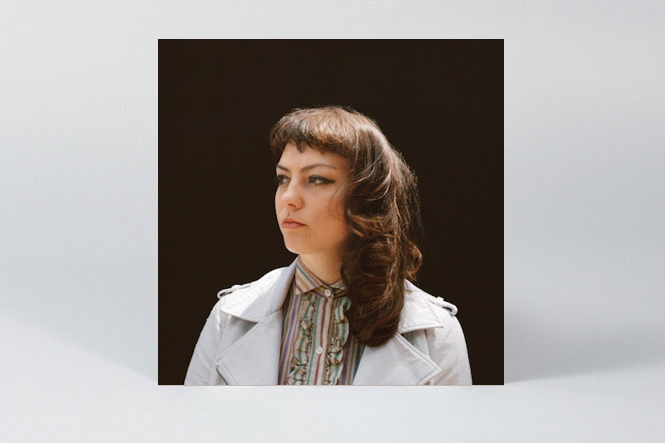 Angel Olsen
My Woman
(Jagjaguwar)
A breathtaking return from Angel Olsen after 2014's Burn Your Fire For No Witness, My Woman is every bit as assertive as the title suggests. Shedding some of the introversion, without losing the razor-sharp observation, hers in a sound that revels in sentiment rather than tropes, exploiting the lo-fi reverb of her more grung-y roots, or a more acerbic, synthetic feel to tell stories from experiences that belie her 29 years. A poppier record for sure, but one that doesn't hold back – "Do I need to give more attitude, or…?" she asks wryly at the end of the video of 'Shut Up Kiss Me'. Not a chance.