Published on
May 2, 2016
Category
Features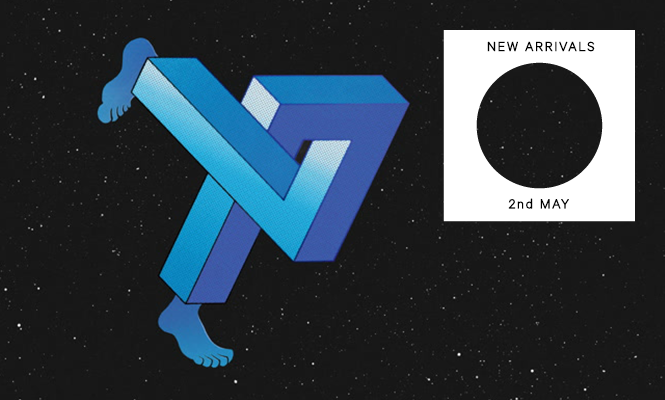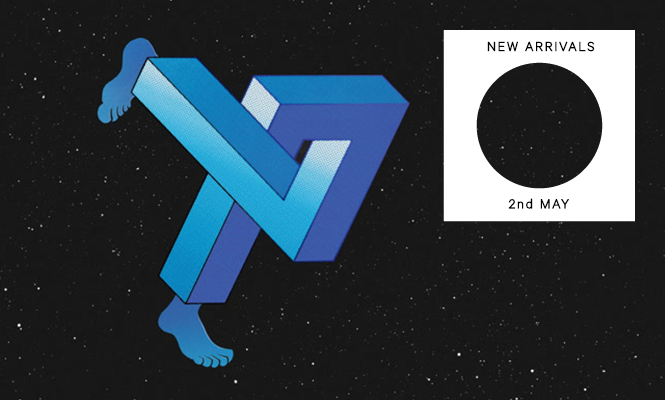 We select the 10 most essential vinyl releases of the last 7 days.
Forget Lemonde, ambient pioneer Brian Eno is back with his first full-length in four years. Meanwhile Adam Green, formerly of the indie-rock band the Moldy Peaches, drops the soundtrack to the latest (and quite bizarre) film reinterpretation of Aladdin, which Green himself has directed. Techno god Juan Atkins is here with a new album too and as ever, there's a clutch of wicked 12″s for club-use only.
Scroll down for our definitive across-the-board rundown of the week's new vinyl releases as selected by The Vinyl Factory's Chris Summers, Patrick Ryder and James Hammond with help from Norman Records. 5 singles and 5 LPs every 7 days that are unmissable additions to any collection.
---
Singles
---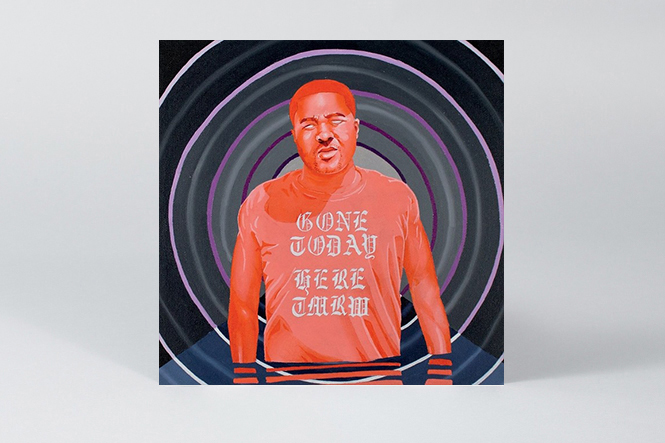 Byron The Aquarius
Gone Today Here Tomorrow
(Wild Oats)
Byron The Aquarius broke out in '07, hooking up with Onra on 'The Big Payback' 12″. After nearly a decade of silence, he returned on Theo's label in January and has now followed-up with a maxi-EP for Kyle Hall's Wild Oats. Six synthy tracks exploring "the nature of reality and being, the pursuit of ecstasy and bliss, and embracing the ephemeral" on limited vinyl.
---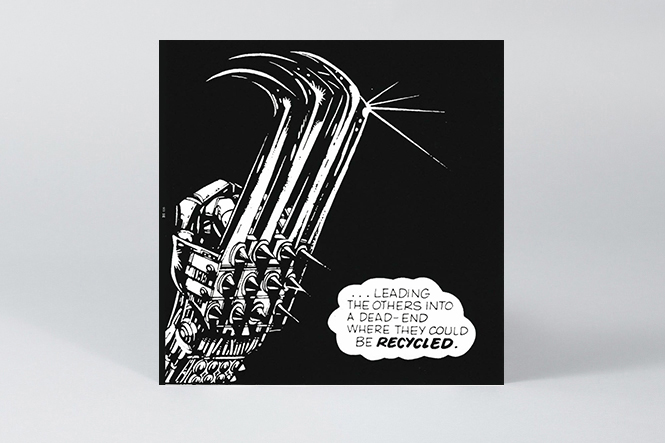 DJ Overdose meets OB Ignitt
Dead City
(Berceuse Heroique)
Dutch techno veteran DJ Overdose certainly knows how to coax a varied palette from his set-up and Dead City is a point-in-case as the skittish and twisted synth lines that permutate around the beat on the first track give way to some-downright funkiness on the next. It's rare that a remix embellishes a release in the way OB Ignitt's does here though, and it rounds off this tight 12" with a real highlight.
---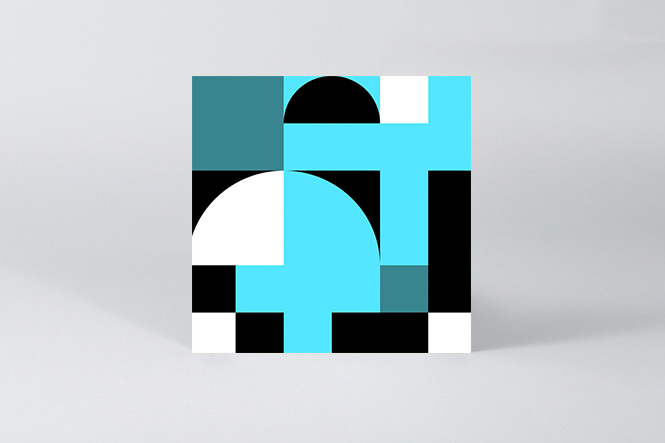 Malcolm Middleton
You and I
(Nude)
In lieu of any actual 7″s this week we've turned to a Record Store Day item which we only just got around to playing. The former Arab Strap man uses cheap synths to create a lo-fi take on disco which would be rather cheesy if it were not for his misery Scotsman delivery which adds a particularly weighty emotion to the entire thing. Kind of reminds you of that time you had a great time dancing somewhere in Scotland.
---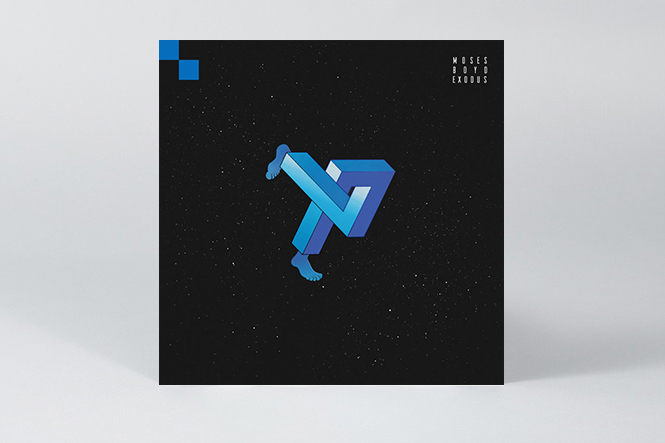 Moses Boyd
Rye Lane Shuffle
(Exodus)
Yes it's that tune! The tune that everyone from Four Tet to Floating Points (who both had a hand in it somewhere along the way) via Benji B and Gilles Peterson have been absolutely smashing for some time now finally gets a release on the Exodus label. 'Rye Lane Shuffle' is quite simply an afro jazz explosion from beginning to end with a bassline to die for and horns that will eat away at your feet. Similar to Carl Craig's Innerzone Orchestra but brought bang up to date! 12″ of the year so far with ease.
---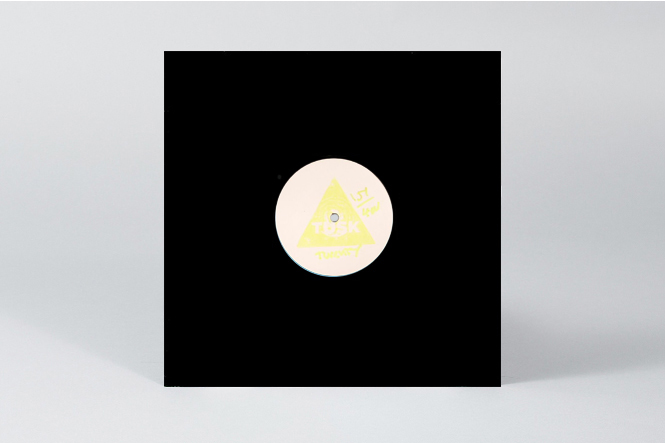 Various Artists
Tusk Wax 20
(Tusk Wax)
Tusk Wax are on one at the moment, snapping up Mancunian tape mangler Ste Spandex for his best work to date then hitting us with this feisty little four tracker of lysergic delights. In celebration of their twentieth release, the label return to the various artists format of their early days, enlisting frequent flyers Heretic, TX Connect and Antoni Maiovvi to turn us out with a trio of dark acid attacks. The plaudits should be saved however for the mysterious Future Unit, who marks his debut with the slow motion acid funk of "Pegasus", a total mind melter if ever I've heard one.
---
LPs
---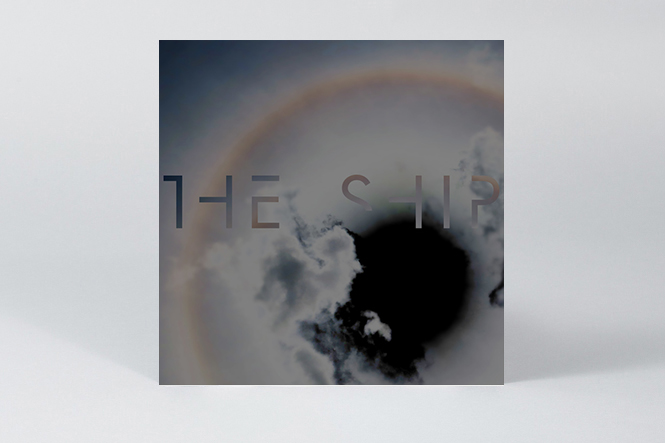 Brian Eno
The Ship
(Warp Records)
Billed as a musical novel, The Ship has been built from experiments with three dimensional recording techniques and takes the form of two inter-connected parts that lead the tracks through ambient soundscapes and powerful narratives. As the ambient godfather explains: "On a musical level, I wanted to make a record of songs that didn't rely on the normal underpinnings of rhythmic structure and chord progressions but which allowed voices to exist in their own space and time, like events in a landscape. I wanted to place sonic events in a free, open space." Guaranteed to appear on end of year charts, you need this one on vinyl.
---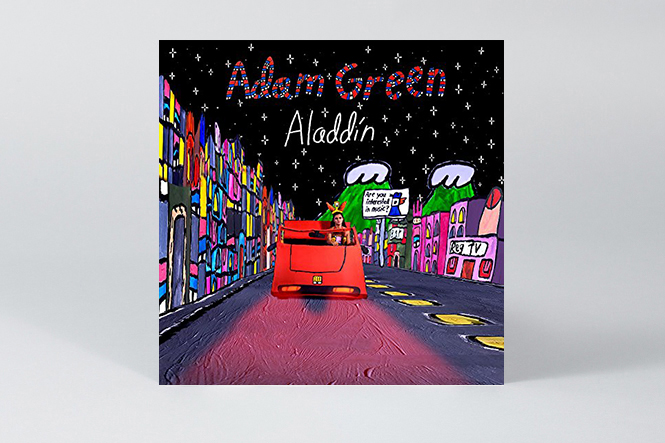 Adam Green
Aladdin
(Revolver)
Well, as expected it is utterly ridiculous but this soundtrack to former Moldy Peaches singer Adam Green contains some superb examples of the songwriting skills that made his 'Minor Love' album so enjoyable. With a voice somewhere between Leonard Cohen and Lou Reed it's hard to go wrong. Green tries to anyway with some daft arrangements but his whimsy can't de-rail his abilities to engage.
---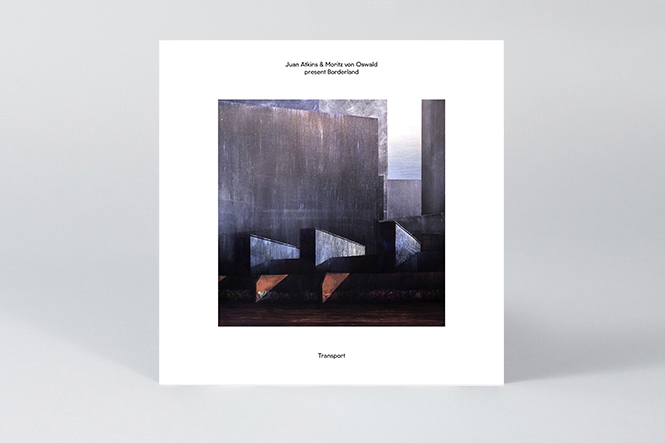 Juan Atkins & Moritz Von Oswald Present Borderland
Transport
(Tresor)
Juan & Moritz continue to fly the flag for German-American friendship this week with the latest offering from their collaborative Borderland project. Using techno as their lingua franca, the imperious duo come together to deliver seven electrifying excursions into the beating heart of the machine world, stripping away layers of pulsating synthesis, restrained rhythm and immersive texture as they go. Perfectly paced, the album flows as one, evolving into a perfect example of tension and release from two masters of the craft.
---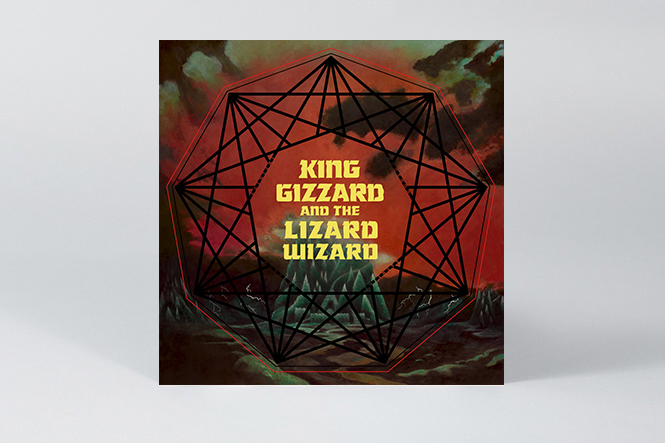 King Gizzard And The Lizard Wizard
Nonagon Infinity
(Heavenly)
Australia's double drummer fuzz wizards are quick as a flash getting albums out and this one could be their finest moment yet'. 'Nonagon Infinity' gets them back to their lo-fi, punk rock garage busting best as they bring their multi colour party to these killer nine songs. A perfect fit between Thee Oh Sees and Mr Segall.
---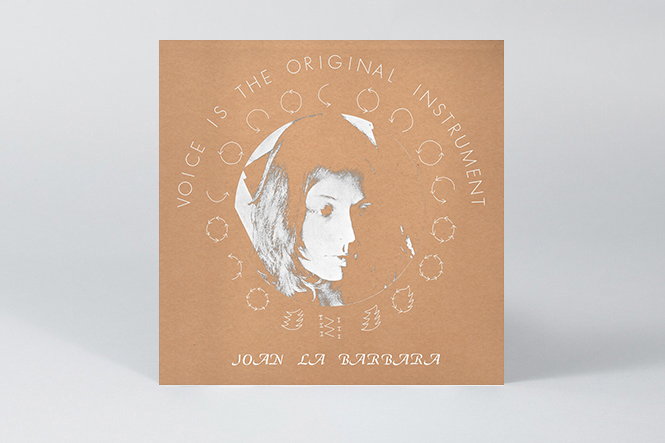 Joan La Barbara
Voice is The Original Instrument
(Arc Light Editions)
In only five releases Arc Light Editions have fast become a cherished imprint amongst lovers of experimental music. Simple and distinctive screen-printed artwork on brown card, they opened shop with a reissue of Arthur Russell's Another Thought and have kept things similarly essential and delightfully varied since then– with this iconic work from the inimitable Joan La Barbara being another fitting addition. As the title would have it there's only one instrument on display here, the human voice, and La Barbara over the course of her career has certainly extended the boundaries of this elemental instrument. This is her little heard first release from 1976 and a highly recommended listen for adventurous ears.