Published on
March 28, 2016
Category
Features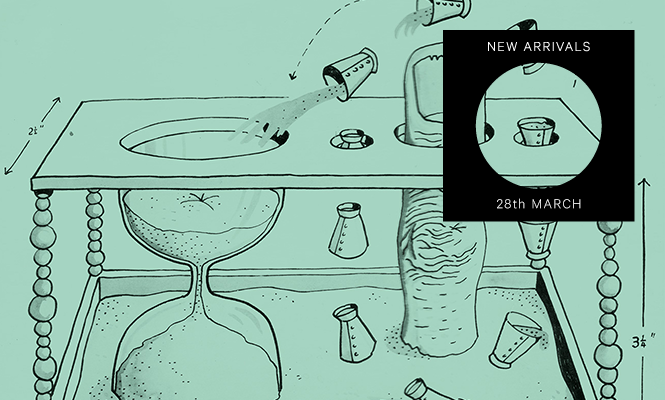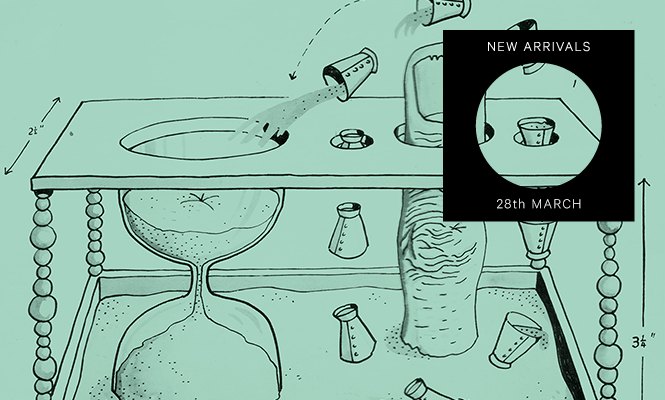 We select the 10 most essential vinyl releases of the last 7 days.
An Easter Monday special and ten singular records, starting with Amnesia Scanner's maximalist electronics on Young Turks, a split EP from Anthony Naples and a trio of Cape Verdean carnival hip-shakers from the Sofrito Super Singles series.
Things are a little more sedate in the albums section this week, with reissues for synth-pop outsiders Rexy and beat icon William S. Burroughs, alongside new music for Odd Nosdam and Kiran Leonard.
Scroll down for our definitive across-the-board rundown of the week's new vinyl releases as selected by The Vinyl Factory's Chris Summers, Patrick Ryder and James Hammond with help from Norman Records. 5 singles and 5 LPs every 7 days that are unmissable additions to any collection.
---
Singles
---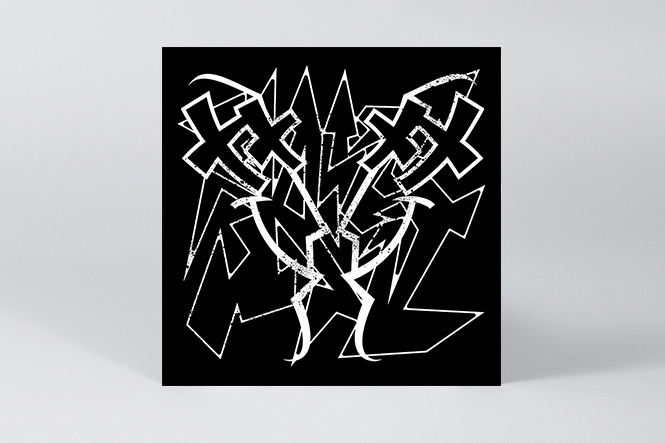 Amnesia Scanner
As
(Young Turks)
The mysterious duo come correct for the always on point Young Turks with their debut EP lovingly titled 'AS'. If you haven't come across them yet you are in for a fun size treat. Think bit crushed rave music destroyed by a jumpy Autechre, carefully pieced back together in Berlin with bits of Hud Mo and Timbaland thrown in and then played on a monster sound-system built into a Transformer. It's absolutely stunning music. Simple as that.
---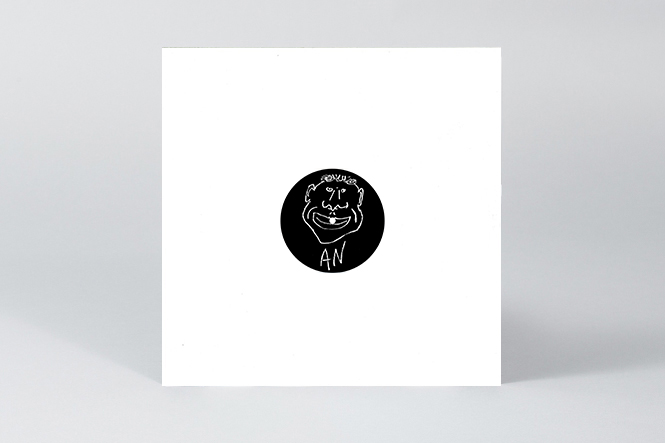 HJ / AN
Split EP
(Proibito)
After a customary winter break, New York's haze house hero Anthony Naples returns to his exceptional Proibito imprint for some split single shenanigans with Hank Jackson. It's the latter who gets the ball rolling with the percussion loaded 'Chicken Fried Shrimp', a frenetic rhythm tool ripe for a freakout at 45 or 33. Meanwhile on the flip, Naples is in imperious form, recalling the smudged and smeared deepness he delivered way back when with the Bradock-esque 'RAD-AN1'. As narcotic as it gets, 'Pinuelas' locks you into a lolloping rhythm before burying you in grainy textures and blurred Rhodes, driving the dance floor way past curfew.
---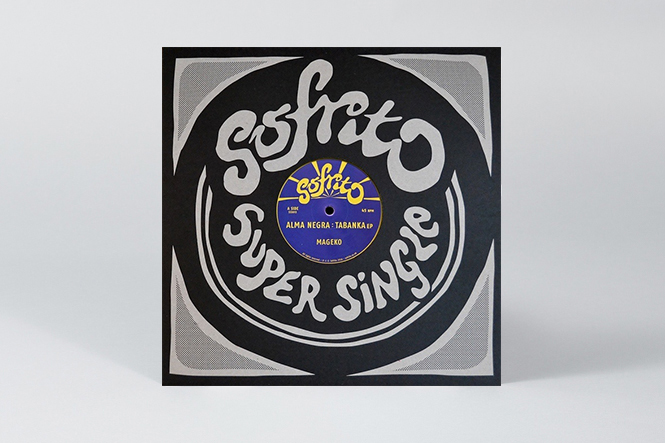 Alma Negra
Tabanka
(Sofrito Super Singles)
Sofrito's tropical 12"s series is back with a three-tracker from the centre of Cape Verde's carnival circuit. Rattling percussion, frantic chanting and a chugging bass drum are the order of the day on opener 'Mageko' and the restrained 'Tabanka', which threatens to but never quite succumbs to the temptation to break out into a full-on knees up. Things take a more produced turn for the final track, with 'Ramboia' showcasing a touch of the cosmic boogie à la Beats In Space, flavoured with the sound of the island's capital Santiago.
---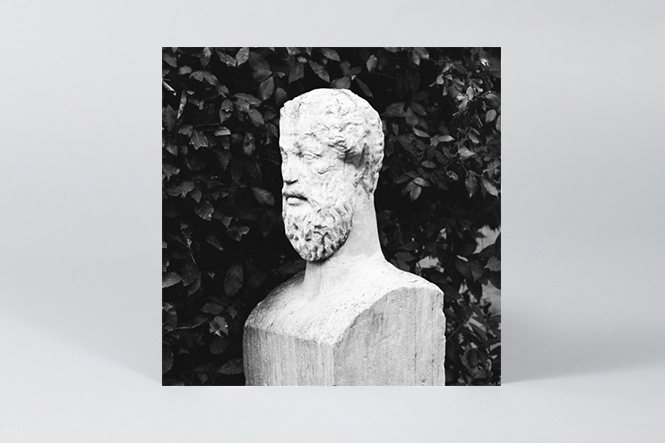 Nuel
Unveiled
(Latency)
Having initially come to a lot of people's attention via the excellent Aquaplano Sessions with Donato Dozzy, Nuel marked out his stake as one of the keenest practitioners of immersive techno only to go relatively quiet for a five-year stretch. Thankfully that silence has been broken with the recent Hyperboreal LP and now this nifty 12". Recorded live and in a single day, it's some inspired stuff and bound to appeal to anyone who likes their techno to go deep. As has become the norm with the fantastically curated Latency records, this one looks the part too with its hand-made silk-screened sleeve.
---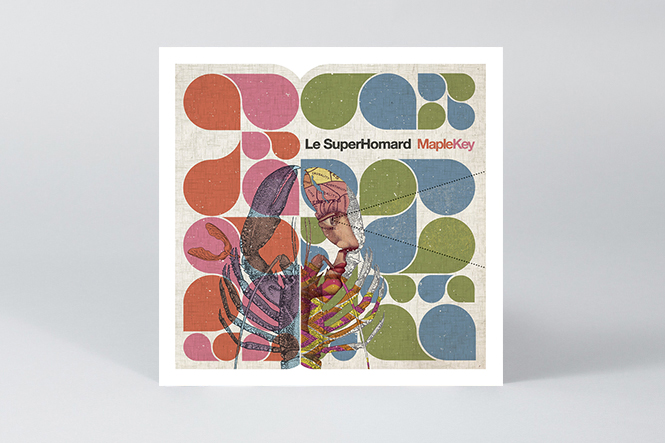 Le Super Homard
Maple Key
(Mega Dodo)
Jammed to the brim with harpsichords, vibraphones and organs, this is the perfect early summer soundtrack. Imagine a future time when you can laze around on a sunny day and
listen to this French three piece make warm weather anthems that recall Stereolab, High Llamas and Fugu. An easy listening delight.
---
LPs
---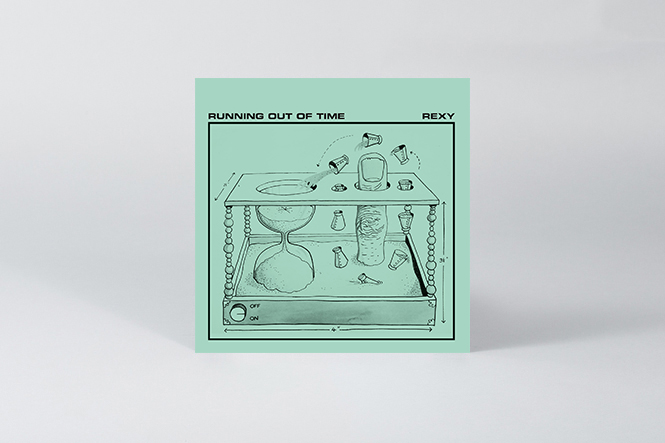 Rexy
Running Out Of Time
(Uru / Lucky Number)
A forgotten '80s synth pop gem that has demanded over £100 on Discogs, largely due to the unsettling, somnambulant title track, which sounds like a cosmic offspring of The Rah Band and David Bowie. Originally released in 1981, this was dream-pop duo Rexy's maiden voyage and swansong, a singular entity hatched in the heady milieu of London's Blitz Kids scene by unassuming 19-year old art student Rex Nayman and Eurythmics band leader Vic Martin. The long-awaited reissue was master-minded by Friends and Blood Orange vocalist Samantha Urbani to launch her URU label and has been on our want list for some time. Sophisticated and idiosyncratic music from the depths London's '80s underground with its sights firmly set on the stars.
---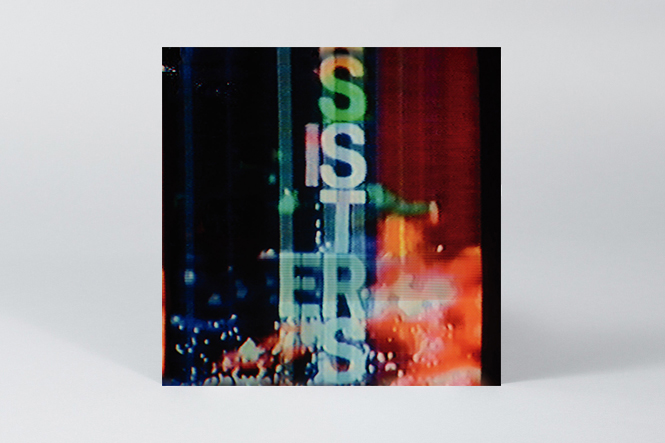 Odd Nosdam
Sisters
(Leaving)
Anticon co-founder and cLOUDDEAD member Odd Nosdam returns with his second offering on Leaving Records, following live cassette Swedish Fish with the immersive, expansive beauty of Sisters. Cycling between burnt out breakbeats and woozy soundscapes, Madson pushes his production to a cosmic space between hip hop, ambient and the avant garde, without ever losing that bleary-eyed focus. A masterpiece of production and composition, Sisters is the latest in a long line of essential releases from the mighty Odd Nosdam.
---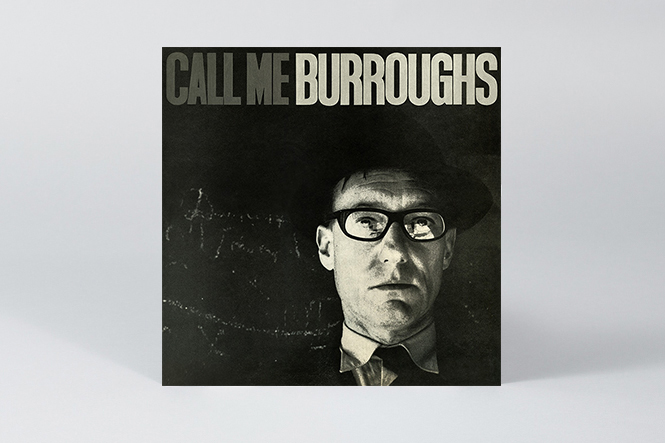 William Burroughs
Call Me Burroughs
(Superior Viaduct)
As the first ever LP release of William Burroughs' spoken word recordings, the 1965 original of Call Me Burroughs has become a much sought-after rarity in recent years, so thankfully for those who don't wish to purchase it at collector's prices, Superior Viaduct have stepped up with this faithful reissue. Recorded in the basement of a Parisian bookstore, Burroughs reads from two of his most celebrated works Naked Lunch and Nova Express in that unmistakable and hypnotic drawl. As his voice in its widest sense continues to exert its presence long after the fact, here it is as the original document.
---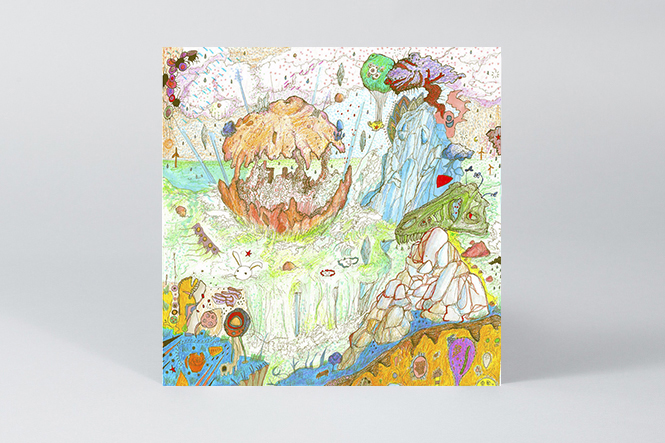 Kiran Leonard
Grapefruit
(Moshi Moshi)
It's not always great but large chunks of this sprawling, chaotic album are inspiring. Leonard comes across as a crazed Jeff Buckley who has grown up on At the Drive In and Captain Beefheart. Twanging and loose-limbed avant punk collides with wandering poetic math rock excursions. Warning: wear a tinned hat.
---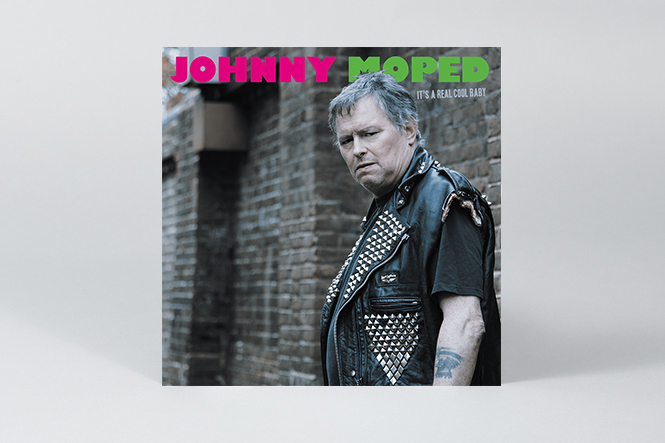 Johnny Moped
It's A Real Cool Baby
(Damaged Goods)
Just check Johnny Moped. This man is a living legend. A punk legend who still lives like it's 1977. With his band of the same name, It's A Real Cool Baby delivers exactly what you want it to. Punk with a capital P. It's straight up, no frills action from the off and with songs like 'Bert Bullethead', 'Honey Bun' and 'Paint My Aubergine' it's a fucking classic already and way more fun than anything else.