Published on
May 27, 2014
Category
Features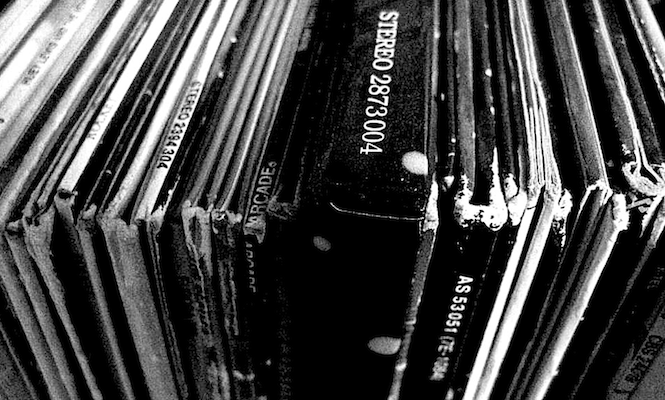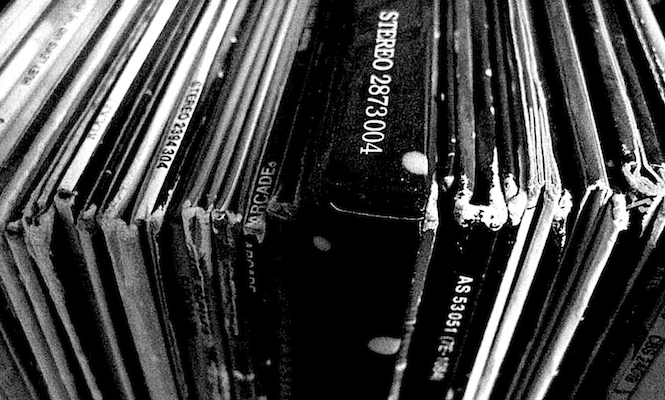 The Vinyl Factory select the 10 most essential vinyl releases of the last 7 days.
We return from the bank holiday with a stash of leftfield goodies in tow. Fresh from soundtracking Rochard Mosse's A/V show The Enclave, Ben Frost drops his anticipated LP as a limited edition vinyl, there's space for Hype Williams muse Inga Copeland, self-releasing her solo non-shampoo affiliated Because I'm Worth It and Neil Young as a grizzled time-traveller, recording his latest LP inside a 1947 phonograph booth belonging to, who other than, Jack White.
Scroll down for our definitive across-the-board rundown of the week's new vinyl releases as selected by The Vinyl Factory's Chris Summers, Patrick Ryder, James Hammond and Theo Leanse. 5 singles and 5 LP's every 7 days that are unmissable additions to any collection.
---
Singles
---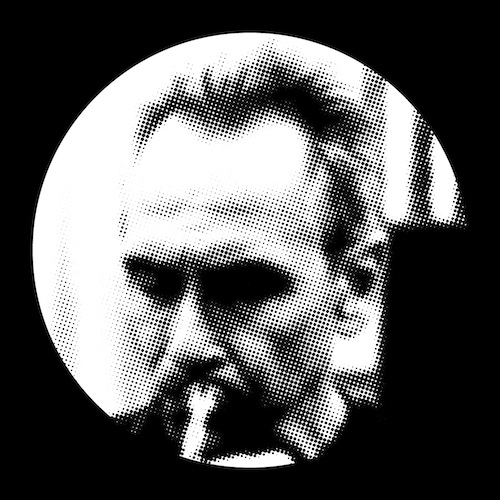 Jon Hassell
Remixes
(All Saints)
Born in Memphis, a city fulminating with blues and big bands, deeply influenced by Miles Davis while building a trumpet style from the Hindustani vocal techniques of Pran Nath, pioneering the techniques of sampling for electronic music, Jon Hassell deserves a lorra lorra respect. His catalogue is now being re-examined by All Saints, the label owned by Brian Eno, who himself owes a massive debt to Hassell's "Fourth World Music". The trumpeter was a prodigious collaborator – Terry Riley, Eno, Stockhausen – and saw shared authorship in his sampling and electronic methods too. So what's more fitting than this remix 12" with efforts from Bandshell, patten and No UFO's?
Listen HERE.
---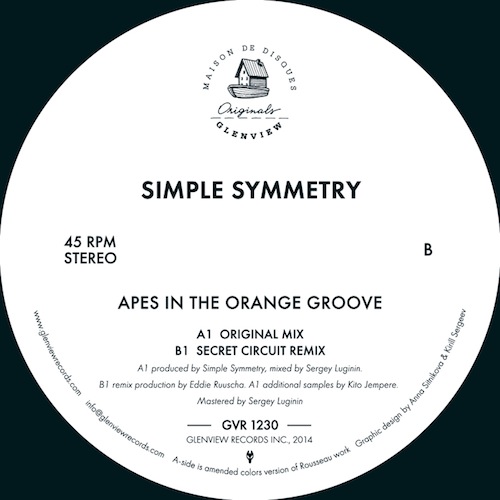 Simple Symmetry
Apes In The Orange Grove
(Glenview)
The Moscow duo cement their one-to-watch status with this sophomore 12″ on Chicago's classy Glenview imprint. Giving the label's usual disco a well timed swerve, Simple Symmetry meet the zeitgeist head on with this wide eyed Italo house bubbler. Cascading piano chords, rainforest flute, loon bird samples and a garage groove extracted from vintage drum machines combine perfectly for the most euphoric dancefloor moment of the year so far. Synth warrior Secret Circuit fires up his hardware army for an acid tinged remix on the flip, which is certain to feature at an ALFOS party near you in the not too distant future.
Listen HERE.
---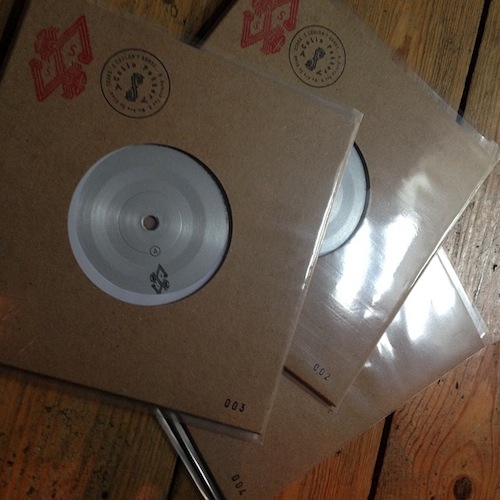 Colin Potter
'I Couldn't Agree'
(Sacred Summits)
'I Couldn't Agree' was initially released for Record Store Day, but it's seemingly only just made its way out to several outlets, and should have some attention drawn to it as a bonkers slab of disco infused post punk, which is far removed from the avant-gardeisms Potter has become known for with Nurse With Wound. The title track conjures Coil's 'Windowpane' through a Devo-esque pop filter – it's quite the cross-breed. Keep an eye on Sacred Summits as well – they also reissued the impossible to find marvel 'Ipan in Xiktli Metztli' by Luis Perez, and promise much more of interest from Potter later this year.
Listen HERE.
---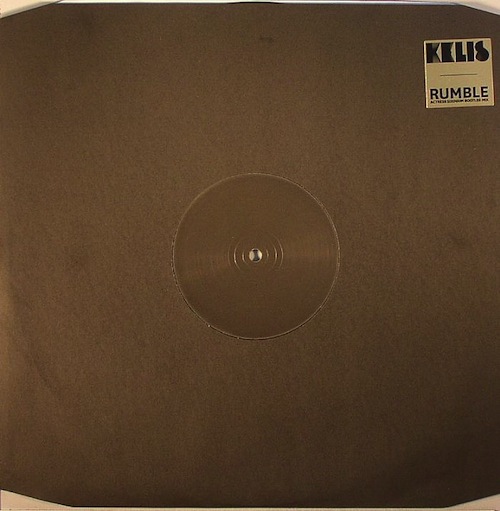 Kelis
'Rumble' (Actress Sixinium Bootleg Mix)
(Ninja Tune)
There's not much to connect Actress' remix to the bluesy original, with the tinny, imported brass has been replaced by an industrialised bass and restrained synth that teases but never consummates its threat to break into a full on belter. As it is, Actress provides the dramatic scenery for Kelis' voice to take centre stage for a strikingly successful future soul collaboration that you'd have got long odds on a few years back.
Listen HERE.
---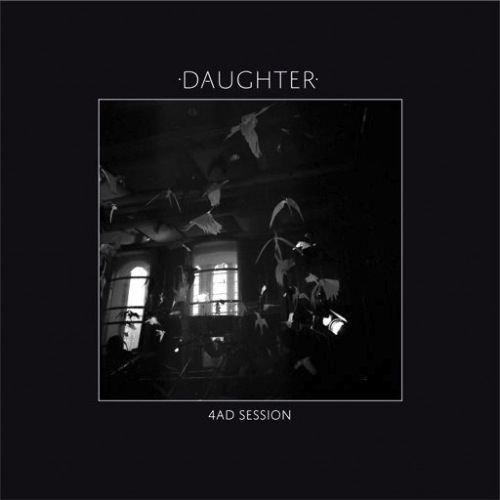 Daughter
4AD Session EP
(4AD)
This is simply stunning. Recorded at London's world famous Air Studios with composer Joe Duddell, Daughter gather up a ten piece classical ensemble and in turn deliver five versions of some of the most jaw dropping music you will hear all year and beyond that. Limited to 800 copies on vinyl with a trusty download.
Listen HERE.
---
LP's
---
Copeland
Because I'm Worth It
(Self-released)
While Dean Blunt – Inga Copeland's bandmate while the Hype Williams project still had legs – blends performance art with music, poetry and a piercing annoyingness, Inga's surging on. And possibly, as the album credits would have you believe, surging on in Stroomi Rand, Estonia – though that could be a psyche. We can be pretty sure of Actress' involvement as producer of the Hazyville-style track 'Advice to Young Girls' – an update of the sketchy beat that appeared on her soundcloud titled 'Advice to Young Girls With Daddy Issues'. The rest of the album is either produced by Gast or Copeland, with aspects of reconstructed dancehall and Rephlex-style beats sitting under her spoken-word vocals.
Listen HERE.
---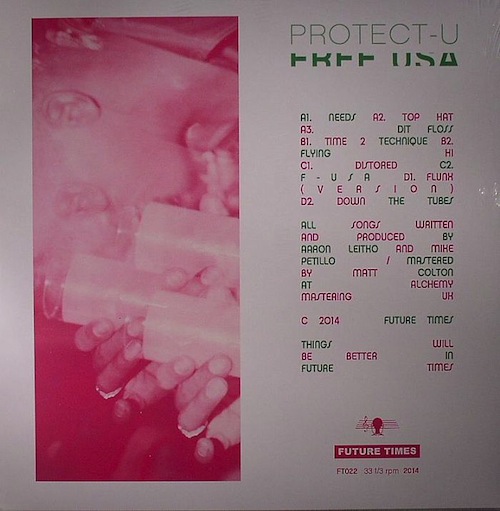 Protect-U
Free USA
(Future Times)
The D.C. home of hardware house is red hot right now, following a string of sell out releases from the Swimmers, Huerco S and Hashman Deejay and they keep the fire burning with this debut LP from Protect-U. Expanding on the blurred and smudged dream house of their previous 12″s on the label, Aaron Leitko and Mike Petillo explore the full potential of their drum machines, packing each track with more rhythmic twists than your average braindance record, whilst somehow managing to keep things at a danceable 4/4. Over the ever changing bump and thump, the duo weave circular sequences, ambient pads and deep house motifs recalling Dream 2 Science or Boo Williams.
Listen HERE.
---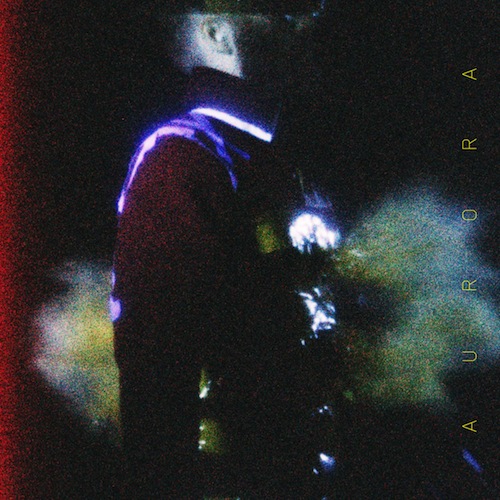 Ben Frost
Aurora
(Mute)
Following on from his soundtrack to The Enclave, Richard Mosse's stunning work of altered perception, this is Ben Frost's first full length LP in five years and shows the refinement of his production and compositional techniques over a busy period of cross-platform work and collaboration. As with his work on The Enclave, the listener's ear is encouraged beneath the surface of the sound, and there's a multi-faceted approach on much of Aurora to pushing waveforms to the point of obliteration, shaking them into dissociation, and in the process revealing the less discernible elements within. A captivating exposition of conflicting ideas and emotions, electro-acoustic production wizardry, and rhythmic complexities (courtesy of 3 choice drummers), this feels destined for wider audiences and end of year lists.
Listen HERE.
---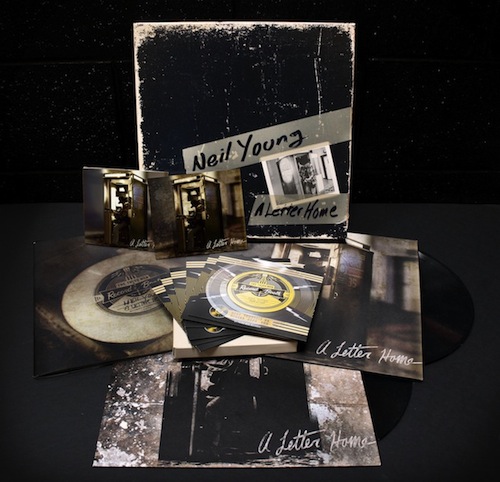 Neil Young
A Letter Home (Box Set)
(Third Man Records)
With all their concomitant guff and bluster, Third Man box sets tend to be impossible to ignore, not least when they feature the indefatigable Neil Young emerging from a 1940's Phonograph recording booth like some addled Doctor Who from a replica Tardis down the local community centre. While that's unfair, but the analogy is particularly fitting, given that A Letter Home is an exercise in existential and atemporal infirmity. Young's tender and troubled cover versions waver through the fuzz of the post-war technology, and are tracked onto 6″ disc, seven of which are included in the box alongside the regulation 12″s, a CD, DVD and hardback book.
Listen HERE.
---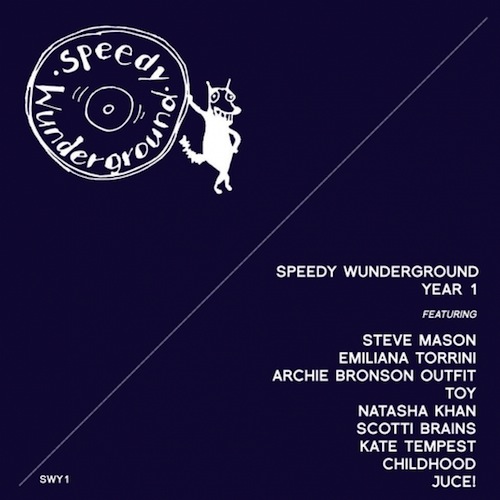 Various Artists
Speedy Wunderground – Year 1
(Speedy Wunderground)
Dan Carey's Speedy Wunderground label is all about now! The idea is to get a band or artist in his studio and turn out a 7″s worth of music in the quickest time possible…. and the results are very impressive. Steve Mason, Archie Bronson, Childhood, Toy and Juce! for instance have all taken the dip and come out beaming on the other side. A fine compilation and the perfect execution of a brilliant idea.
Listen HERE.