Published on
February 24, 2014
Category
Features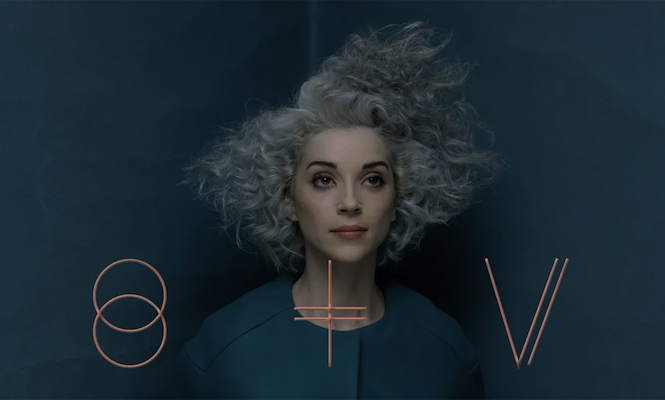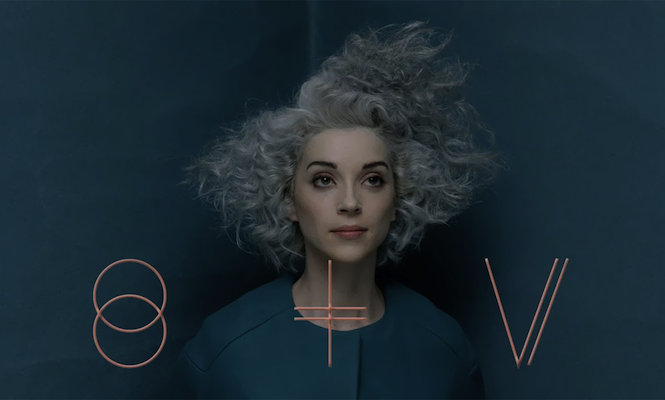 The Vinyl Factory select the 10 most essential vinyl releases of the last 7 days.
Limited releases are the name of the game this week as we stuff our record bag with the best the week has to offer, including the new indies-only St Vincent 7″, Neneh Cherry's superb return to the fold, some silk-screened business from Optimo Music and one of the weirdest industrial reissues we've ever come across.
Scroll down for our definitive across-the-board rundown of the week's new vinyl releases as selected by The Vinyl Factory's Chris Summers, Patrick Ryder, Theo Leanse and James Hammond. 5 singles and 5 LP's every 7 days that are unmissable additions to any collection.
---
Singles
---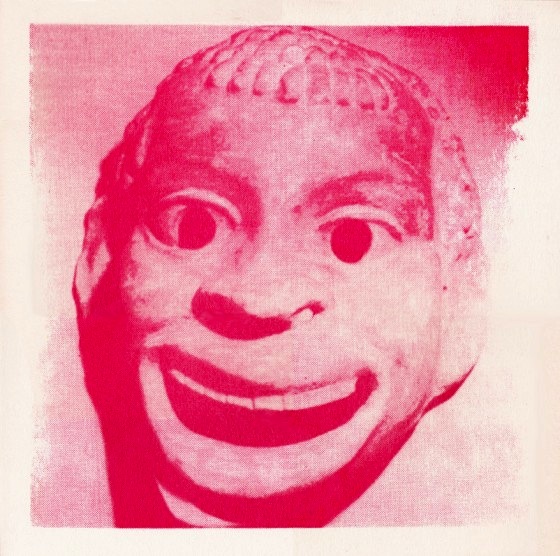 Whilst
'Everything There Was Was There'
(Optimo Music)
The Optimo crew are seriously on a roll at the moment with no less than three related releases this week, but this one's the most wonky. Straight out of the Green Door studio comes the sonic explosion of Whilst, melding post-punk dub jazz blasts with some serious kraut grooves. Limited screen print version too if you're quick!
Listen HERE.
---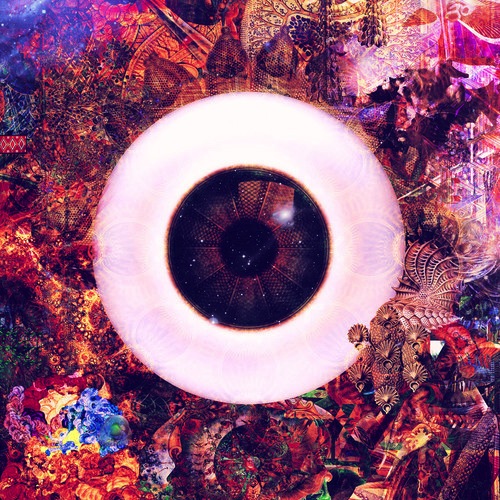 Noema
'In Between Reality' EP
(The Magic Movement)
After completely stealing the show with two sublime edits on the sell out African Shakedown EP, Berliner Noema steps out on his own with the inaugural 12″ for The Magic Movement. The three tracks on "In Between Reality" splice African jazz, polyrhythmic percussion, psychedelic sonics and dancefloor sensibilities to achieve something truly out of this world. The kaleidoscopic collage of 'The Fire Dance' conjures images of frantic bazaars on distant desert planets, while the Daphni meets Baldelli intergalactic exploration of 'Getting Down' and 'Silence' will have dancefloors grooving all night long under a sky lit by two moons. If you like travel, the finer things and a GSOH I'd suggest you book a date with Noema now.
Listen HERE.
---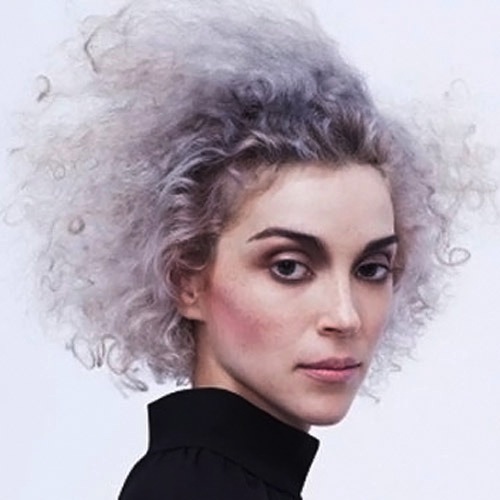 St. Vincent
'Digital Witness' 7″
(Loma Vista)
Hop-scotching single off the forthcoming self-titled LP from the diminutive singer-songwriter, 'Digital Witness' marches along on a staccato fanfare in the vein of Bjork's 'Declare Independence' before breaking down into the catchiest of off-beat choruses. Backed by the crunchy 'Del Rio', this indies-only limited edition 7″ bodes very well for the album, also due on vinyl this week inside a copper-embossed gatefold sleeve.
Listen HERE.
---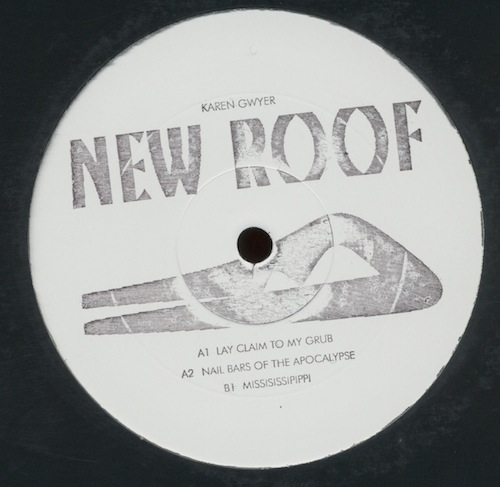 Karen Gwyer
'New Roof'
(No Pain in Pop)
Those daunted by 17 minutes voyages in experimental techno might struggle with this one and those who aren't can rejoice, as New Roof is a forward thinker, that uses its extended track lengths wisely. The 2 main ideas here have sufficient space to develop and evolve, as Gwyer permutates beats and organ tones, and strikes a balance between the melancholic and mechanical. A considerable refinement on last years 'Needs Continuum', that puts her well amongst the current crop of inspired adventurers in experimental techno.
Listen HERE.
---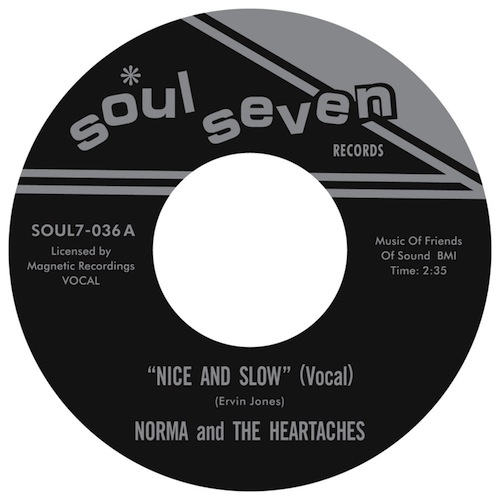 Norma and the Heartaches
'Nice And Slow' 7″
(Soul7)
Sizzling Philly crossover soul dug up by Jazzman's Soul 7 team – obscure and stomping, the way you might expect from said team, and designed to hit soul bods right between the eyes. Classy vocals come courtesy of Norma, holding court amongst a cram of jam-packed Philly orchestration and eager backing singers, heading towards the great conclusion of the track with the sort of panache unusual for an artist that only cut two singles. The other, titled 'Hot Pants', is a funkier excursion to similar territory, and pretty in-demand itself, but not a patch on this one.
Listen HERE.
---
LP's
---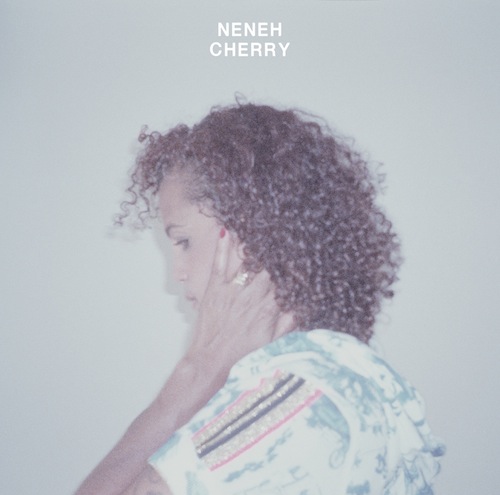 Neneh Cherry
Blank Project
(Smalltown Supersound)
It's quite some way to open your first record in 18 years. The skeletal 'Across The Water' is a study in understatement, a sophisticated poem set to muted bass drum and rim shots that bowls into the uncompromising title track before you've really registered what's going on. Blank Project is daring return to the fold for Neneh Cherry, backed by electro-acoustic duo Rocketnumbernine, who add necessary punch and urgency to Cherry's snaking vocals. Help from Four Tet on production and Robyn on one of the album's stand-out tracks, give Blank Project a contemporary feel and when the raw, post-punk strains do seem well-worn ('Weightless') they merely serve to remind us of how anodyne our expectations have become. Limited vinyl run so act fast.
Listen HERE.
---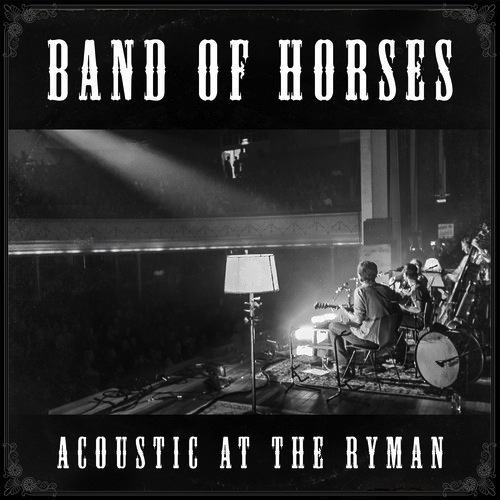 Band Of Horses
Acoustic at the Ryman
(Brown Records)
Recorded at Nashville's Ryman Auditorium over two nights this perfectly highlights how good Band of Horses really are. Stripped back of their electric power, the songs in-turn shine with a golden magic with just the right amount of rough round the edges. If you like your country on the right side of raw, look no further.
Listen HERE.
---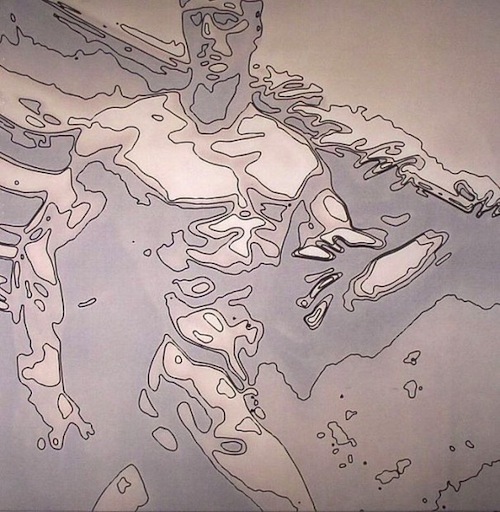 Die Partei
La Freiheit Des Geistes
(Light Sounds Dark)
La Freiheit Des Geistes is a seriously bonkers record, an industrial gem repressed after 30-odd years by Light Sounds Dark, those haunters of the oddest musical nooks. The album's title translates to 'The Freedom of The Spirit', a freedom that might be represented in the band's shift from idea to idea. Led by musician Tom Dokoupil and artist Walter Dahn, somewhere in transit the album has gotten mixed up with a sample book for sonic bizarrities: Cracked video game music rubs up against the languorous arpeggios of space jams, trashy slow-motion disco quickly transitions to free jazz saxophone parts, multi-lingual vocals are supplied from treated samples and tape experiments, as are the sounds of thunder-storms.
Listen HERE.
---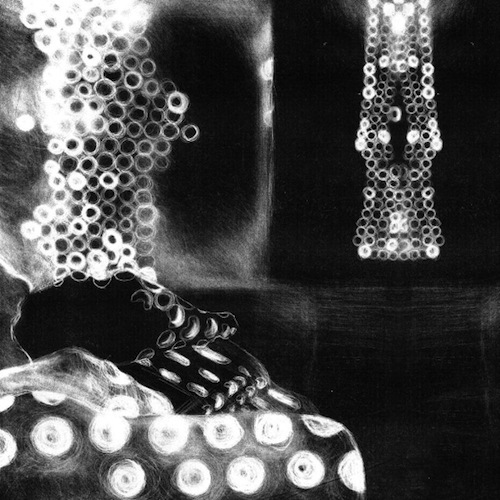 Koenraad Ecker
Ill Fares The Land
(Digitalis)
A remarkable debut album from Koenraad Ecker that takes cello and out-electronics into foreboding narratives of cacophonous frequency and darkened intrigue. The interplay between the acoustic and electronic is of the highest order, at times recalling Pan Sonic's dynamic finesse or the density and claustrophobia of other landmarks in a decidedly blackened catalogue, such as Scott Walker's The Drift. Along with its inherent tension, moments of release and abject beauty manage to break through, giving the record a breadth of texture and emotion that can often be lost or mishandled in lesser visions. Expertly paced and eerily human in its industrial violence, Ecker's ambience is definitely something to acquaint yourself with.
Listen HERE.
---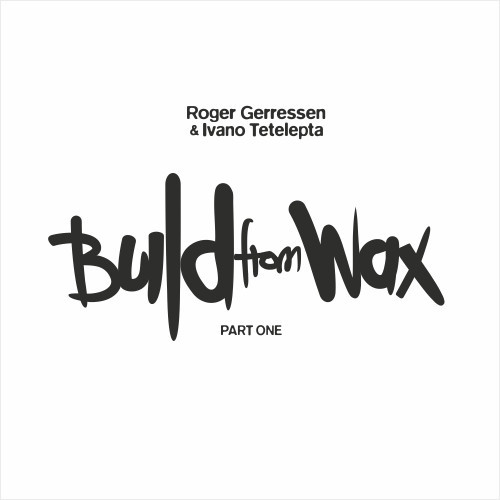 Roger Gerressen & Ivano Tetelepta
Build From Wax Vol.1
(Nilla)
Following a handful of classy platters on the likes of Sudden Drop and Fear Of Flying, including Tetelepta's magnificent True Colours album in 2012, the Dutch duo serve up nine tracks of subtle grooves for their first LP on Nilla. On Build From Wax Vol. 1, Gerressen and Tetelepta take their blueprint of dusty, dubby, minimal house and add a couple of extra storeys, incorporating a rich tapestry of samples, field recordings and fuzzy fragments. The result is a warm and full sounding record, more inviting than their previous work, which breathes out of your speakers creating an immersive space.
Listen HERE.