Published on
March 14, 2016
Category
Features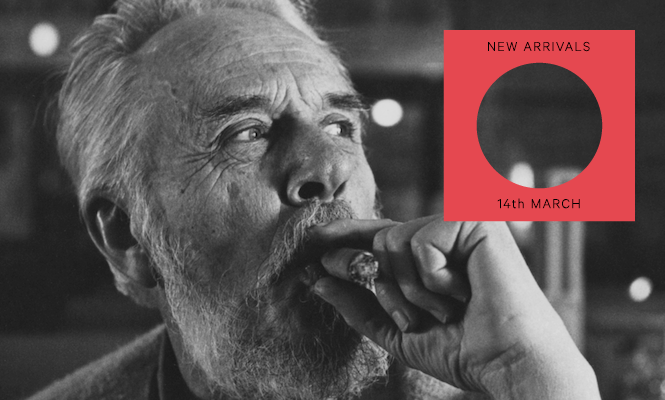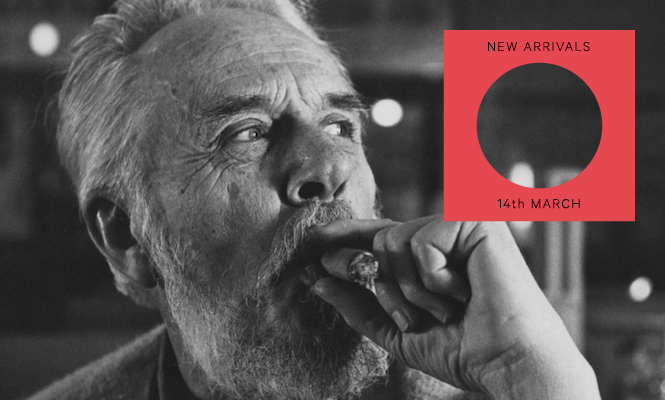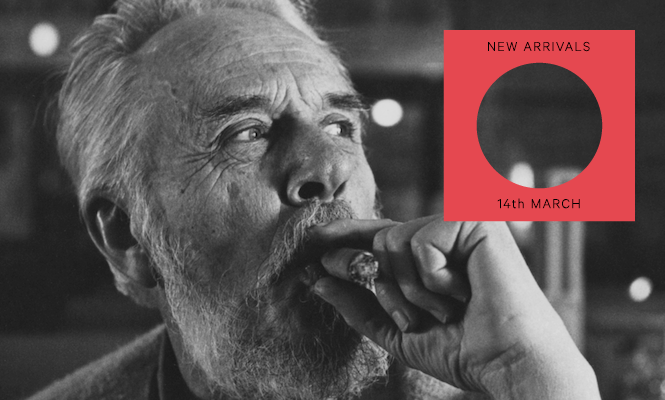 We select the 10 most essential vinyl releases of the last 7 days.
Our pick of the bunch this week has a new split 7″ on Emotional Response rubbing shoulders with a new 12″ of anthropological machinations from Don't DJ and a Texan spread from Butcher Bear, joined on the controls by Ras G and Shit & Shine.
Over in the albums section, there's a superb, totally unclassifiable debut from Anna Meredith, another from Australian disco-not-disco pranksters No Zu and a retrospective look at vernacular outsider Harry Partch.
Scroll down for our definitive across-the-board rundown of the week's new vinyl releases as selected by The Vinyl Factory's Chris Summers, Patrick Ryder and James Hammond with help from Norman Records. 5 singles and 5 LPs every 7 days that are unmissable additions to any collection.
---
Singles
---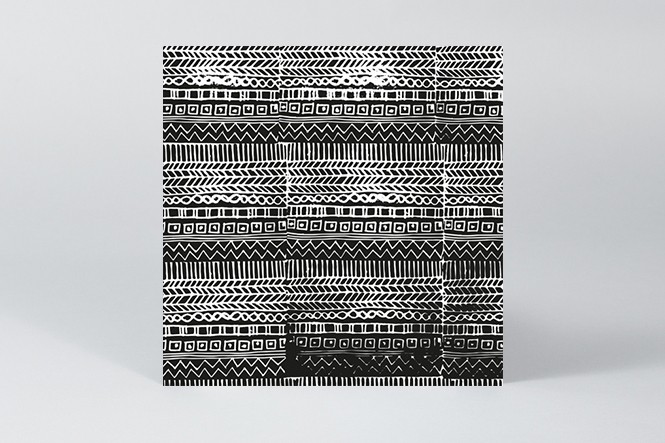 Jack Pattern
Ponteloco EP
(Drumpoet Community)
Swiss three piece Jack Pattern swap their deservedly hyped Lust Poderosa imprint for the long running Drumpoet Community this week to deliver a cosmic house four tracker of the highest order. Nailing a Baldelli-goes-Ibiza vibe, the title track opens proceedings with skewed and sprawling synths, sturdy drums and an afro-cosmic vocal before the slow building hypno-house of 'Only One Moment' utilises a simple bassline and expansive pads to take us into orbit. Speaking of which, bleepy B-side opener 'Freeride Of Love' completely nails the hallucinating in a field vibe of a classic Orbital cut, while the drum machine beats, dubby bass and coastal guitar of 'Melting Oceans' serves as the perfect Balearic palate cleanser.
---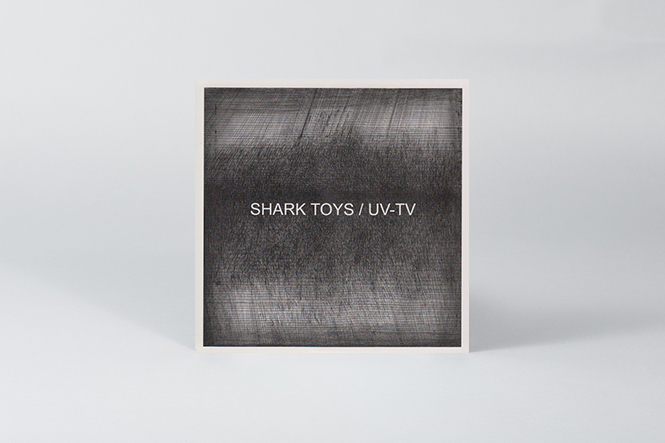 Shark Toys / UV-TV
split
(Emotional Response)
Two sides of a 7″ that prove that scratchy independent music is alive and kicking. UV-TV make gritty C86 punk with sweet female vox over bags of guitar scree whilst overleaf Shark Toys play their guitars with razorblades and shout angrily bringing to mind all those Ron Johnson bands from the mid '80s such as Bogshed.
---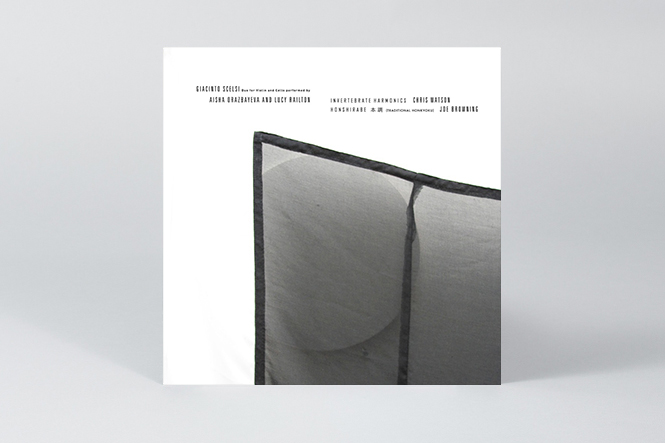 Chris Watson/ Aisha Orazbayeva/ Lucy Railton/ Joe Browning
Scelsi EP
(SN Variations)
The work of Italian composer Giacinto Scelsi is the springboard from which this adventurous EP takes form, with all artists involved providing varied and distinct takes on the maestro's pioneering investigations into pure sound and microtonality. Field recording extraordinaire Chris Watson links Scelsi's ideas of pure sound to those found within nature via insect recordings taken from a Boardwalk in the middle of the Borneo jungle, whilst Scelsi's 'Duo for Violin and Cello' finds a perfect match in Aisha Orazbayeva and Lucy Railton, two of the finest musicians around on the instruments in question. With a traditional Zen Buddhist honkyoku piece courtesy of Joe Browning rounding this one off there's a lot to wrap your ears around here.
---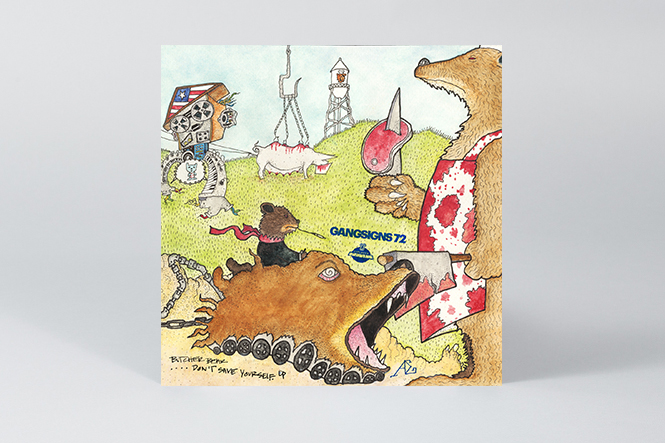 Butcher Bear
'Don't Save Yourself
(Gangsigns72)
'Don't Save Yourself' is a selection of heaters from Butcher Bear's (aka Ben 'Butch' Webster) full length This Is How The Game Gets You Played plus two exclusive remixes only available on this 12″. Residing in Austin Texas, The Bear makes beats – from Sterolab sounding tracks to straight up block party bangers. Think Gaslamp Killer, Kutmah or Cherrystones and you're on the right track. One of the remixes comes from $hit and $hine who bum rushes the whole show with a thunderous drum workout while Ras G supplies the other with a proper rub for the heads. Limited to 300 with a bespoke wrap around sleeve and download for the whole album this is an essential 12″.
---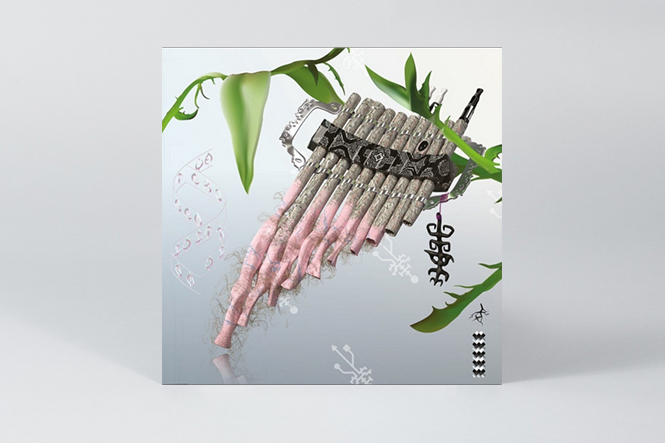 Don't DJ
Authentic Exoticism
(Sexes)
One of our favourite 12″s of last year, Don't DJ's Hexentrix exhibited Florien Meyer's ability to weave percussive traditional instrumentation into the fabric of techno with seamless understatement, adapting the motorik beat pioneered in his native Düsseldrof to compliment rather than jar with the fluctuating, acoustic rhythms. Here he takes things one step further, building tapestries of sound against a backdrop of cicadas as evocative as any exotica library LP, without the ostentatious cultural implications, striking a balance between low-key syncopations and the unabashed grandeur of a balearic sunset. The single-sheet gatefold comes with striking artwork, a written contemplation of hybridisation and a hologram to boot.
---
LPs
---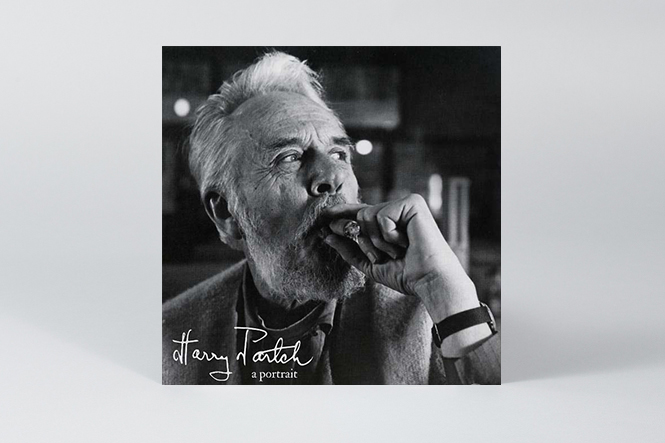 Harry Partch
A Portrait
(New World Records)
With such an intriguing and rich body of works as Harry Partch's, it's a hard task knowing where to start, but a task that is made a bit easier with an LP like this one as it compiles some choice cuts from the 1940s through to the '70s. With rare photos, a 12-page booklet and first time release of 'The Dreamer Remains', it isn't limited to just the newcomers though, and surely one for Partch enthusiasts as well.
---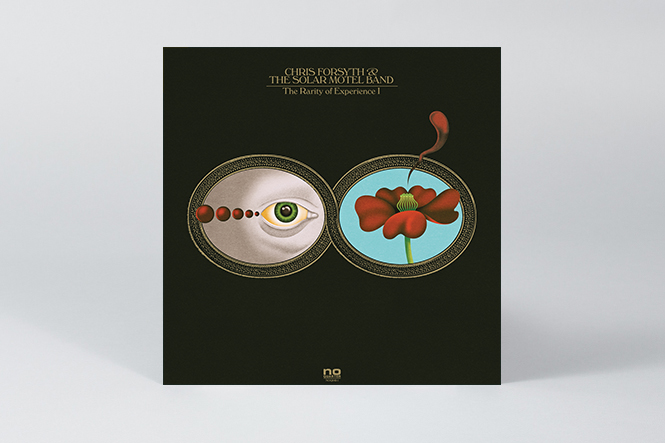 Chris Forsyth & The Solar Motel
The Rarity of Experience
(No Quarter)
Kind of like if Neil Young had welded Harvest and Everybody Knows This is Nowhere together then not sung much over the top. A sprawling double album of sand blasted guitar jams and guitar pyrotechnics – the first half wild and scuzzy, the second half gentle and reflective.
---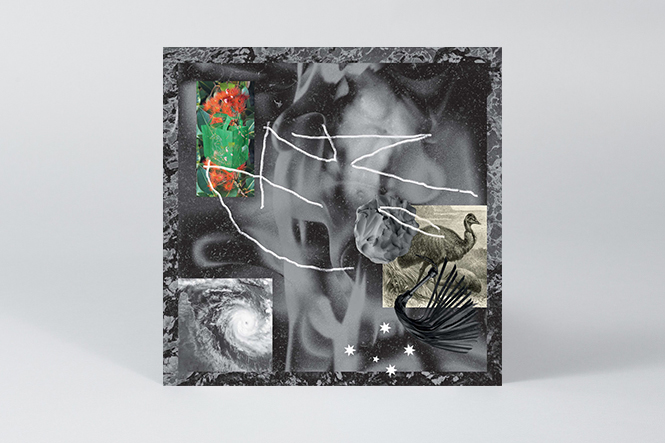 No Zu
Afterlife
(Chapter Music)
Melbourne's heat beat originators follow a string of well received 12"s with their sophomore long-player, bringing their sticky voodoo fusion of no wave horns, proto house percussion and punk-funk posturing to Chapter Music. Across seven tracks and one interlude, the antipodean octet take us on a kaleidoscopic trip through slow and spacey funk, rapid fire disco-not-disco and oddball house while spherical basslines rumble and skronking horns explode across the top end. Filtering the leftfield dance floor energy of Ze, 99 and Factory Records through a uniquely Australian sense of humour, No Zu are the perfect antidote to greyscale techno and anonymous house.
---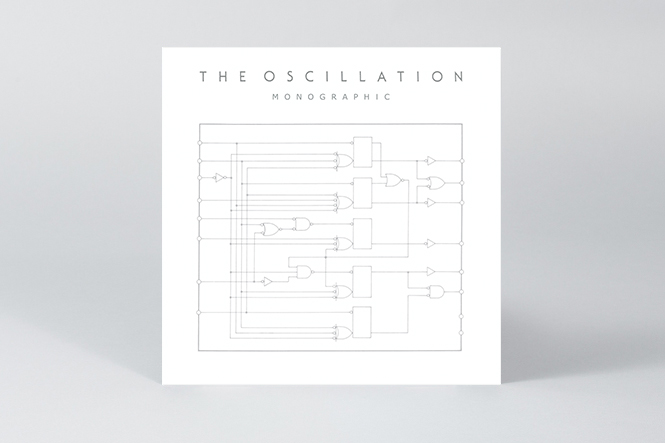 The Oscillation
Monographic
(Hands in the Dark)
The Oscillation are back with their next step in the shape of Monographic. Primarily the work of Demian Castellanos (joined by the amazing Valentina Magalleti on drums) he's diving deeper than the last Beyond The Mirror set with some serious motorik grooves and dark atmospherics. Yes you can hear Can. Yes you can hear The Cure. Yes you can hear Spacemen 3 but it's pretty damn unique in it's own right too. Limited white vinyl LP if you're quick.
---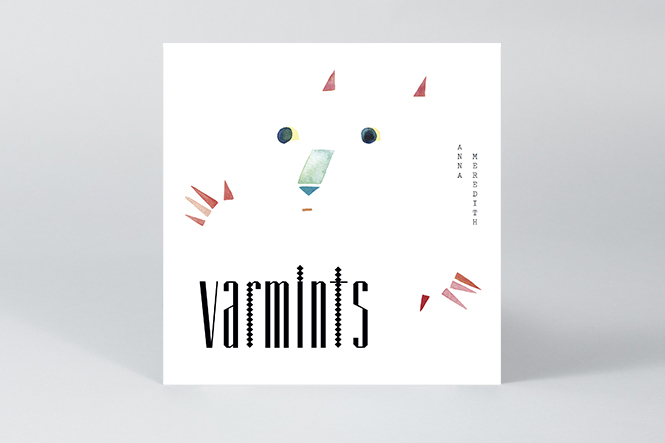 Anna Meredith
Varmints
(Moshi Moshi)
Anna Meredith follows up a brace of EPs released on The Vinyl Factory with her anticipated full-length debut Varmints and what a treat it is. The maximalist fanfare of 'Nautilus 'first heard on Black Prince Fury sets the tone for a bold, striking sound, that although grounded in classical and minimalist composition and instrumentation has been released from those stuffy corridors and instead bounds free like some mythical beast gorging itself on the sweet airs of freedom. Defying the kind of categorisation that would end up throwing James Blake, Steve Reich, speed metal, Vaneglis, marching bands, Mahavishnu Orchestra and Oneohtrix Point Never into the same unfathomable pot, it suffices to say that Varmints is a singular listening experience, one moment an exhilarating video game soundtrack, another rapt in the deft and reflective string arrangements, finding space to slot in a couple of stomping pop songs along the way.