Published on
August 11, 2014
Category
Features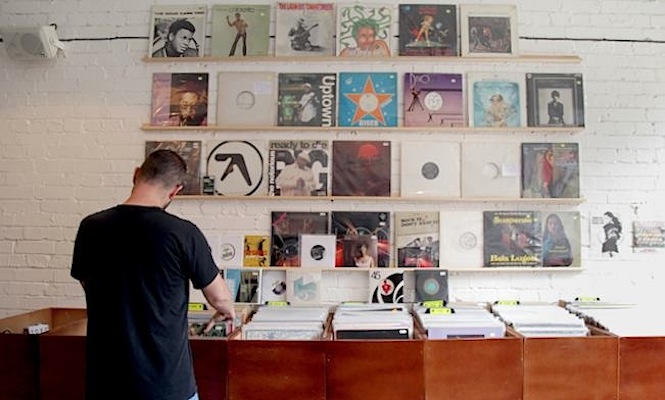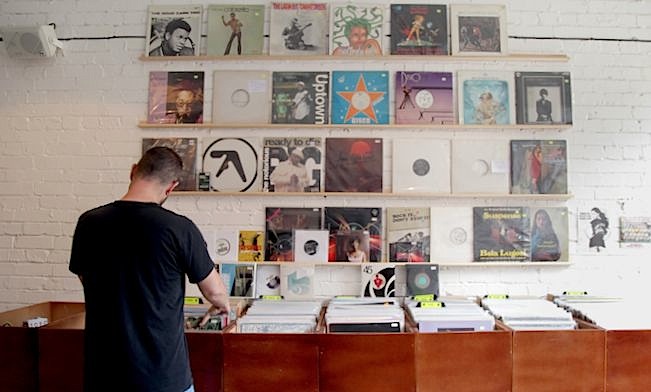 The Vinyl Factory select the 10 most essential vinyl releases of the last 7 days.
Whatever happened to August being the quietest month? Hype abounds as FKA Twigs comes on strong with her reticent debut LP1, while FaltyDL is also in action on Ninja Tune. Elsewhere, 12″s from Lee Gamble and Demdike Stare take centre stage, while Golf Channel open up their three-part homage to the New York night spot Mangiami.
Scroll down for our definitive across-the-board rundown of the week's new vinyl releases as selected by The Vinyl Factory's Chris Summers, Patrick Ryder, James Hammond and Theo Leanse. 5 singles and 5 LP's every 7 days that are unmissable additions to any collection.
---
Singles
---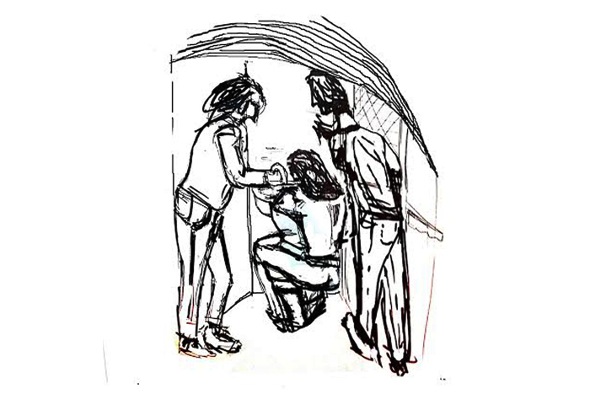 Mangiami Edits 001
(Edits Channel)
Golf Channel spin off an edit label with a series celebrating Mangiami – the Lower East Side NY DJ's hangout and Italian restaurant of choice before its lamented closure in 2012. But what better way to be remembered? One side has a sleazebag NY disco edit from Dr Dunks: an expert stack of hazy guitar solos, clattering congas, chanted hooks, throbbing low-end and spiralling sirens. On the flip a killer extended looping bluesy country cutup by the Tom of England, begging for the curveball early-hours drop.
Listen HERE.
---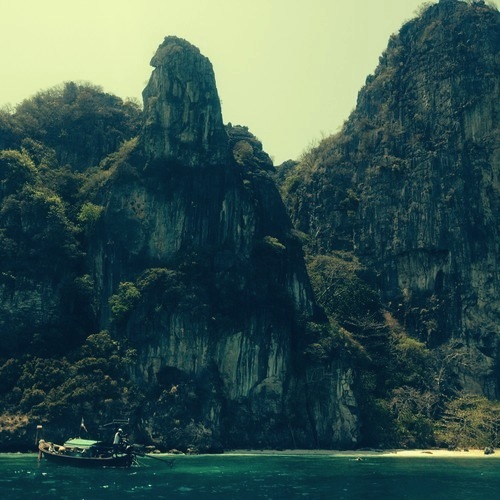 Imre Kiss
Raw Energy
(Lobster Theremin)
For their sixth regular release Lobster Theremin enlist relative newcomer Imre Kiss to the fold, and he duly rewards them with a cultured selection of soundscape techno and haze house. The immersive sound design of opening track 'Stellar 0102' cleanses the palate before the producer hits us with the synthetic majesty of 'Non' and 'Raw Energy', two deep and hazy techno workouts from the Legowelt school of mind altering sonics. 'Spellbound' and 'Belief' take the outsider house blueprint and turn it inside out with the mordant chug of Detroit's sludge. The former is a gritty and gloomy exercise in after hours drug music, while the latter closes the set in a blur of heroin house for very late in the session.
Listen HERE.
---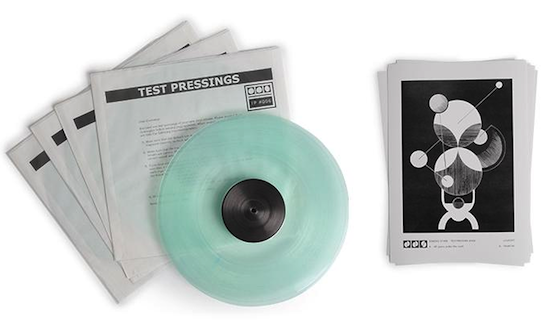 Demdike Stare
Testpressing #006
(Modern Love)
It's only been a month since the last 12" in Demdike's Testpressing series, but given their shape-shifting, forward looking ways this series if proving a good outlet for a seemingly constant influx of ideas, and quality wise, far from overkill.
'40 years Under the Kosh' holds its parts to a dancefloor axis, which is pretty admirable given the temporal storm they conjure just after the 3 minute mark. 'Frontin' lays it on heavy, but doesn't lose articulation in its lurching beat and distorted fluctuations. All on rather tasty looking "aquatic" vinyl.
Listen HERE.
---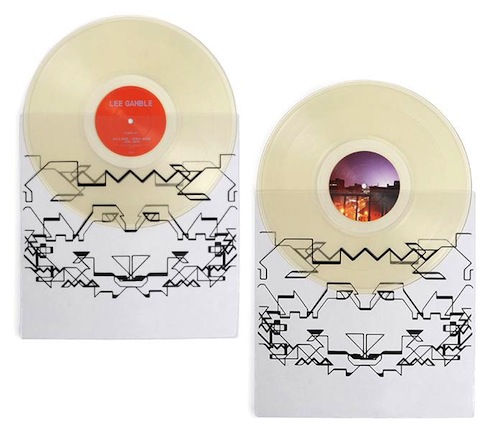 Lee Gamble
Kuang EP
(PAN)
An anticipated return to PAN for Lee Gamble who drops his first new material since 2012 and it's a real beauty, with PAN's Bill Kouligas and Kathryn Politis channeling Gamble's defragged rave waveforms into one of the label's strongest covers yet, to rejig their in-house style of printed PVC revealing the misty clear wax 12″ within. The 12-minute ambient 'Girl Drop' on the flip rests on a knife-edge between comfort and cold-sweat.
Listen HERE.
---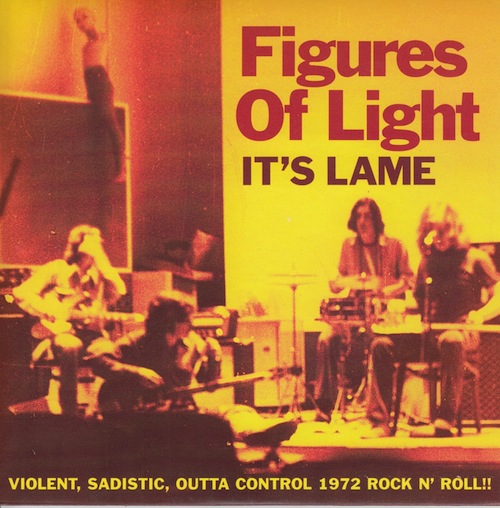 Figures of Light
It's Lame
(Norton)
The tag line pretty much says it all – 'Viloent, Sadistic, Outta Control 1972 Rock N' Roll!' Not sure how long this re-issue on Norton has been around but it's guaranteed not to be round for long. Originally private pressed and impossibly rare this captures a stunning, short lived New Jersey garage band to full effect.
Listen HERE.
---
LP's
---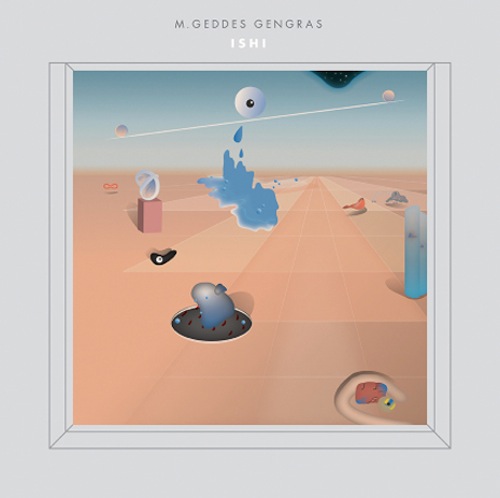 M. Geddes Gengras
Ishi
(Leaving Records/ Stones Throw)
The CD version of this one has been out for a few weeks now but the LP has just hit these shores, and it's well worth a listen for anyone seeking some serenely color-washed ambience to soundtrack the summer. It continues a run of impressive works from Gengras that have ranged from his collaborative efforts with Sun Araw and The Congos, to last years retrospective The Moog Years. The sensibilities here sound less melancholic than on The Moog Years and seem well aligned to those of Terry Riley or Steve Hillage's 'Rainbow Dome Music'- cyclical, flowing music, that seeks to induce altered states.
Listen HERE.
---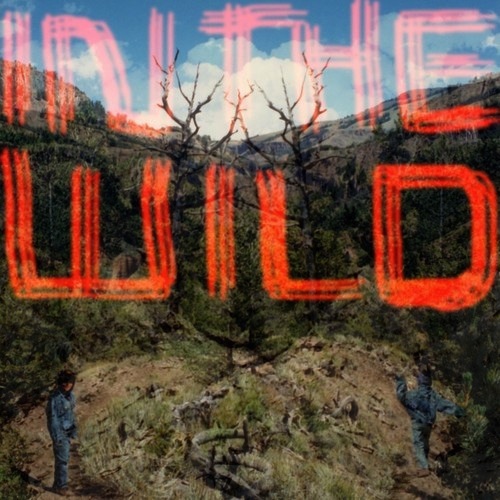 FaltyDL
In The Wild
(Ninja Tune)
Drew Lustman returns to the LP format after the success of 2012's Hardcourage and his subsequent dancefloor orientated business on Swamp81 and his own Blueberry Records. In The Wild sees the Brooklyn producer stretching further into his established territory of glitchy electronica and bass leaning house, while expanding his horizons with a melange of new flavours. Lead track 'Do Me' offered some deeply skewed footwork, while 'Greater Antilles' incorporates hints of ambient into its exotic sound. So far FaltyDL has paid his dues, learned from contemporaries and hit the big time, and now on album number four, it seems he's ready to see how far he can go.
Listen HERE.
---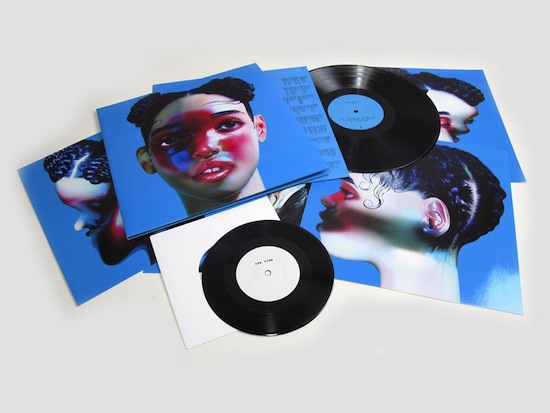 FKA Twigs
LP1
(Young Turks)
Three things about this spectacular album: FKA Twigs often sounds spookily see-through, like the ghost of Kate Bush. The production – from the fab Venezuelan-Brooklynite Arca, or Young Turks' very own Tic and Sampha – beats other pop records out of the arena with a twisted, grinding insistency to the formula of plunging bass, tripping hi-hat, and exuberant, deadpan layers of special effects. And the glossy artwork that comes in 12 X 12 print format with the vinyl edition (bonus 7" also included) is a set of four contorted and clownishly colourful portraits of the artist. Plus the keyboards in 'Lights On', sounding like Stevie Wonder is in the (haunted) house.
Listen HERE.
---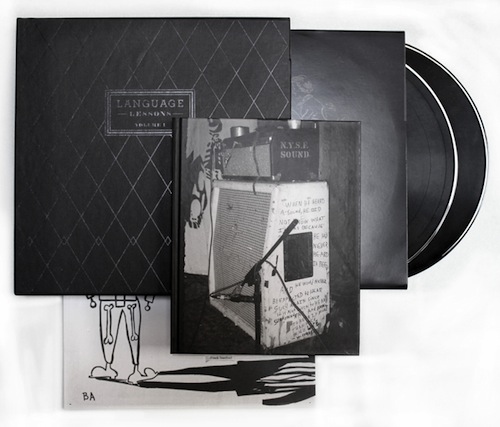 Various Artists
Language Lessons: Volume 1
(Third Man Books)
Having single handedly saved the fate of vinyl records, Jack White has turned his attention to the beleaguered world of publishing. For their maiden publication, TMR have recycled the limited edition vinyl mould they've nailed in the last few years into a hard-bound 320+ page book with accompanying double LP of contemporary award winning poetry and prose and, as with their more lavish records, have thrown in a load of frameable extras. We suspect this one will appeal more to the collectors than the literary snobs.
Listen HERE.
---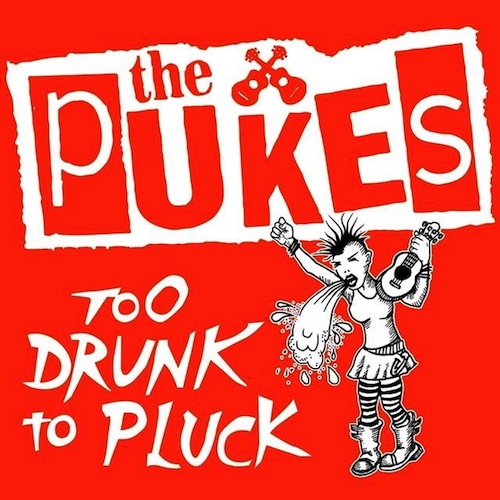 The Pukes
Too Drunk To Pluck
(Hoo Ha Records)
How about a nearly all-female punk band based in London? How about a nearly all-female punk band based in London that play ukuleles? Well that's who The Pukes are and they got an album full of attitude and front. There's a good chance you've never heard Discharge, Ramones, Wire or Cock Sparrer like this! Amazing band. Amazing album. Limited to 300 on green vinyl.
Listen HERE.