Published on
August 10, 2015
Category
Features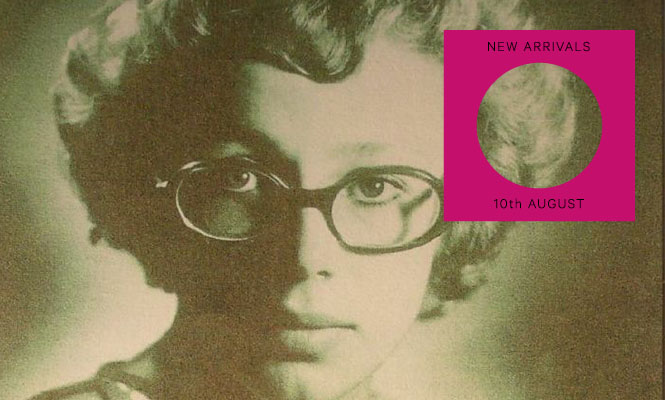 We select the 10 most essential vinyl releases of the last 7 days.
August continues with a glorious volley of new vinyl. In the singles club tuck into murky lo-fi techno, Larry Heard-inspired house on Lobster Theremin and a trio of unmissable 7″s including the latest from Swedish fusion band Goat. In the long play corner it's a week of debut albums – with Julio Bashmore and Domino's Georgia dropping bombs – and exquisite reissues spanning post-punk, psych-balearic-folk and timeless Danish jazz.
Scroll down for our definitive across-the-board rundown of the week's new vinyl releases as selected by The Vinyl Factory's Chris Summers, Patrick Ryder and James Hammond. 5 singles and 5 LP's every 7 days that are unmissable additions to any collection.
---
Singles
---
Goat
It's Time For Fun
(Rocket Recordings)
Goat return for their first new release since last year's superb Commune and it's as raw as ever. Recorded in NYC, the A-side shares some of that downtown grit, a restrained, hypnotic groove for covering yourself in glitter and feathers and wigging out in a field. With 'Relax' as the dreamy, Saharan antidote on the flip, this limited 7" may be compact but it does the job and gets out of there in a little over eight minutes flat.
---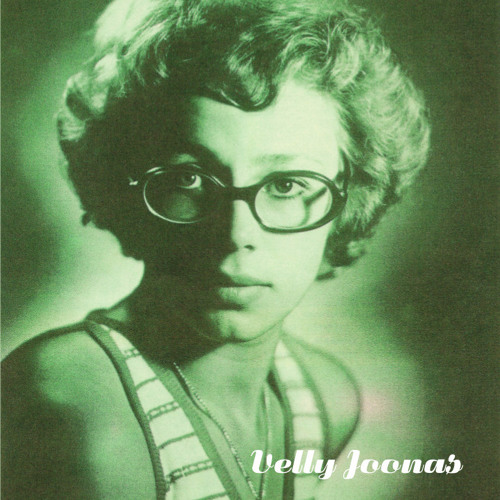 Velly Joonas
Stopp, Seisku Aeg!
(Frotee)
Not since the early days of Operation Yewtree have I seen such a furore amongst the bearded community as this superb Frotee 7" has sparked. The Estonian label delivers this summer's essential Balearic purchase with the first vinyl release of two wilfully obscure tracks turned up during a trawl through the national radio archives. Both tracks are cover versions, of ABBA's Frida and Roberta Flack respectively, enriched with alternate Estonian lyrics written by the mysterious Velly Joonas herself and propelled to the heart of the Balearic dancefloor by low slung grooves, dreamy instrumentation and the slightest hint of a reggae lilt.
---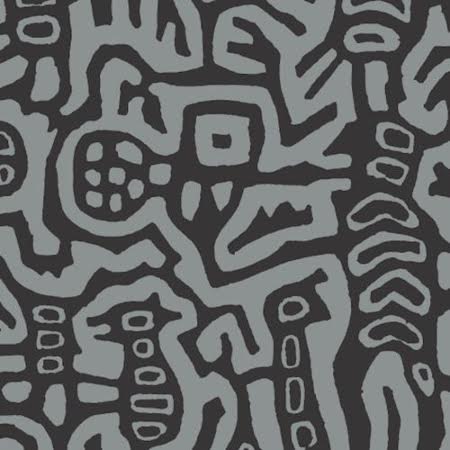 Psychick Warriors Ov Gaia
1989
(Sacred Summits)
Coming out of the gates with a reissue of an impossible to find marvel of cosmic ethnography from Mexico's Luis Perez, Sacred Summits have only released three other works, but from the debut to some key unearthings of Colin Potter's back catalogue and now some pioneering late 80s techno from Dutch techno outfit PWOG, they've already assembled a very intriguing and far reaching splatter range of sounds. "1989" is a first time on vinyl release of PWOG's self released cassette from that year, and it's bound to please and join all manner of dots for fans of early techno, or indeed dance music in general.
---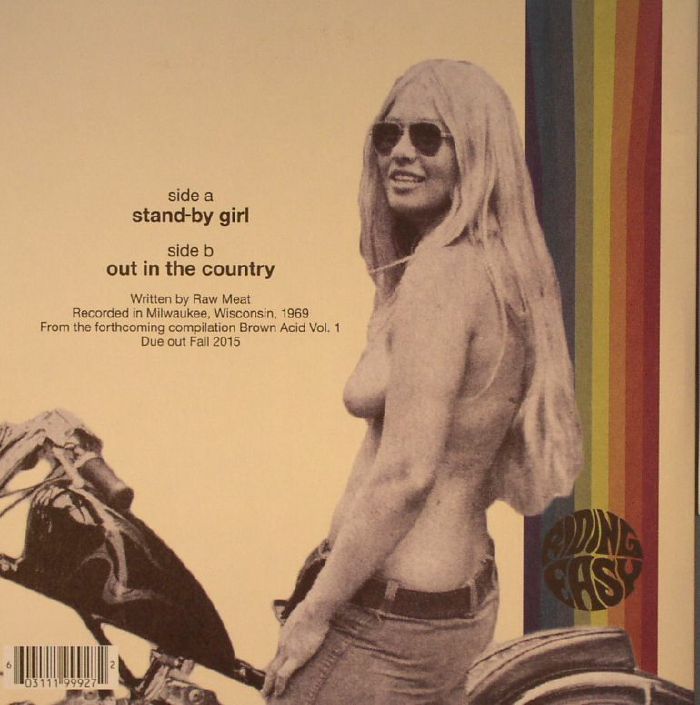 Raw Meat
Stand By Girl
(Riding Easy)
Here's the first taste from the forthcoming compilation 'Brown Acid: The First Trip' due to land the end of August in the shape of a very limited 7″ from the wonderfully named Raw Meat. This is totally loaded with riffs from start to finish and sounds even better when played super loud. Believe me, blaze up and party hard dudes.
---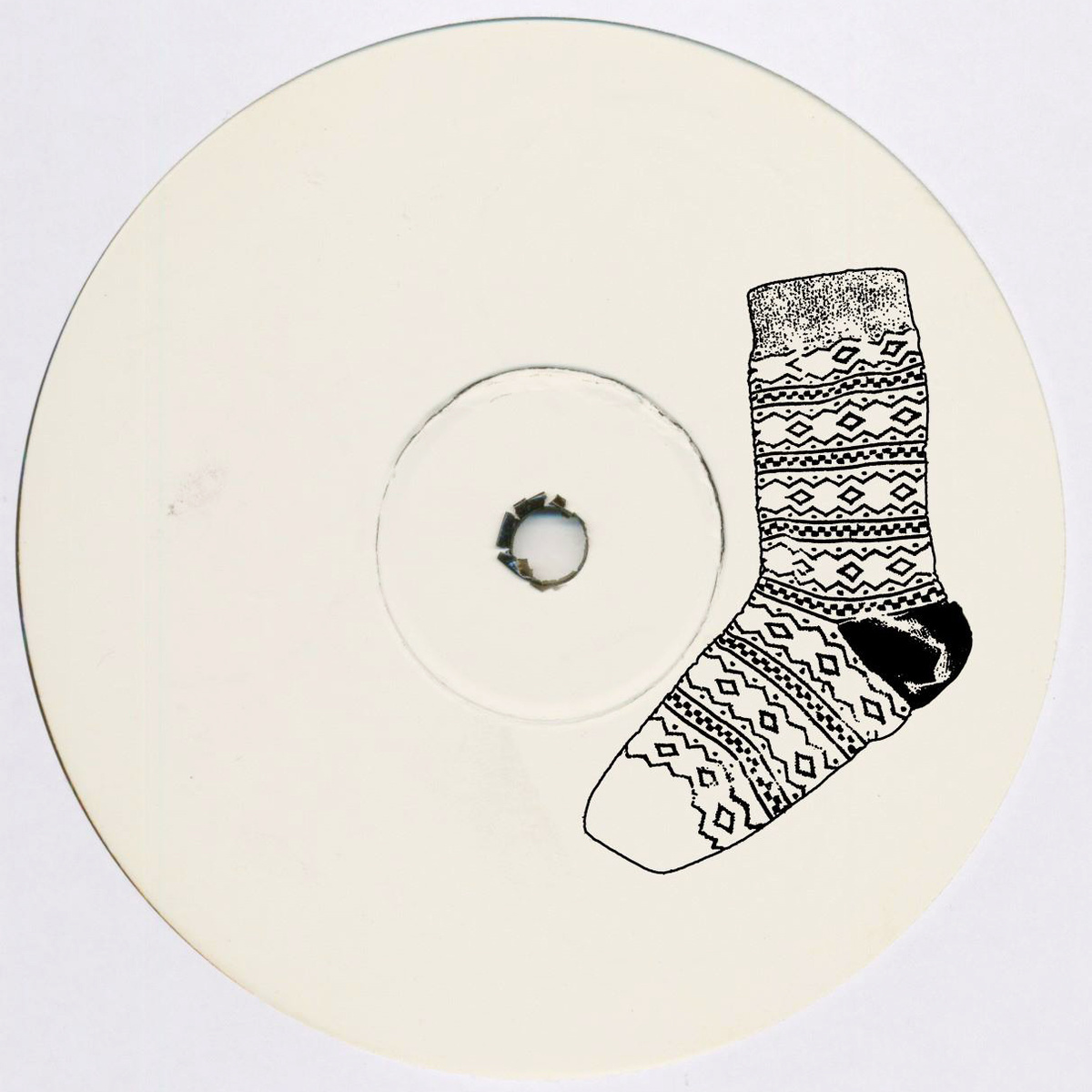 Qnete
Lessons In Finding
(Lobster Theremin)
Qnete joins our favourite crustacean family with a moody three-track EP on the white label series. Fixed eyes and dancing brain as you time travel through fizzing drum-machine workouts and deep space Larry Heard-style chords.
---
LPs
---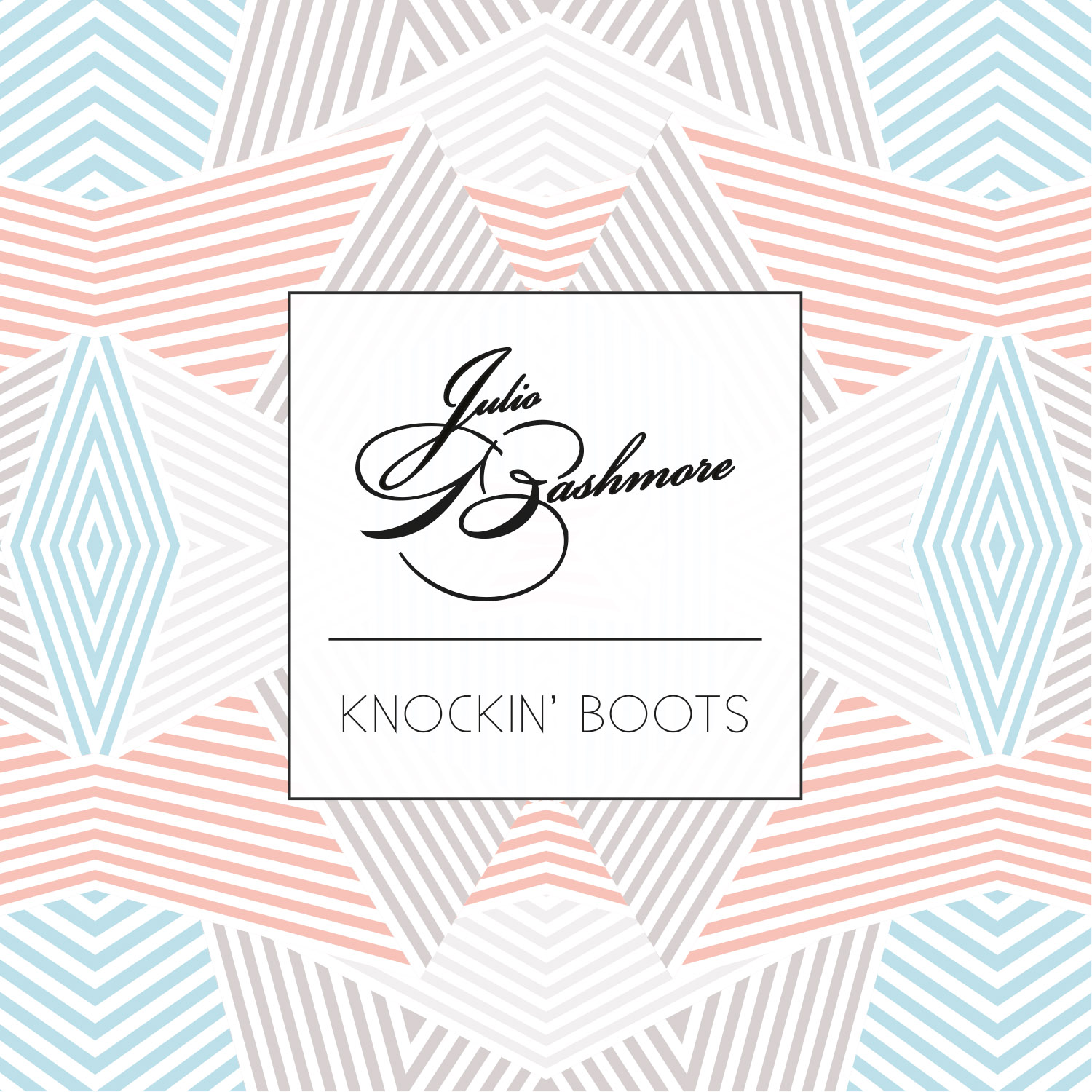 Julio Bashmore
Knockin' Boots
(Broadwalk)
If you thought Jamie XX had the crossover dancefloor covered for the summer then think again! Bristol's master of bassline house continues his upward trajectory with this all killer, no filler speaker smashing debut LP on his own Broadwalk imprint. Armed with a crate of disco and street soul staples, Mr Bashmore bursts out the blocks at an unrelenting pace, updating the Roulé, Dance Mania and Soundstream blueprints with his trademark UK sound. While it might not be the most subtle of this week's releases, you can't argue with its effectiveness.
---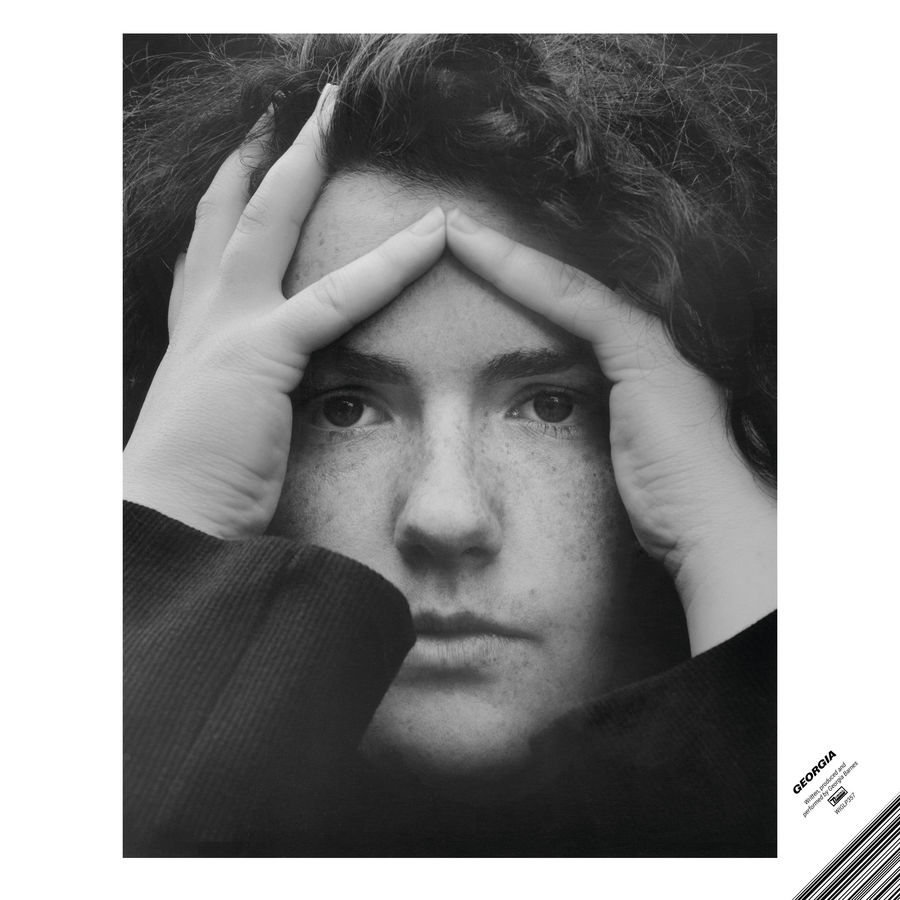 Georgia
Georgia
(Domino)
Georgia Barnes does the lot. Plays everything. Writes everything. Records everything. Produces everything. The end result is her killer debut album on Domino simply titled 'Georgia'. Sitting somewhere between M.I.A., Fever Ray and the Tom Tom Club yet light years ahead of them all. This girl's got fire and destined for very, very big things.
---
Carsten Meinert Kvartet
To You
(Frederiksberg)
Here we have a magnificent restoration of an obscure Copenhagen masterpiece from '68. An original copy might set you back a small fortune and more, but beyond that this is really quite a spectacular jazz record. Balancing loose and experimental meanderings with straight-ahead bebop heat, To You is set across 7 tracks that, as with so many great works, click into place like a jigsaw.
---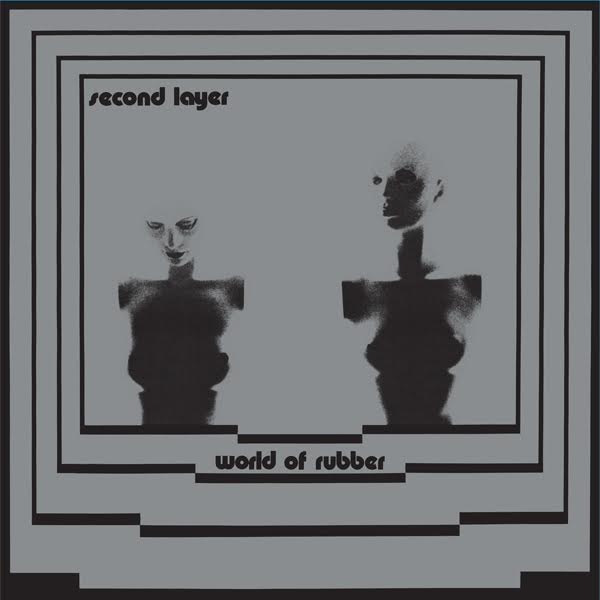 Second Layer
World of Rubber
(Dark Entries)
With 3 new releases including this reissue of Second Layer's World of Rubber as the pinnacle, San Francisco based label Dark Entries are celebrating their 6th birthday in style, and bringing to a close a four-year period of work and investigation into this particular release. Second Layer was a relatively short lived project that made use of the free studio time afforded to Adrian Borland and Graham Bailey's band proper (The Sound), and as their only full length World of Rubber is a much underappreciated and under-heard classic of early 80s industrial/ post punk experimentation with the studio and song form. With the 1981 release on Cherry Red and now being quite a collector's item, Dark Entries have done us a good turn here in reissuing this one alongside a second LP of recently discovered demos as well as their first two EPs.
---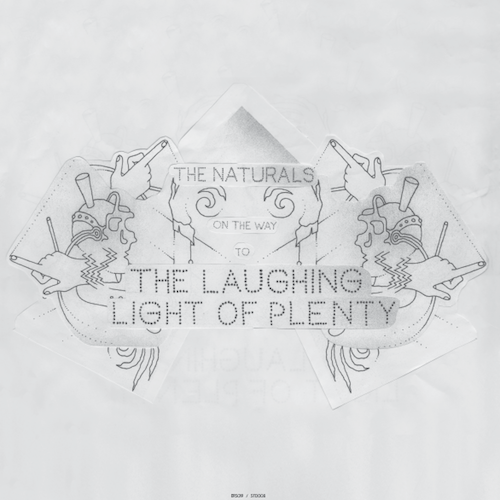 The Naturals
On the Way (To The Laughing Light Of Plenty)
(Emotional Response)
Stuart Leath may have his new music hat on, but he's tapped into digging alter ego Emotional Rescue to pull out a huge new release on Response, salvaging a lost-not-lost album from Harvey collaborator Thomas Bullock and Secret Circuit's Eddie Ruscha. With the original masters scattered to the wind and only 50 copies sold, On The Way features a raw and previously discarded second mix of folksy, Balearic-inclined, cosmic pop, that, as you can probably guess, defies just about every attempt at easy categorization. From 'The Rose', that could just as well have been a Mangiami dance floor special, to the chirpy, leftfield noodling of 'Brilliant Light', On The Way is a compelling trip. Of the variety on show, the 16-minute closer 'The Pulse' shines brightest, sharing something of Arthur Russell's magnificent 'In The Light Of The Miracle'.