Published on
April 13, 2015
Category
Features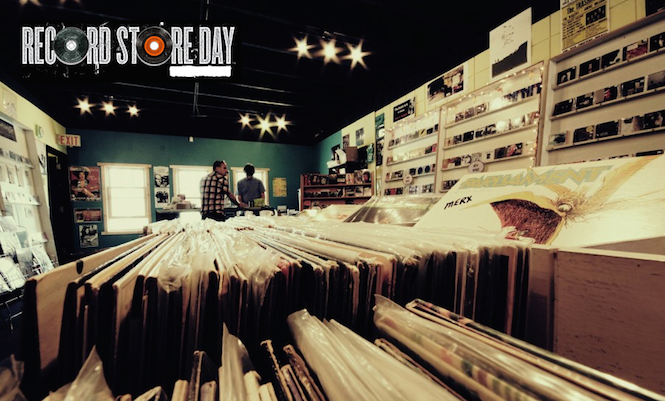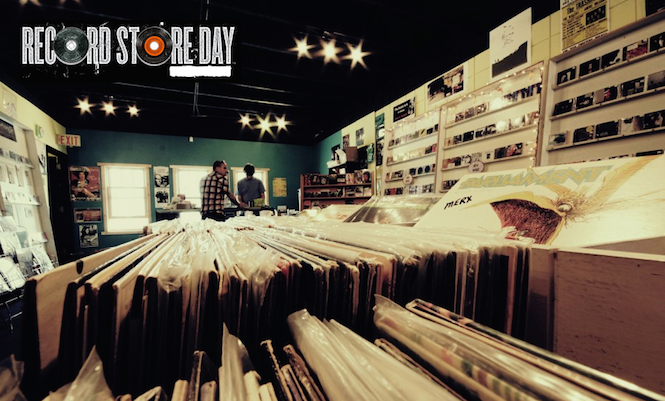 We hit pause on our weekly vinyl chart to roundup the 10 most essential releases hitting record stores this Saturday.
Anti-Record Store Day sentiment has been brewing this year with small indies, vinyl manufacturers, even record stores taking a stance against the annual holiday that works to promote independent record stores. From encouraging eBay flipping to clogging up pressing plants, there's a whole host of criticisms flying around, provoking a lengthy defence of the event by Record Store Day boss Kim Bayley.
Controversy aside, the fact is: this Saturday your local record store will be bursting at the seams with over 550 releases flooding its walls and floors. The Vinyl Factory's Chris Summers, Patrick Ryder, James Hammond and Theo Leanse have taken on the daunting task of wading through the full list of releases to pick out the ten best singles and LPs to snag this RSD.
---
Singles
---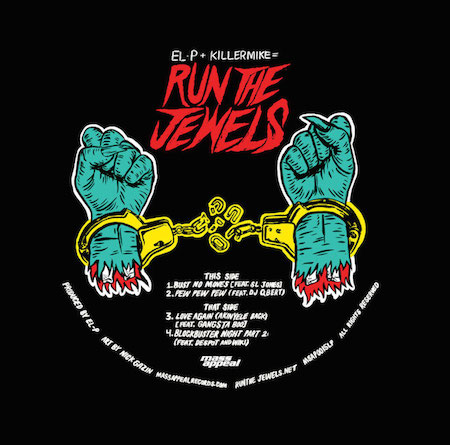 Run The Jewels
Bust No Moves EP
(Mass Appeal)
Killer Mike and El-P are totally on it at the moment. The way these two have worked the underground for time I think adds to the end product they now find themselves blasting out. This super limited 12″ shows in four easy steps how much hip hop needs these two right now. El-P's production is and always has been totally unique while Killer Mike's rhymes fit perfectly in between the grooves. One of the harder to find releases for Record Store Day but one that you should find for sure.
---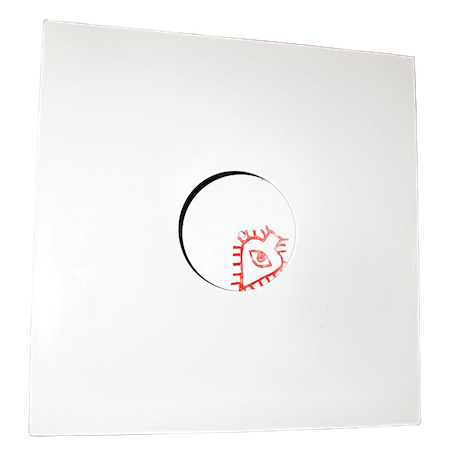 Doug Hream Blunt
Gentle Persuasion
(Luaka Bop)
How are Luaka Bop – the reissue label set up by David Byrne – to follow the out-of-the-park successes of their Nigerian William Onyeabor releases? They have picked up Doug Hream Blunt. Blunt is/was a stateside mystery-man, whose purportedly private press works (soft, assuredly late-'70s / early-'80s electro and boogie) were released again in the 2000s again, with an aura of suspicion and speculation. It's lead track, 'Gentle Persuasion', is a romantic joint about someone's butt. Now, with remixes from Psychemagik and Dean Blunt (whose stuff is almost too close to the original), Luaka Bop delve into a new chapter for the musician.
---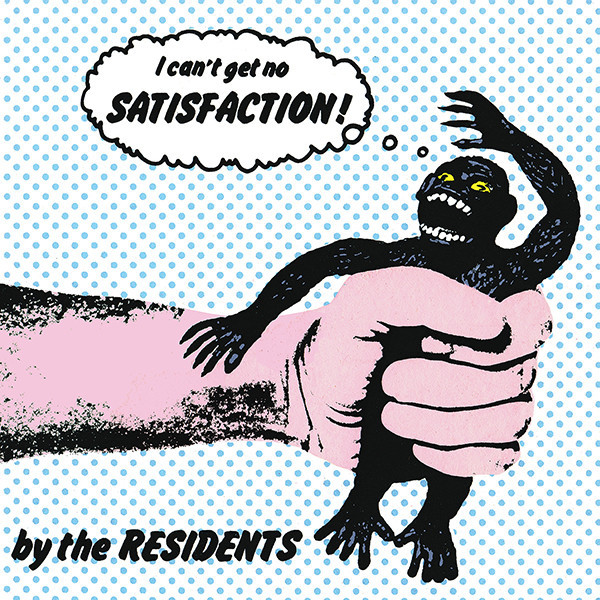 The Residents
Satisfaction
(Superior Viaduct)
Skeptical of some of the reissues that make it onto the RSD list? Can't find any satisfaction amongst the Belinda Carlisle and Aha picture discs? Then maybe it's best to rejoice in the perennial oddities of the Residents and their 1976 take on a lack of satisfaction. With the original being quite the rarity this is a most worthy choice from the good folks at Superior Viaduct for the RSD festivities- if you thought Devo's rehash of the Rolling Stones classic was "out-there" this will make you re-think.
---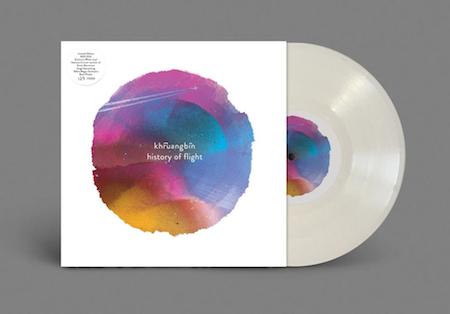 Khruangbin
History Of Flight
(Night Time Stories)
The frankly unpronounceable Khruangbin came to our attention as a slow burning success from last year's RSD, when their 'A Calf Born In Winter' release was plucked from Bonobo's Late Night Tales compilation and given its own 7" release. Since then the Thai influenced groovers have built up a burgeoning fanbase with their sublime 'Infamous Bill' 10" on Another Late Night last Autumn. This year, the Texan trio celebrate RSD with a four track EP featuring exotic surf covers of Ennio Morricone, Serge Gainsbourg, Yellow Magic Orchestra and Thai rockers Teun-Jai Boon Praraks. If the rest of the EP comes close to their cover of 'Firecracker', we have a future classic on our hands.
---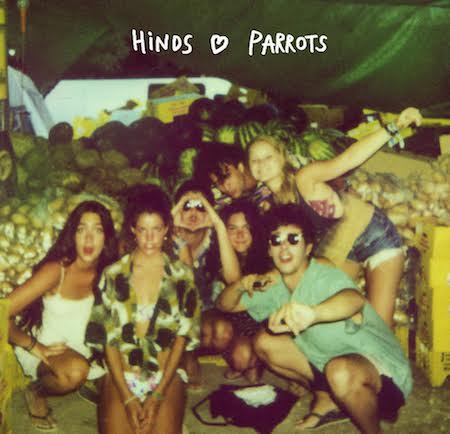 Hinds / Parrots
Split #1
(Lucky Number)
A delicious Lucky Number split 7″ of two young bands to watch closely in 2015. Madrid's feistiest girl crew Hinds (fka Deers) bring their loose lo-fi charm to Thee Headcoats cult classic 'Davey Crockett (Gabba Hey)' which has been produced by Árni Árnason of the Vaccines. On the flip garage-punk's freshest new talent The Parrots take on 'All My Loving', a garage-gospel gem by The Almighty Defenders (King Khan and The Black Lips' side project) and put their own stamp on it.
---
LPs
---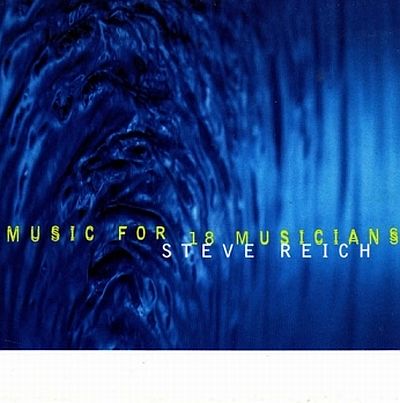 Steve Reich
Music For 18 Musicians
(Nonesuch)
As far as groundbreaking compositions go, Steve Reich's kaleidoscopic post-minimalist masterpiece Music For 18 Musicians is pretty much top of the tree. Without a doubt the native New Yorker's magnum opus, Music For 18 Musicians combines elements of African drumming, Indonesian Gamelan and modal jazz as Reich shatters the strict confines of minimalist and serialist composition and leads us headfirst into a fractal universe of tessellating tones and vibrant polyrhythm. This double vinyl pressing marks the first time Reich's definitive, Grammy winning 1988 recording has been released on vinyl, making for an essential RSD buy.
---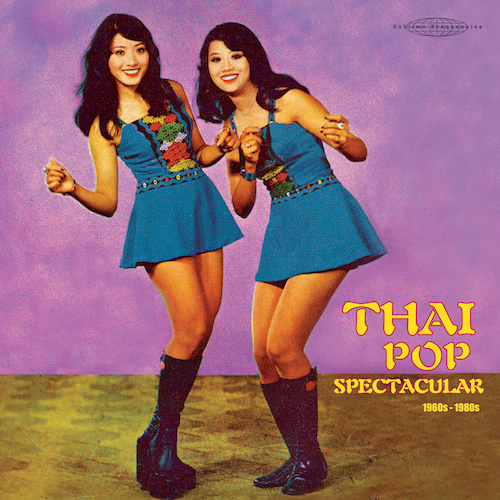 Various Artists
Thai Pop Spectacular
(Sublime Frequencies)
An absolute classic from the Sublime Frequencies back-catalogue, and with the CD having disappeared many moons ago this long sought after vinyl release is a fine way to celebrate Record Store Day. There's few compilations of Thai pop music out there that nail the breadth and vision of the Thai pop explosion from the '60s onwards as well as this one does- as Sublime Frequencies rightfully boasts 'every single track- a winner!'
---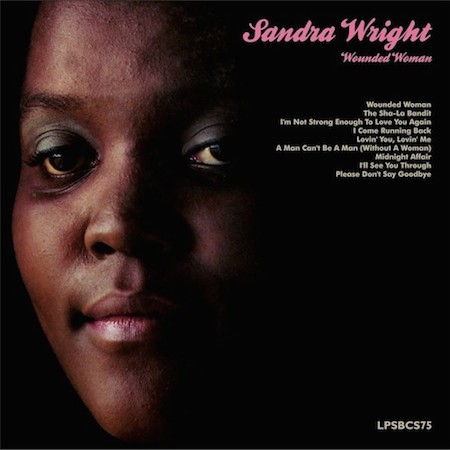 Sandra Wright
Wounded Woman
(Soul / Passion Music Ltd)
Professionally trained in gospel and opera, plus the informal blues and barbecue of her Memphis, Tennessee hometown, Sandra Wright was almost the jewel in Stax's southern soul crown. In 1974 she recorded an album's-worth of material for the Stax subsidiary Truth but it went down with the Stax mothership in their shady bankruptcy. Sandra found work as a nightclub singer and the album remained unreleased until 1989 when, dragged up by the desirability of a couple of her singles among (predominantly UK) collectors, it was released on Demon. That nearly-nineties press goes for a bomb, despite its dated production values — so try and snag a really nice edition this Saturday.
---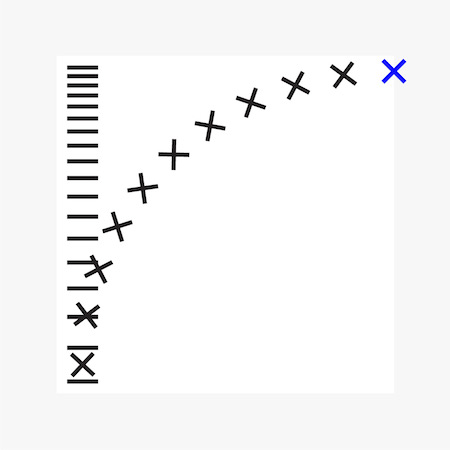 Oneohtrix Point Never
Commissions II
(Warp)
Daniel Lopatin, better known as Oneohtrix Point Never, is making a tradition out of RSD releases. Last year he dropped Commissions I, a collection of material originally commissioned for art installations, performance and film, and this year he's following it up with part two. This second edition contains a pair of pieces including 'Bullet Hell Abstraction', which is inspired by Japanese video games and their soundtracks, specifically the music of Manabu Namiki. The second side of the record contains 'Suite From Bagnetic Rose' which is made from excerpts of Lopatin's recent rescoring of the anime film Magnetic Rose.
---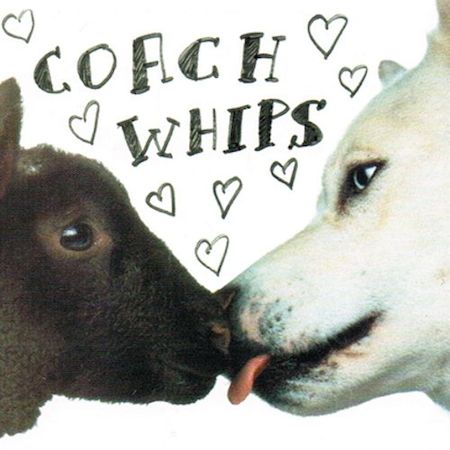 Coachwhips
Bangers Vs Fuckers
(Castle Face)
The best record you can buy on Record Store Day 2015 hands down no contest! Long before Thee Oh Sees and just one of John Dwyer's many bands, Coachwhips lived to fuck shit up. This has to be one of the loudest records ever. Even played quiet it sounds loud. It's a blistering garage punk rock pulveriser, remastered and cut to 45. No one has ever come close to this and it could be a long time until someone distils this much energy into one record. Total genius.