Published on
July 9, 2018
Category
Features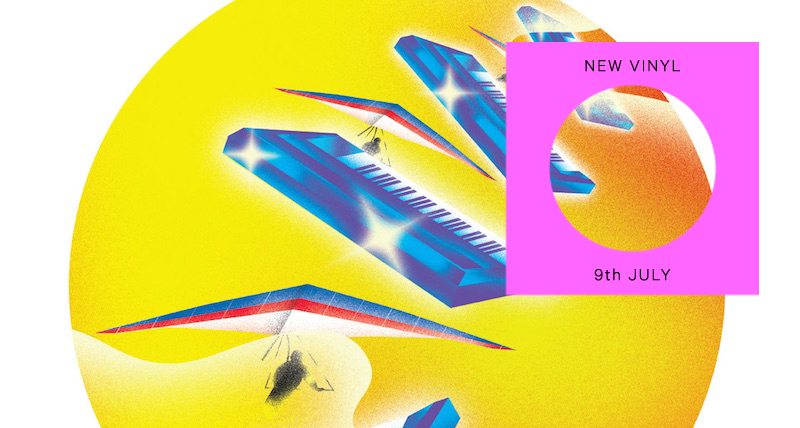 Brazil's forgotten synth jams, brassy London jazz and dreamy ambient frequencies
Could it really be… coming… home? Probably not, but any of these beauties certainly could. Ready to be handed over by an elderly gentleman, and held aloft above your turntable, our pick of the week's best vinyl releases begins with the kind of horn-heavy jazz that would put the England brass band out to pasture.
Picking things up in the second half, there's new music from the versatile and expansive mind of Laurel Halo, a brace of crucial reissues from Scotland's essential introverts Boards of Canada and Jesus & Mary Chain, tender folk variations from The Innocence Mission, and a set of slick-back Brazilian synth-pop oddities that will have you doing the "funky Neymar" all over the kitchen floor.
Scroll down for our definitive across-the-board rundown of the week's new vinyl releases as selected by The Vinyl Factory's Chris Summers, Patrick Ryder and James Hammond with help from Norman Records. 5 singles and 5 LPs every 7 days that are unmissable additions to any collection.
---
Singles
---
Don't Problem
DP EP
(Don't Problem)
Don't Problem announce their arrival with 6-tracks of brassy-as-fuck, heavy funk grooves from South London. Some of the capital's finest horn blowers unite on a deep and dastardly debut that takes the pulse of a city whirling in jazz trance into new realms of sonic consciousness. While tracks like 'Jacques' and 'Judo Chop' pack a festival punch, the street-wise arrangements of 'Wavy' and 'Rangoon' elevate DP EP above your dirge-like colliery band fare. Instead, fans of The Comet Is Coming, or Malcolm Catto's psych-outfit Heliocentrics should take note. Just don't call them a brass band.
---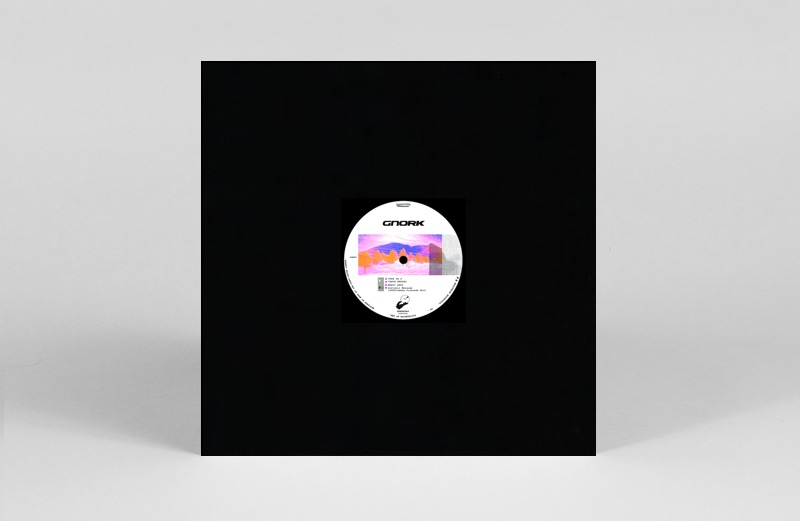 Gnork
'Magic Arp'
(Magicwire)
Hammering the breakbeat house since 2013, it's only right that Hungarian hero Gnork gets a hefty slice of the limelight in the current club climate. His second release on Lone's mega Magicwire after 'No Gravity' in 2016, 'Magic Arp' is vintage tackle from the new school champ, effortlessly joining the dots between dreamy early '90s house, the LTJ Bukem school of drum'n'bass chill and the after-party cool of an early Warp release.
---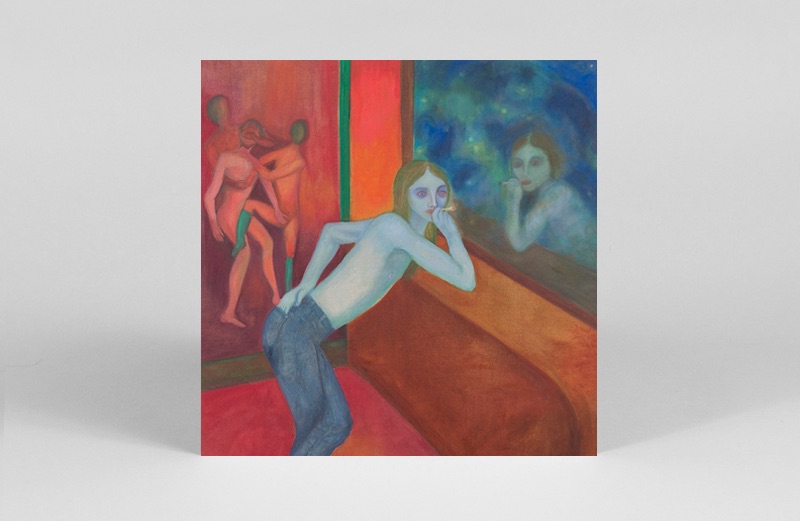 Laurel Halo
Raw Silk Uncut Wood
(Latency)
Taking a step back from the distinctive vocal work that made Dust one of last year's finest examples of experimental pop, this latest EP presents six instrumentals as further proof of Laurel Halo's truly expansive musical imagination. Fresh off recent film scoring work, Raw Silk Uncut Wood launches into more ambient realms, with tracks that strike a delicate electro-acoustic balance throughout. Head straight to the title track if you're seeking something for your ears to truly get lost in – a perfectly paced, ten minute glide through dreamy frequencies.
---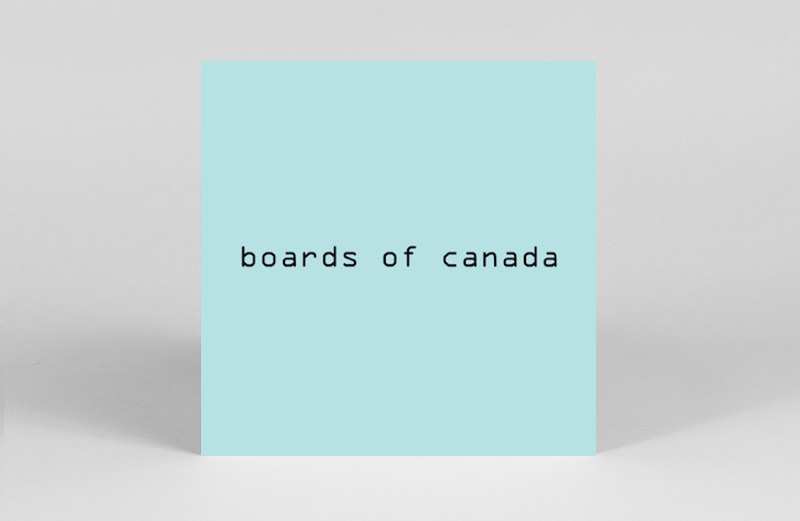 Boards Of Canada
Hi-Scores
(Skam)
A timely repress of one of the Boards' best ever releases, Hi-Scores comes in at six tracks deep and distills their sound perfectly, from the stunning title track to the hot funk of 'Nlogax' via the breaks of 'June 9th'. Remastered from the original DAT tapes, packing a poster and some minor tweaks to the artwork, this is an example of a reissue done right.
---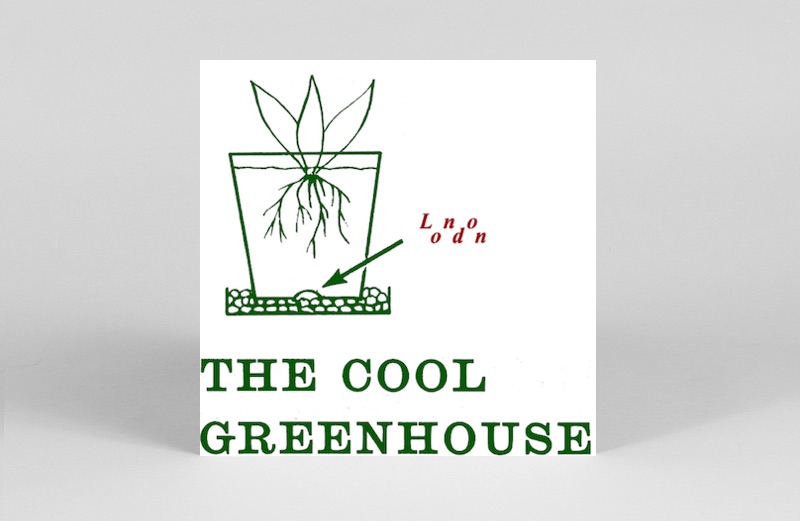 The Cool Greenhouse
'London
(Market Square)
One of those 7″s that you can easily imagine John Peel playing back in the day. As if LCD Soundsystem came from Swanage and utilised the Normal's lo-fi electronic production techniques, this is really odd and unique stuff.
---
LPs
---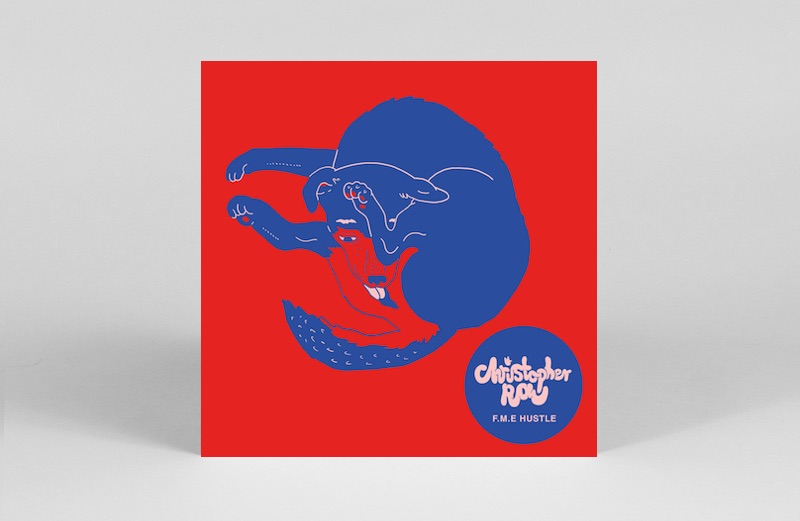 Christopher Rau
F.M.E Hustle
(Money $ex)
Smallville associate and deep house technician Christopher Rau joins the ranks of Max Graef's Money $ex with an eleven track double LP of concentric grooves, dub techno pressure and nuanced broken beat. Less grainy than the usual Money $ex material, but no less soulful, F.M.E Hustle shimmies along that fine line between purpose built club chug and home listening heat, giving you everything you want from a house long player.
---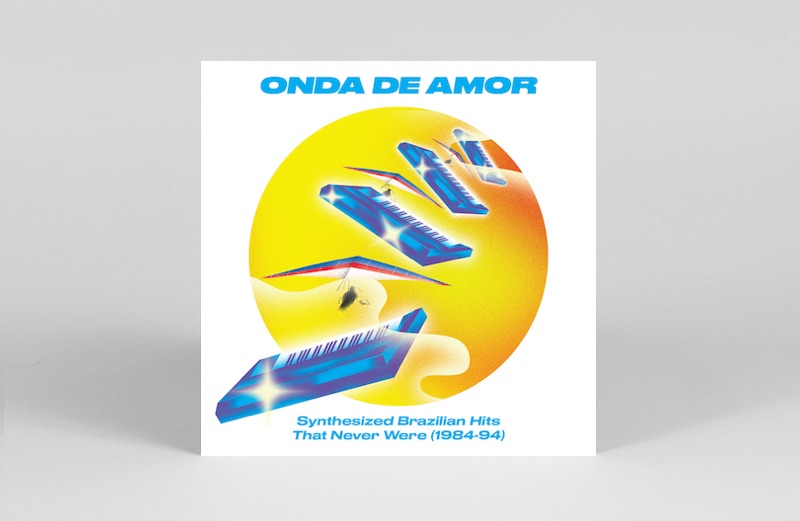 Various Artists
Onda De Amor: Synthesized Brazilian Hits That Never Were (1984-94)
(Soundway)
Brazilian DJ Millos Kaiser is surfing a wave of love and it's heading your way. The Selvagem selector jumps on board for a synthesised scorcher on Soundway Records that makes a virtue of obscurity to provide a new home for some of the country's grooviest synth-pop orphans. And unlike other compilations that seek to re-frame overlooked music as 'definitive' with a special kind of historical revisionism often afforded to reissue labels, Onda De Amor makes no such claims for its oddball line-up. Instead, the music stands up for itself as we're treated to a diverse and colourful line-up of radio-play misfits, strutting their funky stuff across 16 joyous tracks. Expect cachaça-soaked drum programming, beach-body-built horn stabs, sunset synth soul and a cover so deep it makes 'The Sweetest Taboo' sound like it was conceived in Portuguese. If Outro Tempo had a goofy, more sociable half-brother, Onda De Amor would be it.
---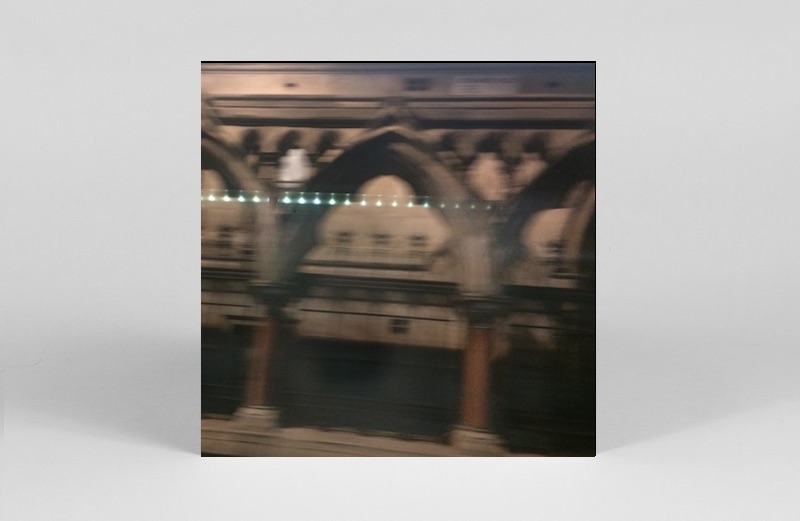 Lolina
The Smoke
(Self-released)
After a few delays Inga Copeland's self-released vinyl edition of her latest LP The Smoke is making its way out to the world. Four releases into her Lolina moniker, this one comes as an aural oddity like no other, with the songs here feeling dismantled, and reassembled in line with an idiosyncratic language of their own making – scrappy and frayed at first, only to appear more precise and uncannily deliberate as the record draws you in. Lyrically, emotionally and rhythmically speaking this one avoids the direct and retains a sense of the illusive throughout. One of those uncommon records that has the power to recalibrate your ear and the very notion of song craft.
---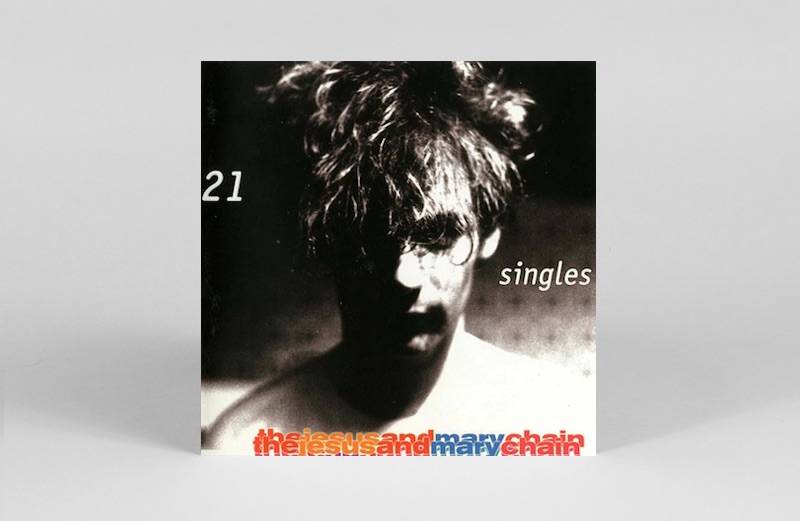 The Jesus and Mary Chain
21 Singles
(Rhino)
Sixteen years after the original CD release of this compilation and we finally get a double LP that sounds like nothing else. The Reid brothers sure can write a tune – from the screaming feedback of debut 'Upside Down' right through to the pop explosion of 'Far Gone And Out' and beyond. Riffs, hooks, melodies, noise and a shit load of soul – The J.A.M.C. have it all.
---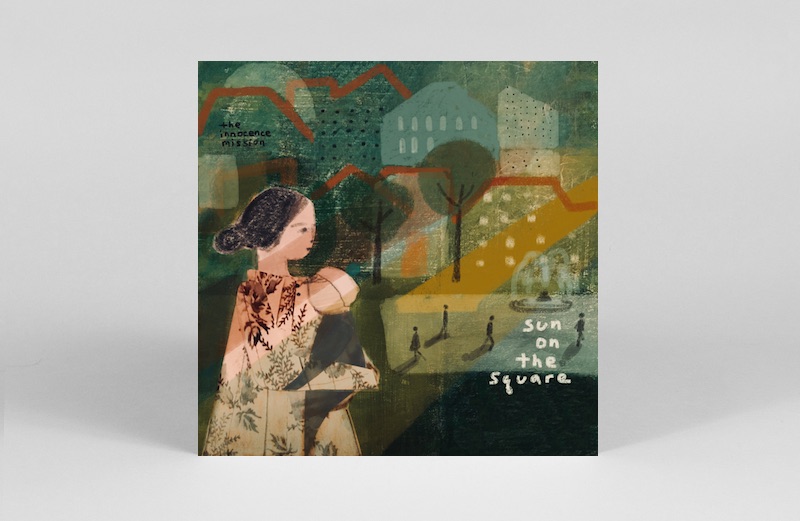 The Innocence Mission
Sun On The Square
(Bella Union)
The Innocence Mission have been a long running under-the-radar group from Pennsylvania, but with Sufjan Stevens declaring his fandom and Bella Union releasing this latest record, here's hoping a lot more more people get a chance to investigate these lovely, intimate, acoustic songs and the unique vocal talent of Karen Peris.