Published on
August 9, 2019
Category
Features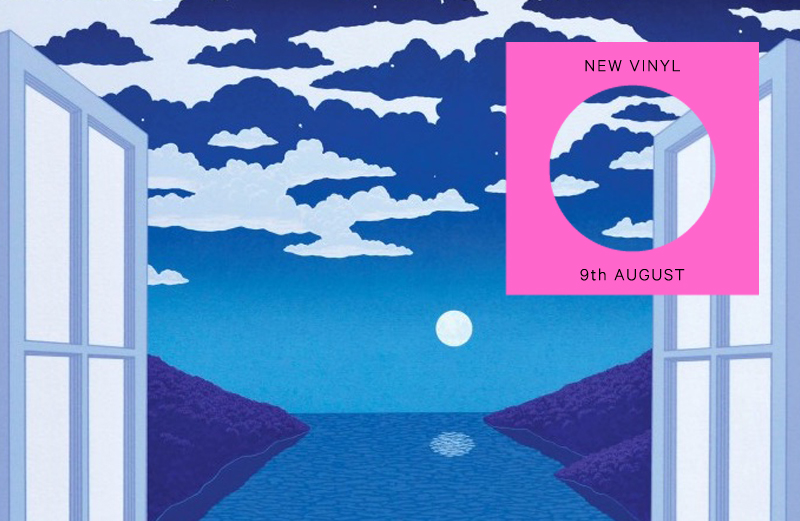 Handmade computer music, gothic synth pop and lo-fi funk.
This week's singles span a vast palette, from the guitar driven sound of Hey Colossus, to the Manchester beat-lineage of Yadava, dipping into Don Blakman's soulful back catalogue on the way through.
In the album's section, there are reissues for new age guru Don Slepian and Belgian new beat outfit Shakti, a first release on Hyperdub's new Flatlines imprint, Biochip's CPU stormer, and a disco-not-disco return from London outfit Gramme.
This week's rundown is by The Vinyl Factory Editors Anton Spice and Gabriela Helfet, alongside Patrick Ryder and James Hammond.
---
Singles
---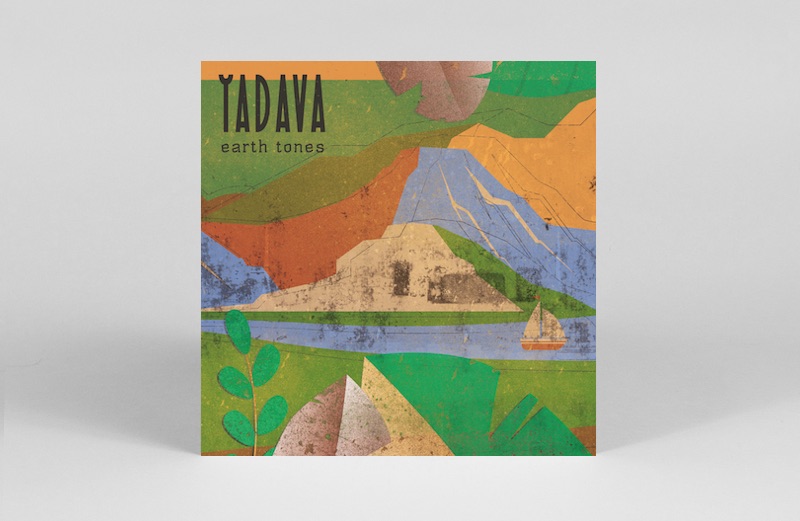 Yadava
Earth Tones
(Omena)
Fresh off the back off a pair of solid releases on Ad Hoc and High Praise in recent months, Yadava rounds out a hat-trick of heat with this glorious six-tracker for the Omena camp. Continuing Manchester's soulful, beat-led lineage of Electric Chair, Fat City, Mr Scruff and his own So Flute club night, Yad trades in syncopated percussion, limber basslines and sophisticated motifs, fusing hip-hop head nod, jazz expression and house hedonism from start to finish. Mature, endlessly melodic and rich in detail, Earth Tones is a sublime step forward for the producer, and the perfect soundtrack to our imminent Indian summer. – PR
---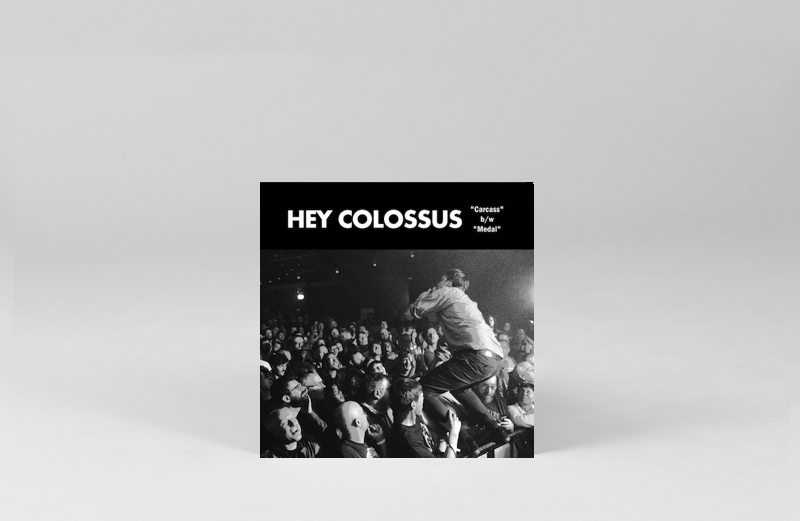 Hey Colossus
'Carcass' / 'Medal'
(Alter)
Following up on their excellent Four Bibles LP, this 7" single from Hey Colossus further revels in the breadth of their collective songwriting abilities. A newfound space for vocal melodies in the midst of their triple guitar assault elevated much of Four Bibles, and 'Carcass' is one of the record's high points in that regard. The non-album flip side here, 'Medal', reminds us that the group hasn't forgotten how to switch gears back to the visceral heaviness that has long made them a vital part of the UK's rock underground. – JH
---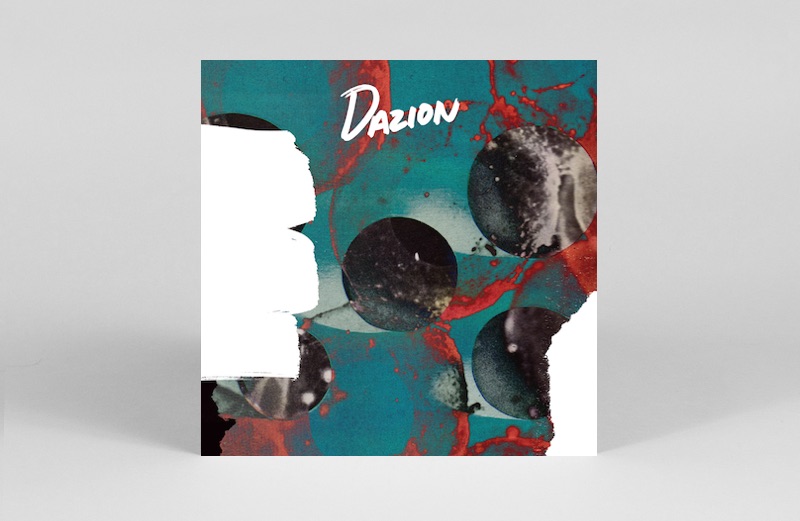 Dazion
A Bridge Between Lovers
(Second Circle)
Dazion returns to the label that released his 2018 EP Don't Get Me Wrong with another delightful offering. As much a bridge between influences as Lovers, these 6-tracks connect lo-fi funk, with silver-lined Italo, sun-seeking Japanese City Pop and NY art pop, sloping away from the dance floor and straight into the hammock for some well-earned R&R. The marimba motor-funk of playfully-named 'Dad Forgot The Dishes 5-38' rounds out a truly satisfying excursion. – AS
---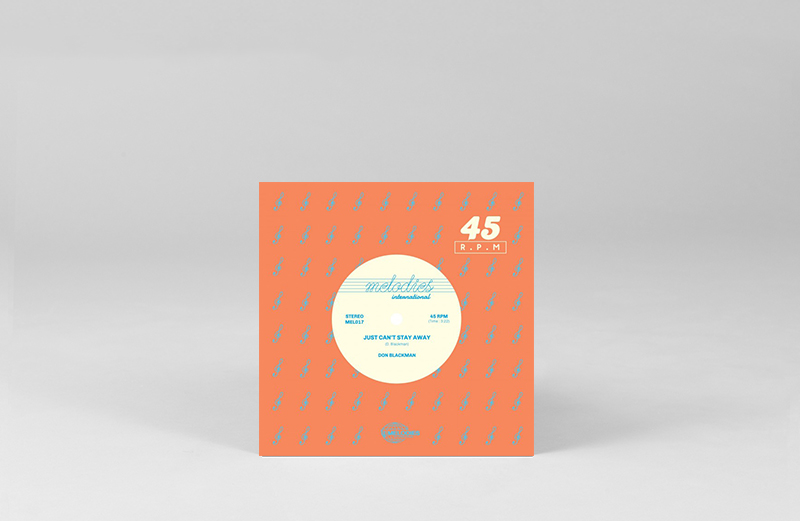 Don Blackman
'Just Can't Stay Away'
(Melodies International)
Melodies International unearth pianist, singer and songwriter Don Blackman's zippy 2002 boogie stormer 'Just Can't Stay Away' for a new reissue on 7″. Featuring the stereo version on the A-side with the mono version on the flip, the tune was originally recorded by Blackman as the greeting message on his answering machine, before his wife convinced him to release it. A funky number to get dance floors moving – one that will appeal to those with a penchant for the likes of Patrice Rushen and Parliament Funkadelic. – GH
---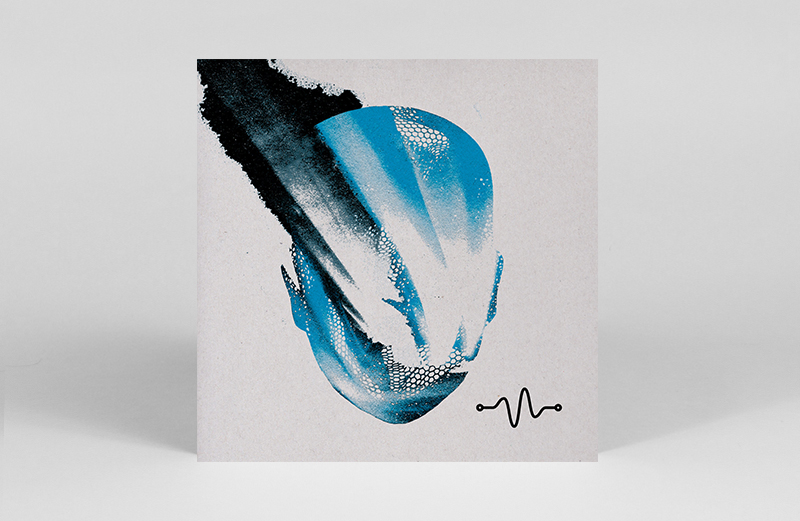 Various Artists
Oscillate Tracks 003
(Oscillate Tracks)
Karen Gwyer follows her Man on Mountain EP – one of our favourite dance records in July – with a collaborative outing alongside Johanna Knutsson for Oscillate Tracks' latest instalment. The four track EP sees Knutsson assume two tunes on the A-side, with Gwyer offering up a duo on the reverse. First up Knutsson, mixing minimal techno musings with sci-fi effects. But it's Gwyer who steals the show here – two tracks that fuse rolling synths with stuttering breaks to pumping effect. – GH
---
LPs
---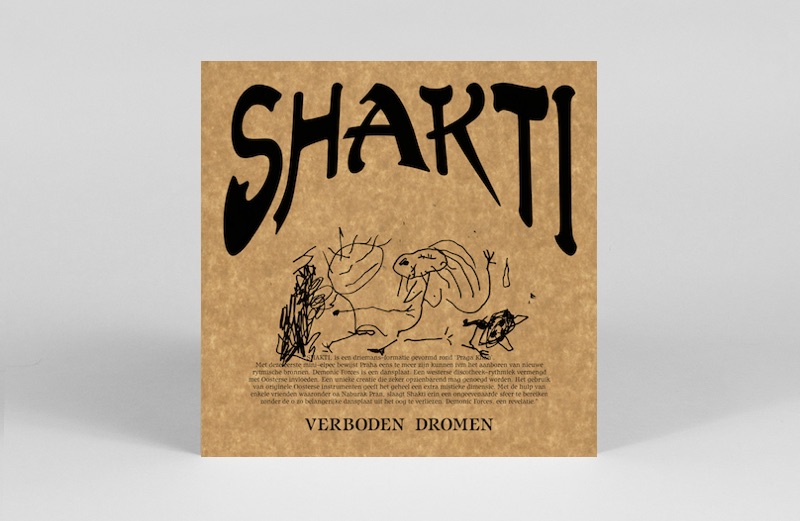 Shakti
Verboden Dromen
(Stroom)
A quick look at the figures sees Stroom overtake Stella Artois and Eden Hazard as Belgium's premier export, and the oft-esoteric imprint celebrate with this vital Shakti retrospective. The earliest musical vehicle for future New Beat legends Praga Khan and Chris Inger, Shakti explored gothic synth pop, punishing machine drums and Eastern melodies on the 1987 LP Demonic Forces and 1988 single 'Forbidden Dreams'. This Stroom set cherry picks the best moments from those releases, alongside the duo's collaborative work with Jade 4 U, to transport the smoke and strobes of Belgium's nascent New Beat scene to your turntable. – PR
---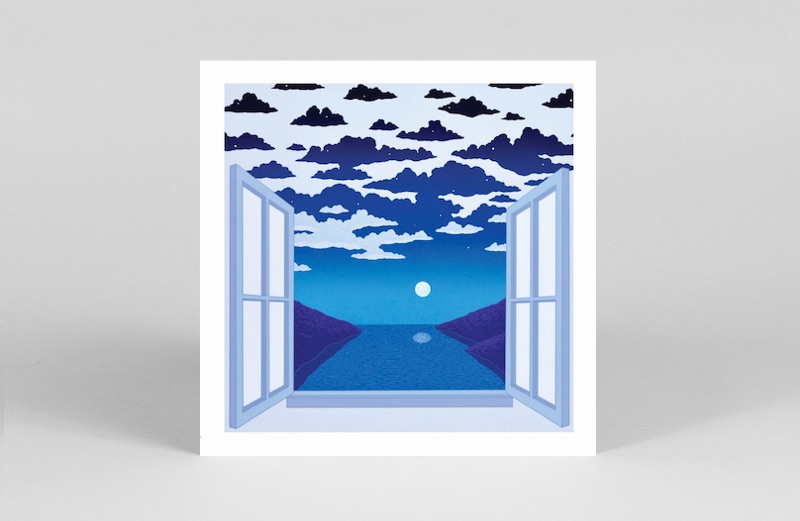 Don Slepian
Sea of Bliss
(Numero Group)
As with much of what came out of '80s New Age listening Sea of Bliss was a cassette-only affair, and after digitally reissuing Don Slepian's back catalogue, it's fitting that Numero Group have finally given this one a first time vinyl issue. Those who balk at the kitsch elements of the genre are unlikely to be convinced here, but ambient lovers have long prized this one, and it's worth noting that the wealth of undulating synth layers are far from the lazier, rapid-fire industrial efforts. Rather, as Slepian states "it was handmade computer music". Created in residency at Bell Labs using the one-off and notoriously difficult to programme Alles Digital Synth, Sea of Bliss took its title as a serious quest to keep insidious frequencies at bay, and still stands as a well-crafted and distinct excursion in electronic sound. – JH
---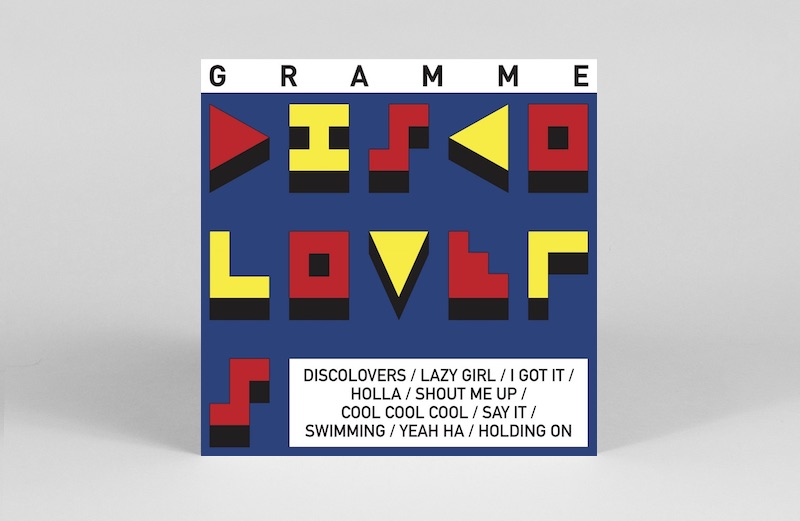 Gramme
Disco Lovers
(Gilded Lily)
It's been 22 years since London post-punk outfit Gramme debuted on Trevor Jackson's Output label. Dropping their second full length album, the band's sound may have mellowed somewhat from those crunching, no wave-inspired singles, but their interests still lie firmly planted in the downtown NYC sound. Passing into live not-disco territory occupied at various times by the likes of Liquid Liquid, LCD Soundystsem and Golden Teacher, Disco Lovers is at its best when the tempo is high and the juices are flowing, as on the instant 'Shout Me Up' and the rolling, angular 'I Got It'. – AS
---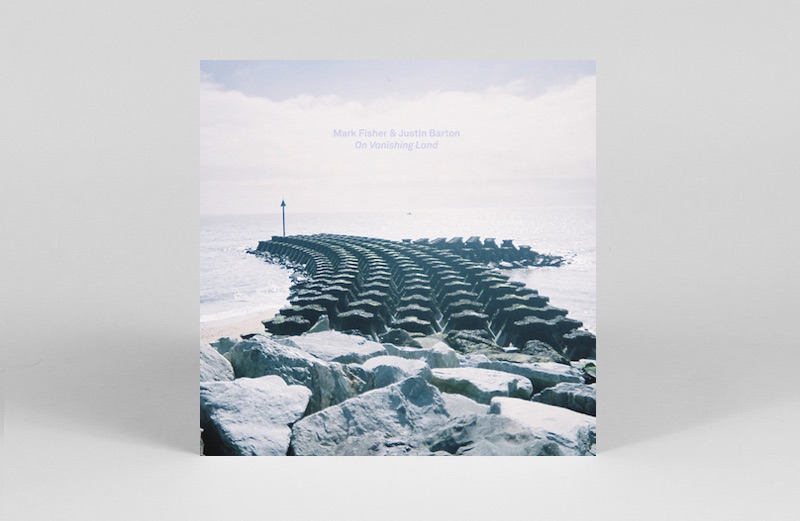 Mark Fisher and Justin Barton
On Vanishing Land
(Flatlines)
"On the Suffolk coast, there is a persistent feeling that the land is all out at sea." The flatlands of East Anglia have a mysterious quality and have enchanted writers and musicians (among them Brian Eno, who features within) for generations, drawn into the amnesia of the landscape, scarred by half-formed memories of war and ancient civilisations. Late theorist Mark Fisher was one of them, and his multi-layered reading of the coastline here forms the basis of the maiden release of Hyperdub's Flatlines imprint. Narrated by Justin Barton, the text is set to a set of newly commissioned pieces from John Foxx, Gazelle Twin, and Ekoplekz, among others, to create an uncanny sonic poem, that drifts in and out of focus, as personal narratives unfurl against a backdrop of topographical curiosities. – AS
---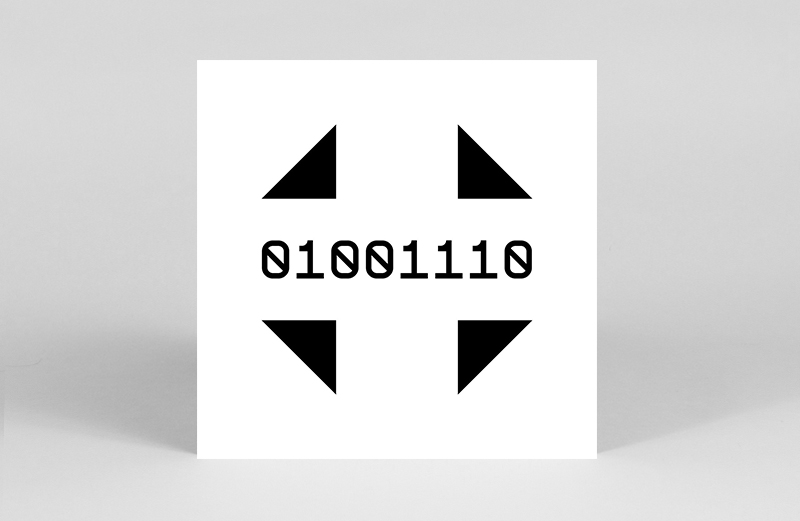 Biochip
Synthase
(Central Processing Unit)
Biochip aka Melissa Speirs and Julian Kochanowski make their debut with Synthase on Central Processing Unit, a label that has released a bevvy of top-tier records in 2019. Fusing "analogue electro and acid techno", its 8-tracks employ vintage synths, magnetic tape and drum machines to whirring delight. – GH