Published on
August 6, 2018
Category
Features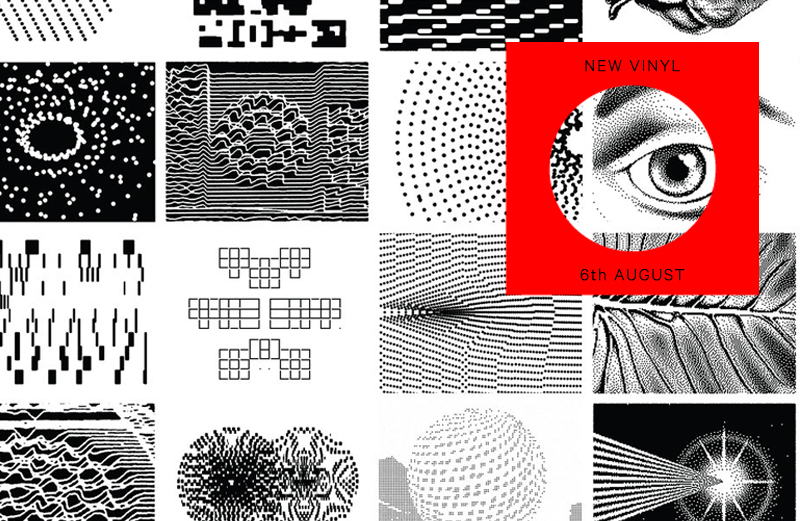 A Peckham-via-Pakistan beat tape, and a lost '80s Taipei disco suite.
This week's new music is something of a deep dive into the fractured world of electronics, with new singles from Nathan Micay (fka Bwana) on Whities, the Savaga's Esya and some curious '80s synth workouts on new Principe imprint Holuzam leading the way.
In the album's section, analogue hardware reigns supreme too, with new music from synth alchemist Steve Hauschildt, a stripped-back new record from the unstoppable Helena Hauff, and Forma's finest album to date on Kranky.
Scroll down for our definitive across-the-board rundown of the week's new vinyl releases as selected by The Vinyl Factory's Chris Summers, Patrick Ryder and James Hammond with help from Norman Records. 5 singles and 5 LPs every 7 days that are unmissable additions to any collection.
---
Singles
---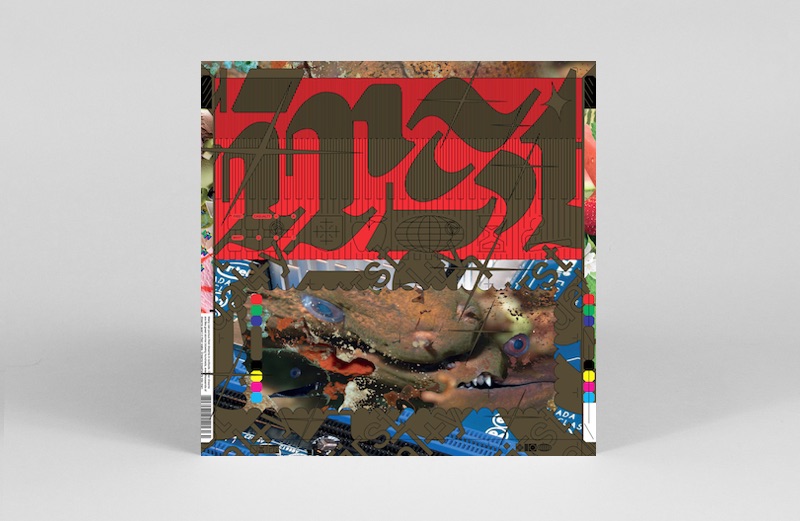 Nathan Micay
Whities 017
(Whities)
The artist formerly known as Bwana emerges from his cocoon and takes flight on a pair of life-affirming, wing-stretching tracks, soft as the sunrise and no less epic. The 'First Casualty' is a kosmische-tinged roller, that flits between the day-break euphoria of Berlin's river side dance parties and a kind of serene, pastoral idyll, where twinkling keys play like insects on the water's surface. And if the A-side is the dawn chorus, then B-side 'Beginning Ballads' is its twilight companion, a darker, moodier piece of chugging techno that looks naively on into the night.
---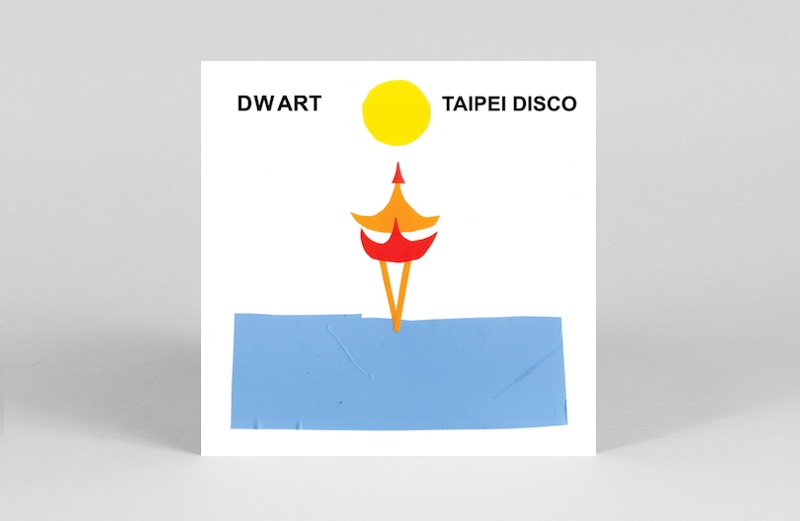 Dwart
Taipei Disco
(Holuzam)
Recorded between 1989-1993 and named after Guangzhou's "only proper club in town", this time capsule EP is a proper outer-national journey. Lead by a questing and immersive 11-minute synth and drum track, Portuguese journalist and producer António Duarte takes us from his neighbour-proof 19th floor apartment studio in Macau, to the dance floor of the titular club for a live rendition, and onto an impromptu jam session with musicians from the Cape Verdean band Os Tubarões. A new label from those behind Lisbon's Principe records, Taipei Disco is a fine way to open their singles account.
---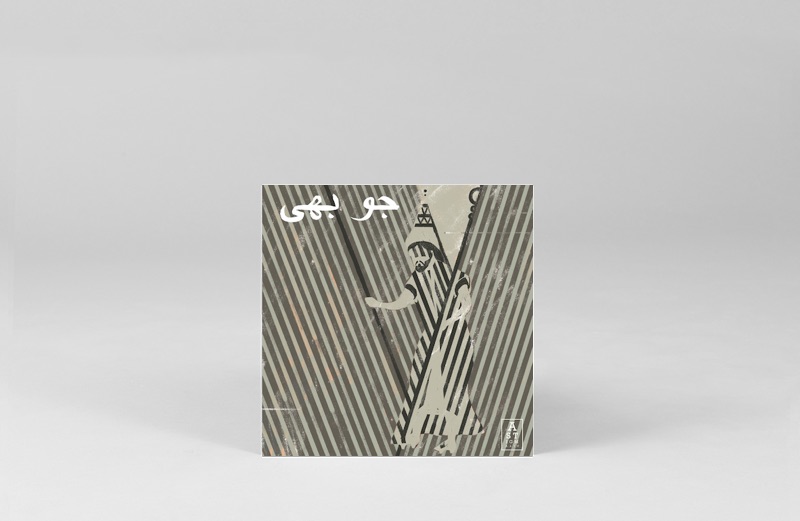 Jaubi
'Lahore State Of Mind'
(Astigmatic)
As you'd expect from a label named after a Krzysztof Komeda LP, Astigmatic trade in mind and genre-bending music. This latest 7″ sees Pakistani ensemble Jaubi draw parallels between the tough living conditions of contemporary Lahore and '90s NYC to create a traditional Pakistani interpretation of Preemo's killer beat for Nas' Illmatic. So far, so far out, but things take a turn for the sublime on the flipside, as Peckham native Al Dobson Jr. flips the Asian instrumentation with his trademark sound design for a mind expanding downbeat jam perfect for early morning stone-overs and the wake and bake crowd.
---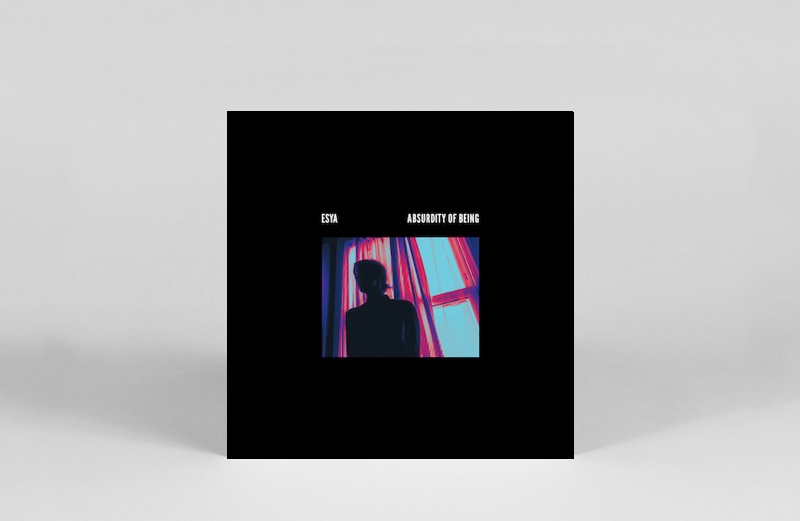 Esya
Absurdity of Being
(Self-released)
There's only 300 copies of this fine 10″ out there so act fast. Ayse Hassan's day job is holding down the bass for Savages. She's also in the amazing Kite Base. Now she's really pushed the solo button with stripped back electronics, some flickery distortion and her own voice for the first time.
---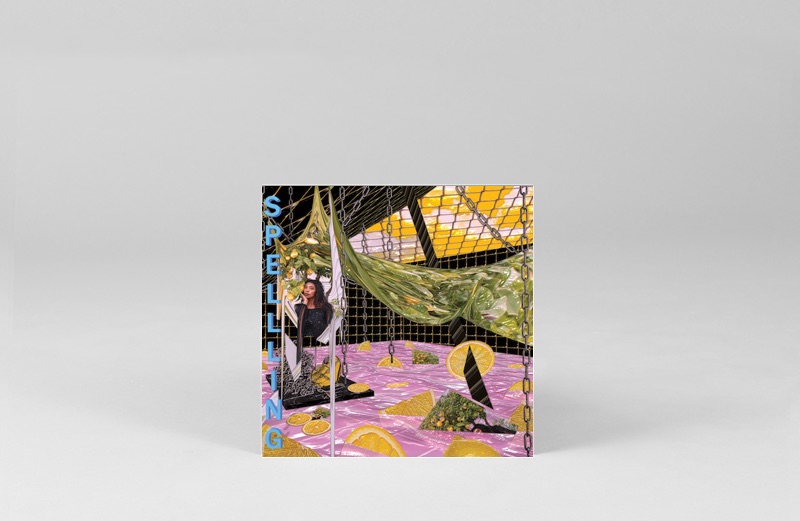 Spellling
'Hard to Please'
(Sacred Bones)
The misspelt band name craze reaches its ultimate conclusion with this interest piece of apartment-based dance-pop. Chystia Cabral creates strange harmonic bursts of out-there, swirling pop music on a 7″ that also offers a Sparks cover on the B-side.
---
LPs
---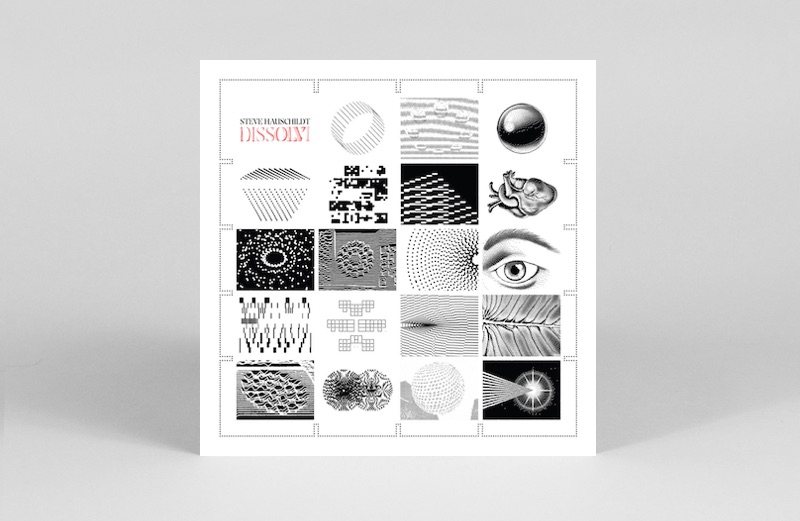 Steve Hauschildt
Dissolvi
(Ghostly International)
Following the 2016 release of Strands – one of our favourite albums that year – expert synthesist Steve Hauschildt returns with Dissolvi to continue his arpeggiated ascent towards cosmo-electronic nirvana. As ever, Hauschidlt manipulates his machines to reflect something more profound about human existence, threading his reflections into an album that swells and recedes with minimal techno, IDM flourishes and broad strokes ambience. As with Strands, much of Dissolvi's appeal is in its familiarity, rather than its difference – a technically astute, reassuringly controlled listen.
---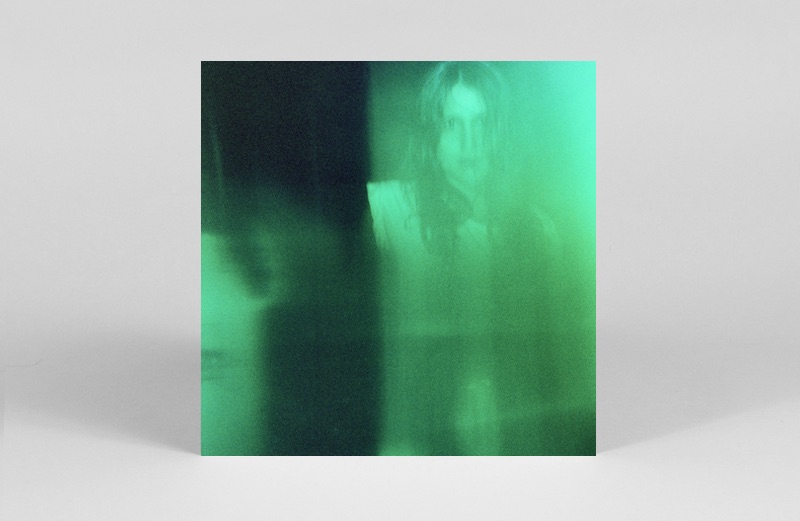 Helena Hauff
Qualm
(Ninja Tune)
With one drum machine and one synthesizer Helena Hauff makes the kind of splash that puts those with more overwrought setups to shame. Revitalizing tired genre specifics in acid house and techno without needing to abstract them into oblivion, Qualm is gritty, to the point electronica that doesn't relent. All the more appealing for its simplicity and direct production, this is a worthy listen.
---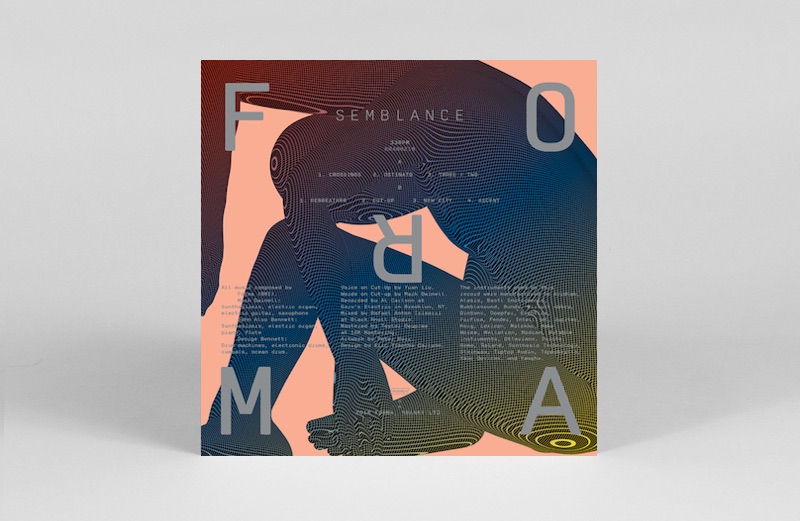 Forma
Semblance
(Kranky)
In the years since they caused a stir with their self titled debut, Forma have explored the fringe of the dance floor, glitching rhythms and droning ambience. Now back with their fourth LP, their second for Kranky, the Brooklyn trio fuse live instrumentation, immersive electronics and hypnotic rhythms into a cinematic masterpiece of synthesiser music. Over the course of seven tracks, Semblance explore picturesque new age, propulsive synth-pop and widescreen kosmische, turning out a solid contender for the end of year lists. Wonderfully presented in a gorgeous Peter Burr sleeve, this is a new highpoint in Forma's career.
---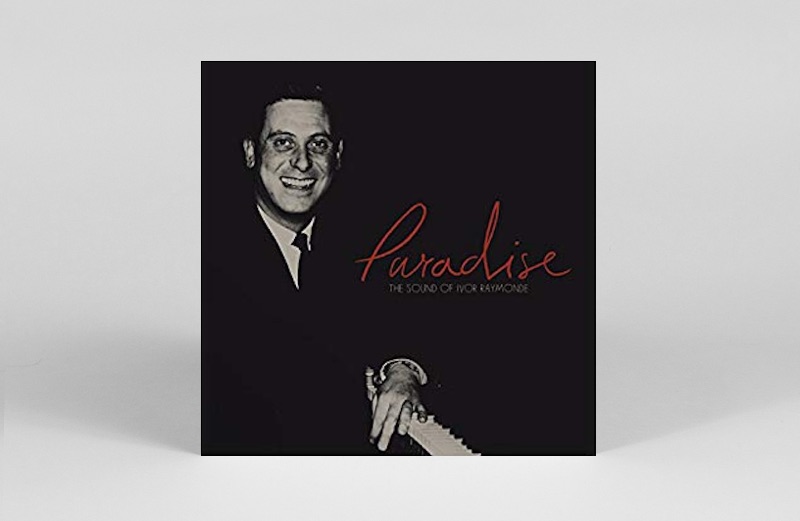 Various Artists
Paradise – The Sound of Ivor Raymonde
(Bella Union)
Now this was a huge surprise for us and could be for many others too. Paradise is a compilation highlighting the work of songwriter, arranger and orchestrator Ivor Raymonde, who lent his magical touch to everyone from Bowie to The Walker Brothers via Dusty Springfield, Billy Fury and a whole load more. A brilliant compilation and a valuable introduction to a special figure in 20th century music.
---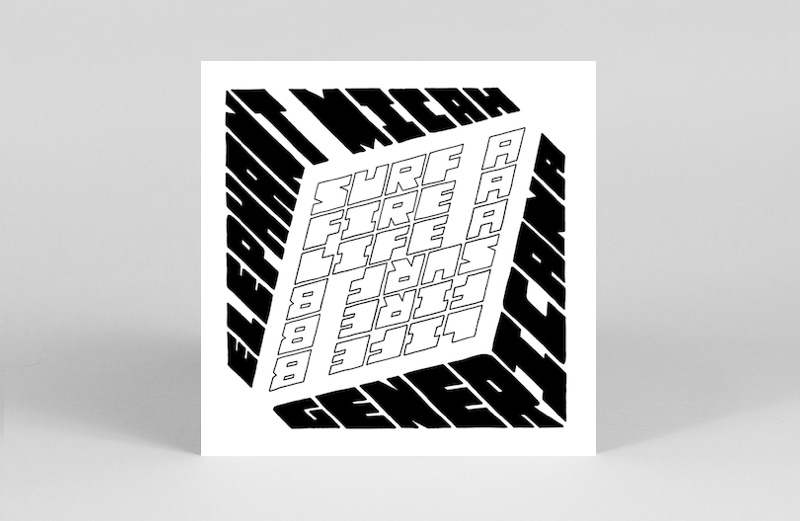 Elephant Micah
Generica
(Western Vinyl)
Generica is Joe O'Connell's most fragmented album to date. It's haunted, plaintive, harrowing and sounds like Bill Callahan smashed into a million pieces, or the punkier end of Mount Eerie. Needless to say, it's perfect for 2018.