Published on
June 4, 2018
Category
Features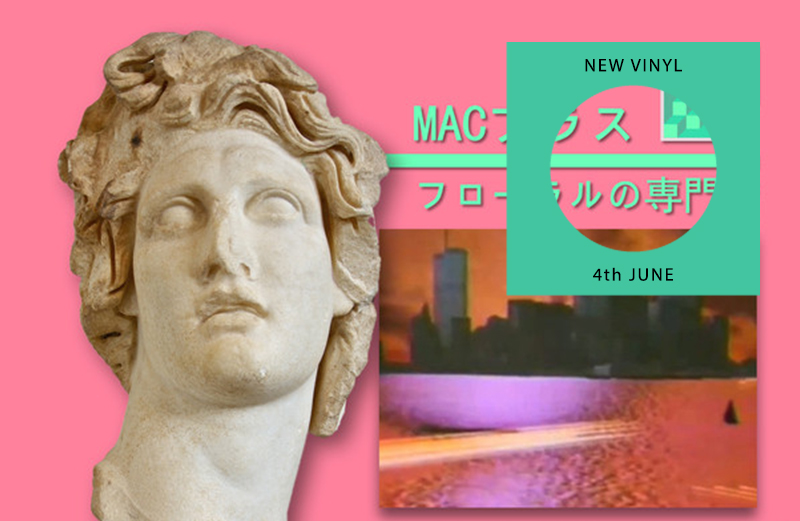 A Brazilian "holy grail" 7″, soothing '80s synthscapes, and primitive punches to raise the roof.
June may be known as a month of meteorological gloom, but on the records front it's a different story with balmy, beat-filled boogie from across the musical spectrum.
On the singles tip, there are dance floor house killers, essential 7″ Mr Bongo reissues, and groove-laden rnb ditties aplenty.
Meanwhile in albums-ville, Music from Memory's latest Kuniyuki Takahashi collection has landed, Natalie Prass crafts a glitzy paradise, and Macintosh Plus returns with art, darling.
Scroll down for our definitive across-the-board rundown of the week's new vinyl releases as selected by The Vinyl Factory's Chris Summers, Patrick Ryder and James Hammond with help from Norman Records. 5 singles and 5 LPs every 7 days that are unmissable additions to any collection.
---
Singles
---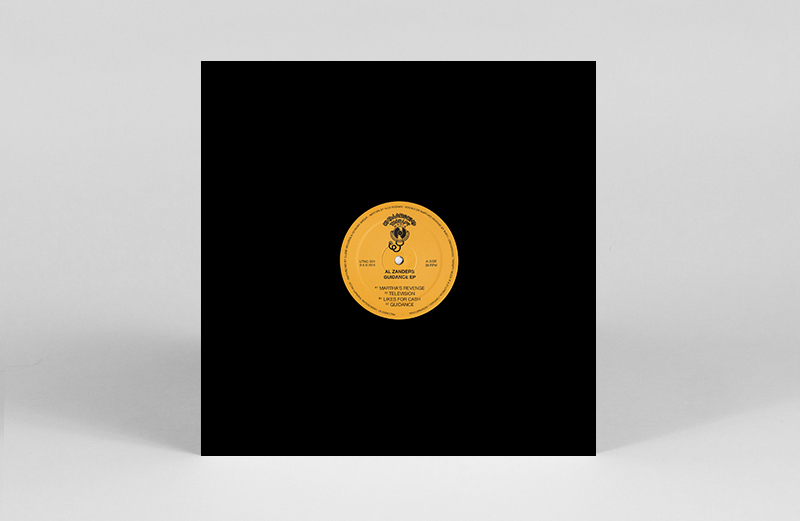 Al Zanders
Guidance EP
(Underground Therapy Muzik)
London producer Al Zanders (aka disco edits whizz Lodger) follows his Phonica There Is Rhythm 12″ with a fresh four-track EP on Roy Davis Jr's newly resurrected Underground Therapy Muzik imprint. Guidance opens with the percussive funk house of 'Martha's Revenge' before sashaying its way into some boogie courtesy of 'Television'. On the flip, 'Likes For Cash' serves up punchy, glitched out drums to kick things up a notch, before closing with the shimmering roller of title track 'Guidance'. All dance killers, no fillers.
---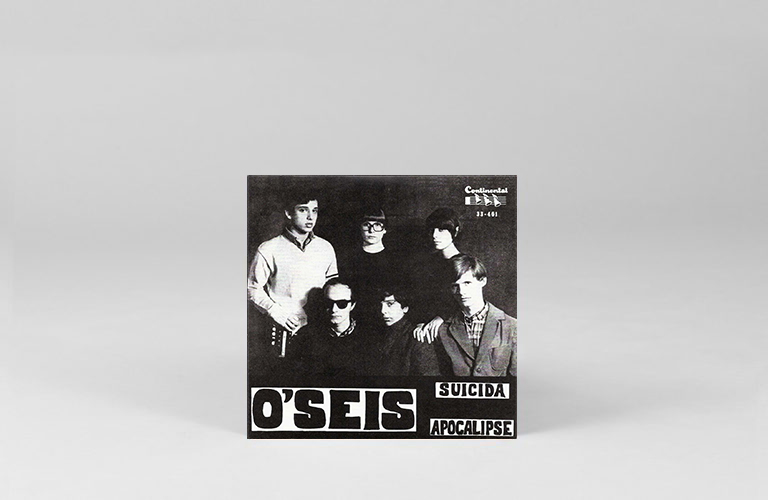 O Seis
'Suicida' / 'Apocalipse'
(Mr Bongo)
This one's sure to be of interest to anyone familiar with legendary Brazilian outfit Os Mutantes, and indeed anyone interested in the intersections of Brazilian surf rock, folk and psychedelia. A host of musicians, with the core members of Os Mutantes at the helm, self-released this 7" single as a one-off back in 1966, and in very limited quantities. A "holy grail" of sorts owing not only to its scarcity and historicity, but also, and most importantly to the fact that both the A and B-side are absolutely top-notch. Mr Bongo also dropped a trio of noteworthy LP reissues this week: Shina Williams & His African Percussionists' African Dances – which contains the album version of 'Agboju Logan' – one of our favourite 12″s of 2017 – Foster Sylvers' Foster Sylvers and The Sylvers' The Sylvers II.
---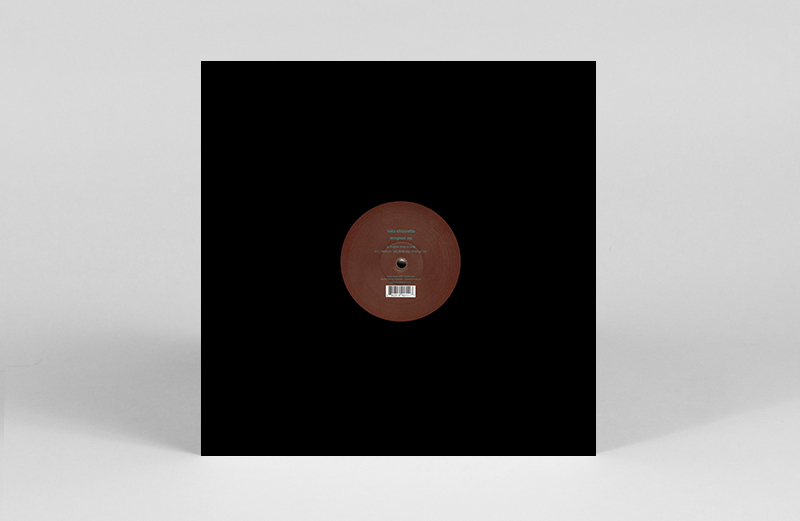 Toto Chiavetta
Magnus
(Mule Musiq)
Though he may be less than prolific (the Italian's sedate strike rate is ten releases in as many years), Toto Chiavetta always delivers on quality, and this latest 12″ for Italy's Mule Musiq is no exception. Where previous releases for the likes of Yoruba and Innervisions have hinted at the spiritual side of the tech house terrain, the 'Magnus EP' drops directly into tribal territories, ripping systems apart with the rugged thump of the title track and laser etched techno of 'First Day Without Her', before raising the roof with the future primitive punch of 'Higher Than A Bird'.
---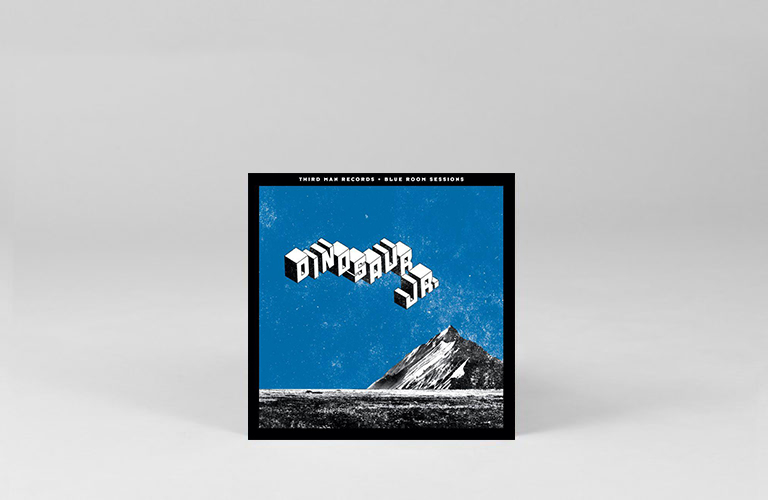 Dinosaur Jr
Blue Room Sessions
(Third Man Records)
One of a multitude of 7″s out on Third Man. This is a Blue Room session by the reconstituted Dinosaur Jr, proving that they still have all their grungy dynamics and songwriting chops intact. In case you need reminding, get to grips with the balls-out fun and exciting guitar band in our essential Dinosaur Jr records rundown.
---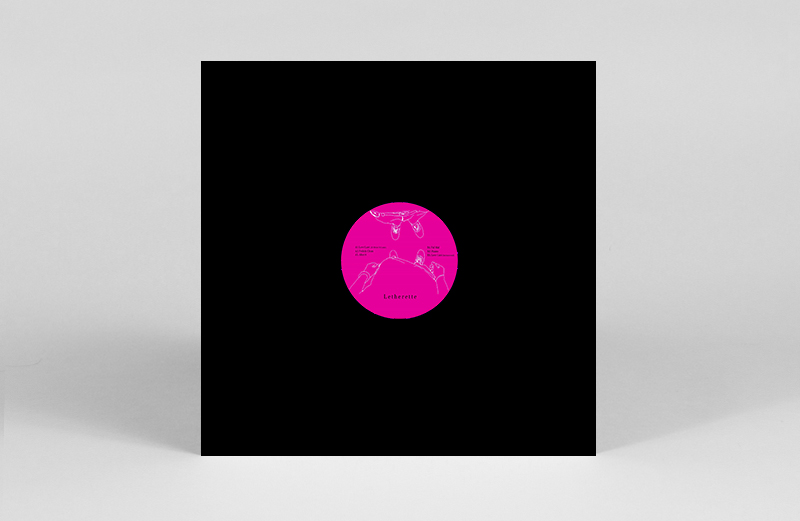 Letherette
Letherette EP5
(WULF)
Pitch perfect rnb jams with a signature Letherette, electronic sample-hued finish. EP5 starts on a high, delivering your future favourite, summer wind down time track 'Love Lust' with Olivier St. Louis on exquisite vocal duties. Lest Letherette get too deep in a romantic groove via the first three numbers, 'Pal Mal' and standout 'Pianto' throw jazz-sampling hip-hop shades into the mix, with echoes of Madlib sprinkled on top.
---
LPs
---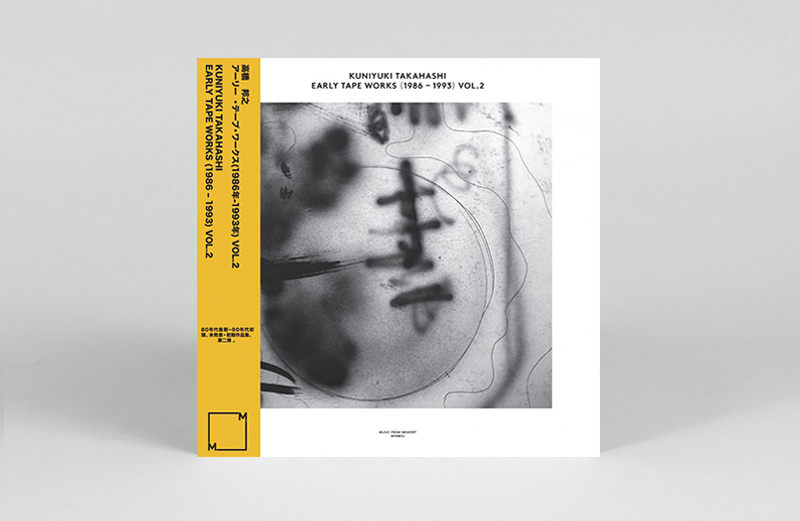 Kuniyuki Takahashi
Early Tape Works (1986-1983) Vol. 2
(Music From Memory)
Soothing '80s synthscapes and breezy tropical samples abound, in this second instalment of Music from Memory's compilation series showcasing the music of Japanese producer Kuniyuki Takahashi. Whereas the first instalment, one of the records had a more club orientated feel, Vol. 2 delves into cinematic territory that carries a Joe Hisaishi touch. An emotive and ethereal essential, whether you're previously familiar with Takahashi's tunes or not.
---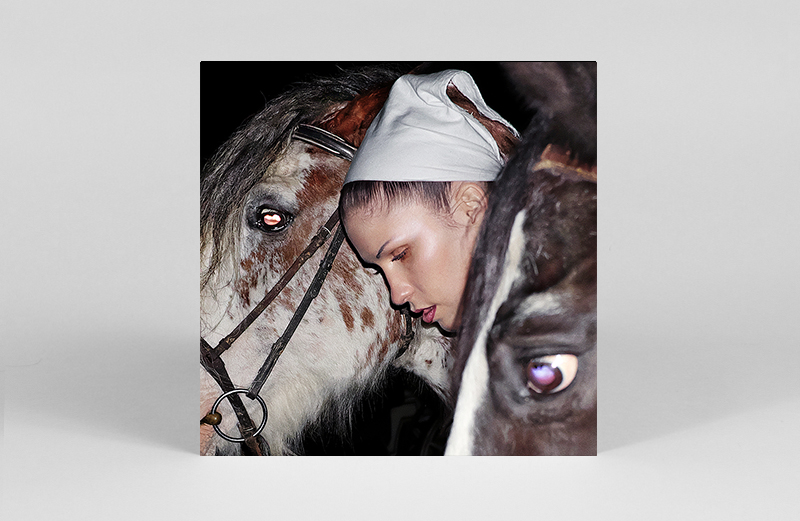 Eartheater
Irisiri
(PAN)
Two full lengths in a year back in 2015 hit as a bold statement of intent. Now we have this latest effort from Eartheater aka Alexandra Drewchin on PAN records, which ups the stakes in terms of exhilaration and a song form that simultaneously embraces and rejects classic composition. There's a streak of cold and alluring sound at the core of this one, with some keen production and a host of synths managing to avoid the glut of your more typical ambient sounds, letting the power of Drewchin's shape shifting voice and the songs' caustic edges come through.
---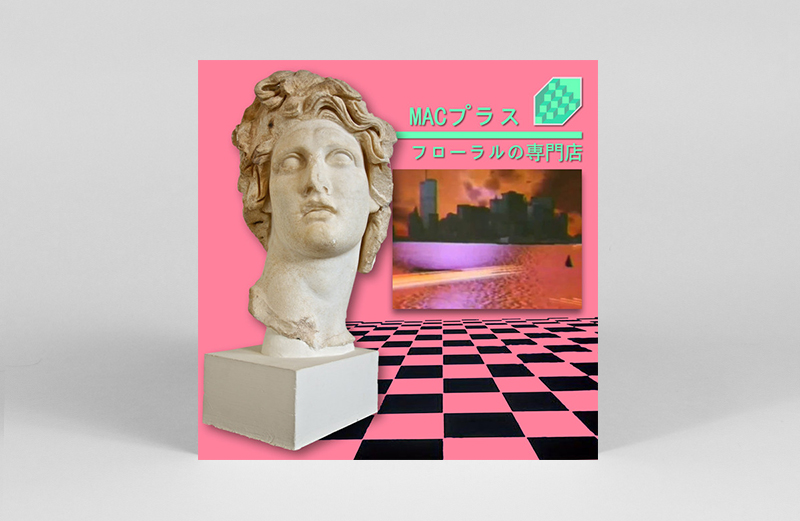 Macintosh Plus
Floral Shoppe
(Olde English Spelling Bee)
Undoubtedly the collector's selection for the week, the long awaited vinyl pressing of Vektroid's meme-generating vaporwave pinnacle arrives with just as much controversy as any art experiment ought to. After an alleged dispute between the label and pressing plant over financial irregularities, the stock snuck into shops over the last few days, its slurred and slanky AOR crunch only enhanced by any illicit overtones. Whether you love it, hate it or just don't get it is entirely irrelevant, this is art darling, and you have to respect the A E S T H E T I C…
---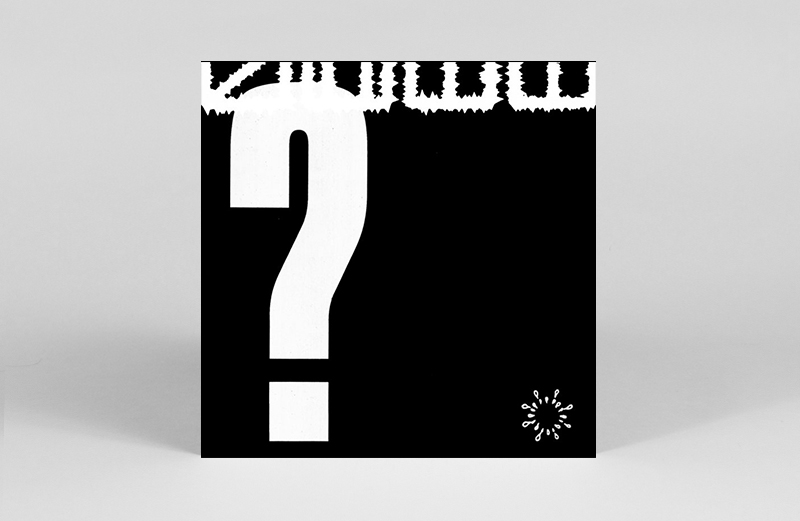 S.H.I.T.
What Do You Stand For?
(La Vida Es Un Mus)
We get two long-players from Toronto's S.H.I.T. in the same week – one being a compilation of everything so far lovingly titled Complete S.H.I.T.., and the other bringing the next chapter in all its raging glory. What Do You Stand For? is tighter, leaner and meaner than S.H.I.T. have ever been before and clocking in at just under 20 minutes, it's one of the most perfect hardcore albums ever.
---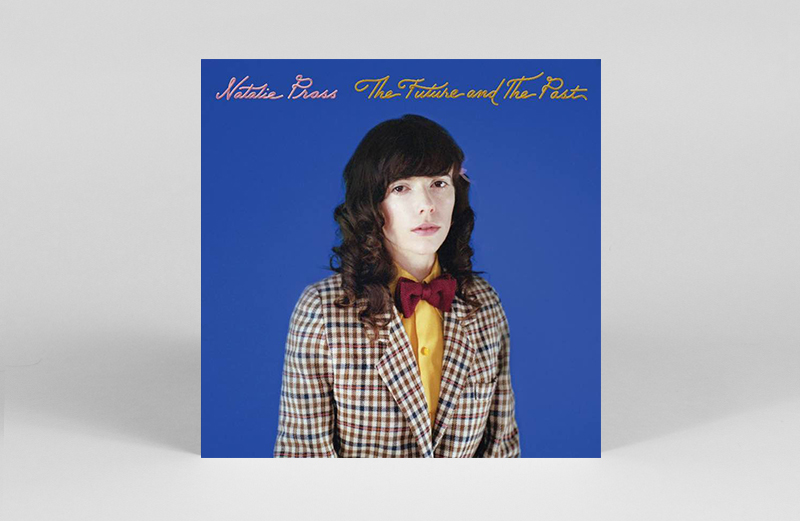 Natalie Prass
The Future and the Past
(ATO Records)
Like everyone else Natalie Pass is pretty upset by Trump, but has used her anger to make an uplifting album of soulful rnb glamour and easy-listen lounge in order to help you through the dark days. A glitzy paradise.