Published on
February 4, 2019
Category
Features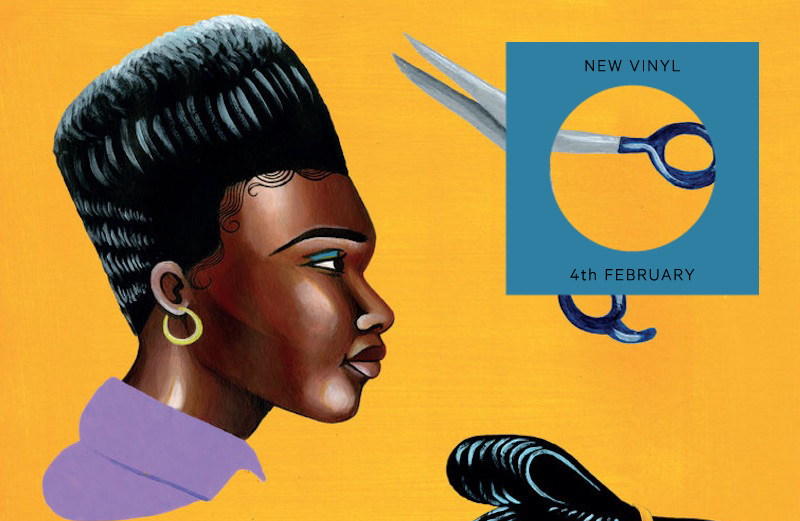 Digital ambience, '80s cassette reissues and playful punk funk.
This week's selection begins with one of our favourites from 2018, as 5ive's Planet Be EP finally arrives in shops. This zippy house roller is accompanied by a new remix 12″ for Marie Davidson, Charlotte Adigéry's soulful return to DEEWEE and the synth experiments of Short-Term Memory, reissued recently by Séance Centre.
In the albums section, there are reissues for Robert Ashley's seminal 1978 LP Private Parts and Amancio D'Silva's Indo-jazz explorations as Cosmic Eye on Dream Sequence, as well as new music from Mikron, Secede, and James Holden's soundtrack to Chris Kelly's documentary A Cambodian Spring.
Scroll down for our definitive across-the-board rundown of the week's new vinyl releases as selected by The Vinyl Factory Editors Anton Spice and Gabriela Helfet, alongside Patrick Ryder and James Hammond. 5 singles and 5 LPs every 7 days that are unmissable additions to any collection.
---
Singles
---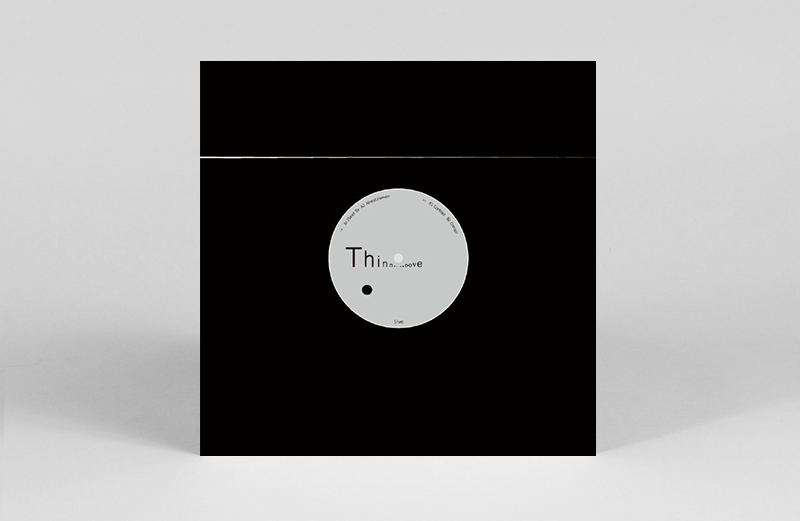 5IVE
Planet Be EP
(Thinnergroove)
Though 5ive's Planet Be EP made our favourite 12″s of 2018 list, pressing delays meant it is only hitting the shops now, but it was worth the wait. Japanese producer and DJ Powder capped off a year delivering what have been our favourite live sets with the launch of a new label that's making our highlights already – just one release in. Planet Be opens with a bubbling house roller giving way to zippy, slapping drum pads aplenty. Meanwhile, B-side 'Contrast' takes a darker trip, with what sounds like a slithering netherworld didgeridoo, before the chaotically organised ascensions of 'Entropy' culminates it all in sublimely understated, breathy effect. – GH
---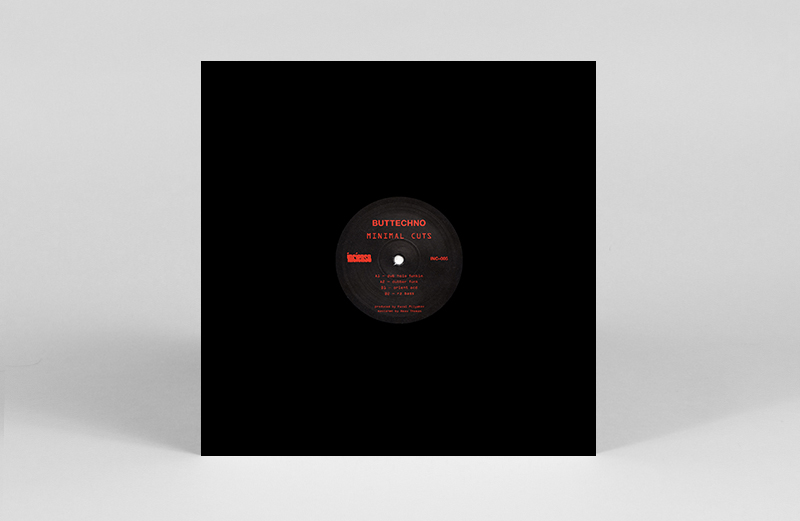 Buttechno
Minimal Cuts
(Incienso)
Less than a fortnight after he caused a right commotion amongst the Carhartt classes with an LP of ambient abstractions for Berceuse Heroique, Pavel Milyakov returns as Buttechno with this speaker-freaking club EP. A perfect fit for Anthony Naples and Jenny Slattery's Incensio, Minimal Cuts comes through with house grooves, techno pressure and the kind of disorienting FX abuse we heard from Pépé Bradock in a former lifetime. Each track slaps like E Honda, but it's the the ping and ring of 'Orient ACD' that steals the show. – PR
---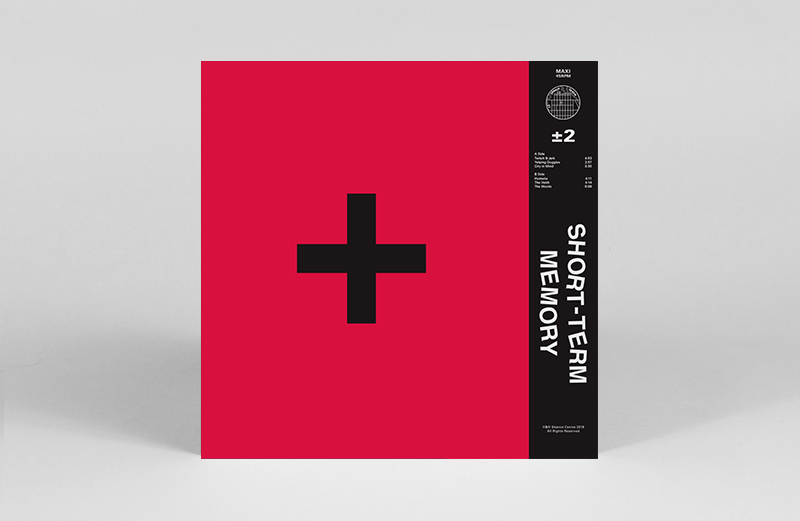 Short-Term Memory
Plus or Minus Two
(Seance Centre)
Short-Term Memory's zippy cassette electronics from their 1983 Every Head Needs A Cleaning LP get their first vinyl offering, along with two previously unreleased tracks recorded during the '90s. Ranging from upbeat spaced out ditties to emotive synth rolling jams to funked out percussive roboto musings, the five tracks call to mind Arthur Russell and Haruomi Hosono in equal, playful measure. – GH
---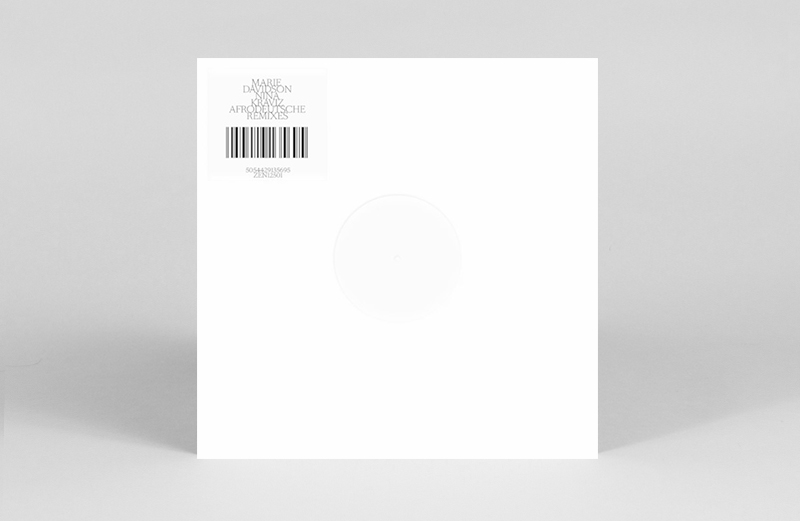 Marie Davidson
'Workaholic' / 'Daydreaming' (Nina Kraviz & Afrodeutsche Remixes)
(Ninja Tune)
Marie Davidson's idiosyncratic techno and refreshing takes on club culture have been a welcome presence in recent years, and here a couple of her originals from last years' excellent Working Class Woman LP are given a work-over by Nina Kraviz and Afrodeutsche. Quite a formidable meeting of minds for this 12" and a handling of the source material that's likely to pique the interest of those who love the dance floor and its ever-unfolding abstractions. – JH
---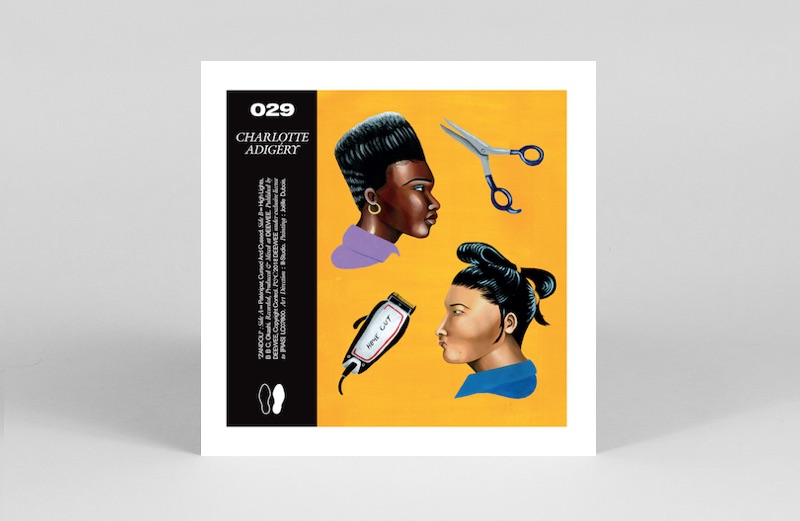 Charlotte Adigéry
Zandoli
(DEEWEE)
Belgian/Martinique artist Charlotte Adigéry follows her self-titled 2017 debut 12" on Soulwax's DEEWEE label with a five-track EP of wonky electronic soul. Opening track 'Paténipat' is a stripped-back slab of ESG-esque punk-funk, while 'High Lights' showcases Adigéry's playful side, as she dances around the synthetic bassline with ease. – AS
---
LPs
---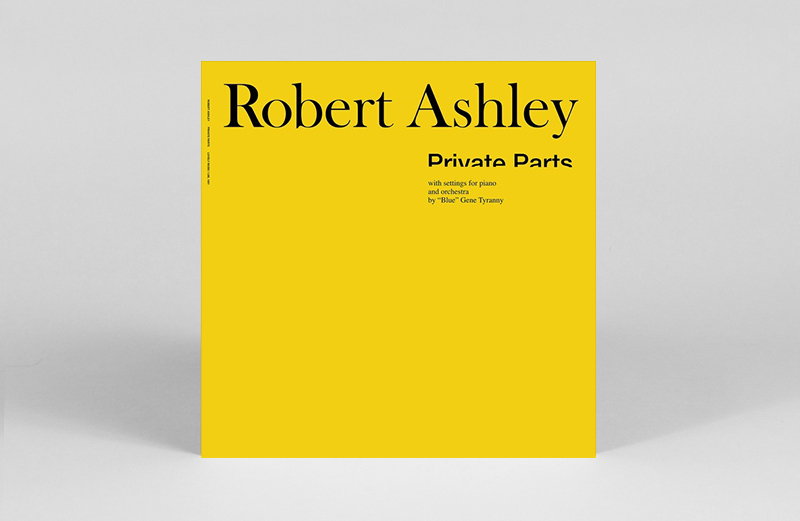 Robert Ashley
Private Parts
(Lovely Music)
Of all the releases that are described as hypnotic, most don't hold a candle to this true oddity of linguistics, nuance and musical form. Part of what would eventually become Robert Ashley's extraordinary TV opera Perfect Lives, 1978's Private Parts presents the inner workings of a man's mind on one side and that of a woman's on the other – interpretation beyond that is strictly down to the listener and repeated spins. Mimi Johnson's long-standing Lovely Music imprint is a veritable treasure trove of adventurous sounds, and with many of their key releases long gone and much sought after on vinyl, this one is an essential reissue. – JH
---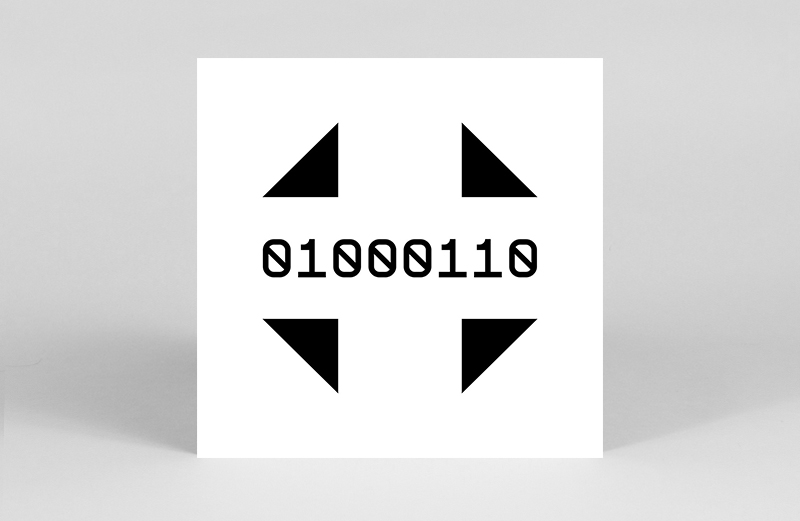 Mikron
Severance
(Central Processing Unit)
Mikron aka brother duo The Corcorans weave minimal techno with ambient and breakbeat to heartrending effect in Severance. With echoes of early Aphex Twin and Boards of Canada, the album is "a nostalgic affair with synthetic landscapes washing over you, before propelling you into the distant future." Shimmering and immaculately crafted across its 11-tracks, expect to be playing Severance all winter (and spring and summer) long. – GH
---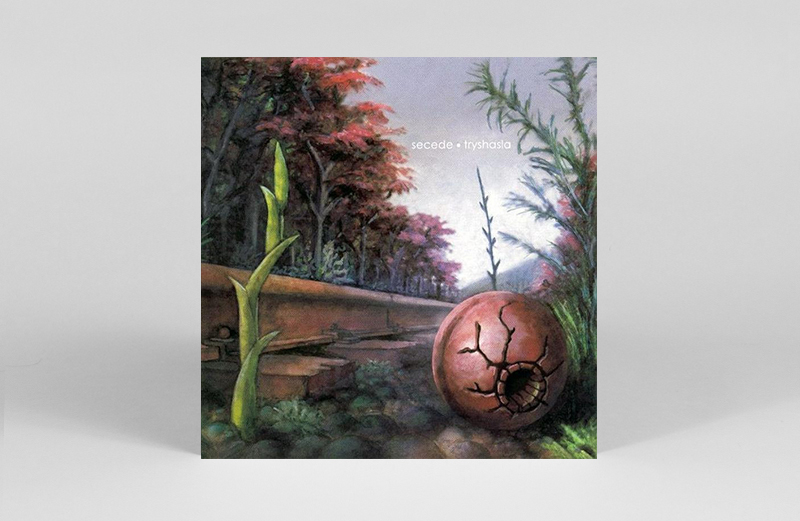 Secede
Tryshasla
(Lapsus Records)
In the last 12 months we've had new music from Aphex, glitch-heavy bangers from RX101 and the launch of electronica imprint end2end, so it's fair to say the IDM revival is on. No better time then for a first vinyl appearance Secede's mid-naughties classic Tryshala, a hazy trip through digital ambience and cerebral downbeat perfect for the laptop dreamers. Props to Barcelona's Lapsus for this timely reissue. – PR
---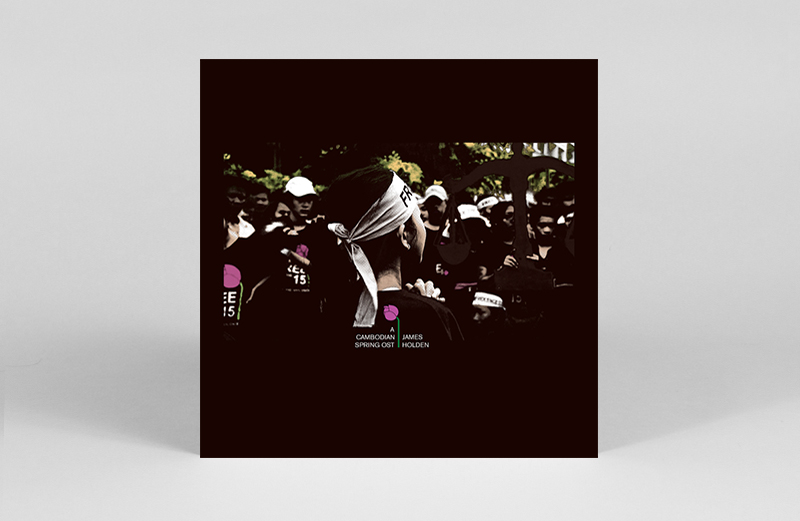 James Holden
A Cambodian Spring
(Border Community)
James Holden makes his first foray into film scores with the original soundtrack to Chris Kelly's documentary A Cambodian Spring. The movie tells the story of a lakeside community in Phnomh Penh fighting to save their homes from destruction by developers. To create its 14 tracks, Holden used a knackered Hammond organ as well as a Prophet-600 synthesiser. As is to be expected given the subject matter, its accompanying music is sombre and wholly transfixing – as well as completely stunning. – GH
---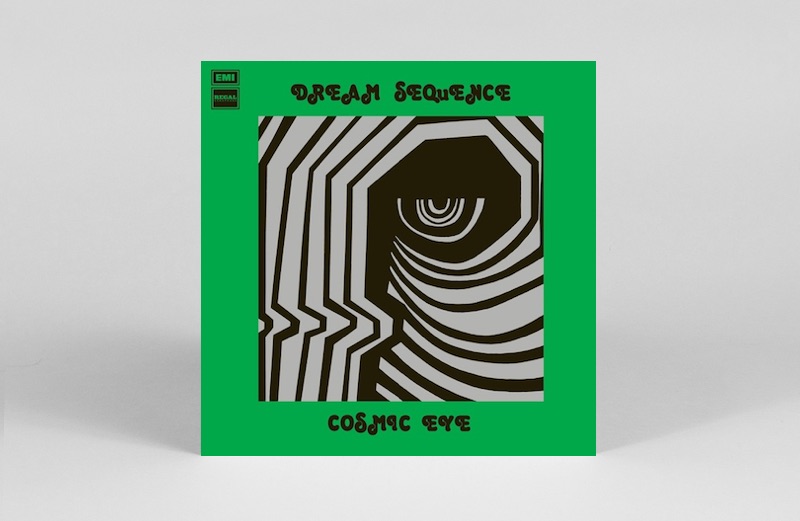 Cosmic Eye
Dream Sequence
(The Roundtable)
An enchanting project by Indian-born guitarist Amancio D'Silva, recorded in 1972 at Landsdowne Studios in London, Dream Sequence jumps down the rabbit hole of Indo-influenced jazz explored previously by the likes of John Mayer and Joe Harriott. With elements that'll speak to fans of his collaboration with the latter on Hum Dono, Dream Sequence is a glorious amalgam of the pastoral tendencies of modern British jazz, D'Silva's Bollywood work for musical director Laxmikant-Pyarelal and some really wiggy improvisations. – AS