Published on
September 3, 2018
Category
Features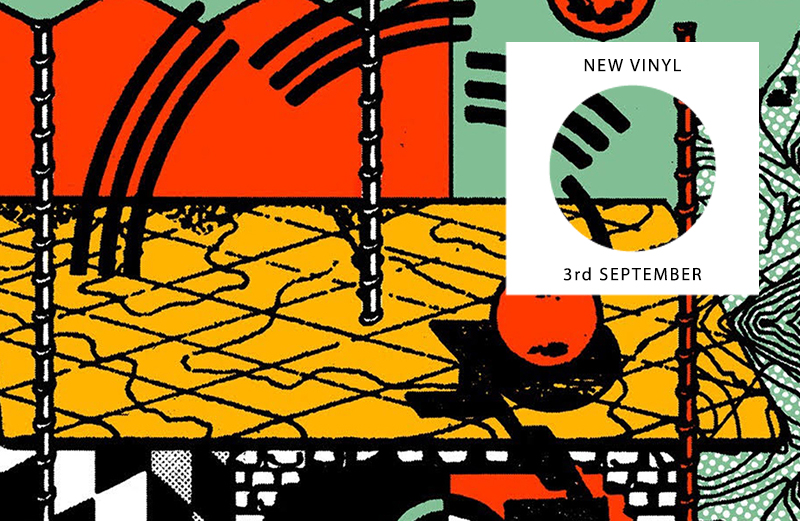 With a Brazilian boogie super jam, arcane Japanese synth modules, and bubbling bong water bass.
In singles, we've got a stellar Melodies International Trio Ternura reissue, superlative late night downbeat on Trilogy Tapes, and an imaginary soundtrack set in Kowloon City.
On the albums front, Fabrizio Martina brings conceptual weirdness, Prequel Tape forges a tale twixt forest to autobahn and Sauna Youth complete their post punk trilogy.
Scroll down for our definitive across-the-board rundown of the week's new vinyl releases as selected by The Vinyl Factory's Chris Summers, Patrick Ryder and James Hammond with help from Norman Records. 5 singles and 5 LPs every 7 days that are unmissable additions to any collection.
---
Singles
---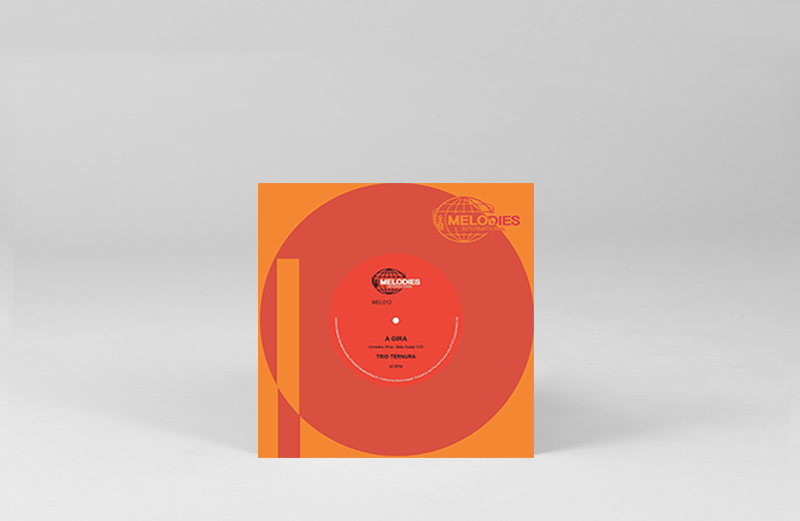 Trio Ternura
'A Gira'
(Melodies International)
Following its essential rerelease of Frankie Knuckles' Womack & Womack 'M.P.B.' edits – one of our favourite dance records in May – Melodies International returns with another stunner. This time it's a Brazilian boogie affair – Trio Ternura's stone cold jam 'A Gira'. Reissued for the first time, the 7″ includes Trio Ternura's version of Gato Barbieri's 'Last Tango in Paris' on the reverse, accompanied by the first bilingual issue of Melodies' Melozine.
---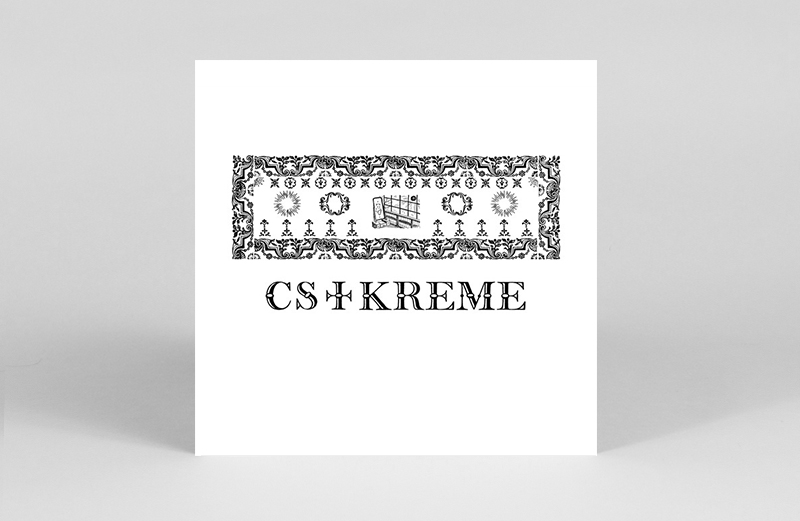 CS and Kreme
Cold Shoulder
(The Trilogy Tapes)
The previous two 12"s from the duo of Sam Karmel and Conrad Standish fast became prized possessions for those that value atmospheric electronica with Balearic leanings, and this third installment sounds destined for the same treatment. Both sides here are superlative downbeat, destined for late night listening.
---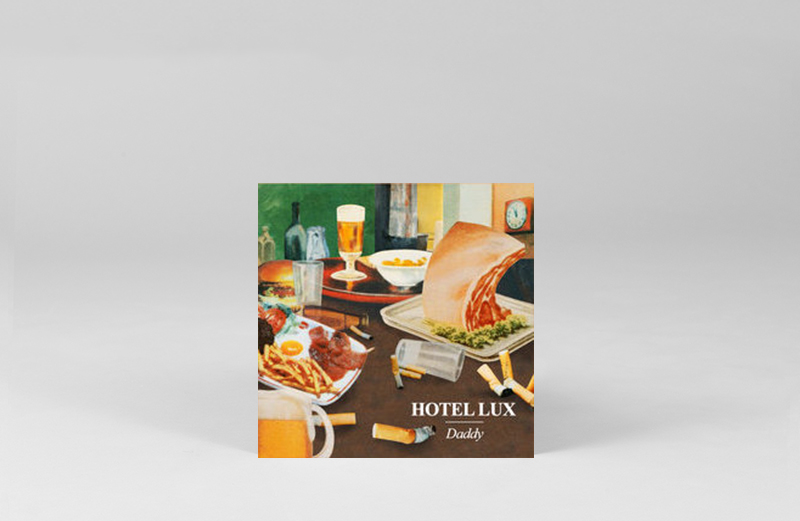 Hotel Lux
'Daddy'
(Big Score)
Listen / Buy
Another seriously amazing record on Big Score and this time it comes from Pompey's Hotel Lux. 'Daddy' is on, with lyrics delivered over a sparse and languid groove. With lyrics inspired by Portsmouth's Paulsgrove riots of 2000, it hits home as a statement of modern times.
---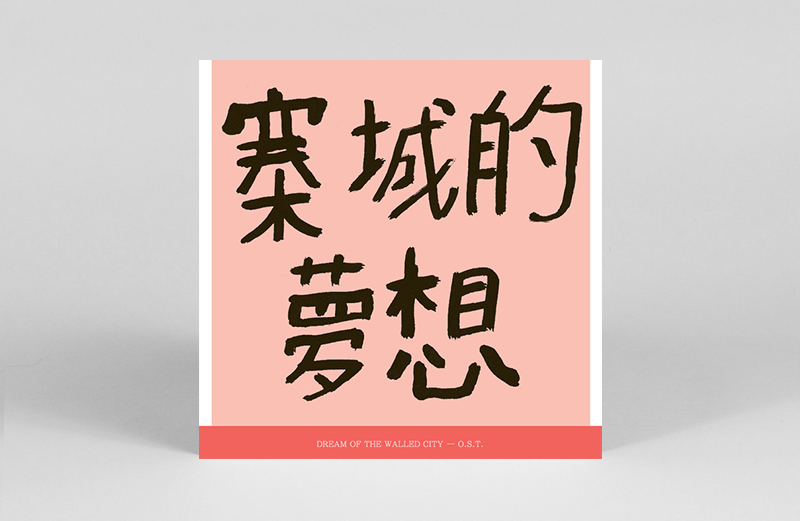 KWC 92
Dream Of The Walled City OST
(L.I.E.S.)
An imaginary soundtrack to a fantasy film set in Kowloon City in Hong Kong, Dream Of The Walled City gets a very welcome reissue courtesy of L.I.E.S. Created by KWC 92 aka Samo DJ Max Stenerudh, its six tracks mix sci-fi techno sonicscapes with tripped out synths and emerald-hued back-alley samples. NB: L.I.E.S. also released two self-titled LPs this week, from Beau Wanzer and Collin Strange respectively, that are well worth peeping.
---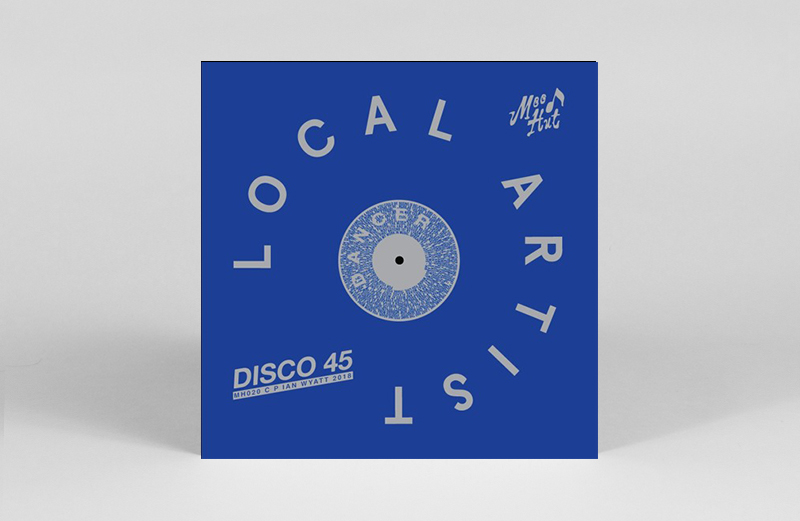 Local Artist
'Dancer' / 'Dreamer'
(Mood Hut)
Infallible Vancouver imprint Mood Hut continue to spread their vision of warm, groovy and vape-fuelled house music with this killer contribution from label co-founder and frequent flyer Ian Wyatt, appearing here under his Local Artist moniker. A-side sizzler 'Dancer' takes the effortless swing of classic US house and fires it through the outboard, live bass and drums bubbling up through the bong water. On the flip, 'Dreamer' puts us under with calming harmonics before the rattling percussion and lively bassline lead us to the dance floor.
---
LPs
---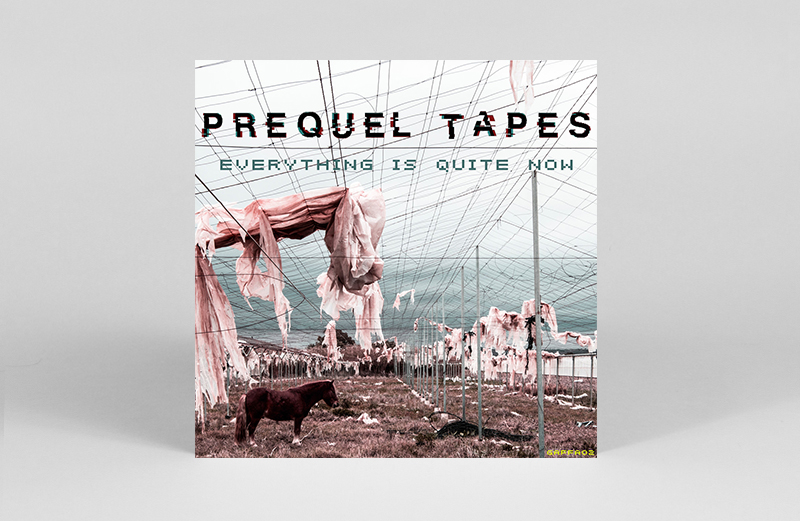 Prequel Tapes
Everything Is Quite Now
(Gaffa Tape Records)
Swirling Tron-esque visions meet '90s ambient electronics in Prequel Tapes' Everything is Quite Now. Crafted in three weeks after PT discovered DAT tapes from his childhood, its tracks traverse lighter shades of machine musings. Described by the producer as "a distinctly German tale, forged between the forest and the autobahn", album standouts include 'Run Into The Night', 'Soon' and 'Under'.
---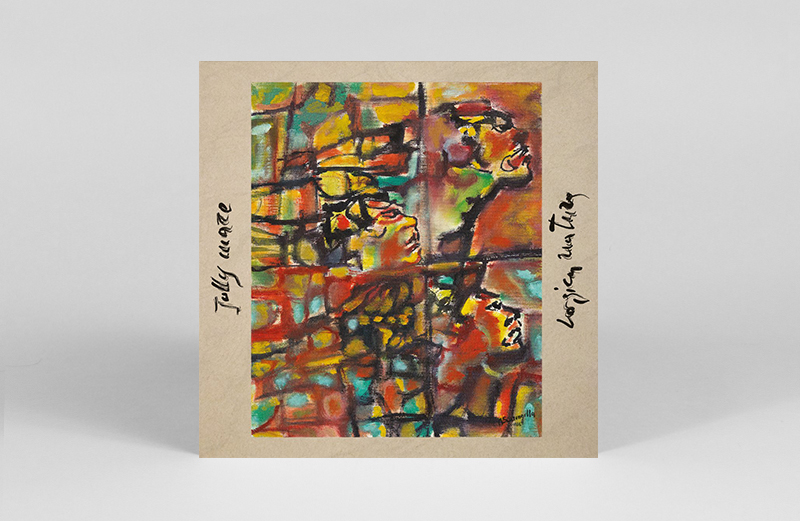 Jolly Mare
Logica Natura
(Orbeatize)
Cooly sidestepping the whole 'difficult second album' issue, Italian multi-instrumentalist Fabrizio Martina follows 2016 LP Mechanics with the conceptual weirdness of Logica Natura. Inspired by the chance discovery of an arcane Japanese synth module, the twelve-track set leaps past library electronics into a new realm of intricate rhythms and otherworldly waveforms. Live drums trigger gurgling sequences and sci-fi bleeps, lending a natural groove often absent from electronic music. Wonderful and wildly inventive, Logica Natura fits the Orbeatize brief perfectly, finding a comfortable middle ground between the Lecce label's contemporary and archival releases.
---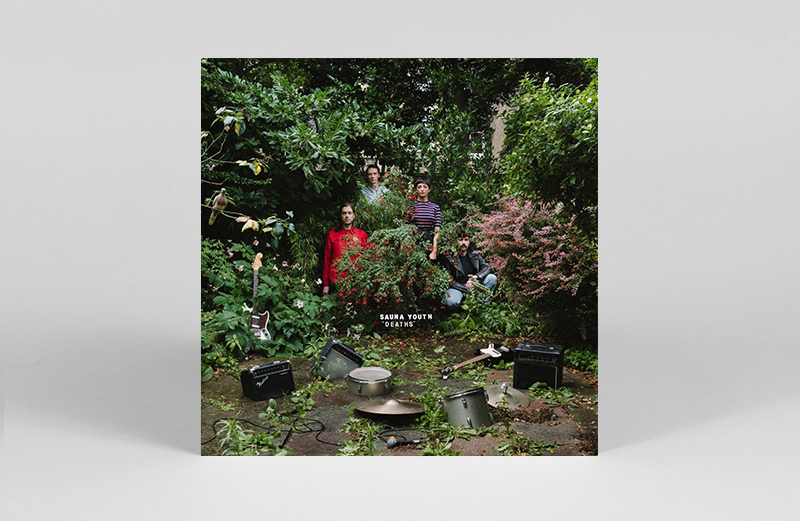 Sauna Youths
Death
(Upset! The Rhythm)
First there was Dreamlands, then there was Distractions and now at last we get the final part – Deaths. Sauna Youth have at last completed their trilogy and once again return to destroy all the post punk bands that have popped up in their absence. It's fast and banging and noisey in all the right places.
---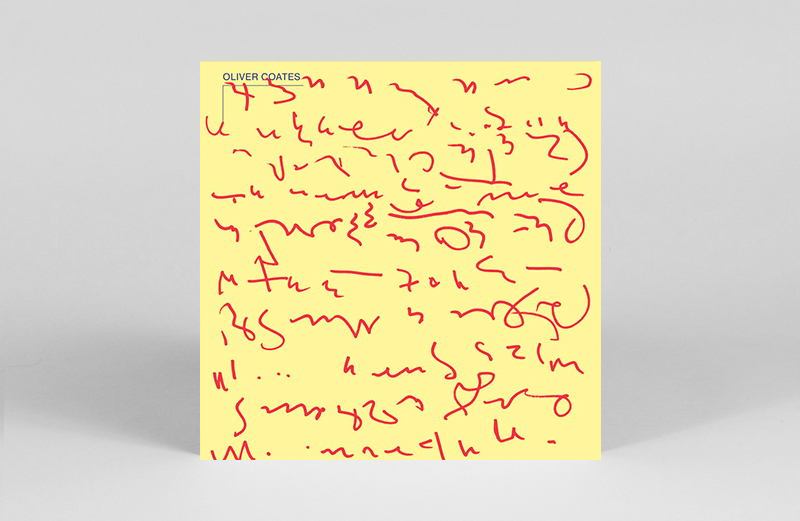 Oliver Coates
Shelley's on Zenn-La
Following on from a highly acclaimed debut and some very noteworthy collaborations with the likes of Radiohead, Mica Levi and Jonny Greenwood, Oliver Coates second long player comes as another triumph of adventurous strings and electronica. With the title and music taking inspiration from Stoke-on-Trent's legendary nightclub Shelley's Laserdome, Coates sends his cello down a chain of electric antagonism out onto a dance floor of rave hauntology and contorted songform.
---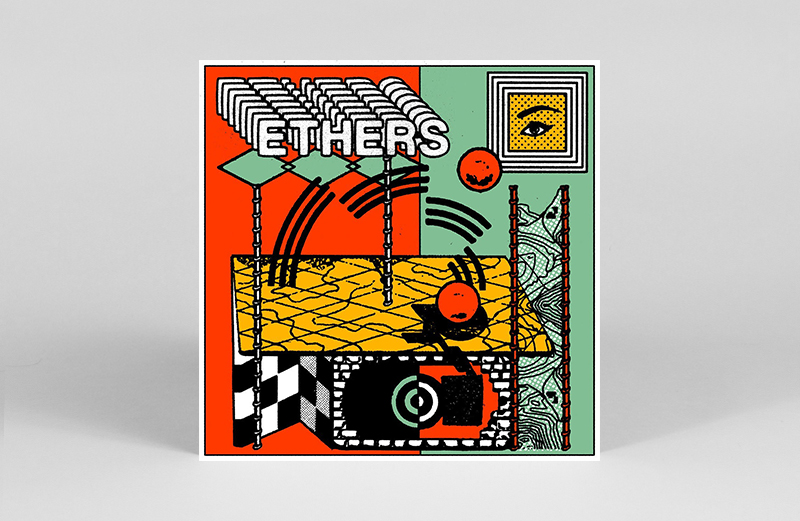 Ethers
Ethers
(Trouble in Mind)
Trouble in Mind do it again, presenting a bunch of people in bands we haven't heard of, who have got together to make some surprisingly excellent garage rock. It's tuneful too, with a mastery of songwriting that could rival Superchunk or the earlier days of Guided By Voices.