Published on
April 3, 2018
Category
Features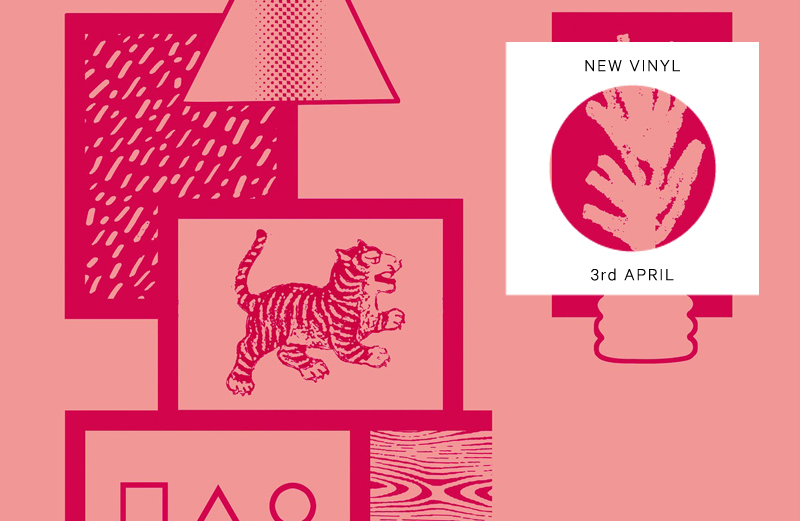 Cinematic synth-pop, Paisley Park funk and basement boogie from '80s Europe.
The long weekend is often a quiet one for new releases, but nothing is stopping this week's intrepid bunch from pressing their newly minted wax discs into the hands of the many.
In the singles section, there's limited 7″s for Jane Weaver and Box Bedroom Rebels, a sugar-sweet South African bubblegum reissue and the meeting of heavyweight bass-botherers The Bug and Burial.
Over in the album section, there are soundtracks for brilliant new series The End of the F•••••• World and Trouser Bar, a long-awaited collection of oddball '80s nuggets and lysergic club weapons in the form of Pelvis' new DJ Tools LP.
Scroll down for our definitive across-the-board rundown of the week's new vinyl releases as selected by The Vinyl Factory's Chris Summers, Patrick Ryder and James Hammond with help from Norman Records. 5 singles and 5 LPs every 7 days that are unmissable additions to any collection.
---
Singles
---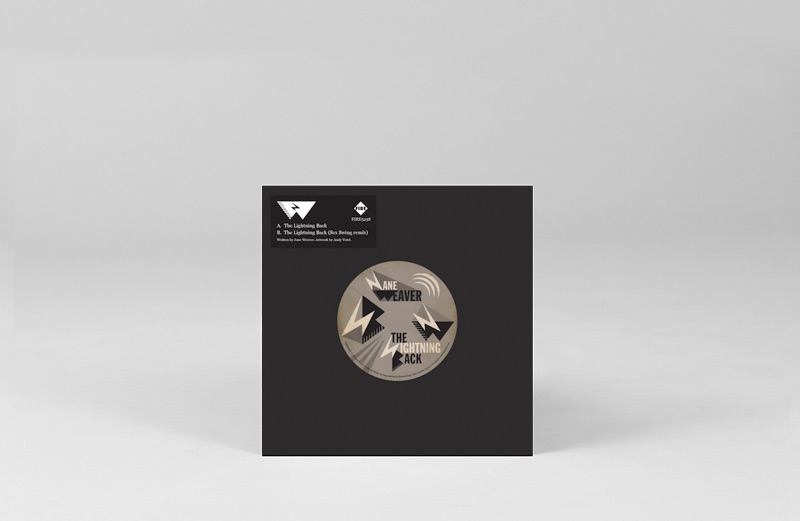 Jane Weaver
The Lightning Back
(Fire)
Earning a place amongst our best of 2017 rundown, Jane Weaver's most recent long player Modern Kosmology continues to draw new listeners into its orbit, and here standout track 'The Lightning Back' gets its own 7" release with a nifty remix to boot. With arpeggios galore and Weaver's distinct sense of melody and rhythm wrangling all parts into a concise blast of synthesized pop, this is a fine way to acquaint yourself if you're yet to do so.
---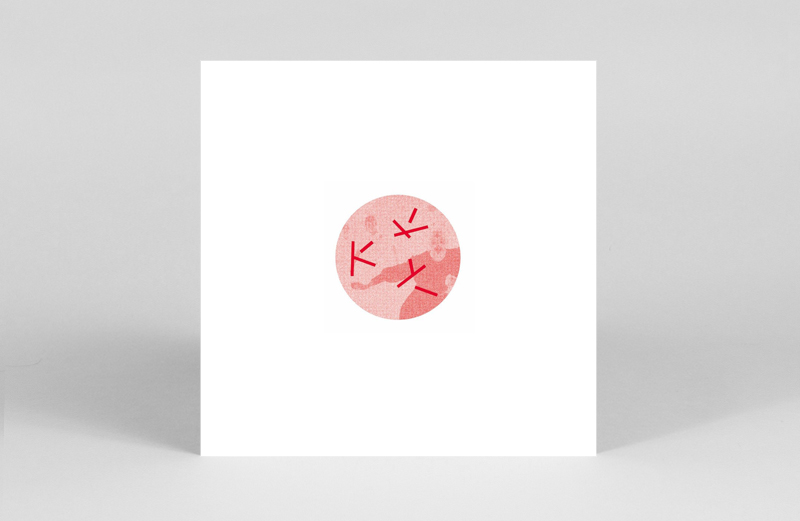 DJ Oil
Telephunk EP
(Les Disques De La Mort)
Next out the gates on Ivan Smagghe's LDDLM label comes this stunning three track 12″ from fellow countryman DJ Oil and once again it's the business. 'Telephunk' is a straight up Paisley Park funker, 'Paresse' reaches for the lino while 'Fall' drops the tempo and goes all cinematic. Just like his last EP Heritage, it shows how original and on point Mr Oil really is. Proper dance music.
---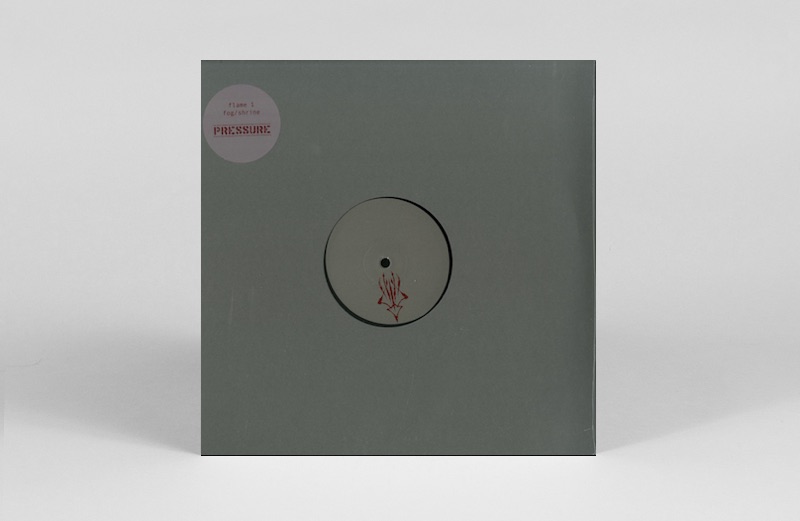 Flame 1
'Fog' / 'Shrine'
(Pressure)
Never one to do things by half, The Bug inaugurates his super fresh Pressure imprint with a seismic collaboration with fellow low Hz warrior Burial. Operating under the Flame 1 alias, the duo do their thing with suitable aplomb, marrying trouser-browning basswaves with smudged pads and grainy melodies. Crepuscular, atmospheric and cut loud enough to make the china rattle, this is serious business from two of the biggest names in the game.
---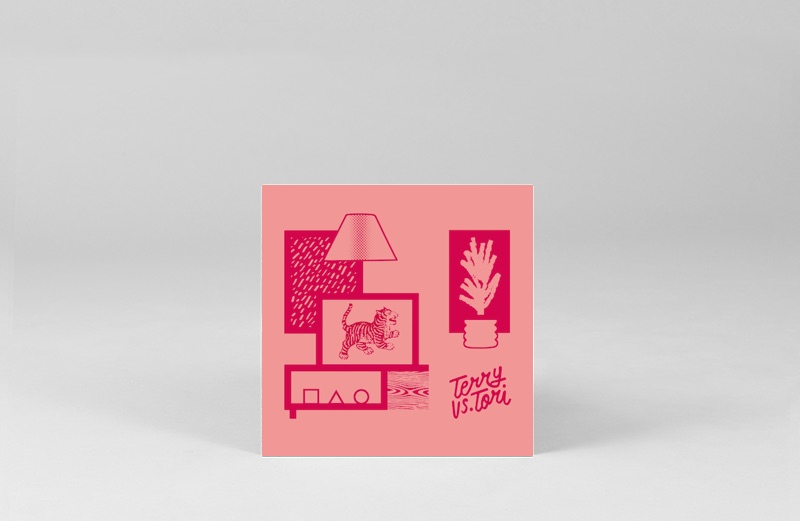 Terry vs Tori
BBR#30
(Box Bedroom Rebels)
Box Bedroom Rebels continue their excellent series of 7″s with this Spanish indie pop group who sound something like a cross between the Shop Assistants and Real Estate. Totally charming.
---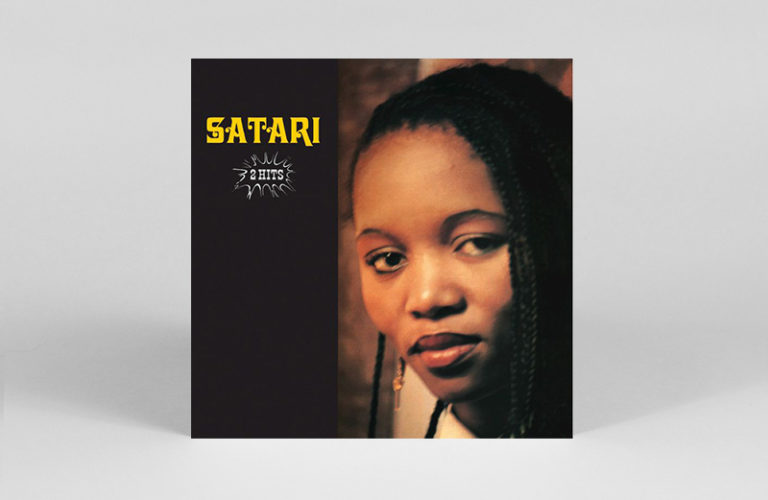 Satari
'Smile'/'Nobody To Love'
(La Casa Tropical Holland)
Satari's elusive bongo synth pop from South Africa in the '80s is back, in this first ever reissue of what was, sadly, the only music she ever released. Catchy hooks and silky smooth choral chants abound in both tracks, but 'Smile' is the particular highlight. Here you'll find a silky symbiosis of echoing space drums, funky crescendos, and "oooh hoo hoos" lamenting unrequited love for you to belt along to on the dance floor.
---
LPs
---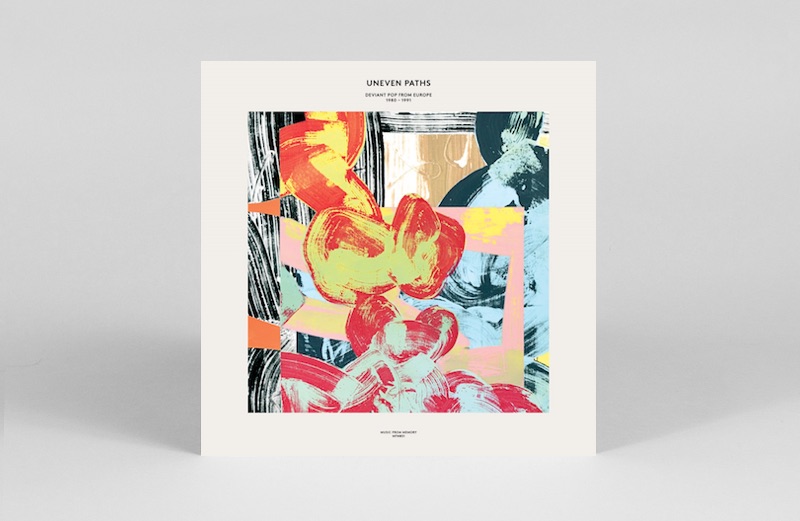 Various Artists
Uneven Paths: Deviant Pop From Europe (1980-1991)
(Music From Memory)
Very few labels could make the case for '80s Euro-pop quite like Music From Memory. A star-gazing trip through the hinterlands of avant-garde, art-pop, sultry jazz and boogie-skirting synth jams, Uneven Paths seeks out the DIY boom in electronic equipment down in the angst-ridden basements beneath the crumbling remains of Cold War Europe. Assembled by Raphael Top-Secret and Jamie Tiller, highlights include the sumptuous Italian melancholy of Violet Eves' 'Listen Over The Ocean', Miko & Mubare's percussive Baldelli-esque exotica 'Komoma Ya­Ya-Ya', hard-boiled Belgian new beat from Sound on Sound and the yokey British eccentricities of Pete Brandt's Method. Uneven Paths already sounds like a worthy follow-up to last year's game-changing Outro Tempo.
---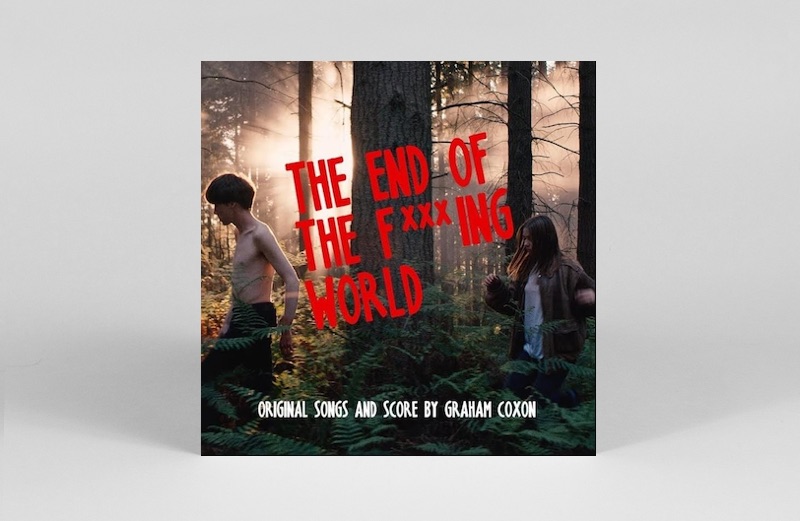 Graham Coxon
The End of The F****** World: Original Songs and Score
(Graham Coxon Records)
Blur's Graham Coxon takes his first stab at the ol' soundtrack game and absolutely nails it. You might have forgotten how well this guy can write a tune (and play the guitar) and here his originality, skill and musicianship really shines through over the course of sixteen songs. If you know his solo stuff already you'll love this, and if you don't – you'll love it all the same. Ace.
---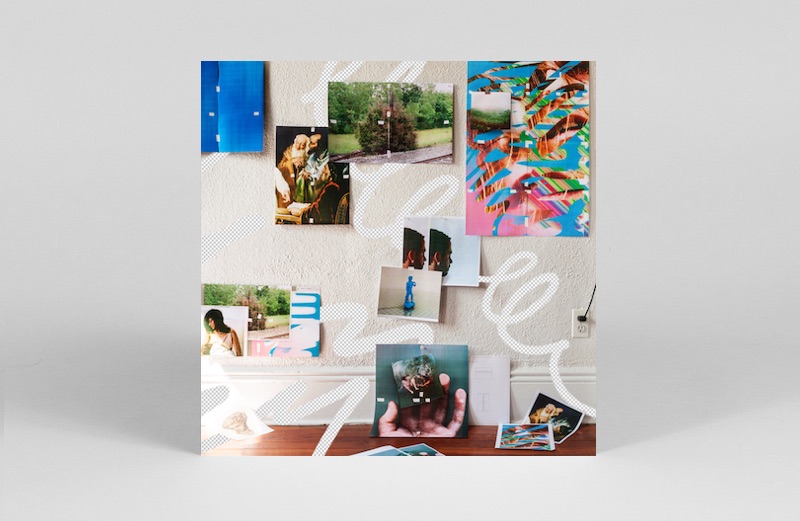 Major Murphy
No. 1
(Winspear)
Completely unafraid to channel the classic era of power pop, Jacob Bullard and pals create a crunchy melodic thing for fans of Big Star, the Raspberries and Teenage Fanclub
---
Various Artists
DJ Tools Volume 2
(Pelvis)
Australia's odd-bod lifestyle brand Pelvis present the second in their series of DJ Tools compilations, enlisting a crack team of club freaks to cook up a sextet of mechanical jams and muscular grooves. It's lino time on the outside tracks as Roza Terenzi and TMO pay homage to Jive Rhythm Trax with a pair of pop-locking electro cuts, DJ Haus and Secret Circuit get big and bumpy with a couple of lysergic club weapons while Phran and Furious Frank close the set out with their deep and dark take on breakbeat. If you're looking for original and unusual dance music then this set boasts plenty of banger for your buck.
---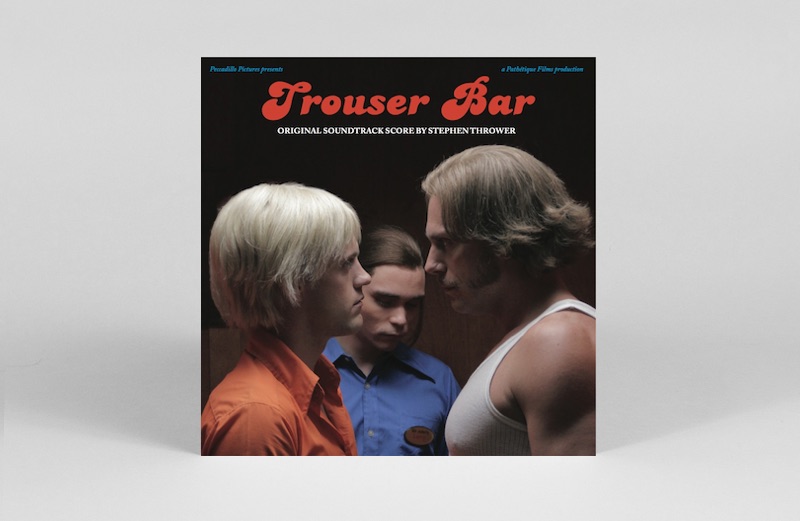 Stephen Thrower
Trouser Bar OST
(Abstract Raven)
Stephen Thrower delivered a 20 minute suite of propulsive disco-funk as the soundtrack to Kristen Bjorn's erotic short film Trouser Bar and it's presented in its full glory here, taking up the whole of the A-side and having no difficulty standing as a listening experience in its own right. Known to many for his work with Coil, Thrower's no stranger to movie soundtracking (Coil's unfinished themes for Clive Barker's Hellraiser being one of several highlights) and the breadth of his ideas are well and truly flexed on this LP, with the aforementioned suite met with three wholly different and potently atmospheric works for the films of Peter de Rome on the flipside.