Published on
May 30, 2019
Category
Features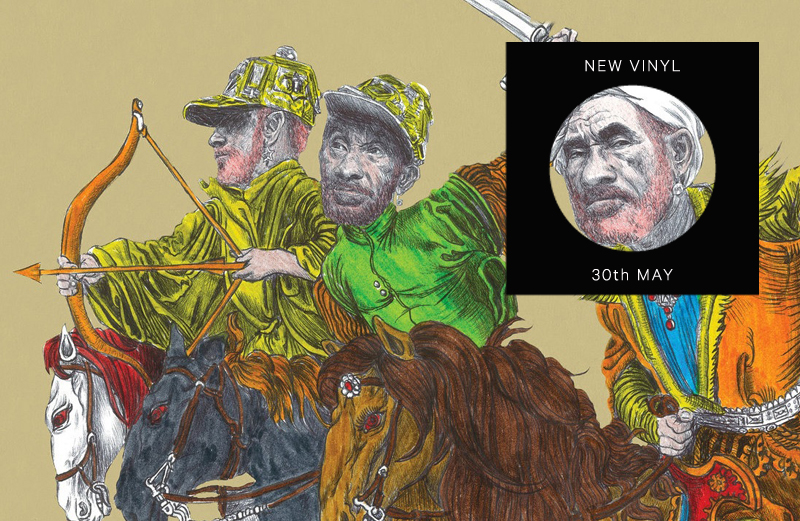 Skeletal dancehall, Japanese noise and dubby disco.
Arriving one day early this week, our selection begins with new singles on Mood Hut and Craigie Knowles, an unexpected return from UK jazz powerhouse Collocutor and the reissue of a bona fide beachside classic from Blue Gas.
In the album section, there's face-melting material from Paul Woolford, the reissue of a lost avant-garde jazz freak-out from Masayuki Takayanagi and the triumphant return of Lee "Scratch" Perry and Adrian Sherwood.
This week's rundown is by The Vinyl Factory Editors Anton Spice and Gabriela Helfet, alongside Patrick Ryder and James Hammond.
---
Singles
---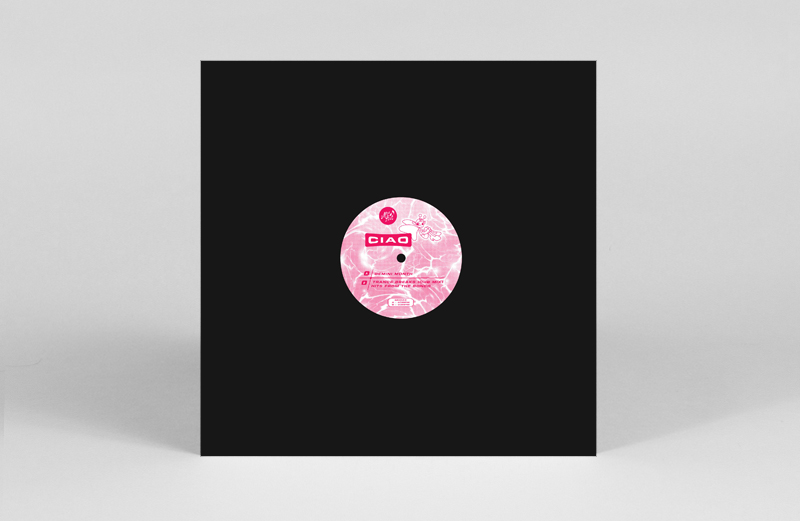 Ciao
Gemini Month
Bouncing momentum between each other's dance floor know-how, two minds really are better than one here, as Regularfanstasy and Void Mirror find a shared language amidst the vibrant synth palette of these three upbeat cuts. This first time collaboration keeps things inventive throughout, and lands as a natural fit within Mood Hut's stable of Vancouver-centric, blissed out house music. – JH
---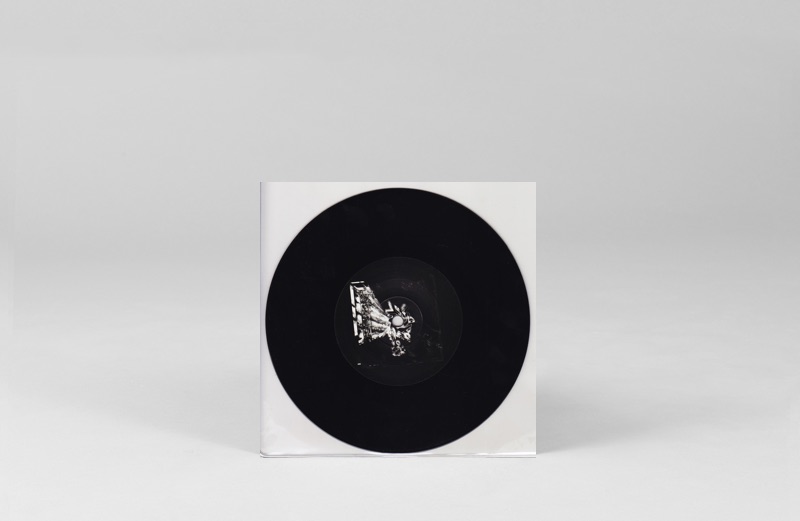 Howes
The Weathertenko
(Youth)
The cerebral side of Manchester's clubbing scene is well represented this week, as former Soup Kitchen impresario and permanent electronic expert John Howes joins Andrew Lyster's Youth label with two heat treated and distortion-laced weapons for the witching hour. Obtusely enough, the Cong Burn boss has elected to unleash these beasts on 7″, but even the smaller format can't dampen the rumbling machine voodoo of the A-side and skeletal dancehall of the flip. Unseasonal though it might be, it's always winter in the basement. – PR
---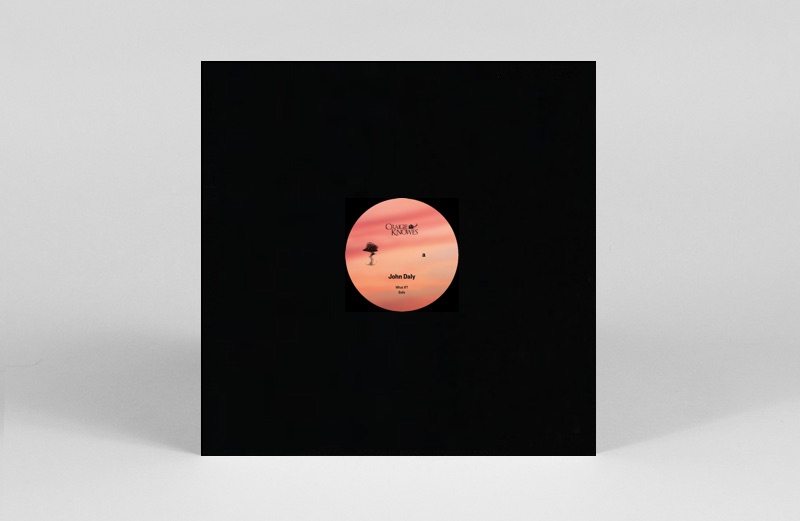 John Daly
Safe
(Craigie Knowles)
A satisfying dose of 'Summertime let's be having ya!', John Daly comes through with his Safe EP on Craigie Knowles. From catchy afternoon poolside joints like title track 'Safe' to the evening dirty freak of 'Moving On' to the roller of 'For The Sake', this one will see you through both day and night. – GH
---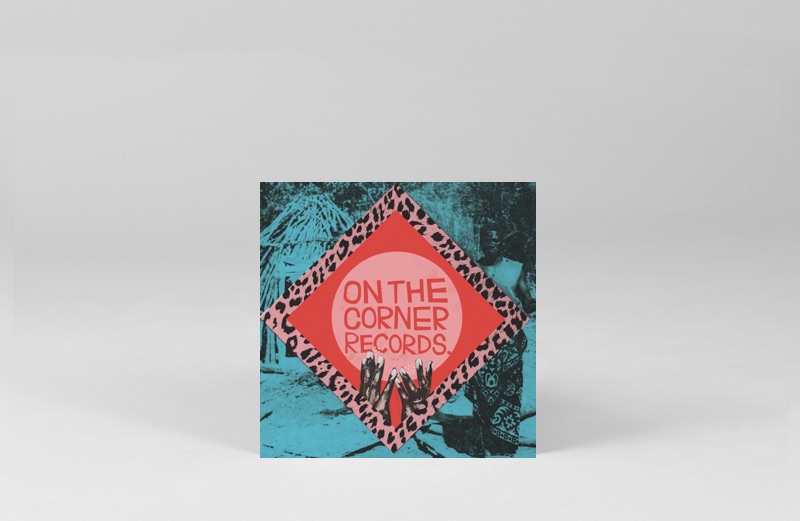 Collocutor
'The Angry One'
(On The Corner)
No messin' about here as Tamar Osborn's Collocutor return to On The Corner for a surprise 7″ that packs a serious punch. Angular improvisations, raw sax wig-outs and a libational groove make 'The Angry One' a recklessly brilliant tune, before Tamar goes head-to-head with Magnus Pi for the stripped back honk-fest on the flip. Wild and essential stuff. – AS
---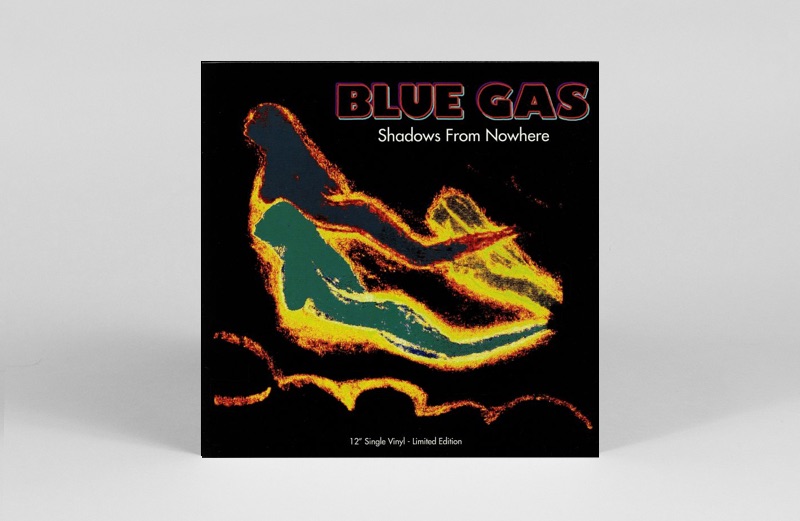 Blue Gas
'Shadows From Nowhere'
(SPQR)
Pure bliss in the form of this crucial slice of melancholy synth pop, reissued once more, this time backed by a chugging remix from Danilo Braca, who teases out the latent dubby disco groove from this italo classic. Don't forget the dreamy 'Marie' sandwiched in there either for a dose of sunset melodrama. – AS
---
LPs
---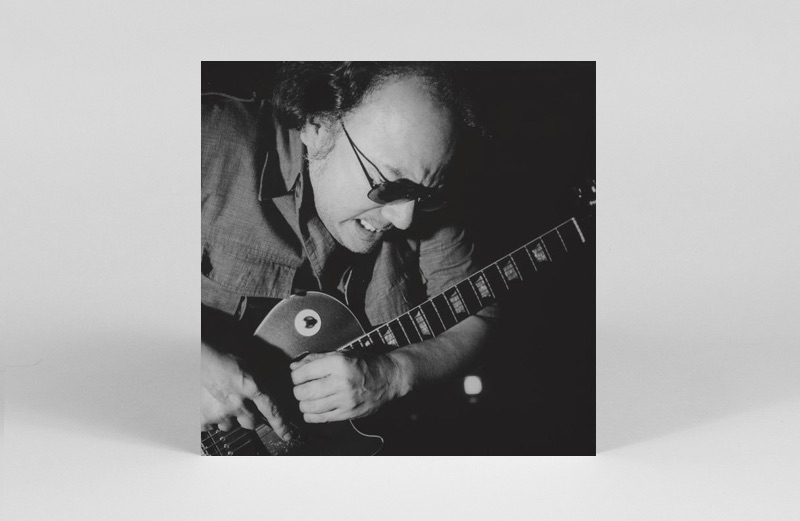 Masayuki Takayanagi New Direction Unit
April is the Cruellest Month
(Blank Forms Editions)
With a decisive crank of the gain and an excoriating approach to electric guitar technique and composition, Masayuki Takayanagi set out to obliterate jazz conventions from the late '60s onwards. In a journey that took him through free improvisation and eventually into pure noise music, this effort from 1975 veers towards the former – piquing adventurous ears, as traditionalists run for the door. Owing to the collapse of ESP-Disk in 1975, April is The Cruellest Month never received its planned release on vinyl first time round. – JH
---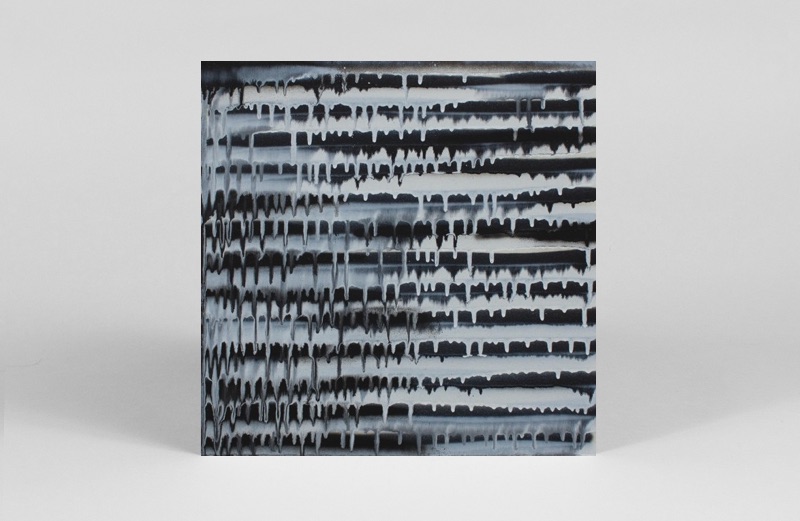 Eirwud Mudwasser
Snaker 010
(Snaker)
Bucharest hardware druid Eirwud Mudwasser becomes the latest contributor to the sought after Snaker series, continuing the Japanese label's journey into contemporary library sounds with an eleven-track set of varying moods and feelings. Adept in the organic and electronic, the Romanian producer concocts hypnotic balafon meditations, hypnagogic synth-tones and deep digital dub explorations, each a moment of respite between the future primitive and techno tropical machine jams you'll be hearing from the finest selectors in the coming months. As ever with a Snaker release, the sleeve is a thing of beauty, this time coming from regular contributor Masato Mori. – PR
---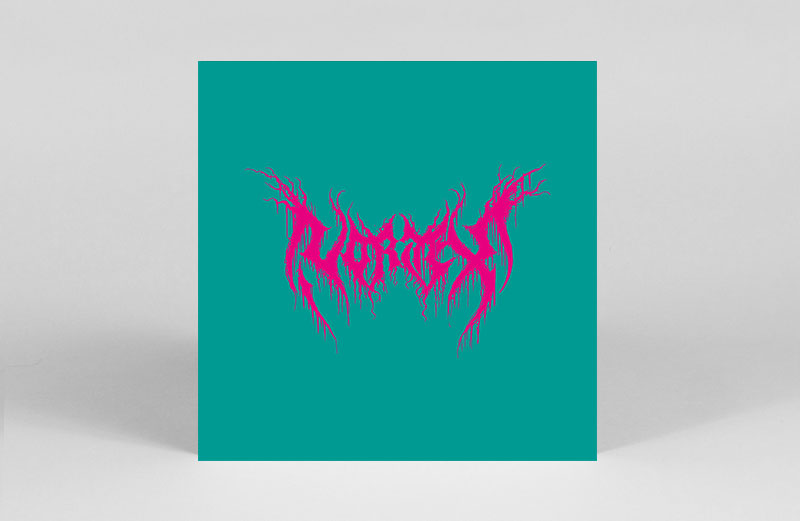 Paul Woolford
Special Request
(Houndstooth)
Full of face-melting big room fun, Vortex is one of four albums incoming from Special Request aka Paul Woolford this year. "Fuck all that conceptual guff m888," shares Woolford about the tunes. To wit, if these can't fire up the techno juices inside you, perhaps nothing will – especially the slamming krank of 'SP4NN3R3D', warp-speed grind of 'Fett' and hyper-whirl of titular first single 'Vortex 150'. – GH
---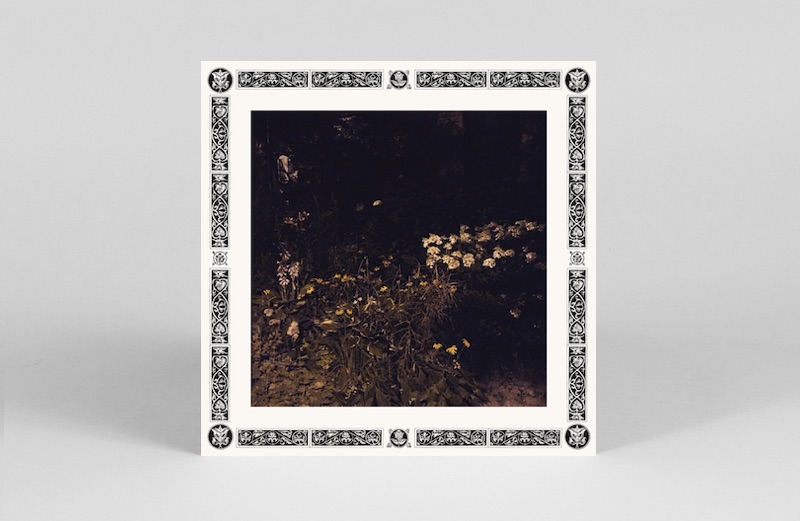 Sarah Davachi
Pale Bloom
(W. 25th / Superior Viaduct)
Although her previous work Gave In Rest was more overtly synth-based, Pale Bloom hears Davachi return to the piano – the instrument on which she first encountered music. On three-part suite 'Perfumes', she draws the almost imperceptible oscillations of each note, as a haunting composition unfolds over the drone. A spacious record with nods to bleak soundtracks and the electronic avant garde. – AS
---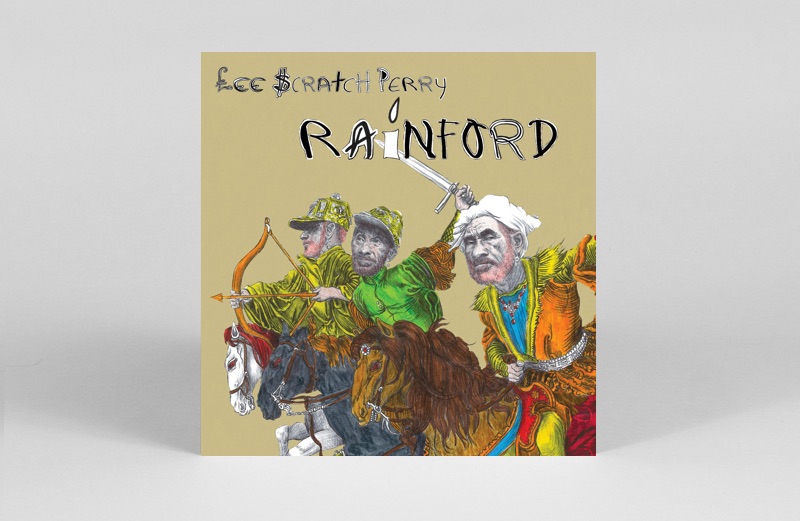 Lee "Scratch" Perry
Rainford
(On-U Sound)
The Upsetter returns to work with long-time collaborator Adrian Sherwood on what is his most sophisticated, personal and politically prescient release in years. There's so much to love about this album, from the off-the-cuff pastoral ruminations of 'Cricket on the Moon' to the sax spin-out of 'Run Evil Spirit', indictments of greed and corruption on 'Kill Them Dreams Money Worshippers' and the alarmingly honest 'Autobiography Of The Upsetter'. As he says in our recent interview, Sherwood aimed to "get the serious side and the mischievous side of Lee, but not the ridiculous side," and this album certainly succeeds in bringing some charming qualities to the fore. – AS