Published on
November 29, 2019
Category
Features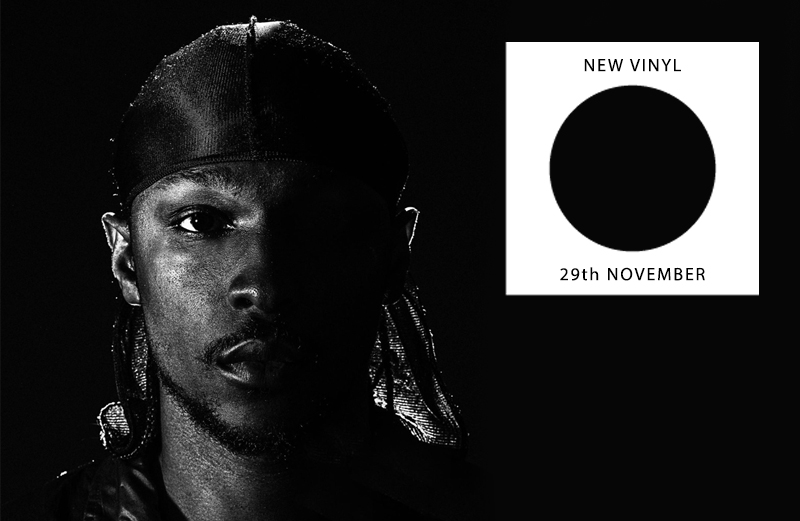 Sci-fi hip-hop, electronic Zamrock, and kaleidoscopic techno.
Our final 10 best of 2019 before we commence our end of the year round-ups, this week's selection features new singles from jazz guitarist Shirley Tetteh as Nardeydey, afrofuturist hip-hop from Clipping and video game-channeling electronics from VF artist Toxe on PAN.
On the album's front, grime MC JME returns to his Boy Better Know imprint, there's prismatic techono from Berlin producer Shed, as well as reissues from both New Zealand and Zambia.
This week's rundown is by The Vinyl Factory Editors Anton Spice and Gabriela Helfet, alongside Patrick Ryder and James Hammond.
---
Singles
---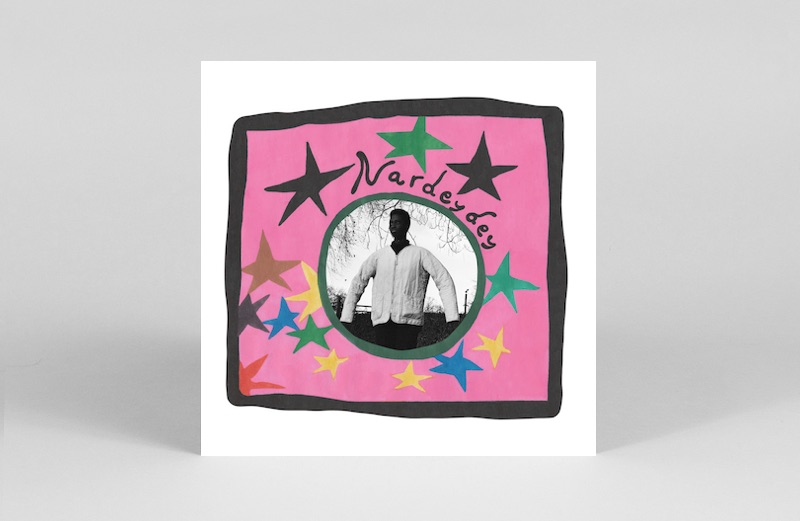 Nardeydey
Nardeydey EP
(Lucky Number)
Having made a name for herself as guitarist in London jazz bands Maisha, Nérija and SEED Ensemble, Shirley Tetteh releases her debut solo EP as Nardeydey this week, collecting digital tracks teased over the last 12 months on vinyl for the first time. Full of unusual rhythmic turns, vibrant harmonies and the kind of astute song-writing that draws the universal from the personal, the EP adds a jazz sensibility to influences as broad as post-punk, afrobeats and synth pop. A remarkable debut offering from an artist side-stepping expectation to find a singular voice. – AS
---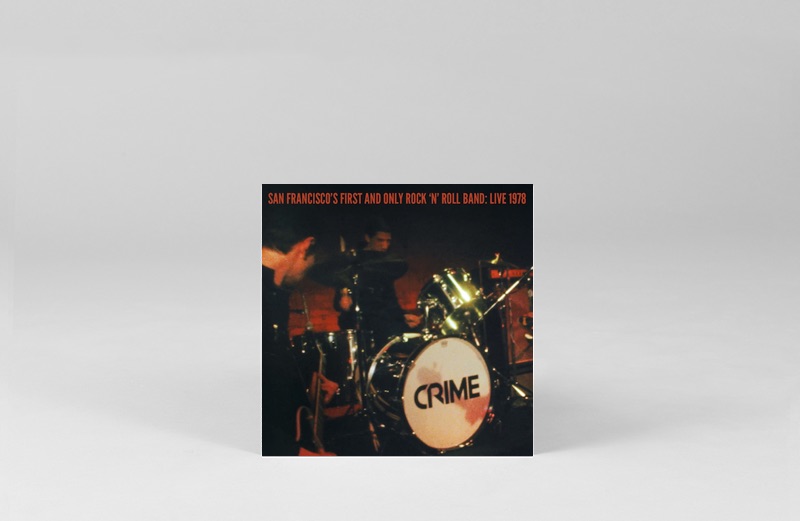 Crime
San Francisco's First and Only Rock 'N' Roll Band: Live 1978
(Superior Viaduct)
With few studio efforts to their name, Crime's position in the upper echelons of Bay Area punk rock lore comes from a spate of legendary and much bootlegged live shows. 1978 was somewhat of a "vintage" year in that regard, with the band having played a surreal and confrontational show at San Quentin Penitentiary whilst dressed as prison guards, but this particular recording captures them with amps at 10 on the home turf of Mabuhay Gardens. A time-capsule double 7" vinyl that finds the leaders of the Mabuhay scene at the height of their caustic and disheveled brilliance. – JH
---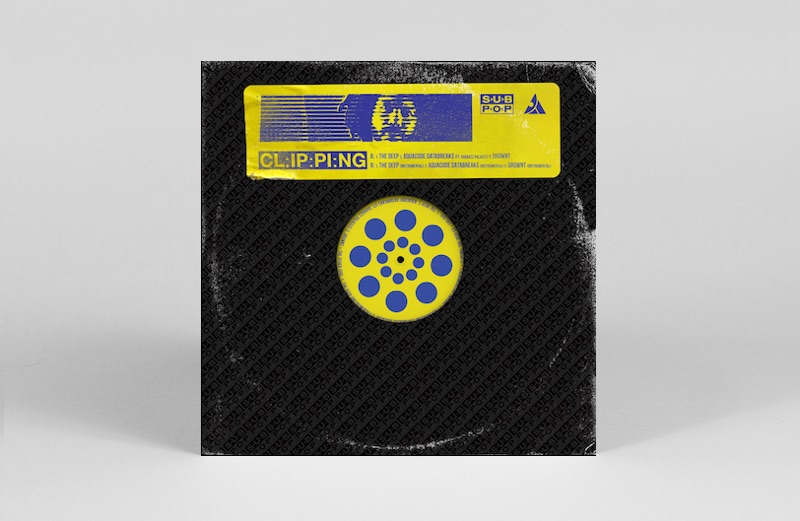 Clipping
The Deep
(Sub Pop)
Hip-hop experimentalists Clipping originally recorded 'The Deep' in 2017 for a This American Life episode about Afrofuturism, prompting a Hugo Award nomination and sound installation at the Massachusetts Museum of Contemporary Art. Inspired by the Drexciyan creation myth of the underwater offspring of drowned African slave women, the group expand their sci-fi vision to a three tracker of bubbling, electro-tinged rap tracks with a little help from Shabazz Palaces. It's forward thinking business throughout, but special mention has to go to the title track with its pulse-raising tempo changes and mind-bending sound design. – PR
---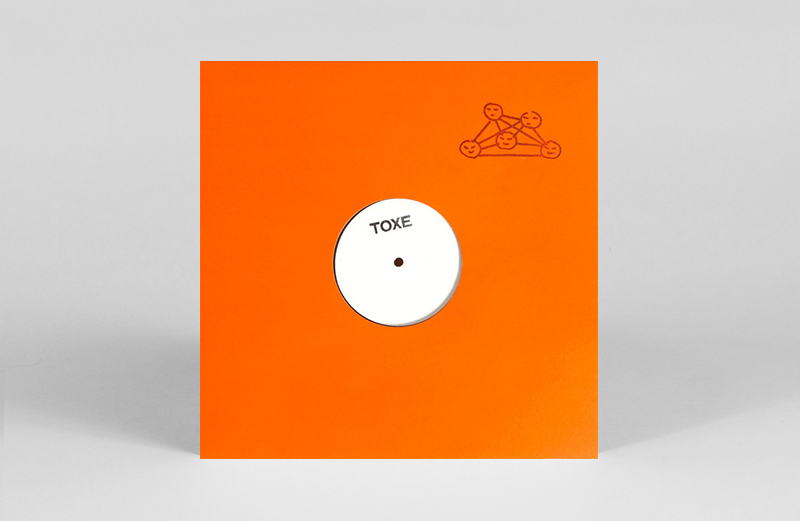 TOXE / CRYSTALLMESS
Split
(PAN)
PAN Stalwarts TOXE and CRYSTALLMESS roll through for the second instalment of the label's white label Split 12″ series, following Tzusing and Mesh's contribution – one of our favourite dance records in February. First, TOXE channels video game tonks in 'Maybe Tomorrow' before the slapped-out whirls of 'Kiss Kiss' take hold in a gleefully 'Windowlicker'-esque feel. On the flip, CRYSTALLMESS explores looped-out and broken apart bass realms with sparked-up speed. – GH
---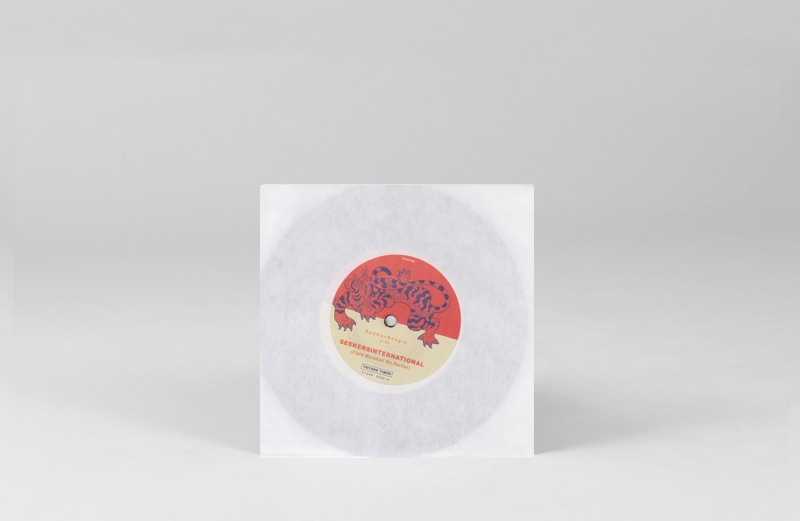 Seekersinternational
'Badmanboogie' / 'Killdemsound'
(Future Times)
Dancehall deconstructors Seekersinternational jump in on Max D's Future Times for a naughty 7″ of chopped pirate radio transmissions, digi-dub space echo and riddim collages. It's the second time Seekers have troubled these roundups this year, following the firearm frenzy of The Guncontrolla. – AS
---
LPs
---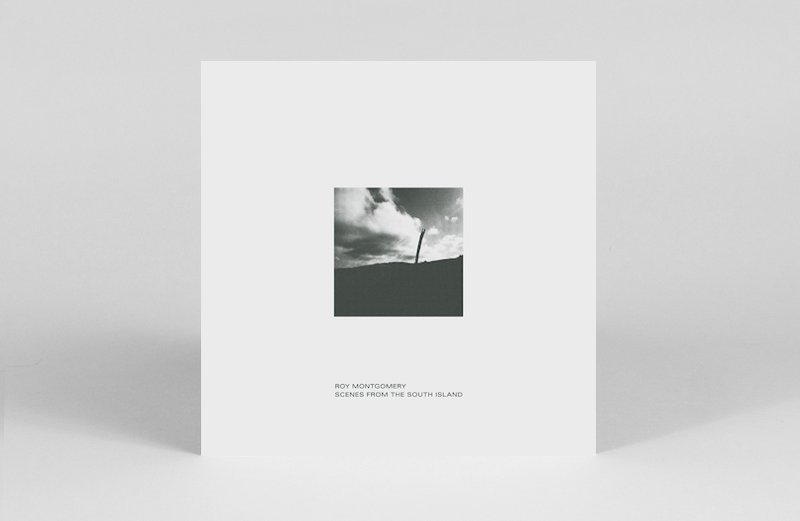 Roy Montgomery
Scenes From the South Island
(Yellow Electric)
Plugging a pawnshop guitar straight into a Tascam 4-track, Roy Montgomery's 1995 debut effortlessly evokes the landscape of the New Zealander's South Island home. The start of a five-year burst of creativity; the blueprint for what followed can be found here in the midst of neatly layered guitar and a saturated approach to chorus, reverb and delay. Having struck up a friendship with Liz Harris (Grouper) that resulted in the collaborative Vessel LP back in 2010, it's fitting that this sought after LP gets a second outing via Harris' Yellow Electric label. – JH
---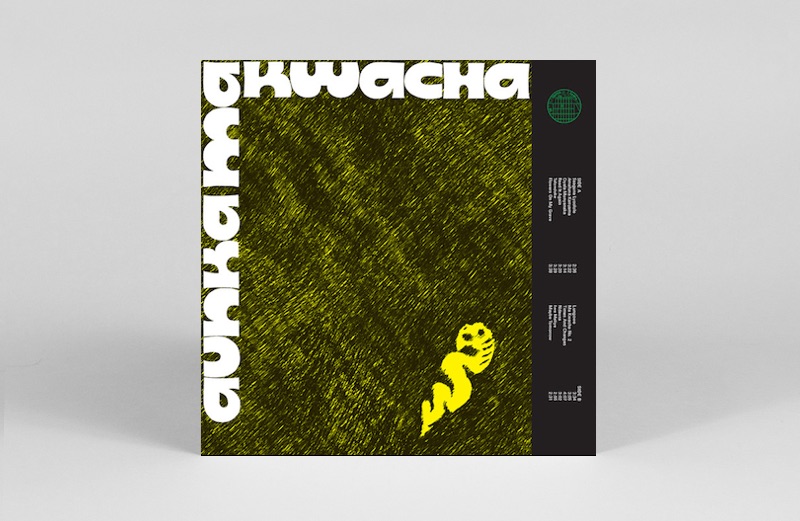 Smokey Hangala
Aunka Ma Kwacha
(Séance Centre)
Zambian writer and musician Smokey Hangala's Aunka Ma Kwacha (which translates as 'The Money is Gone') was released in 1976, but listen to this extraordinary record and you'd be hard pressed to believe it. Underpinned by a drum machine – the kind of visionary usage of which has elevated reapparisals of Francis Bebey, William Onyeabor and the like – Hangala's poly-linguistic Zamrock-meets-psych folk sound contains both vernacular truth and mystic prophecy. Singing in a mixture of Bemba, Tonga, Lozi, and English and combining US influences with Kalindula, and Sundown Beat (music played after dark) from Tongaland, this is a real find, and stands out in a crowded field of prospective 'forgotten' gems. – AS
---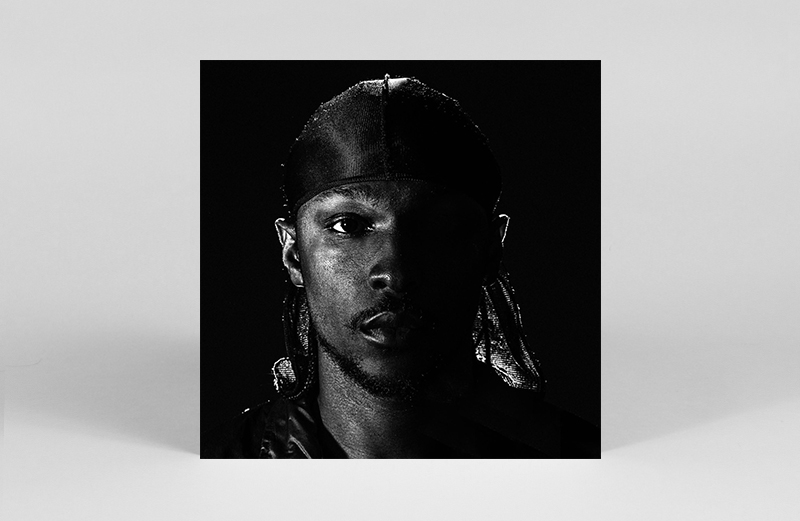 JME
Grime MC
(Boy Better Know)
Grime MC JME, aka Jamie Adenuga, comes through with his very appropriately titled new album: Grime MC. A follow-up to his 2015 LP Integrity>, JME enlists cameos from artists including President T, Giggs, Wiley and his brother Skepta. It's a family affair, as well as a welcome return from the Boy Better Know honcho. – GH
---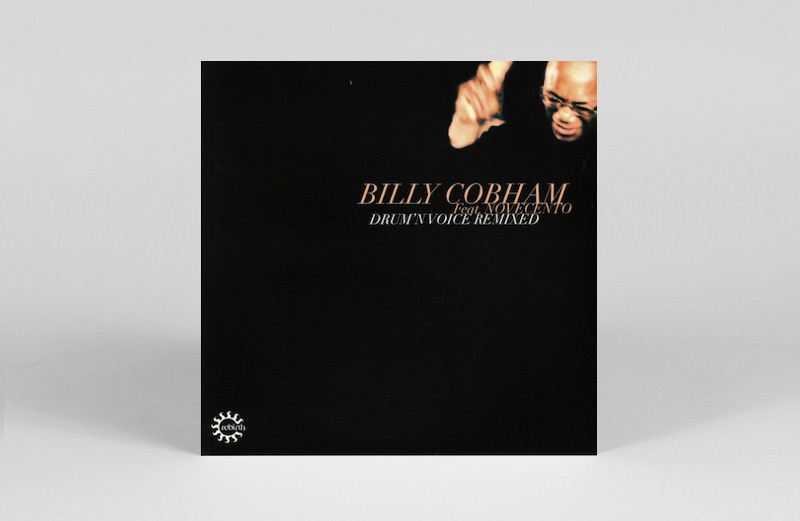 Billy Cobham feat. Novecento
Drum'N Voice Remixed
(Rebirth)
Since 2001 Italy's Novecento and fusion legend Billy Cobham have been frequent collaborators, recording four volumes of the Drum'N Voice series released through Novecento's own Nicolosi productions. Now, working in conjunction with Rebirth, the label hand out the stems to an astounding line up of DJs and producer, each of whom bring their A-game to the table. The quality is high throughout, but Vilod's slow and syrupy mix of Stratus and Khidja's version of 'Psychologic' would be standouts on any record. – PR
---
Shed
Oderbruch
(Ostgut Ton)
Signature Shed techno rhythms filter through prisms of halycon-hued, kaleidoscopic synths in his return to Ostgut Ton, Oderbruch. Though the album includes dippy bass bops and breakbeat tracks that will make you want to get your swerve on – 'B1 (Angfang Un Ende)', 'Menschen und Mauern' for example –  this is no mean mugging club fare. Rather, Shed takes a turn for the pastoral to captivating effect – especially in the shimmering, stripped-back crescendos of 'Nacht, Fluss, Grille, Auto, Frosch, Eule, Mucke', alongside glitchily ascending stutters of 'Seelower Hohen' and 'Trauernde Weiden'. – GH