Published on
June 28, 2019
Category
Features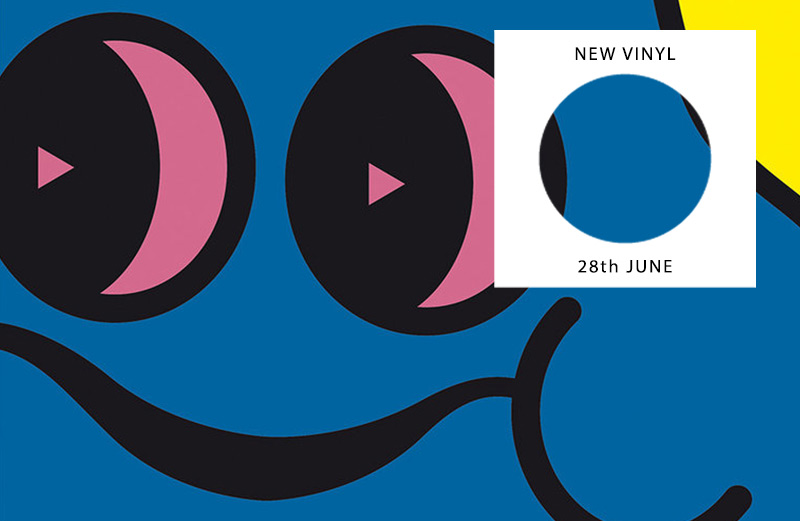 Japanese '80s ambient, plant-inspired electronics, audio tributes to Keith Haring and more.
In singles, River Yarra channels frogs on the dance floor for Antinote, Kelly Lee Owens swirls moody percussive echoes on Smalltown Supersound, and Toma Kami quenches a summer thirst for tropical techno via Livity Sound.
On the albums front, Soul Jazz compiles a sonic ode to Keith Haring, WRWTFWW compiles Yutaka Hirose's 1986 recordings for Japanese model houses, and Special Request serves up emotional synths in his latest Special Request outing.
This week's rundown is by The Vinyl Factory Editors Anton Spice and Gabriela Helfet, alongside Patrick Ryder and James Hammond.
---
Singles
---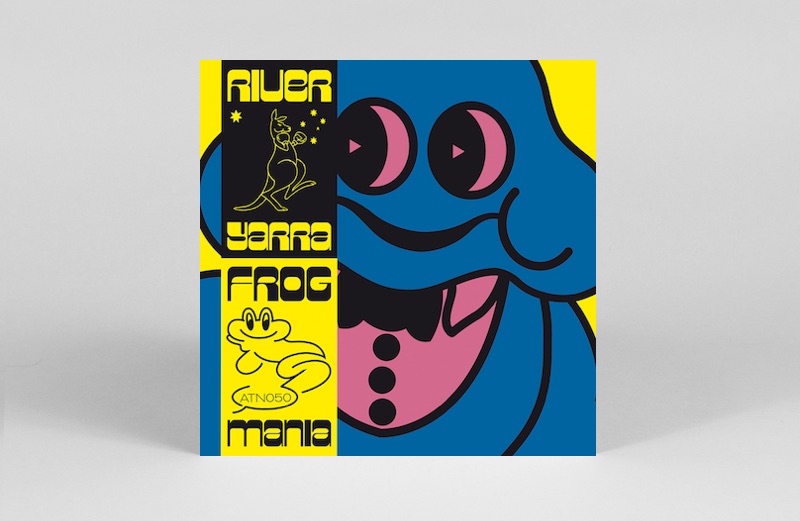 River Yarra
Frogmania
(Antinote)
Wonky amphibian chuggers from the bottomless well of Paris label Antinote. River Yarra's Frogmania opens with the zany 'Frog Charmer'. This chopped and squelched vocals, and flubbery electro vibe is continued into 'AMFYBYONZZ', which hops from trance-mimicking synths to a curiously-punky, downtown beat. Things then take a progressive turn on the flip as 'Frogz of Gondwana' and 'Prog Frog' follow the full moon into the surf to spawn two truly slipperly early hours jams. – AS
---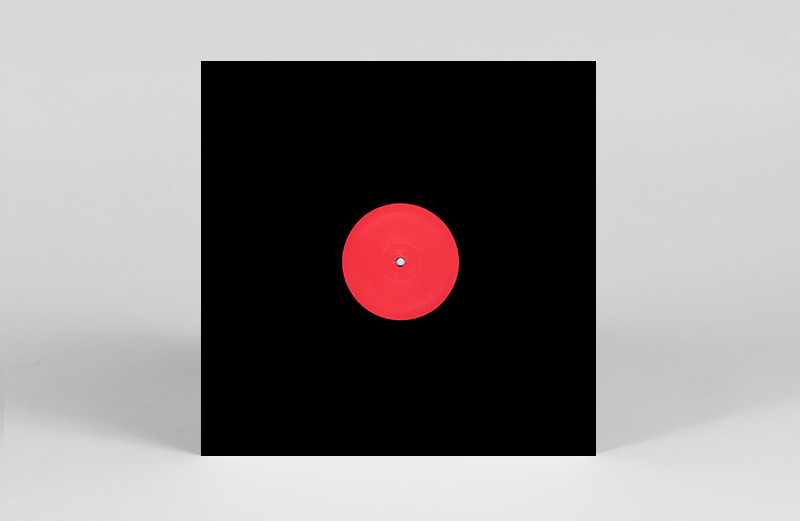 Kelly Lee Owens
'Let It Go' / 'Omen'
(Smalltown Supersound)
Fusing moody techno tings and tangs, UK producer Kelly Lee Owens serves up a percussive two-some on her latest 12″. Opener 'Let It Go' explores the echoes of her drum stylings, with the kind of whispering vocals building atop it that are perfectly designed to whip a crowd into a frenzy. On the flip, Owens descends to incantatory depths courtesy of hypno-trippy synths. – GH
---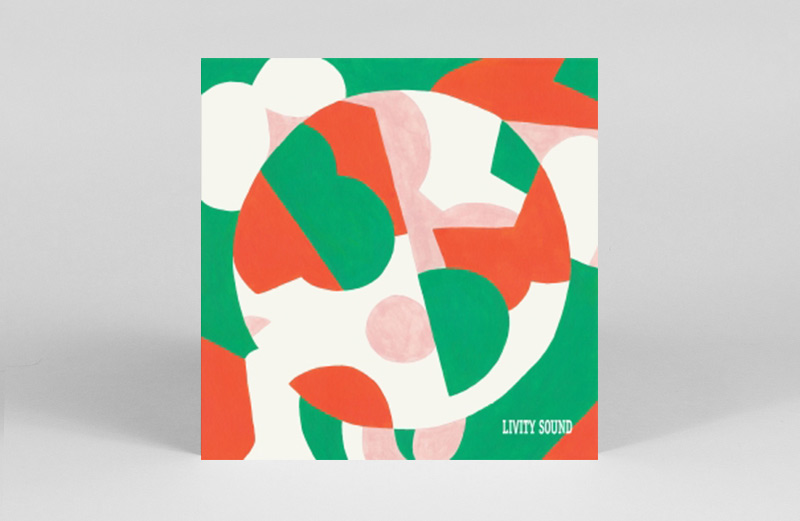 Toma Kami
Negative Extasy
(Livity Sound)
As the rest of Europe has been scorching, summer has finally arrived in London, which can only mean it's time for one thing: tropical techno. Entré Toma Kami with a new EP on Livity Sound to quench this thirst. All are stripped back percussive shimmies across the pep spectrum. Particular highlights include the minimal synth loop and tinkles of 'E-ache', as well as the heiney-shaking rhythms of 'Negative Extasy'. – GH
---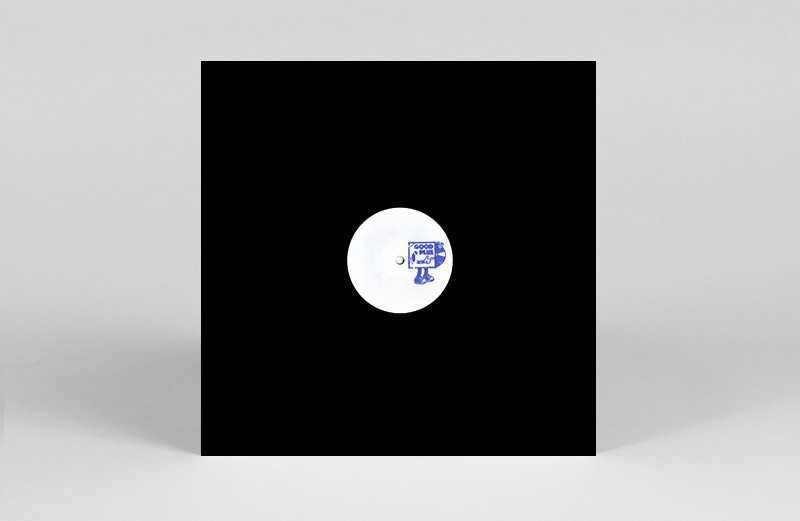 Les Yeux Orange
Ghost Dog
(Good Plus)
It's that magical time of year when Parisian collective Les Yeux Orange turn their attention towards edit-land, dropping another essential volume of their Good Plus series for the early birds out there. As ever, the original material here is wilfully obscure, known only to the upper echelons of the digging scene, and reworked with an emphasis on the more open-minded and uninhibited dance floors of the world. 'Africa' starts the set with a stomping kick, Italo sequences and the brilliantly bizarre combination of Mediterranean rap and ethno-flute, paving the way for the breezy coastal cool of 'Samurai', an Eastern-influenced slice of French pop with the perfect summer body. On the B-side, 'Midnight' takes us from the beachfront to the forest, powering out pagan synth chug with a decidedly sinister vocal. – PR
---
Dennis Young
Portastudio Ambient Tapes
(Innermoods)
Buy
With three LPs already this year from Dennis Young's '80s cassette vault, the evidence continues to mount that Liquid Liquid's 1985 dissolution had little
effect on their percussionist's appetite for further musical explorations. Where these recent archival releases have been propelled by Young's rhythmic sensibilities, this single sided 12" is more content to wander further off into the ether for some suitably ambient synth work on his Tascam Portastudio. – JH
---
LPs
---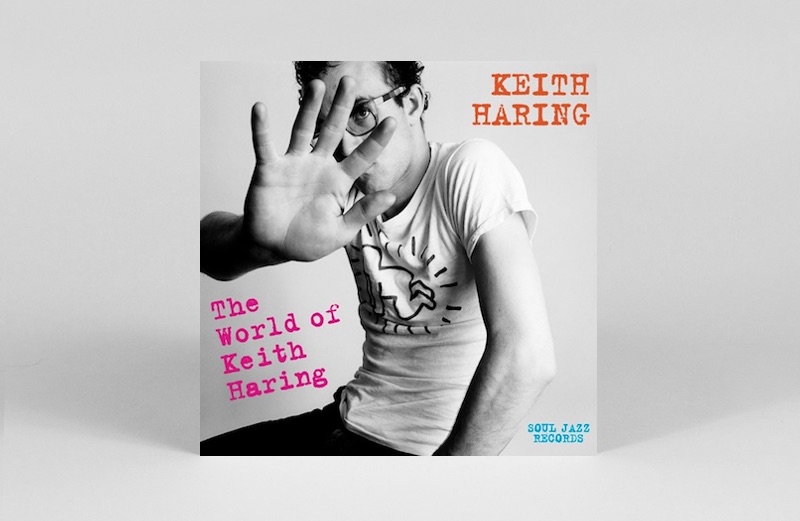 Various Artists
The World Of Keith Haring
(Soul Jazz)
Soul Jazz Records continue their fruitful relationship with the Tate and follow up 2017's Soul Of A Nation compilation with a musical tribute to Keith Haring's downtown milieu. Expect Paradise Garage classics like Class Action's 'Week End', alongside Sylvester's disco anthem 'Over & Over' and obscure Patrick Adams' production 'The Guardian Angel Is Watching Over Us'. – AS
---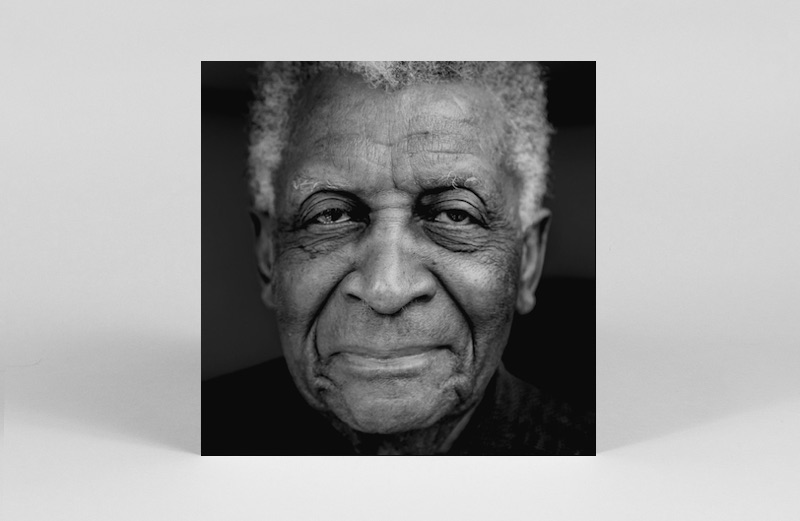 Abdullah Ibrahim
The Balance
(Gearbox)
One of the all time great jazz pianists returns with The Balance, a tender and exploratory record that brings his understated brand of township jazz to the fore. Recorded in London with his Ekaya band, the album reaches for outer space on the breakneck 'Tuang Guru', before collapsing back into Ibrahim's minimalist playing style on solo piano of 'Tonegawa'. It's in these moments, as on flute-led opening ballad 'Dreamtime', that The Balance reminds you just how quietly powerful Ibrahim's music is, and why Nelson Mandela was compelled to call him 'our Mozart.' – AS
---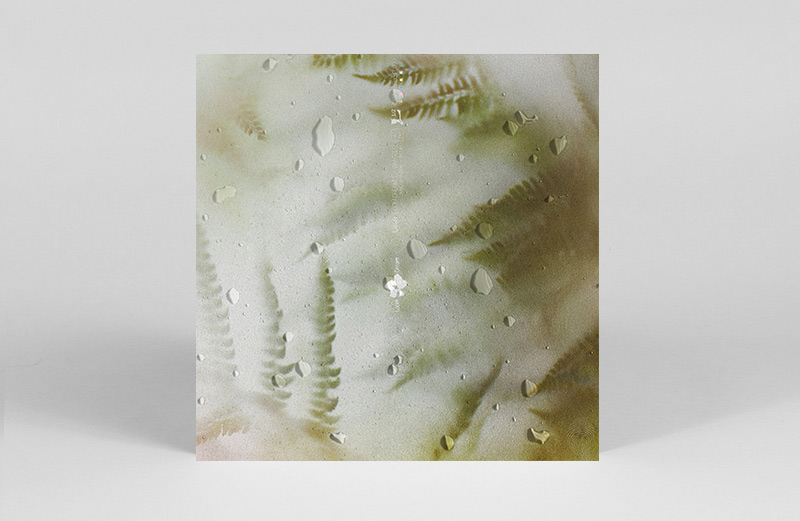 Leif
Loom Dream
(Whities)
Another month, another stellar Whities release – possibly our favourite of the year thus far. An ode to his favourite plants, in Loom Dream, UK producer Leif tiptoes across downtempo and house through to minimal percussion, kaleidoscopic synths and ambient shades with mesmerising effect. Loom Dream also includes an interactive website featuring tidbits about the flora each track is named after. The result is a beautifully crafted album from a producer who has long flown under the radar, releasing dozens of records that are also well worth peeping over the course of the past 15 years. – GH
---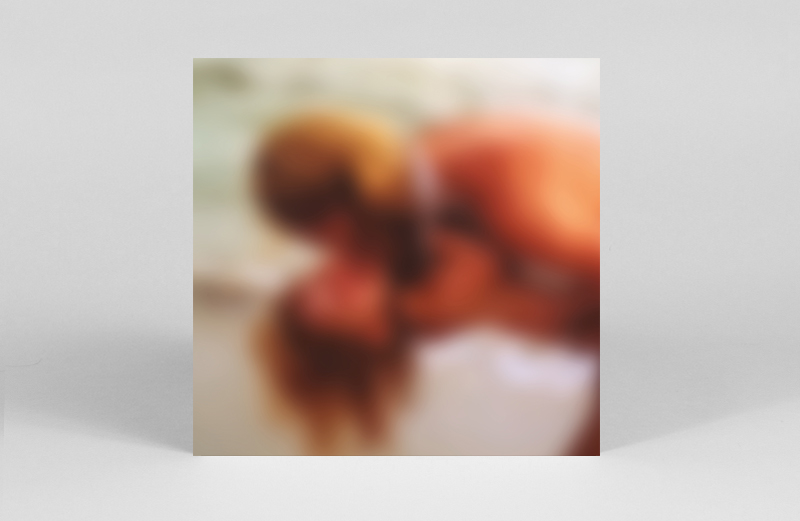 Special Request
Bedroom Tapes
(Houndstooth)
Bedroom Tapes is the second of four (!!) albums incoming this year from Special Request aka Paul Woolford aka 2019's Grand Poobah of Techno. While his Vortex LP – one of May's best dance records – feels like you're getting electrocuted (in a good way), this archival collection is a more emotional tip, synth crescendos and dappled percussions aplenty. Previously thought to be lost, Woolford discovered the dusty tapes when he moved house. Praise be finding them, all eight are stunners to tug on your heart strings, which will undoubtedly be on loop until he releases albums three and four. – GH
---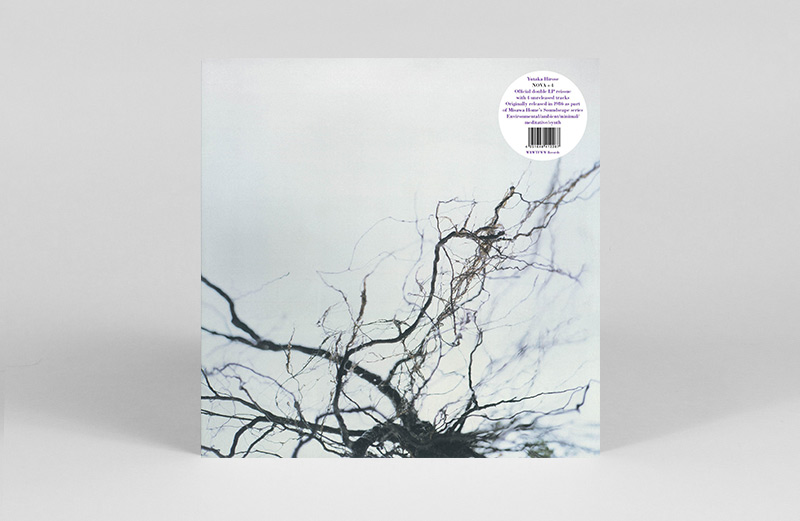 Yutaka Hirose
Nova +4
(WRWTFWW Records)
If ambient music is indeed considered a musical wallpaper of sorts, 1986's Nova, which was originally released as a soundtrack to the interiors of Misawa Corporations pre-fab homes, seems a particularly fitting example. Coming as the creation of a composer who actively listened to natural sound rather than let it be the oft incongruous backdrop of much new age music, these tracks allow each part to inform the other as electronic and acoustic sounds are suspended in a delicate balance. A soothing listen, with a sparing touch that stops it from being cloying, this expanded reissue strikes out for an ambiguous zone between the pastoral and the urban. – JH