Published on
July 26, 2019
Category
Features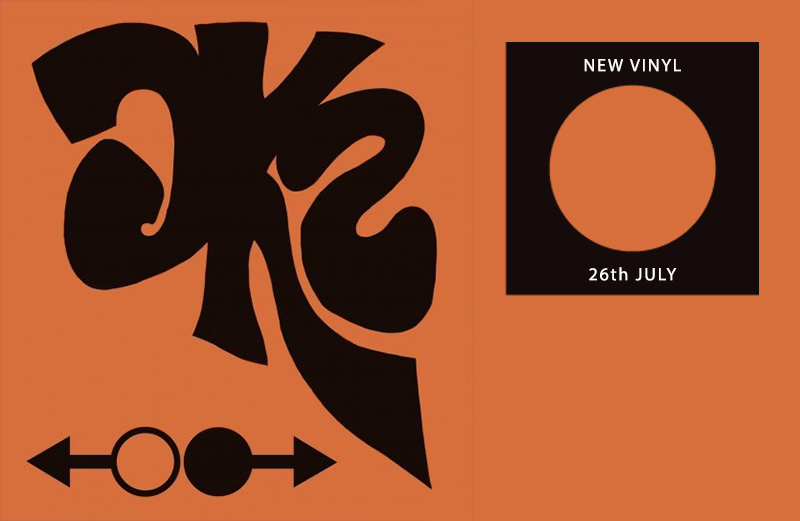 Miyazaki-tinged soundtracks, acid ambient, and deep disco funk.
In singles, highlights include Martyn's rhythmic return to Ostgut Ton, Universal Togetherness rarities unearthed on Numero, and a globetrotting compilation from On The Corner.
On the albums front, Juan Ramos returns to ESP Institute, datch'i is back on Timesig after a 10 year hiatus, Seance Centre delivers gems from Gwakasonne's canon, and Akuphone collects polish synth maestro Wladyslaw Komendarek's sonics.
This week's rundown is by The Vinyl Factory Editors Anton Spice and Gabriela Helfet, alongside Patrick Ryder and James Hammond.
---
Singles
---
Aki Aki
Dishjockey
(Candomblé)
Phaser boy and Candomblé co-founder Aki Aki becomes the first of the crew to cook up a solo EP, though his nearest and dearest are all on hand to help turn up the heat on a collaborative tip. Continuing the symbiotic relationship between chefs, narcotic misuse and the kind of pummelling tunes you'd happily hammer out of your Impreza, Aki drops bass-heavy breakbeat, dubbed-out techno, Goan grooves and acid ambient, all slowed down and skewed out in his trademark style. This mouth-watering set comes complete with menu card insert and branded wet wipe, which sounds pretty collectable to me… – PR
---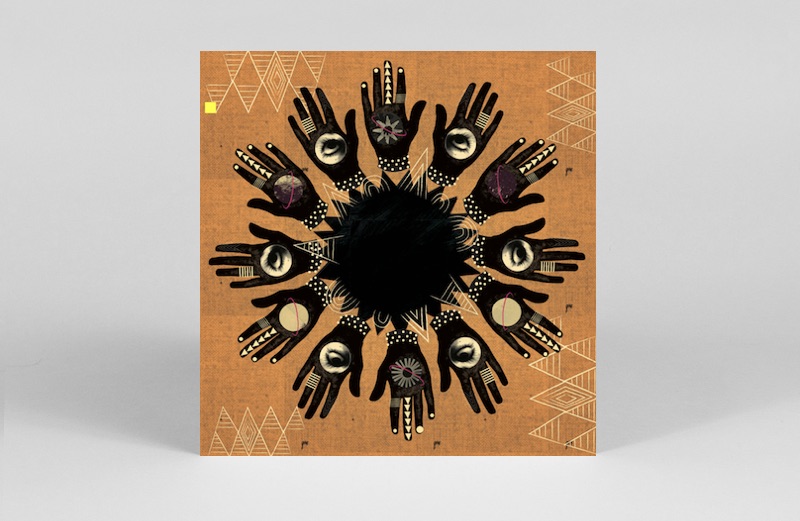 Various
Versus III
(On The Corner)
Nothing represents the familial nature of On The Corner's label ethos quite like Versus – a series of EPs which connects artists from across the OtC universe (and the globe itself) to make a joyful ruckus fit for the dance floor. This time round, its Peru vs. Ecuador to kick things off, as Nicola Cruz takes apart Dengue Dengue Dengue's 'Semillero', before Chicago takes on Hong Kong as Heiroglyphic Being meets Blood, Wine or Honey on the motorik 'The Forest Is Expecting You'. Elsewhere, there are appearances for label regulars Planet Battagon, Sam Jones, Penya and Khalab, alongside Sarathy Korwar, Maghreban, Mnanda and James Stewart. Brilliantly bonkers. – AS
---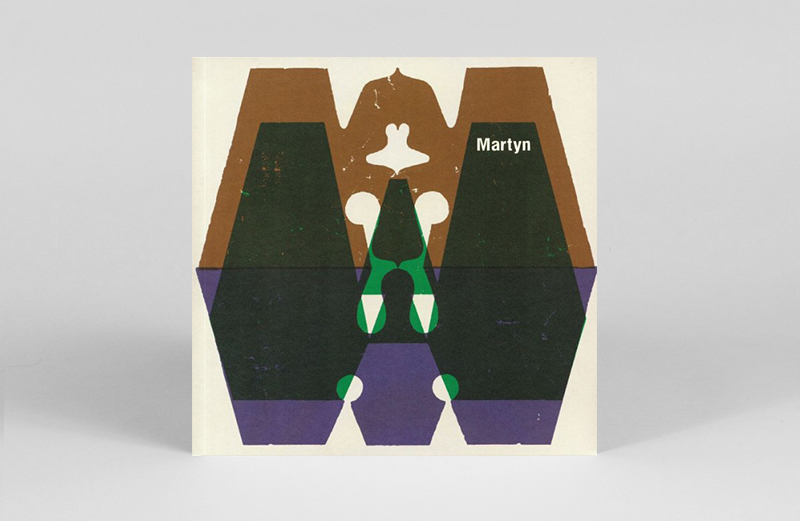 Martyn
Odds Against Us
(Ostgut Ton)
Prepare thy mean mugging bass faces, Martyn returns to Ostgut Ton following his Voids LP – one of our favourite albums of 2018 – with Odds Against Us. The three-tracker shakes through percussive shades of the garage, drum'n'bass, and dubstep varietals – a winning bet for rhythmic satisfaction. Title tune 'Odds Against Us' is the kind of perfect rumbling number you'll want to hear at peak time, followed by Martyn's more esoteric, solo head-bopping, meanderings of 'B.C. 2' and 'Rhythm Ritual'. – GH
---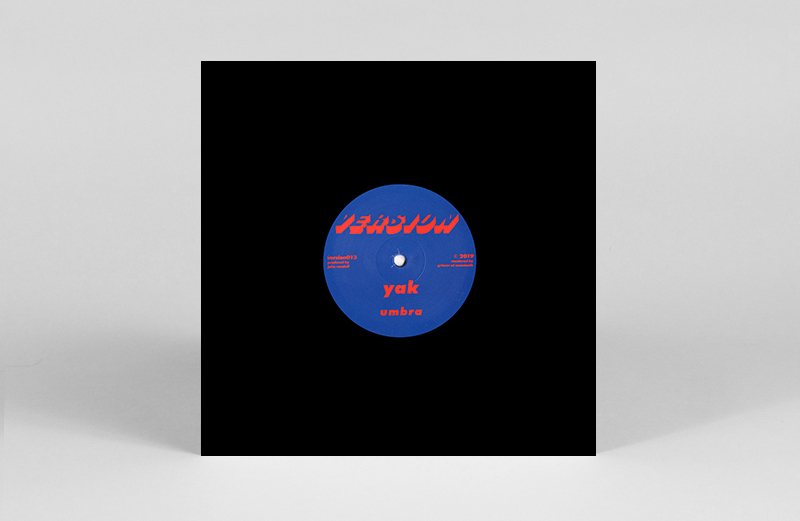 Yak
'Umbra' / 'Kaepora'
(Version)
Sheffield producer Yak returns to the Version imprint, following a string of EPs for R&S, with two stripped-back percussive ditties. This time around, the rhythms take a less icy, more summer-hued tone. 'Umbra' channels '80s NYC breaks dusted across some intergalactic space synth accoutrements and drums. On the flip, 'Kaepora' (an ode to the Zelda owl perhaps) takes things to a tropical techno tip, one that will get the collective hip sways fired-up quick. –  GH
---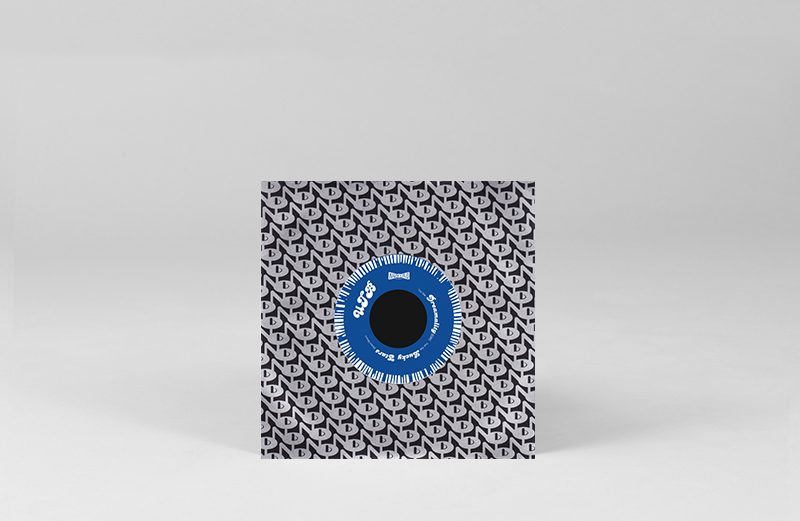 Universal Togetherness Band
'Dreamality' / 'Lucky Stars'
(Numero Group)
Even though the Universal Togetherness Band never managed a single release during their 1979-82 existence, five semesters of free recording at a Columbia College audio class resulted in a wealth of their hard-grooving, disco-funk being set to tape. For those who thought the archives had been cleared with a series of stellar releases in 2014 and 2015, 'Dreamality' / 'Lucky Stars' is another home-run 7" that further expands on their previously non-existent discography. – JH
---
LPs
---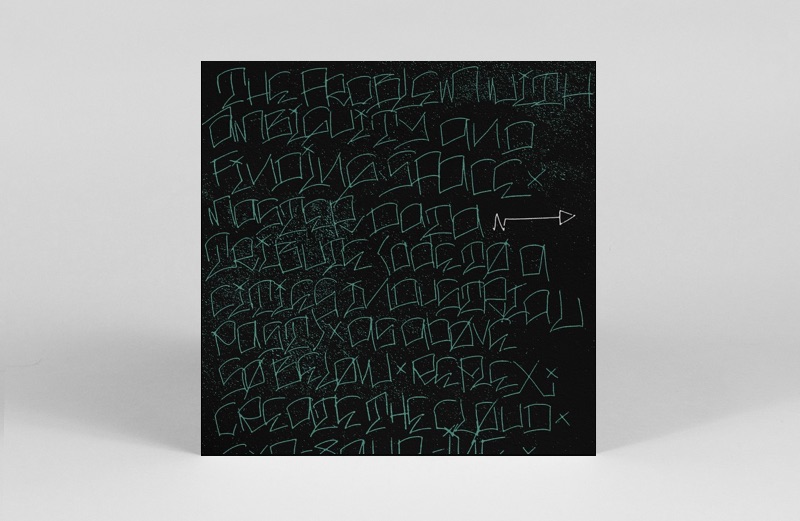 Juan Ramos
Changing Hands
(ESP Institute)
Juan Ramos continues his fruitful relationship with ESP Institute this week, following a pair of spangled shamanic house 12″s with the all out genre-bending insanity of his debut LP, Changing Hands. Largely leaving the dance floor in the lurch, Juan launches into intoxicating sound collage, dub-punk meditation and splintered downbeat, all doused with the same radioactive goo and pushed forward into the light of day. Constantly twisting both tempo and texture, Ramos succeeds in creating the soundtrack to a fever dream, at once unsettling and undeniable beautiful. – PR
---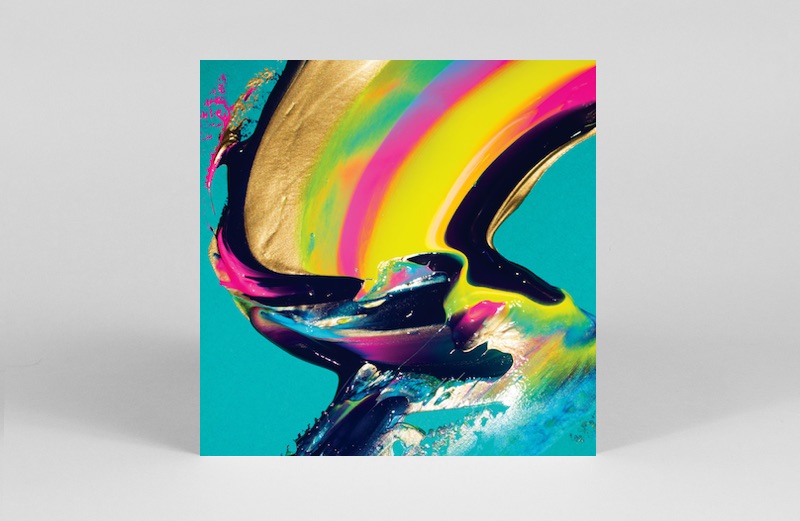 Datach'i
Bones
(Timesig)
IDM veteran Joseph Fraioli aka Datach'I releases his eighth studio album on Venetian Snares' Time sig. Composed and realized on his custom-built Eurorack, there's a redemptive quality to the restless 12-track album, recorded following the passing of Fraioli's father. Glued together with a sense of kinetic motion, Bones feels like it is in constant negation with itself; the tangled, sometimes knotted rhythmic sequences of 'Motion In the Living Room' or 'Drone Maze', unraveling into ambient clarity on 'Antumalal' and the restorative closer 'Saugerties Road'. – AS
---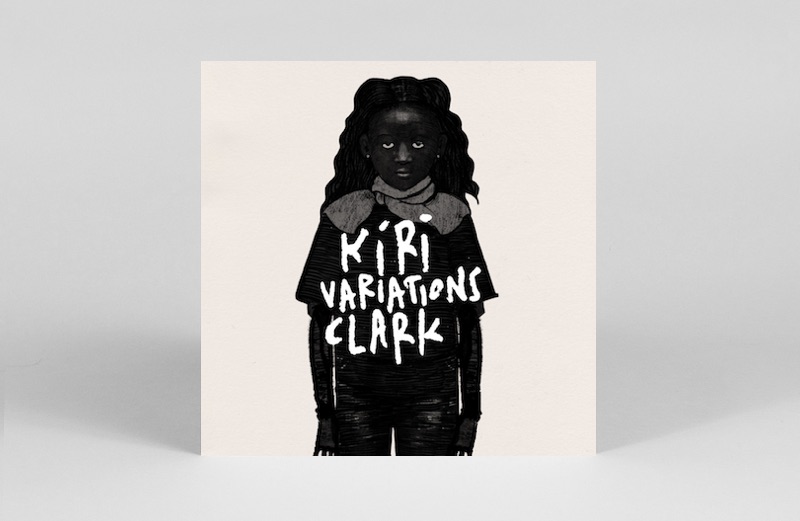 Clark
Kiri Variations
(Throttle Records)
When releasing 'Cannibal Homecoming', Clark likened the track to Japanese cuisine in so far as its distinct textures come together to compliment one another as part of a coherent whole. It's an analogy which could be applied to the album, portions of which were first released as a soundtrack to the television series Kiri, but come together here as a loosely woven tapestry of instrumental observations, treated piano motifs and vocal abstractions. Tinged with a Miyazaki-like nostalgia, Kiri Variations revels in a sweet melancholy, and showcases an attention to detail in Clark's production sometimes shrouded by his more maximalist work. – AS
---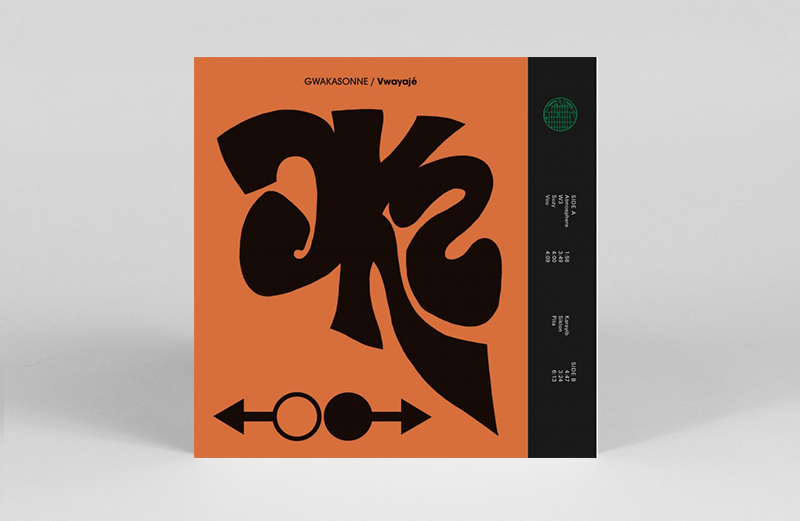 Gwakasonne
Vwayake
(Seance Centre)
Guadelopean and creole instrumentals fuse with avant-jazz in Seance Centre's Gwakasonne Vwayake compilation. Its 6-tracks feature highlights from the group's three rare albums. Vwayake is a hypnotic window into Gwakasonne's unique and entrancing Caribbean sounds, one that will leave you wanting to hear more. – GH
---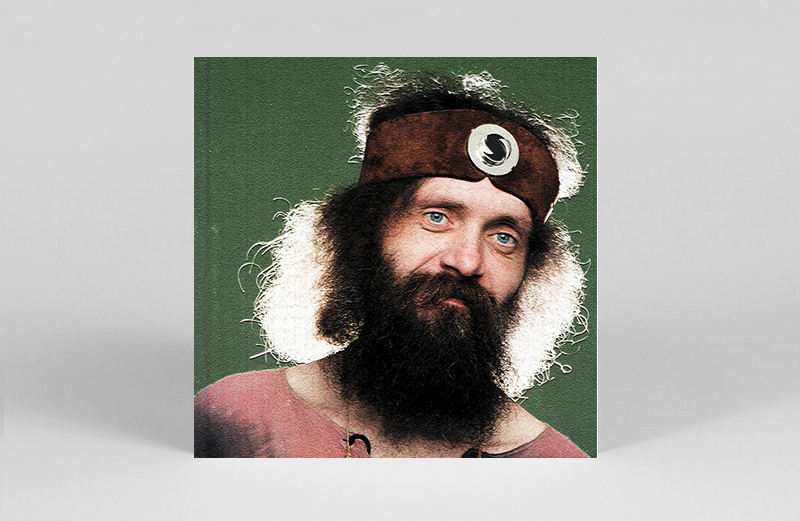 Wladyslaw Komendarek
Retrospective
(Akuphone)
Whilst the synth tones on this retrospective land firmly in the late '80s, time and place become far less certain as Wladyslaw Komendarek turns his way through these eccentric structures. As a lover of both classical and unconventional approaches, these tracks find the Polish synth maestro utilising a vibrant sound palette and a keen sense of the synthesizer's kinetic abilities to push orchestral ideas into outer zones. – JH