Published on
March 25, 2019
Category
Features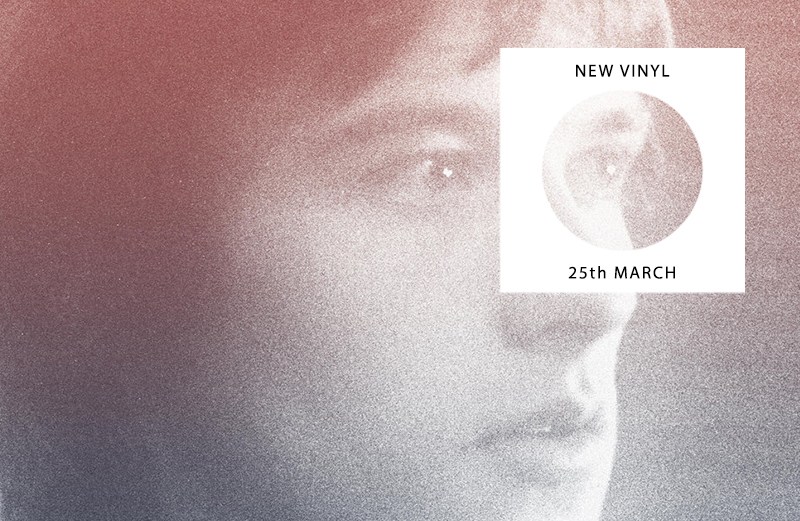 Floating Points' Late Night Tales, ethereal Scandinavian ambient, coveted Indian disco and more.
Our singles selects this week include coveted eighties African funk tootin' from Kenya, intergalactic weed puffin' electro aliens, and anonymous producers served in silver panini bags.
Amongst the albums, Rupa's coveted Disco Jazz LP is back, Floating Points helms a new Late Night Tales compilation, and Erik Wøllo weaves delicate Scandinavian soundscapes.
Scroll down for our definitive across-the-board rundown of the week's new vinyl releases as selected by The Vinyl Factory's Gabriela Helfet, alongside Patrick Ryder and James Hammond. 5 singles and 5 LPs every 7 days that are unmissable additions to any collection.
---
Singles
---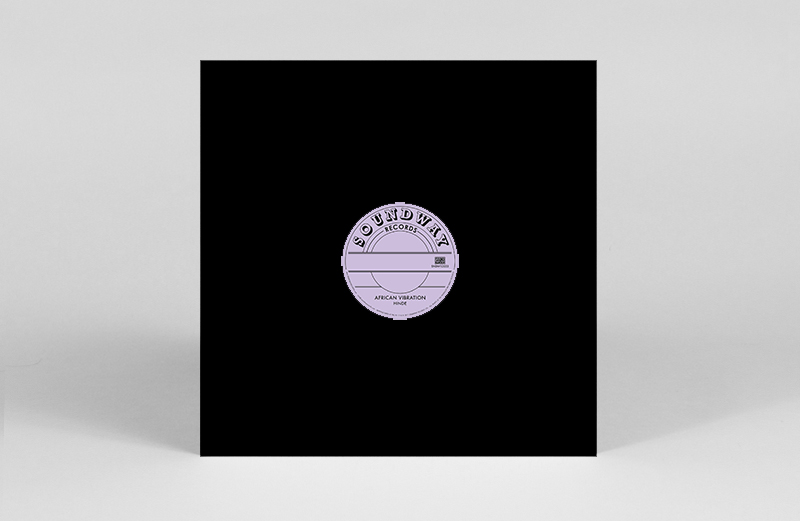 Hinde
'African Vibration'
(Soundway)
Soundway comes through with a coveted reissue of Hinde's 1987 electric flute synth funk mega jam. Though 'African Vibration' was reissued on the Kenya Special: Volume Two compilation in 2016, Soundway recently acquired the master tapes, allowing the label to cut it to 12″ so as to ensure maximum rug cutting. Its B-side also comes equipped with an extended rework by Julien Dyne. Perfectly equipped for fuelling dance floor delight to usher in Spring with.
---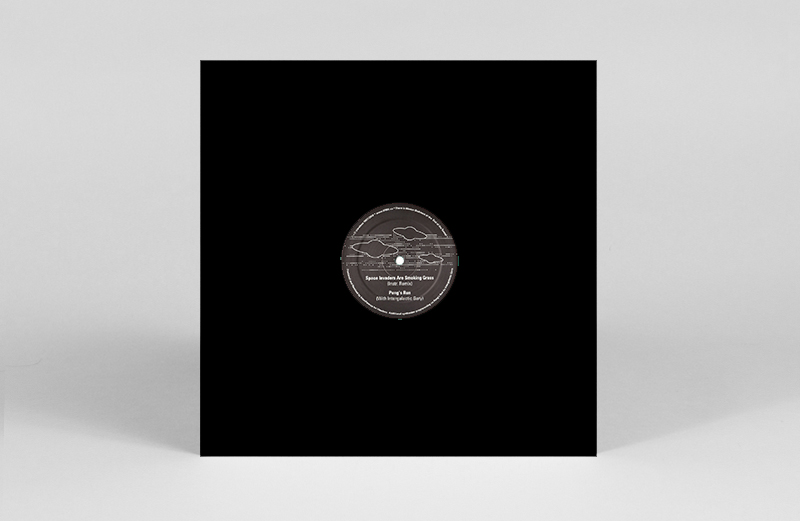 I-F
Space Invaders' Revenge
(VIEWLEXX)
Loveable electro aliens who enjoy toking on the ganga are back, as I-F's Space Invaders' Revenge teleports down to Mother Earth for its first reissue. Like its original release, the 12″ features 'Space Invaders Are Smoking Grass' XL Remix backed with an Instrumental remix. For added extra terrestrial delight, the record also includes I-F and IG's 'Pong's Run', released on vinyl for the very first time. Beam us up.
---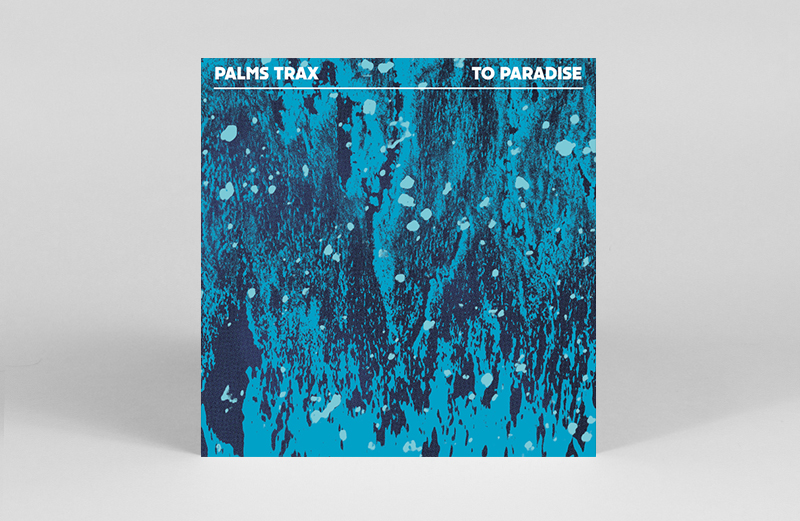 Palms Trax
To Paradise
(Dekmantel)
Riding on in like the wind, Dekmantel's golden boy Palms Trax comes through with sweet emotional synths and drum pads aplenty in new EP To Paradise. Title track serves up all kinds of instantly singalongable instrumentals, perfectly primed for festival season to come. Meanwhile, 'Love in Space' sashays in with electronic tropico tumps and theremin-esque flourishes to get even the sternest of rumps shaking. On the flip, 'Heron' is a chilled out but no less worthy track – like a balmy afternoon sunshine breeze swept across your cheeks. Golden boy, indeed.
---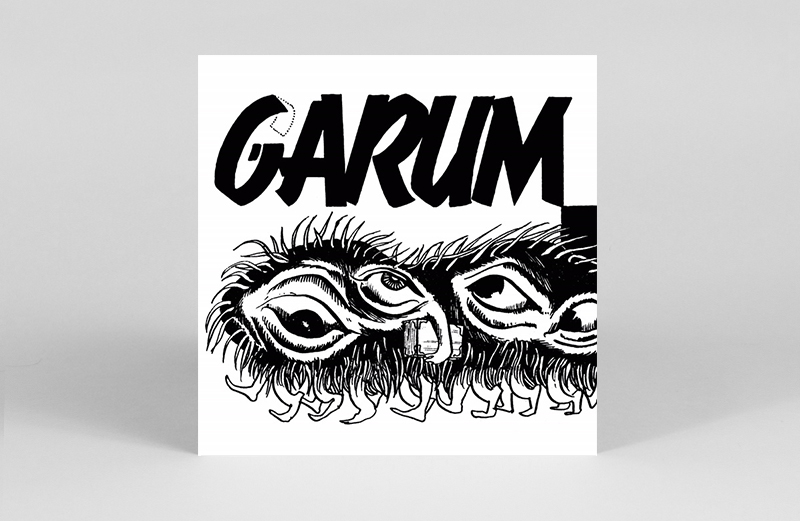 Garum
Garum
(The Trilogy Tapes)
Long time sparring partners in frazzled frequencies, Beau Wanzer and Sean O'Sullivan open shop on new moniker Garum, with a set of bangers for The Trilogy Tapes. On beat or off, Garum strikes out for propulsion, and a certain funkiness in the midst of its industrial sound. Electronic music lovers know that all parts here are a safe bet when it comes to a 12" single, and this one doesn't disappoint.
---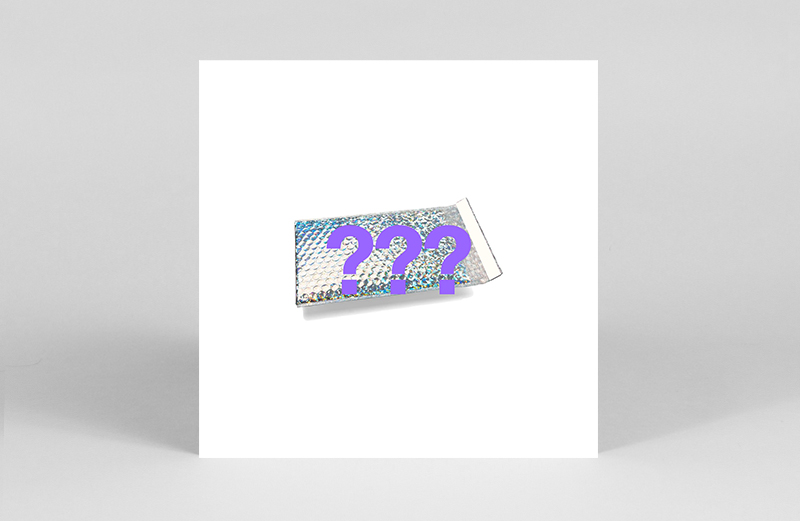 ???
???01
(Art Aud)
Hot on the heels of their latest Secret Rave compilation, Italy's Art-And launch a new series of split 7"s, each featuring tracks from a pair of anonymous producers. Hitting the shelves in a snazzy jiffy bag made out of reconditioned Panini shinys, the blue vinyl 7" nails the rave revival angle. ???01 blasts through pitched-up vox, chopped-up breaks, and piano on the A-side, before getting deeper and darker with the hoover base and hardcore on the flip. Pro tip: If you don't have a 4 am warehouse set coming up, just shine your iPhone light at the jiffy bag, and leave a Red Stripe by the radiator to capture the same wide eyed experience.
---
LPs
---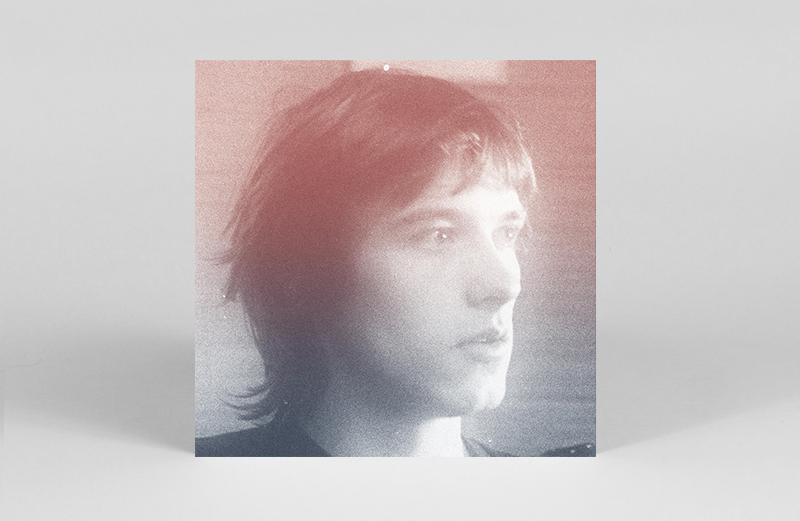 Erik Wøllo
Sources
(Smalltown Supersound)
Beautiful, gossamer ambient musings from Norwegian composer Erik Wollo Erik Wøllo see their first ever release in new collection Sources: Early Works 1986 – 1992. Influenced by Jon Hassell, Brian Eno and Harold Budd, Sources is Wøllo's 42nd album, and follows his collaborations with artists including Steve Roach, Ian Boddy, Byron Metcalf and Bernhard Wöstheinrich. The ten tracks were created with a Roland MSQ 700 sequencer, with several MIDI synths/modules recorded directly into either a 2-track stereo recorder or a 4-track Tascam Portastudio. A stunning compilation that's sure to tug on the heart strings.
---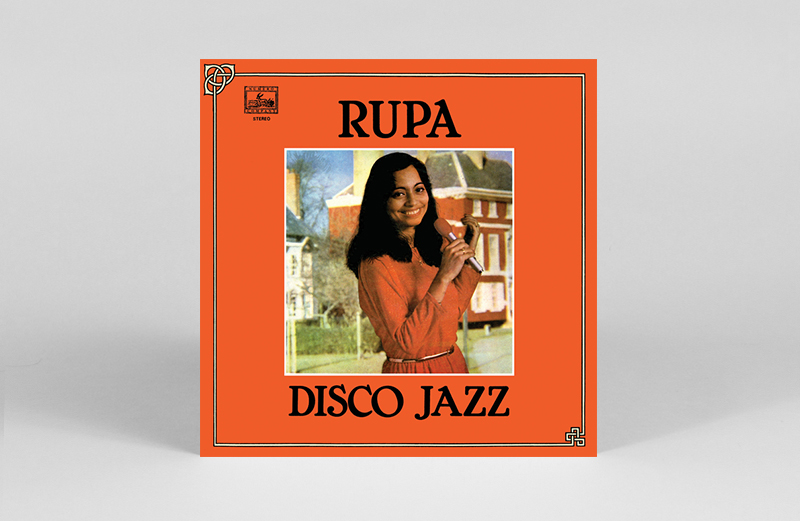 Rupa
Disco Jazz
(Numero Group)
Described as "barely disco and hardly jazz", Rupa's coveted 1982 Indian disco album gets the reissue treatment via Numero. Disco Jazz hears the sarod (a stringed instrument used in Hindustani music) pick out intricate melodies around a disco beat, reminiscent of the great synth-led Bollywood boogie soundtracks of the '80s. With original pressings hard to come by, the fiendishly elusive LP has been badly bootlegged in the past. However, it was via a quirk of the deep digging YouTube algorithm that the album's 'Aaj Shanibar' track has since reached a wider audience, gathering over a million plays and pushing demand for the LP through the roof.
---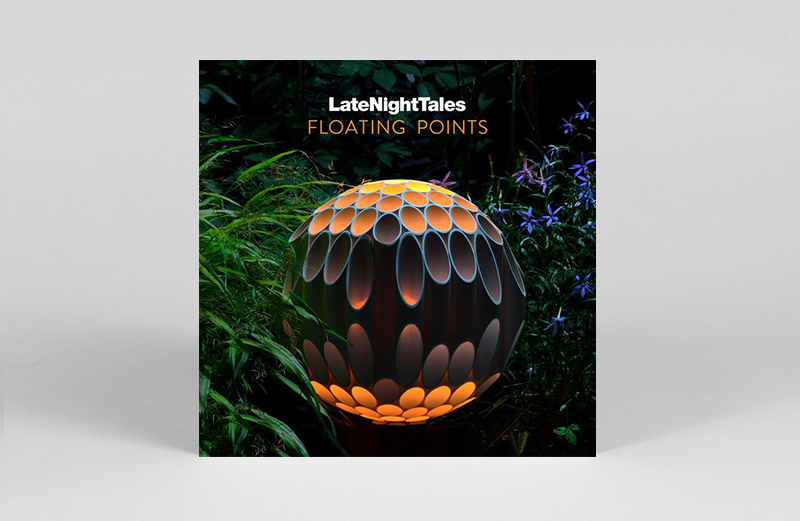 Various Artists
Floating Points: Late Night Tales
(LateNightTales)
"A selection of the kind of records I play to set the tone when DJing all night long," Floating Points aka Sam Shepherd curatest the newest instalment of Late Night Tales. Its 17 tracks span soul, ambient, jazz and folk, with 3 exclusives tunes on the compilation: Sarah Davachi's 'Untitled, live in Portland', Floating Points' 'The Sweet Time Suite, Part I – Opening (Kenny Wheeler cover version)' and Toshimaru Nakamura's 'Nimb#59′. As is to be expected from the deep digger, this one's a winner.
---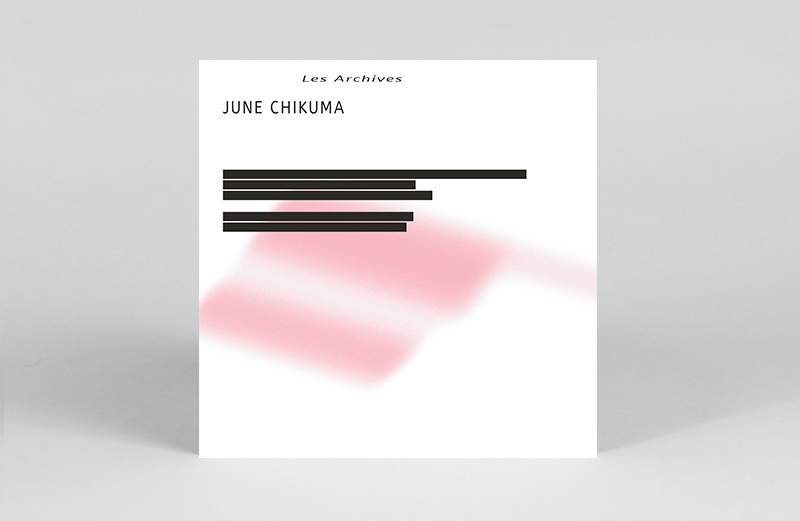 June Chikuma
Les Archives
(Freedom to Spend)
As with her soundtracks for Super Nintendo's Bomberman series, June Chikuma's Divertimento album has garnered somewhat of a cult following since it's release back in 1986, and Les Archives comes as an extended reissue of this genre-defying and all-together bonkers work. Singular structures built from the ground up with a vast sample bank and flair for composition, Les Archives is the kind of work that can reconcile an imaginary orchestra with a real one, and throw in a Godzilla sample for good measure. A vibrant listen that's another winner from imprint Freedom to Spend.
---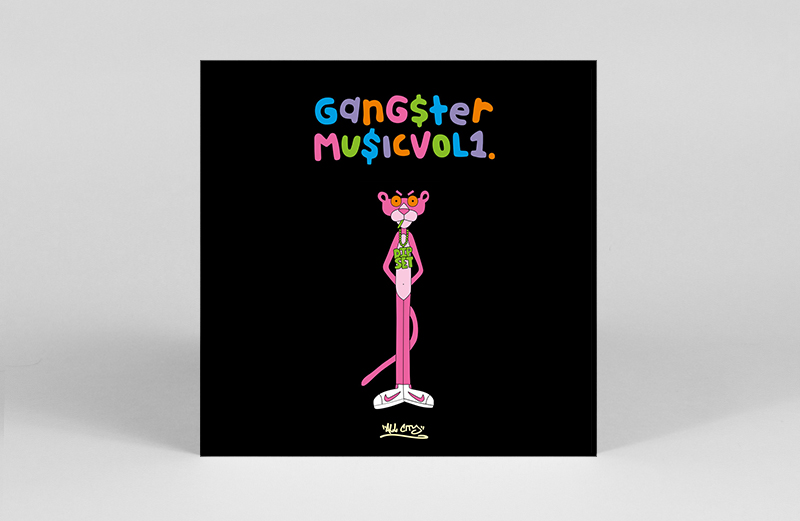 Various Artists
Gang$ter Music Volume. 1
(All City)
Dublin's All City have been all over it in recent months, hitting us with Irish funk, esoteric electronics, bedroom folk and vicious acid across their various sub labels. This week, the label hand the reins to illustrator and rap fanatic Gangster Doodles, who oversees a killer compilation of cutting edge hip hop. As the likes of Eets, Jon Wayne, Kaytranada, Blu and Your Old Droog do their thing, the double vinyl blooms into an essential definition of hip-hop in 2019. It also features a slew of Gangster Doodles' eye popping illustrations, to complete the full audiovisual experience.