Published on
September 24, 2018
Category
Features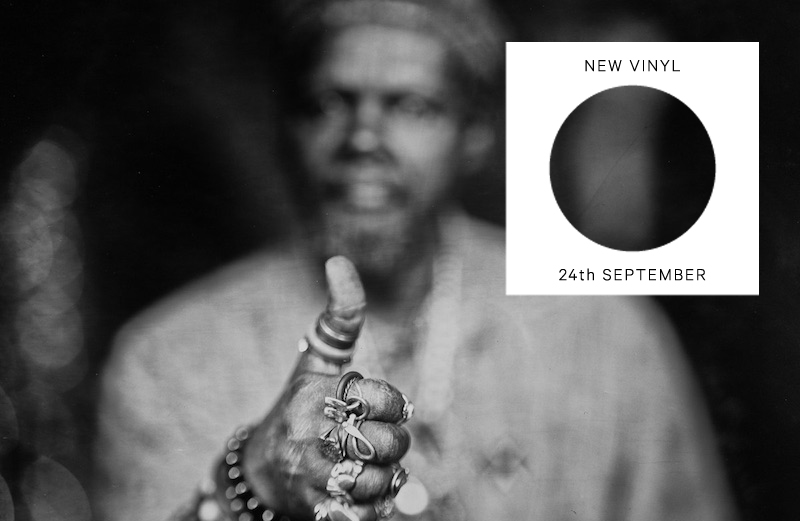 Turkish psych-funk, Japanese-inspired electronics and mercurial Argentine synth pop.
This week's best new singles traverse Anatolian psychedelia, Yorkshire Talking Heads and a certified rough-and-ready slice of gospel house.
In the album's section, VF favourite Lonnie Holley returns with another transmission for America, ambient hero Tim Hecker releases a Japanese-inspired album on Kranky and Sobrenadar releases wonderful Argentine synth-pop on Sonic Cathedral.
Scroll down for our definitive across-the-board rundown of the week's new vinyl releases as selected by The Vinyl Factory's Chris Summers, Patrick Ryder and James Hammond with help from Norman Records. 5 singles and 5 LPs every 7 days that are unmissable additions to any collection.
---
Singles
---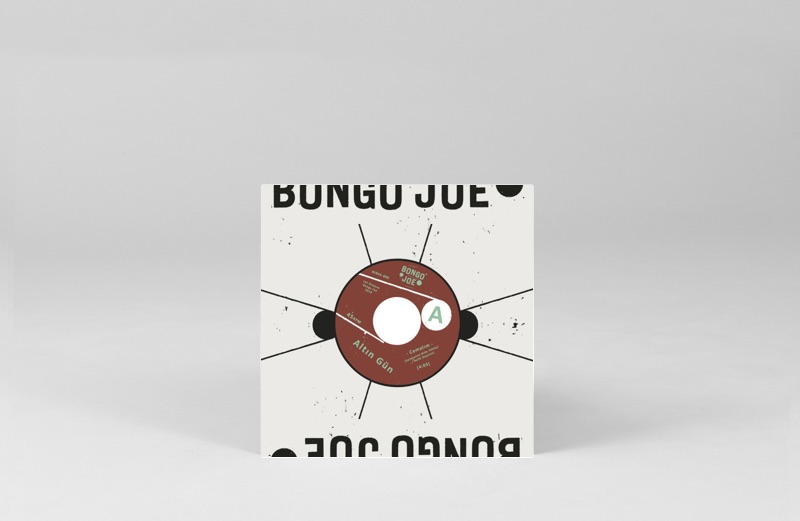 Altin Gün
'Cemalin'
(Bongo Joe)
This third 7" single from Altin Gün comes as another assured blast of funked-up Turkish stylings at the crossroads of folk and psychedelia. Channelling the music of legendary Turkish acts such as Erkin Koray and Selda out onto contemporary dance floors, this single and their recent debut LP are worthy investigations.
---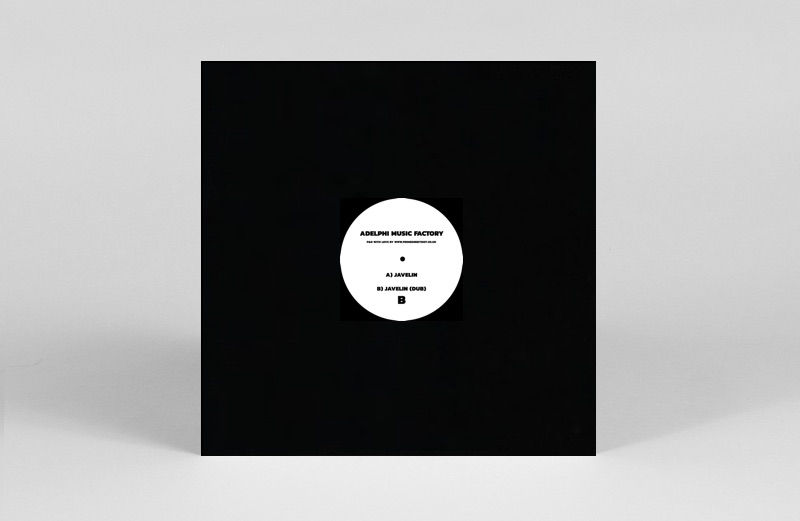 Adelphi Music Factory
'Javelin'
(White Label)
In these rarified days of the internet seekers and reissue obsessives, new releases have taken a backseat to those wildly obscure unclassics played by whats-his-face and spun in every set on every stage at festivals all summer. So today I make a stand for the purpose built club killer – trax not tracks, perhaps lacking a little sophistication, but more than making up for it with maximum bang for minimum buck. Though the mysterious Adelphi Music Factory fall a little short of reinventing the wheel with this filter-friendly gospel house heater, slap it on any big room system and watch the place erupt.
---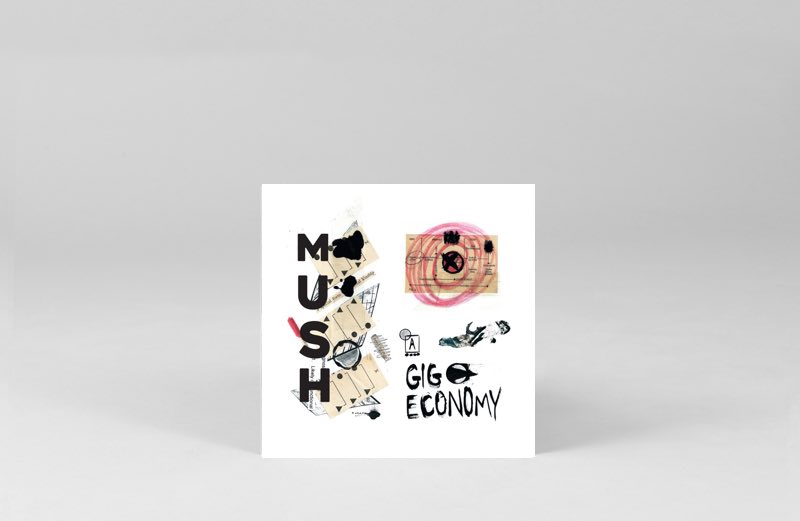 Mush
'Gig Economy'
(Dipped In Gold)
These much-loved racketeers are on an upward trajectory and this strummy, squawky single should help them gain the trust of all Marc Riley listeners. Like Talking Heads wandering lost down dark side streets in Leeds.
---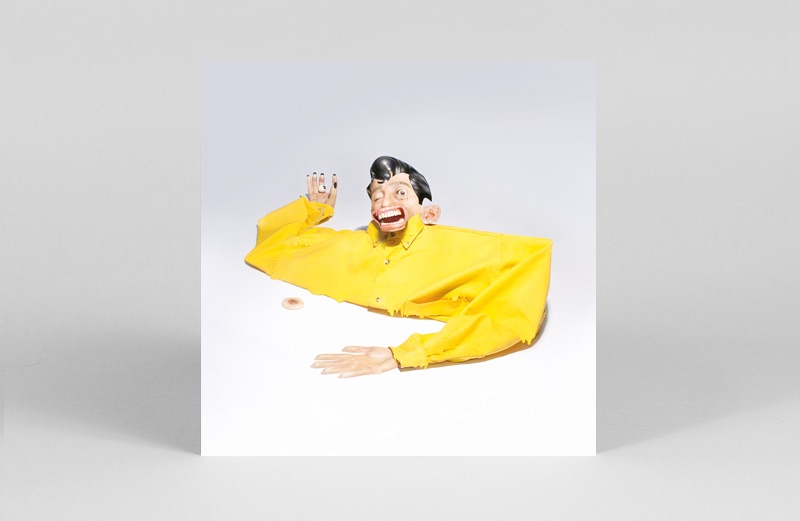 Maoupa Mazzocchetti
Gag Flag
(Editions Gravats)
A psycho-tropic missive from Low Jack's Editions Gravats, Maoupa Mazzocchetti's Gag Flag is a surrealist's dreamscape of warped EBM, mangled electro-pop and playful distortions, that shares as much with classic avant-punk disruptors like The Residents or (at a stretch) the subversions of Captain Beefheart, as the acid-laced electronics of Diagonal and Eric Copeland. Febrile stuff.
---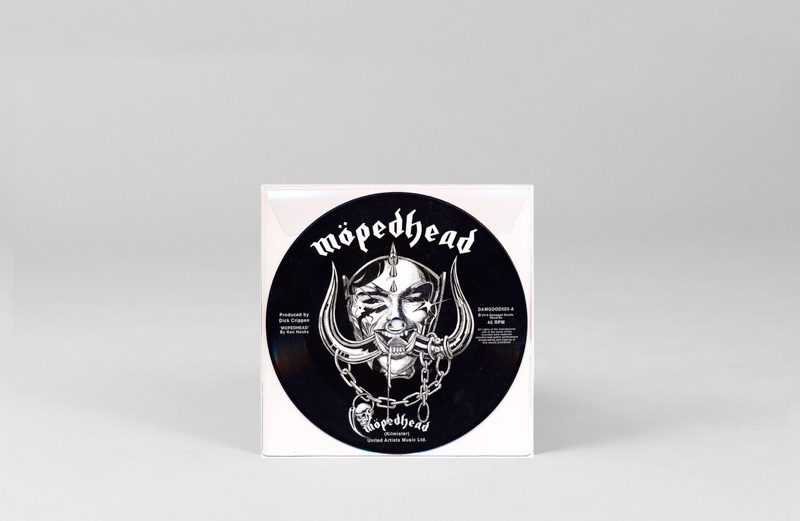 Johnny Moped
'Motorhead' / 'City Kids'
(Damaged Goods)
Here's the third release to commemorate Damaged Goods 30th anniversary (the first two coming from Giuda and Hard Skin) and this time you get the legendary Johnny Moped rewiring the Motorhead classic. All packed onto a killer 'Mopedhead' limited 7″ picture disc.
---
LPs
---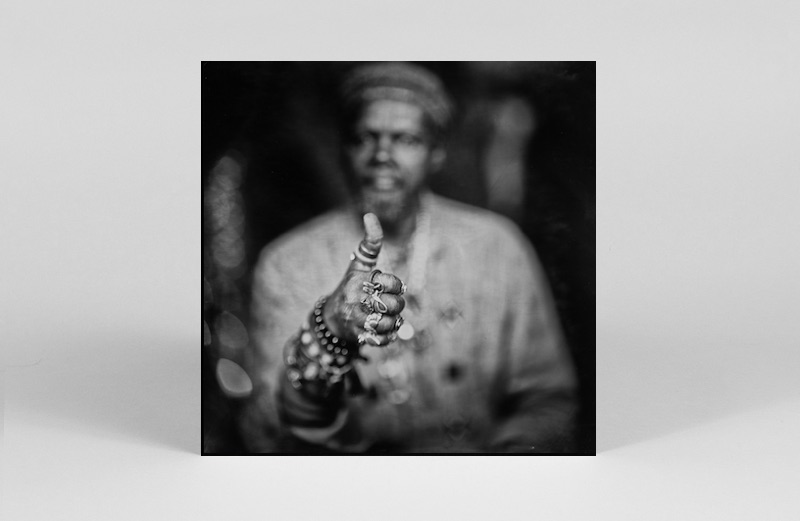 Lonnie Holley
MITH
(Jagjaguwar)
The artists behind The Vinyl Factory's first ever album of the year back in 2013, we were captured by Lonnie Holley's unshackled sonic invention, using synths and the power of his voice to weave fantastic narratives rooted in his experience of the world, as someone who has felt its trauma more than most. Five years later and, like the rest of us, Holley has witnessed an American turned inside out. As a result, MITH is more focussed and explicit in its themes than Just Before Music or Keeping A Record Of It, Holley's guttural invocations confronting prejudice and institutionalised racism head on – his serpentine, improvised compositions bridging the black subconscious, from plantation spirituals, to the afro-futurism of Sun Ra. Holley is a timeless orator for this fucked-up age.
---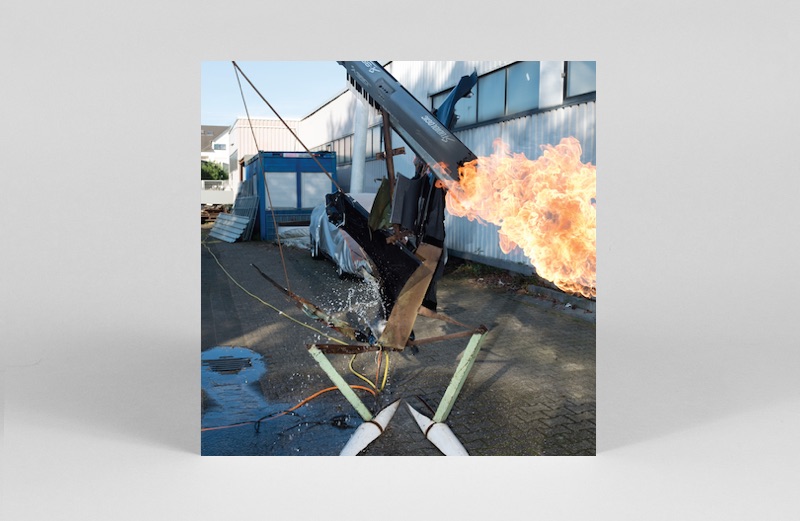 Tim Hecker
Konoyo
(Kranky)
Ever happy to confound the gauzy, musical wall-paper definitions of the ambient genre to which he is often pigeonholed, here Tim Hecker returns with another densely textured record which fills any given space with it presence and refuses to be reduced to mere background listening. Taking inspiration from the classical music of the Japanese imperial court and recorded in the outskirts of Tokyo with members of the Tokyo Gakuso ensemble, Konoyo is another thrilling excavation and reconfiguration of sound from Hecker that stands amongst his finest work.
---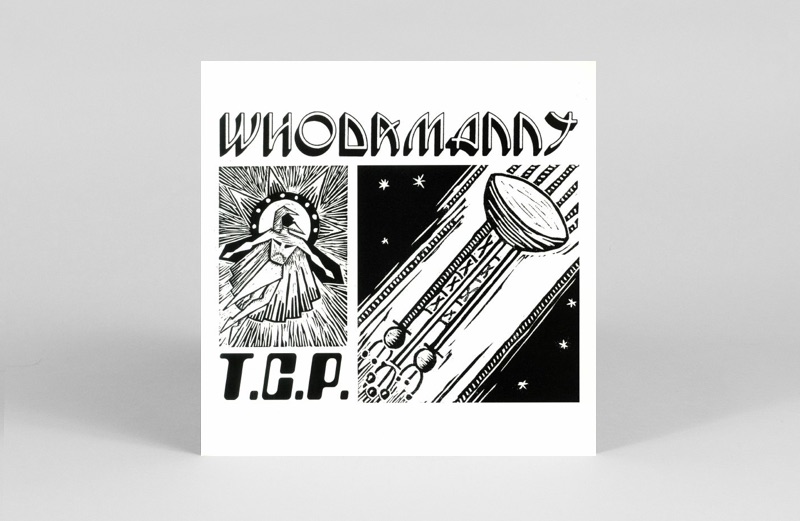 Whodamanny
T.C.P.
(Origin Peoples)
L.A.'s excellent Origin Peoples offer us another journey into the sonic stratosphere this week, enlisting the hardware talents of Mystic Jungle Tribesman and Italian funk wizard Whodamanny for his first full length release. Shaking resort sophistication, coastal cool, cosmic funk and library synthesis over ice, Manny serves us a crisp sonic cocktail which sums up the current Neapolitan scene perfectly. Though the proto-techno pulse of 'Centum-Satem' threatens to steal the show, it's the transcendent electronics of 'The Light Of TCP' which comes out first among equals.
---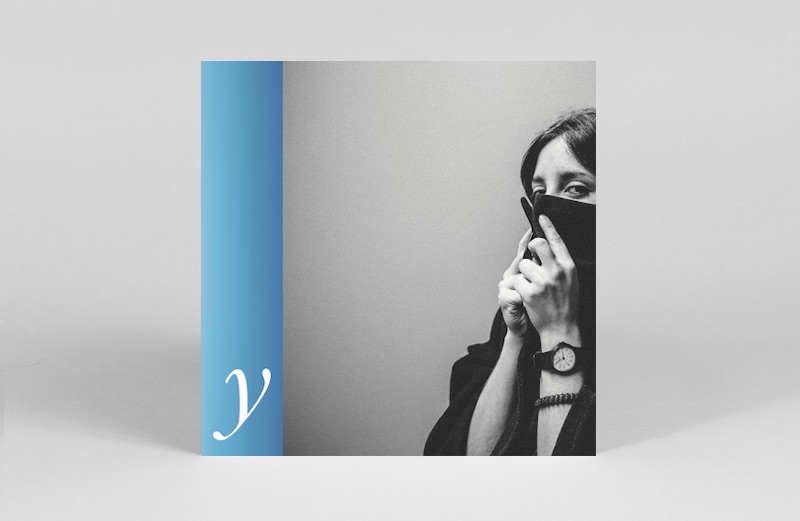 Sobrenadar
Y
(Sonic Cathedral)
Paula Garcia aka Sobrenadar makes some of the most stunning pop music we've heard in a long time. Hailing from Buenos Aires, Y is her debut UK release thanks to the excellent Sonic Cathedral and it's simply beautiful. Electronics flicker against dreamy beats while her voice glides in and out of these excellent songs.
---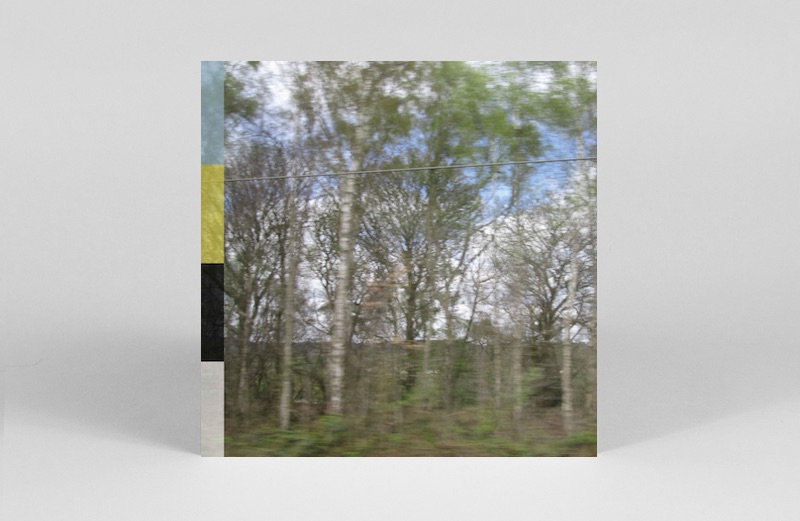 The Declining Winter
Belmont Slope
(Home Assembly Music)
This shadowy West Yorkshire collective who emerged from the ashes of the much missed Hood release their boldest and most eclectic record to date. A love affair to the north, it veers between the brittle shimmer of acoustic pop to twilit techno soundtracking a late night drive over their beloved Yorkshire moors.